Why Is Everyone So Obsessed With Netflix's 'Cheer'?
16 January 2020
Usually when a documentary takes over everyone's Netflix watchlist it's something straight out of the true crime genre. Think the Ted Bundy Tapes, Making A Murderer, Dirty Joe and Don't F*** With Cats. However, RN the doco series on everyone's lips and screens is Netflix's original series, Cheer. As the name suggests this documentary is pretty light on the mystery front (unless we're talking about who the hell dropped our sweet baby Sherbs). Instead, we get to know the Navarro cheer team and their coach, my personal lord and saviour, Monica Aldama as they prep for Nationals at Daytona Beach.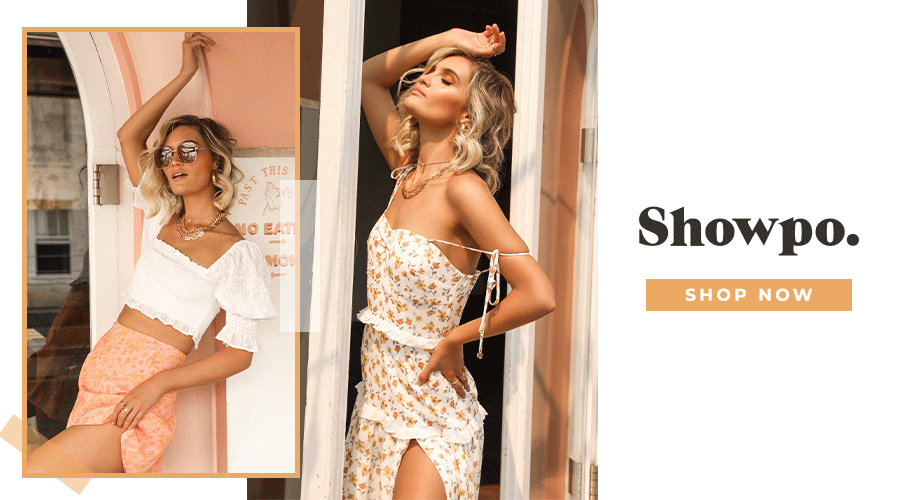 Why watch it?
Now I know what you're thinking, but this is not just Dance Moms for cheerleaders, nor is it Bring It On IRL. Cheer is a hard-hitting series which uses the sport as the base (see what I did there?) for discussions about diversity, acceptance, hard work and believing in yourself. Even if you've never done a herky or a full-full-to-whip in your life, this series is for you. Of course, if you are into sheer athleticism there's plenty of basket tosses, pyramids, cheerlebrities and stunts thrown in too.
Now Navarro has a storied history of winning under super-coach Aldama, who I really hope releases some kind of self help book I could read and then forget about in two weeks. But, after suffering two losses, the team is fighting harder than ever to get back on top.
For a lot of them, cheer is about more than pom-poms and standing on the sidelines. And, as Cheer points out, there is a difference between motivational cheering and competitive cheering. From the minute Cheer starts expect to pick your jaw up off the floor. These gals and guys do not fuck around when it comes to breaking their bodies for the sport.
And let me just say these kids will find a way into your heart almost immediately⁠. I would fly to Texas to give Jerry a Kidney if he needed it, and I don't even know the man. A number of them come from tough backgrounds and cheerleading is what keeps them out of prison, off the streets and in college.
Who's who?
There's La'Darius who's been bullied his whole life for being gay. We meet Jerry who lost his mum at 16-years-old and found refuge in cheerleading. We also get to know Gabi Butler, the Cheer world's first influencer, who's been turned into a literal business by her parents. Then there's Morgan, sweet angel Morgan, who lived alone in a trailer as an early teen after being abandoned by her parents. Lastly, the show follows Lexi, a runaway who says the only reason she isn't in prison is because she's at Navarro.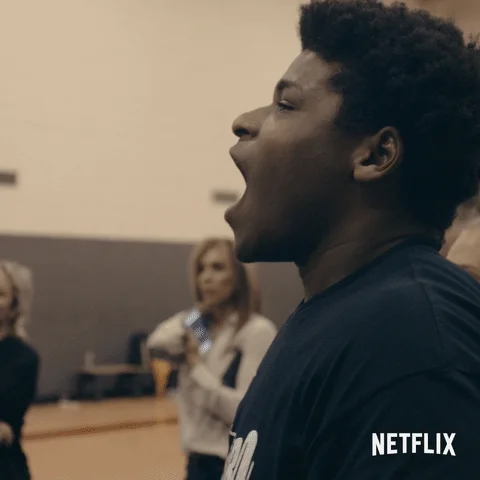 The hard part is just when you start to love all 40 team members, you find out only 20 make the mat. FYI, that's Cheer-talk for actually getting to perform at Nationals and not just watch from the sidelines.
I won't give anything away about how it turns out for the Bulldogs. However, I will say, if you're going to watch it, put aside an entire day and entire box of Kleenex. This series is seriously binge-worthy but also very tearjerking.
If you haven't watched it yet, stop whatever you're doing RN, you've got six hours to catch up on. If you have seen it, you know these tweets perfectly sum up Cheer and how we feel about it.
The best reactions to Cheer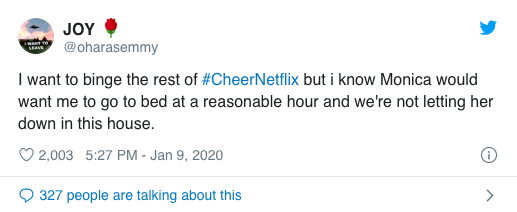 Where is everyone in Cheer now?
I get it, internet. Six hours of Cheer was not enough. We need season two! We need to know what's in store for FIOFMU family in 2020. So, while we wait for Netflix to answer my emails, this is what the Navarro squad is up to now.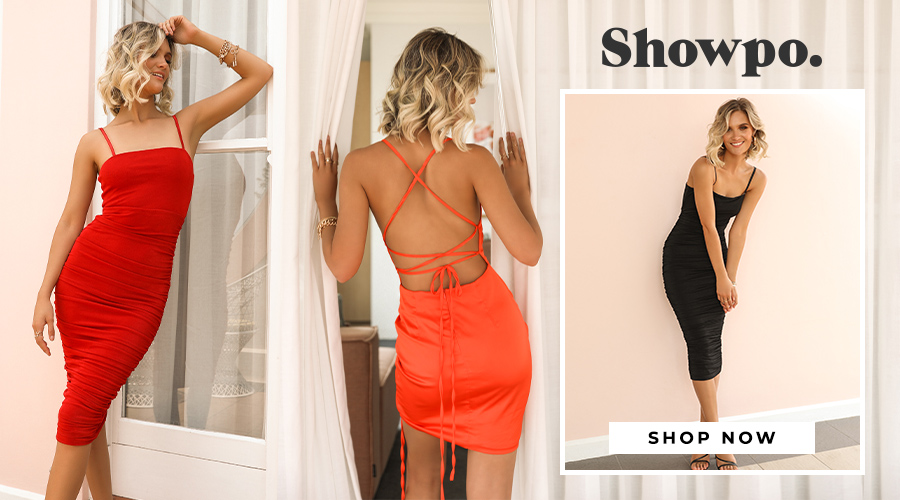 Monica Aldama
Coach Monica is currently holding tryouts for the 2020 team (yes, I've registered) and has been inducted into the Navarro College Hall of Fame. There's no word yet on when she is being crowned Queen of America.
Morgan Simianer
Morgan is still at Navarro and with luck will be Top Girl in 2020. She's also super loved up with her BF which is nice to see.
Allie Ross
Allie is doing Allstar cheerleading for Cheer Athletics RN and better be prepping those nerves for next season with Navarro.
Gabi Butler
Gabi decided she needed to move back home to Florida and settle down for a bit. So naturally her parents booked her an East Coast tour.
Mackenzie Sherburn
Sherbs has fully recovered from her injury (thank goodness) but now she's cheering for Texas Tech.
La'Darius Marshall
La'Darius has already updated his Insta bio to 'Public Figure' which is the most La'Darius thing I've ever heard.
Jerry Harris
Jerry is yet to reply to any of my fan mail probably because he is busy cheering for the University of Louisville.
Lexi Brumback
At the end of the series we find out that Lexi "took the fall for a friend" over some illegal substances found in car. While Monica loves her kids, she made it clear this kind of incident costs anyone on the team their place and Lexi had to leave Navarro. But in the first miracle of 2020 Lexi is back and we hope it's because season two is on it's way.
BRB going full-out, Emma Roffey