Bite Size Bulletin: This Is The Word Of The Year
25 November 2019
Your weekly Bite-Size Bulletin is here with the DL on some of the most talked about issues that dropped this past week. Take a moment to sit back, read and in less than 10 minutes, you'll feel more knowledgeable about the steps you can take to start making a difference. 
Meet Bear, the Koala rescuing dog 
This gorgeous dog called Bear has been working round the clock finding koalas injured in the New South Wales and Queensland bushfires. Since the fires began, more than 350 koalas have died, 80% of their habitat has been lost. These beautiful animals need all the help they can get. You can donate to the following koala hospitals and organisations to raise funds. 
'Climate Emergency' is the word of the year for 2019 
According to the Oxford Dictionary 'climate emergency' is the word of the year and this makes total sense. There has been lots of anxiety over the state of the world with the Greta Thunberg's of the world advocating for urgent change. People have been taking notice as the term 'climate emergency' has been more prominently used in our society. While we should be more aware of the environment, don't let the word emergency scare you completely. There are things you can do make a difference and every little decision you make counts. Here are some amazing Insta accounts to follow: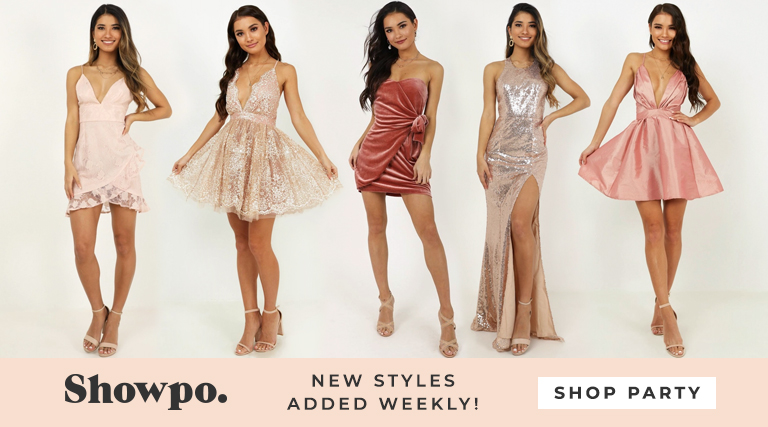 Little things you can do for a more eco-friendly Christmas 
Christmas is a time of celebrating with family and friends and of course gift giving. A lot of waste is produced during the silly season. While you can still partake in all the Christmas festivities, there are some things you can do to limit your waste. 
Reuse the gift bags you have lying around the house, use newspaper to wrap your presents or opt for recycled paper. 

Buy recycled or sustainable cards and Christmas crackers. 

If you're not using your own dishes and cutlery, use paper plates, straws and cups for entertaining guests. Extra points if they're made from recycled materials. 

Be mindful of recycling during this time. 

DIY your Christmas decorations and aim for as many plastic-free decorations as possible. Check out

Pinterest

for hundreds of DIY ideas! 
Words by Tamara Bose