All The Tacky Christmas Movies Coming To Netflix This Year
01 November 2019
Today is November 1st and I for one could not be gladder. No shade to Halloween (okay, a lil bit), but as soon as the sun sets on October 31, it's my time to shine. November 1, ladies and gents, is officially the beginning of Christmastime. Don't @ me. It's true. Mariah Carey is my alarm tone, my Pinterest goes HAM on festive decor and late last night, I already started my gift shopping. I am a Christmas over-achiever and bloody proud of it. Do you know who else overachieves in the Christmas department? Netflix. The creatives over there are all over the festive season like maple glaze on a Christmas ham. That's why their lineup of holiday movies always has me so excited.
Netflix Christmas films sit firmly in the -so-bad-they're-good niche and honestly, that's all I want from a Christmas movie. Holiday flicks aren't winning Oscars, they're winning hearts. I want to cry with Cameron Diaz when Jude Law breaks her heart, I want to dance around my house like I'm Hugh Grant in Love Actually and obviously I've tried to book tickets for The Polar Express before. This year, Netflix looks like they're about to add a whole lot more references to that pool and I for one, cannot wait, and neither should you. So without further, ado, here is everything coming to Netflix this festive season.
Holiday In The Wild, November 1
First in the line up is Holiday In The Wild, which features all the traditional festive themes. Love, family, African safaris…wait what? Rob Low from Parks and Recreation plays a pilot living in Africa who meets and stuck-up New Yorker, Kate Conrad, played by Kirstin Davis. Kate is supposed to be on her second honeymoon with her husband, but he's up and left her at Christmas (jerk). Obviously sparks fly as Davis and Lowe's characters bond over an orphaned baby elephant and let's be real, they probably fall in love.
Let It Snow, November 8
You might recognise Kiernan Shipka from Netflix's hugely popular series, The Chilling Adventures of Sabrina. No, this isn't a Greendale at Christmastime holiday special, think more Love Actually than The Nightmare Before Christmas.
Klaus, November 15
Cartoon Christmas movies are so underrated. Some of the best Christmas flicks are cartoons: Arthur Christmas, The Polar Express the first 15 minutes of Elf. Klaus follows Jesper, the postal academy's worst student, who gets sent away to a frozen island above the Arctic Circle. Apparently that's something the postal academy does with its bad students. All my teachers did was give me a Tuesday afternoon detention and that doesn't seem half as harsh. Jesper meets  Klaus a mysterious carpenter who lives alone in a cabin full of handmade toys and is definitely Santa.
The Knight Before Christmas, November 21
I think Netflix has permanently contracted Vanessa Hudgens for their Christmas films. She was in Princess Switch last year as two different characters, she's in the sequel next year as three characters and then there's The Knight Before Christmas. In  The Knight Before Christmas Hudgens plays a schoolteacher who meets a medieval knight who has accidentally found himself in 2019. Hilarity and holiday cheer ensue.
A Christmas Prince: The Royal Baby, December 5
Following the tradition of the A Christmas Prince franchise mirroring everything Prince Harry and Meghan Markle do, the next instalment is coming out this year featuring, you guessed, a royal baby. 100% it'll be called Archibald or Andrew or something ridiculously similar to Archie. You can count on the third edition to be just as cringe-worthy and laughter-inducing as the first two, we're sure.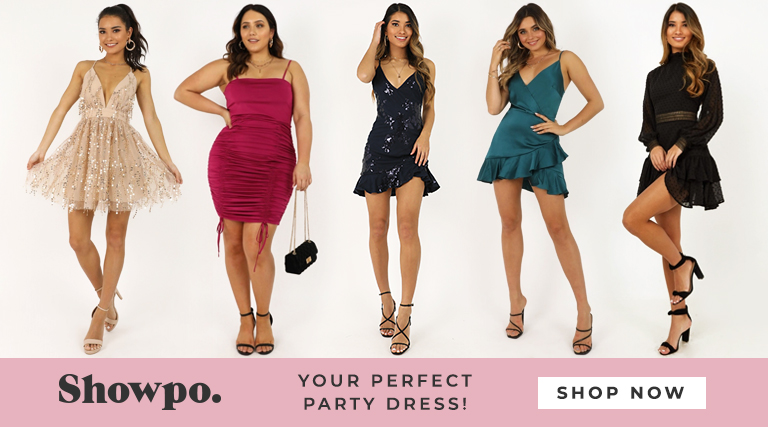 Bonus round: Christmas television series
Why limit Christmas cheer to movies only? Christmas TV is just as good. This season, Netflix has a few pearlers on offer.
Nailed It! Holiday!, November 22
If there is anything I can relate to it's a perfectly beautiful Christmas feat turning into an utter disaster. Sometimes it's nice to sit back and watch it happen to other people for a change.
Merry Happy Whatever, November 28
Joining the Christmas line up is this hilarious looking family Christmas comedy starring Ashlee Tisdale and Dennis Quaid. The series follows a young woman who brings her boyfriend home for the holidays to meet the fam and offt, I'd to be in his shoes with this lot.
Words by Emma Roffey who is putting up her Christmas tree as she types.