14 New Books You Need To Read In 2020
27 December 2019
Hands up if one of your New Year's Resolutions is to read more books in 2020. As much as we love a good Netflix series, getting lost in a good book is our weakness. So to get you on track, these are the books you should be eyeing off in 2020.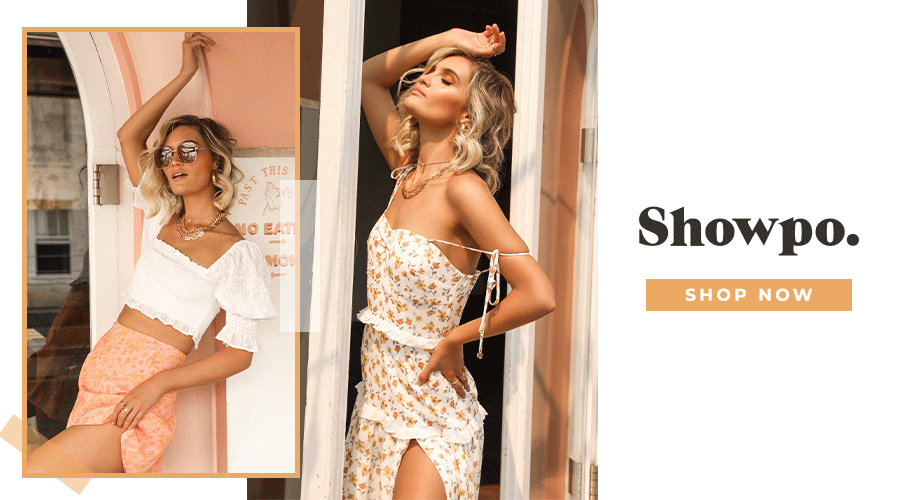 Followers by Megan Angelo
This book is about the lives of Orla, Floss and Marlow. Orla is a pop culture writer who dreams of writing something more meaningful. Floss is a wannabe celebrity who dreams of the luxurious lifestyle. Lastly, Marlow is a famous influencer who dreams of becoming a nobody again. They each bend the rules of right and wrong to get what they want, but every decision comes at a price. Once you grab this book off the shelves, you'll never put it down.
In the Land of Men by Adrienne Miller
At 22, Adrienne Miller was hired as an editorial assistant at GQ Magazine, a men's magazine that was dominated by a whole bunch of male egos. She later became the literary editor at Esquire, home to legendary male writers past and present who in her words "defined manhood itself". To say that she had to adapt to a man's world is an understatement. She refused to let any objectification get to her. Get ready to feel totally empowered to do whatever the hell you want!
Such A Fun Age by Kiley Reid
Alix Chamberlain is a successful blogger. One day, her babysitter Emria Tucker is confronted by a security guard at a supermarket. She is accused of kidnapping Alix's child and filmed by onlookers. Why? Because Emira, a black woman, supposedly looks suspicious in an affluent, white neighbourhood. Alix is horrified and wants to make things right. However, she discovers someone from her past in the videos. Someone that could change everything for both women.
Temporary by Hilary Leichter 
This story follows a woman working unusual, temporary jobs. From shining shoes, working on a pirate ship and assisting an assassin. Let's just say you won't be bored reading about the 'how is this even real?' situations she finds herself in. 
In Five Years by Rebecca Serle
Imagine going to sleep and waking up 5 years later in a different apartment, a different ring on your finger and sleeping next to a different man. This is what happens to Dannie Cohan, a successful lawyer who on the previous night did an important career interview. She was asked "where do you see yourself in 5 years?" Luckily, an hour later she wakes up again back at her old apartment with her actual finance. She realises that it was just a dream but 4 years later she randomly meets the man from her dream. Is it possible she had a psychic vision? Is this fate? 
Darling Rose Gold by Stephanie Wrobel 
Who know what's crazy? Imagine spending 18 years thinking you are severely ill only to find out you're not. That's what happens to Rose Gold Watts who sends her own mother to prison for all her lies. After five years, her mother is released from prison and returns to living with Rose. She thinks that her daughter wants to mend their relationship but Rose has revenge in mind. This is a book that will make you question your own moral compass.
Something She's Not Telling Us by Darcy Bell 
Have you felt that something wasn't quite right when you first met someone? For Charlotte, her brother's new girlfriend Ruth seems like she could be The One for him. However, when Ruth becomes close with Charlotte's daughter Daisy, she starts to sense that something is very off. When Daisy is kidnapped, Charlotte is convinced that Ruth's obsessive behaviour has something to do with her daughter's disappearance.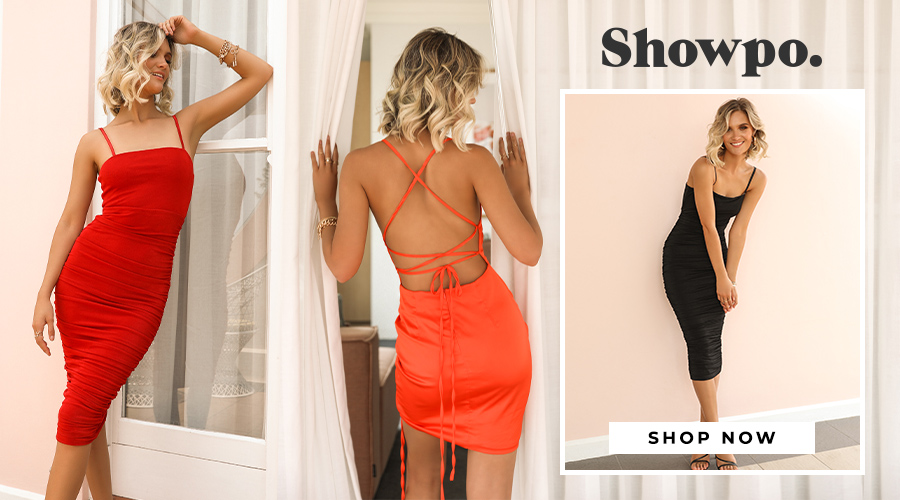 No Filter: The Inside Story of Instagram by Sarah Frier 
Instagram has literally changed this decade and created an entire new industry of digital influencers. Technology reporter Sarah Frier recounts the incredible success of Instagram. As popularity grew, the founders Kevin Systrom and Mike Krieger sold the company to Facebook. From there, Instagram skyrocketed, creating a billion dollar industry that changed the way everyone does business.
Topics of Conversation by Miranda Popkey
Have you ever had a conversation with someone or overheard a conversation and wished you had taken notes? It might have been because it was super funny, you want to hold someone accountable or you discussed really profound topics that you don't want to forget. Miranda Popkey wrote a book filled with conversations. The range in topic from lust, love, loneliness, feminism, guilt and anger.
All Our Shimmering Skies by Trent Dalton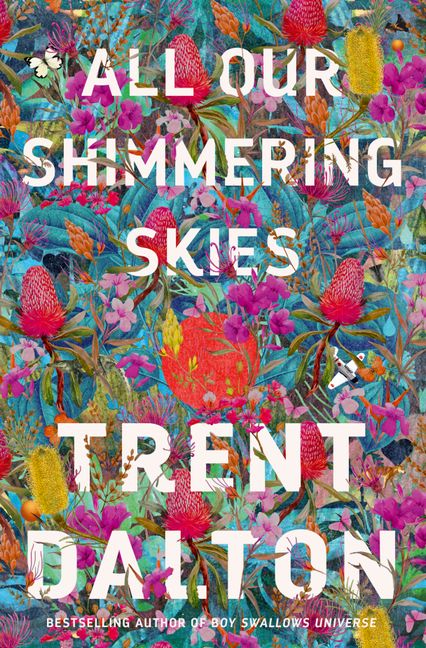 From the best selling author of Boy Swallows Universe comes this riveting tale of Molly Hook from Darwin. Molly is a gravedigger's daughter who looks to the sky to guide her through the Japanese bombing raids in 1942. Escaping the destruction around her, she goes on a quest to find Longcoat Bob, a sorcerer she believes put a curse on her family. On her journey is Greta, an actress, and Yukio, a Japanese fighter pilot. What will she learn from her travel companions? What will she learn from the journey she takes to find answers to her life so far? 
The Herd by Andrea Bartz 
When Katie Bradley finds herself in need of a new job, she looks to her sister Hana who is the head of PR at an elite, women only co-working space. Hana is best friends with the founder Eleanor Walsh and is working on a huge company announcement from Eleanor. On the night of the conference, Eleanor disappears without a trace. The police suspect foul play and everyone she knows becomes a suspect. A whodunit mystery that will have you hooked until the very last page!
The Authenticity Project by Clare Pooley 
Artist and pessimist, Julian Jessop, writes a journal entry in a green notebook and leaves at his local cafe for someone to find. It's picked up by Monica, the cafe's owner who writes an entry herself and leaves it across the street at a wine bar. Soon the notebook circulates around the neighbourhood. Inside are the stories of people and their personal experiences. 
Dear Edward by Ann Napolitano 
How do you live your life as the sole survivor of a plane crash that killed all 183 passengers? This is what happens to 12 year old Edward Adler who boarded a flight from Newark to LA with his parents one summer. His story captures the attention of the whole world. Now, Edward has to grow up readjusting to an entirely new life without his parents and not knowing how he survived.
Death In Her Hands by Ottesa Moshfegh 
Picture this, you're going for a walk with your dog and come across a dead body with a note on it that says, "her name was Magda. Nobody will ever know who killed her. It wasn't me. Here is her dead body." What do you do? Obviously shaken by the discovery, the protagonist becomes obsessed with finding out why and how this woman died. As she investigates further, she has the feeling that maybe she was the one that was meant to find the body all along.
Words by Tamara Bose