11 Guys We Used To Be Obsessed With But Now Couldn't Care Less About
28 March 2019
There was a time when we wanted to know EVERYTHING about the men below. What they did offscreen, what they were really like, who they were dating (because we totally stood a chance!)… basically, all of them were somehow way better than any guy we met IRL.
Now, tbh, they've kinda faded into oblivion. Sure, they probably turn up in a trashy Christmas movie and we vaguely recognise them but, for the most part, we don't really give them a second thought.
Below, we round up some of the guys we Could. Not. Get. Enough. Of that these days, we don't really give two rats about. Sorry fellas…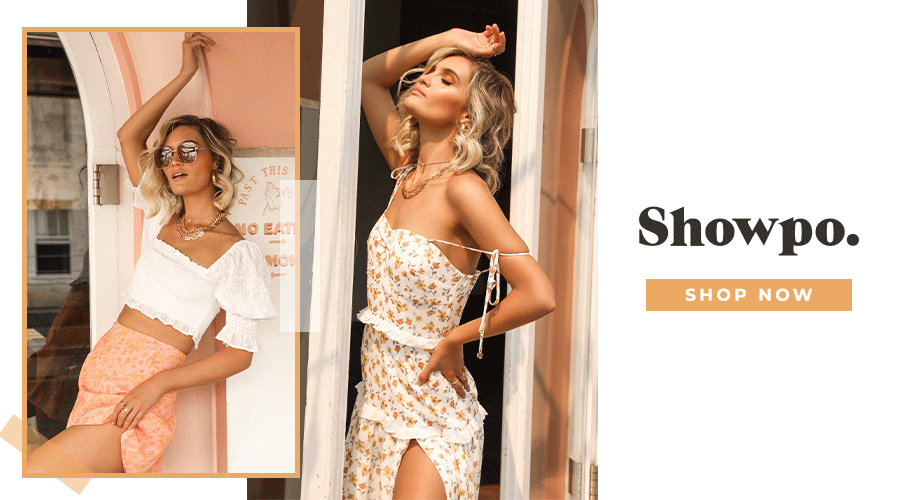 Chad Michael Murray
I first began crushing on Chad in Gilmore Girls. Then in Dawson's Creek. And then fell hard when he started playing Lucas Scott on One Tree Hill. For all nine seasons of it. I just checked him out on Instagram, and he's actually not aged too badly either… although he'll never be as good as when he was Lucas. Never. The glory days.
Adrien Grenier
I'll never know if Adrien was as cool as his character Vincent Chase on Entourage, but I'm going to choose to believe he was. And let's not forget to mention those eyes. Those beautiful eyes. Come to me Adrien.
Ben McKenzie
Aka Ryan Atwood from The OC. He was a bit gritty, bit bad boy and a bit oozing in sex appeal. One of the many reasons we couldn't stop watching The OC. While he's still knocking about some television shows and film roles, nobody really cares much about him now that he's no longer trying to get into Marissa Cooper's pants.
Shane West
There are two big reasons that Shane West will forever hold a place on my ultimate list of Hollywood men – Once and Again and A Walk To Remember. Even when they started playing Once and Again in the 2pm daytime timeslot on television, I would set my VCR to record so I could watch it when I came home at night. That's right, I said VCR. And if you've never heard of A Walk To Remember – do yourself a favour and look it up on Netflix. You're welcome (just bring a box of tissues).
Freddy Prinze Jr.
I'm not too sure where my obsession with Freddy Prinze Jr. began. I think it might have been from when he played the jock that fell for the not-so-surprisingly-attractive-once-she'd-been-done-up nerd in She's All That. I loved him but I don't anymore.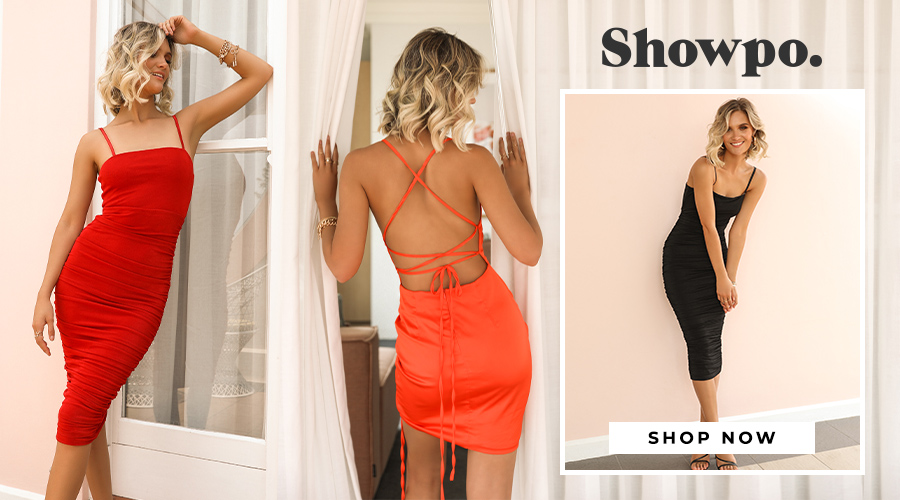 Taylor Lautner
There was a time where I felt like I couldn't wait for the release of the next installment of Twilight. It seemed like decades between each release – and so to fill in the time, I would obsessively Google each of the characters to see what they were up to IRL. Amongst them was Taylor. Let's just say – the Twilight era really was his heyday.
Robert Pattinson
Talking of heydays, another Twilight hottie that I couldn't get enough of and now struggle to find the attraction is Robert Pattinson. Anyone else with me? I now don't really understand why I found it quite so necessary that he and Kristen Stewart were a couple in real life. The mind boggles.
Jesse Metcalfe
There was a time I chose to religiously tune in to Desperate Housewives just in a hope of catching a glimpse of Jesse shirtlessly wielding his long hard garden snippers as John Rowland. Babe town. Now, I've got so many more important things to do with my life than keeping up-to-date with what's going on in Jesse's life (such as watching Married At First Sight. Very important.)
Chace Crawford
Whoever did the casting for Gossip Girl knew what they were doing. When your lineup includes the likes of Chace Crawford, Penn Badgley, and Ed Westwick – who really cared what the plotline was doing?
Taylor Kitsch
I had to add in Taylor, even though I kinda still do care about what he's up to. A lot. Have you seen him lately? Jeezus. There is a massive debate out there on this – but I'm calling it that Taylor playing Timmy Riggins in Friday Night Lights is the pinnacle of male hotness. Yum.
TBT by Yelena Fairfax