These Are The Most Liked Instagrams Of The 2010s
24 December 2019
The last decade bought us a lot of triumphs, tribulations and tea. We doubled down on Royal Weddings, gained eight new Kardashians and Instagram was born. Yep, it's hard to believe that a mere 10 years ago, Instagram was a brand new, unexplored platform. Influencers weren't even a thing! Instagram quickly sparked a social media revolution and we've been scrolling ever since. As it transpires we've been doing quite the fair bit of double-tapping too. These are the most-liked Instagram posts of the 2010s.
20. Cristiano Ronaldo
Get ready to see this guy's face a lot. He pops up a few times on this list. This particular 'gram was posted when he announced he was finishing a decade long run at Real Madrid to play for Italian soccer team, Juventus.
19. Selena Gomez
Selenators were stoked to see the social media return of Selena Gomez in April. This selfie collected 12.3 million likes.
18. The Egg
Who could forget the record-breaking egg? This second iteration came two weeks later, this time with a tiny crack in it and a ~small~ 12.5 million double taps.
17. Kylie Jenner
Readers beware, this is only the first of six entries for the youngest member of the Kar-Jenner clan. Her picture of Stormi dressed in a miniature recreation of her Versace Met Gala gown bought in 12.7 million likes. You're doing great, sweetie.
16. Cristiano Ronaldo
Here he is again. This Christmas Insta was cute enough for 12.8 million people to like it.
15. Ariana Grande
When Ariana Grande posted this tribute to her ex-boyfriend Mac Miller the day after he passed the image quickly went viral.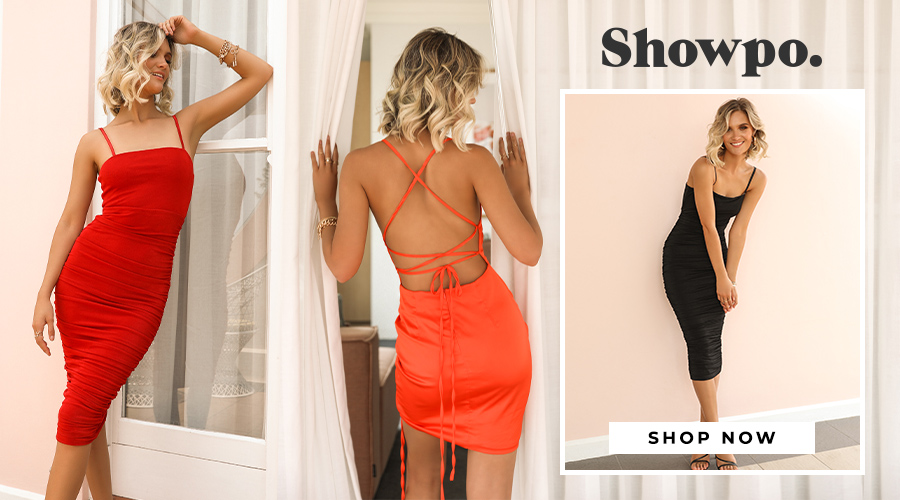 14. Kylie Jenner…again
Kylie celebrating her one-month-old daughter in March 2018 collected 13 million likes. And still gets new comments daily.
13. Tom Holland
This Spiderman x Iron Man collab got 13.2 million likes. And well the pictures tell quite the story.
12. Kylie Jenner…yet again
Awkward because they broke up.
11. Justin Bieber
Not awkward because now they're married (again).
10. Back at it again with Kylie Jenner
I mean this is stupidly cute. I've cared about a superhero movie until I saw this post and it's 13.7 million likes.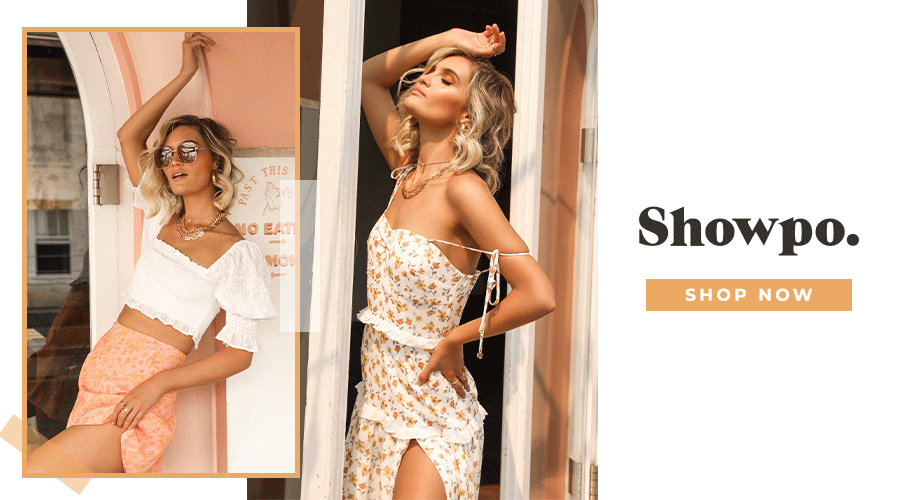 9. Kylie Jenner
Honestly, this list is just turning into an appreciation post for Kylie Jenner, her tush and her 14 million likes.
8. Selena Gomez
Selena's trip down the Venetian canals was so aesthetic it warranted 14.5 million likes.
7. Selena Gomez…still
Vacations prove to be double-tap worthy content for Gomez.
6. Dwayne Johnson
As a wedding gift, Instagram users gave The Rock 14.7 million likes for finally tying the knot with longtime love, Lauren Hashian.
5. Jennifer Aniston
Despite only having an Instagram account for 30 seconds, Jennifer Aniston broke the platform with this photo.
4. Tentree
That's a lot of trees. 15.7 million to be exact.
3. XXXTentacion
This was the rapper's last post before he passed away in April 2018.
2. Kylie Jenner…are you surprised?
Kylie Jenner finally gave the game away with this introductory snap of her baby girl Stormi in February 2018. The post collected 18.7 million likes.
The Egg
The dumbest thing to happen in 2019 also turned out to be the most-liked Instagram post in the last decade. Congratulations, anonymous egg poster. Enjoy your 53.9 million likes.
Words by Emma Roffey who has at least five likes on Instagram