Australia's Top 10 Most Insta-Friendly Venues
21 March 2019
These design-savvy venues are well-worth a visit for the photo alone, we look at the top insta-friendly venues you can visit for eats or sips.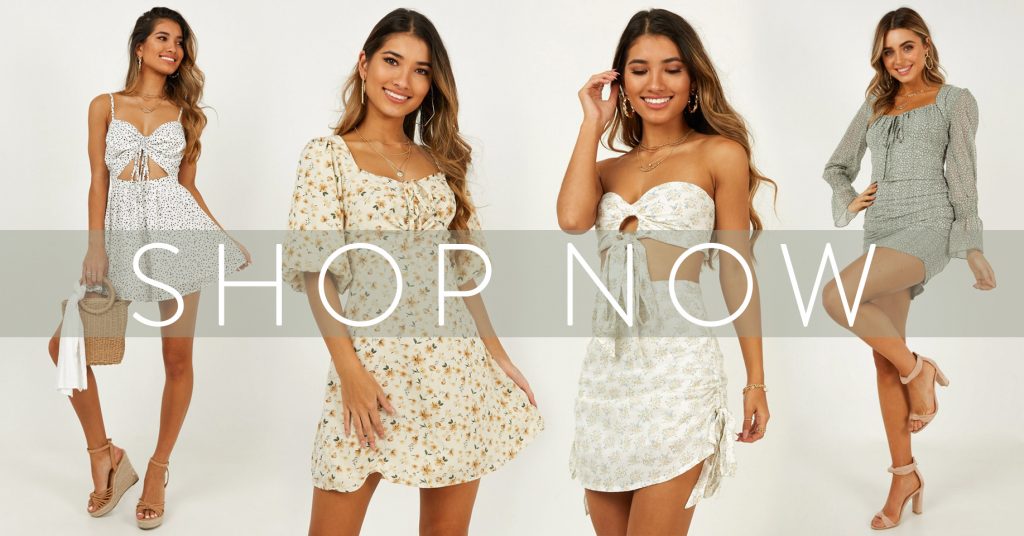 35 Erskineville Road, Erskineville
This Sydney late-night haunt gained a whole new lease on life last year with a seriously extravagant $6 million redevelopment. The pub welcomed a 200-person courtyard, and a rooftop bar among its many levels, decorated with loud pop art graphics, gold mirror-clad pizza ovens and stone mosaic bar tops. A longtime community meeting place for the LGBTQI crowd, The Imperial is as excessive as any drag queen's dressing room, and now also boasts a veg-friendly restaurant (fittingly been dubbed Priscilla's).
125 Flinders Lane, Melbourne

Ooh heaven is a place on earth – that is if heaven to you is an underground lair of neon bunnies, pink seating and NSFW wallpaper. Melbourne's Chin Chin is a restaurant so popular it's spawned a second incarnation up north in Sydney's Surry Hills, but few will argue with the fact that the original remains the best. It's sensory overload in the best possible way here with a restaurant that serves up spicy Asian fusion as vibrant and jarring in its loud interiors.
43 Goodwin Terrace, Burleigh Heads
With more pastels than Sofia Coppola's Marie Antoinette, Burleigh Pavilion is out to prove that the Gold Coast isn't just bright lights and meter maids. The coastal hub is literally beachside, in fact it's so close to the break that gurfer girls who head out for a surf pre- or post-cocktail can leave their board in the designated board rack at the bar. Whether you decide to get out amongst the action, or instead watch it from a comfortable distance (frose in hand), the Burleigh Pavilion's best seats are without-a-doubt on the back deck overlooking the swell. Though there's also the slightly more formal offering of The Tropic upstairs, where you'll be welcomed by mint seats and pink terrazzo tables.
Bert's, Newport, NSW
2 Kalinya Street, Newport
If you were to look up chic in the dictionary, you'd find a picture of Merivale's Newport haven Bert's, a Northern Beaches hub inspired by the opulent dining rooms of the 1930s. For when you are feeling fancy with a capital F, the green-hued eatery is a no-brainer. But be pre-warned that deep pockets are essential for a visit, considering a plate of tagliolini pasta alone will set you back $129 (it does contain lobster mind you). If you're keen to attend but find yourself pre-payday, you could always choose to take a seat at the bar, where you can lounge back in a floral-adorned chaise, sipping on a far more affordable spritz (or six). The choice is yours.
Want more recs for Sydney's Northern Beaches? Here's our ultimate foodie guide.
Howard Smith Wharves, 5 Boundary Street, Brisbane
Perhaps you're a self-proclaimed bookworm or you simply paid attention during high school English, but you'll no doubt be familiar with Storm Boy. The Australian literary classic and its central character, the charming pelican Mr Percival, has formed a source of inspiration for Brisbane's latest bar. Now a model of Mr Percival overlooks this overwater bar, which forms a part of the brand spanking new Howard Smith Wharves. The space has been designed by interiors queen Anna Spiro and is an octagonal cave of clashing florals, velvets, quirky furniture and lounges. Oh and there's also plenty of outdoor seating to pick when you want to enjoy your cocktail jug in the sun…
Raes Cellar Bar, Raes on Wategos, Byron Bay, NSW
6 – 8 Marine Parade, Byron Bay
Raes may well be one of Byron's most luxe (and outrageously priced) places to lay your head, so it makes sense that the boutique hotel also boasts a particularly chic drinking den. The recently launched Cellar Bar is a place to settle for the eve, tuck into a dozen or so oysters and a glass of Perrier Jouet (only the best for you my dear), while surrounded by seats of white stone, striped linen cushions, Italian ceramics, and paintwork by much adored Sydney artist Daimon Downey. The best part? Unlike a night's stay, it won't cost you an arm and a leg.
50 Albert Road, South Melbourne
Fan of #designporn? Then we have a breakfast spot for you. Let's face it, no one does industrial chic quite like Melbourne. Case in point The Kettle Black, an architectural feat formed from a historical terrace and a monochrome colour palette that just begs for an Instagram post. Just as impressive as the interiors (and exteriors for that matter) is the avant-garde menu which puts impressive twists on classic brunch dishes (yes that means many an edible flower). No Melbourne trip is complete without a visit here.
11 The Esplanade, St Kilda
The Espy may once have been best known for its sticky carpets but the St Kilda icon has been reborn courtesy of a multi-million dollar refurbishment. Now the epic venue is home to 12 bars, two restaurants and three stages within, alongside a beer garden, a garden terrace and a Cantonese restaurant, each as pretty as the next. But perhaps the Cantonese eatery Mya Tiger is perhaps most worthy of a gram – taking inspiration from Victoria's 1850s gold rush and the famed Raffles Hotel in Singapore in its design. Think green velvet booths, gold banquettes, dark timbers, tassels, hand-painted wall murals, and rattan ceilings. Your gram's never looked so exotic!
The Grounds Alexandria, Sydney, NSW
7a/2 Huntley Street, Alexandria
This one falls into the 'oldie but a goodie' category. The Grounds of Alexandria is truly an Instagrammer's paradise. Joyously suffering from multiple personalities, the cafe/bar/coffee hub/mini farm may sit in the midst of an industrial estate – but you'd think you're a world away thanks to its ample greenery and the theatrical dressing of each individual space. As an added bonus The Grounds is also home to a bevy of animals to pat at your leisure, including a rather chatty macaw. It's not hard to see why the space is such a popular wedding venue.
21 Cypress Crescent, Cabarita Beach
Adore a colour palette of blue and white? Then Paper Daisy in the beach town of Cabarita will make you go weak at the knees. Design queen (or kween depending your preference) Anna Spiro is again the behind the vision of this seriously chic establishment. It's a suave beachside enclave; all bleached white shells, wickers chairs, and blue and white errythang. If that's not enough to tempt you, the knowledge that spritz are served the size of your head will.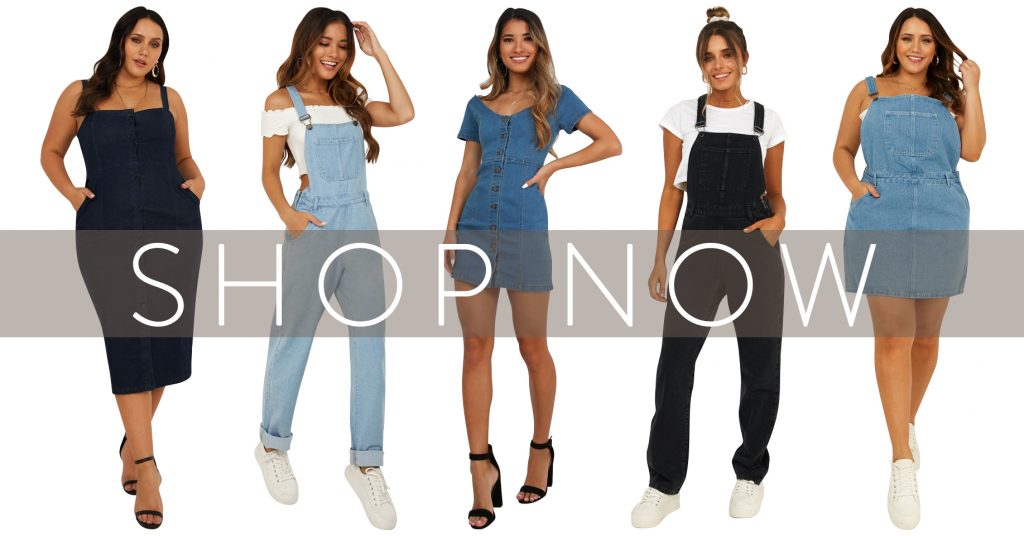 Sarah Bristow.