10 Of The Best Influencers Who Aren't Humans
17 September 2019
Following beauty gurus and style icons is all well and good and has its place in the Insta-verse for sure. However, I really find the most enjoyment in my daily scroll from the influencers of the non-human variety. My own dog (who I think would be worthy of being an Insta celeb, but I may be biased) lives in interstate with my mum so, the surplus of doggos on my feed fills a Tibetan spaniel shaped hole in my heart.
So, without further ado, here are my favourite pet-fluencers (is that a thing?)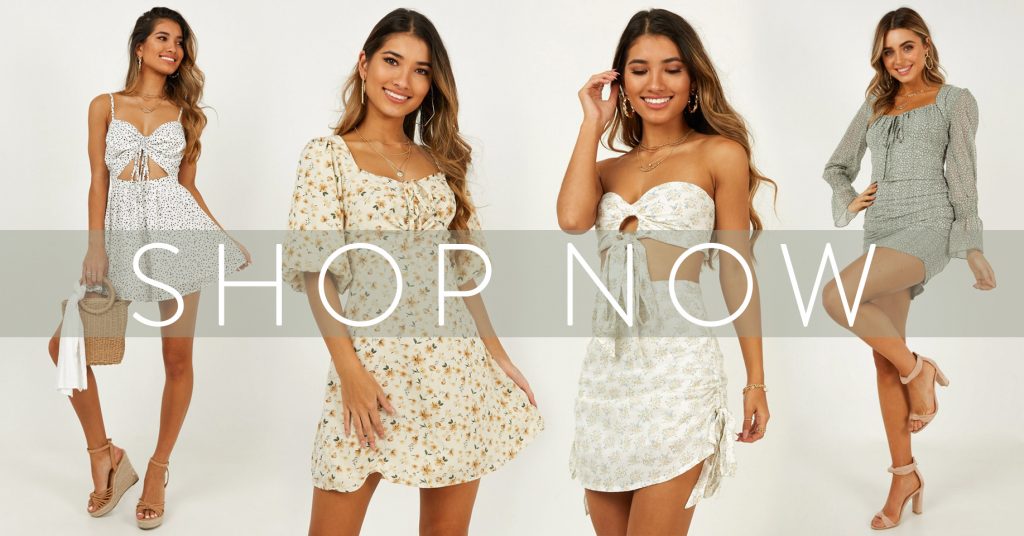 Pumpkin The Raccoon 
Okay, my first entry is quite unconventional but hear me out. Sweet baby pumpkin was rescued after falling from a tree and injuring her leg at just 1-month-old! When her raccoon mama didn't come back for her, she got to stay with her new human family and their two pups who cared for Pumpkin like their baby! She now has a pretty sweet life, with Oreo and Toffee the pups, and her 1.4m followers.
Juniper The Fox 
Juniper is a sweet little domesticated fox! She lives with her brother Fig the fox, and a bunch of other siblings ranging from dogs to reptiles. Honestly the dream. Her mum is super honest about what's involved in owning a fox. Among all the cute Insta content of Juniper and her siblings playing, there is loads of extra care involved and she admits that owning a fox isn't for everyone. I STILL WANT ONE.
Mr Pokee the Hedgehog
Like honestly, you don't even need Insta babes to see gorge Euro vacay content anymore. Mr Pokee's life is a never ending vacay and I'm obsessed. If you need an instant cheer up, a quick scroll through Mr Pokee's feed will do the trick. 
Maya Polarbear
Shockingly 0% polar bear but 100% adorable, Maya has become a bit of an Insta celeb known for her food reviews and challenge videos. I spend way too much time on YouTube watching content about dogs. I can't tell you how many 'dog reviews different types of food' videos I have watched. But, I can tell you at least 60% of them have been Maya's.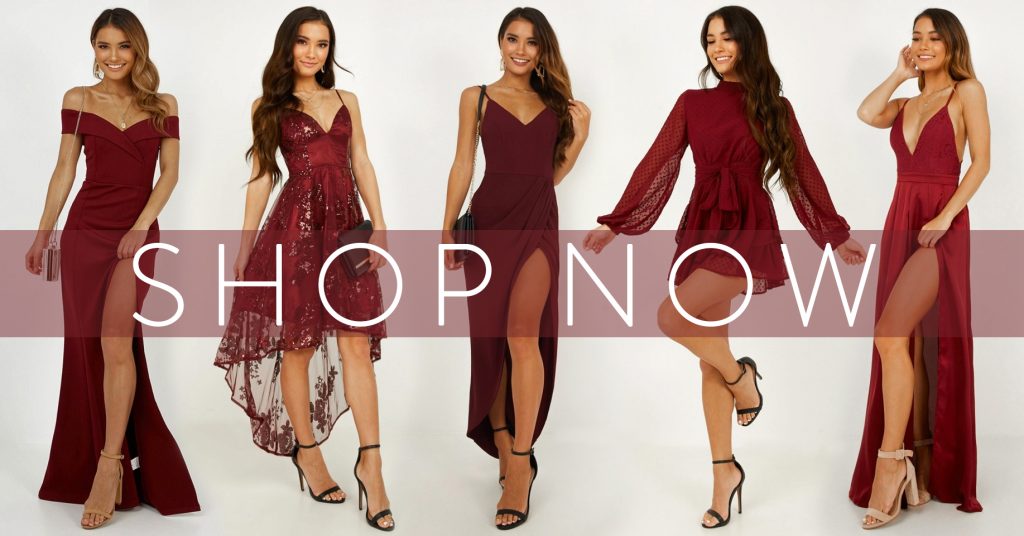 Sunny The Samoyed 
Okay while we're on the topic of Samoyed's I have to include our very own Sunny. This smiling little cloud is the fur baby of our Brand Manager, Rosalie. If you like happy dogs & gorge aesthetics, Sunny is a must follow. You can catch him sharing all his adventures, snuggles and gardening antics on his perfectly curated Insta account. He is legitimately the happiest looking dog that I've ever seen. Following his feed has been a non-negotiable ever since Rosalie told me she was setting up his 'gram.
Nacho J King 
Speaking of Showpo, if you follow us on Instagram you would have seen this little cutie in your feed a few times! Are Sunny and Nacho technically 'Influencers'? No. Am I listing them anyway because I love them more than I love some people in my life? Yes.
Nacho runs a pretty loose schedule and has at least 2-3 WFH days a week which is a huge exploitation of our flexible work policy TBQH, and deprives us all of Nacho cuddles. Your day is instantly better when you see this little ray of sunshine in the morning.
Doug the Pug
I couldn't list my favourite Insta pets and not give a shout out to one of the OGs, Doug the Pug! High School Chelsea in peak pug obsessed days was a huge Doug fan. Today I can still appreciate his Billie Eilish and Jonas Brothers covers. He's on the pulse of all the latest Insta trends, my latest fave is his take on the VSCO girl… and I oop. Well done Doug, a Pug of many talents. 
Crunchie Little Legs 
Let me preface this by saying a cream, long-haired, miniature Dachshund is my dream dog. As much as I plan to rescue all the babies from all the shelters, I still want my baby sausage! Luckily, Crunchie fills the hole in my heart for now. I can spend an accidental 30 mins scrolling his feed and watching videos of his little paws tic tacking on the hardwood floors any day of the week. I highly recommend following him to ensure you get a daily dose of pure, wholesome, sausage dog content!
Tucker Budzyn 
Tucker is ruling the Insta dog world at the moment, his mum makes very funny YouTube videos of Tucker tasting new foods, his first trip through the car wash and his super adorable and hilarious reactions. His videos and pictures are filled with hilarious subtitles which I'm sure are highly accurate Tucker thoughts. I genuinely can't think of anyone who wouldn't consider this quality content, except those with cold, dead hearts.
Tofu Chan 
My boyfriend doesn't have Instagram so he always asks me to show him the latest from Tofu. We are both obsessed with him. Whoever is behind his Instagram is a comedy genius. They post the funniest educational videos (His facts about Japan video which cracks me up every time I watch it) and incredible music videos (Thank U, Bread is honestly better than Thank u, Next). Plus, his motivation videos are guaranteed to put a smile on your face. 
Thank me later, Chelsea Unwin