5 Things We Miss About Myspace
21 August 2019
Kids today will never know the satisfaction. No, not of keeping your Tamagotchi alive all the way through the summer holidays, or training your pet Sea-Monkeys like the kids on TV, or staying up so late the kid's channel stopped airing. Rather, kids today will never know the satisfaction of a perfectly "coded" Myspace page.
We won't lie, there are more than a few things we miss about Myspace (there are five in fact). Take a trip down memory lane and reminisce on the good ol' days before Mark Zuckerberg ruined it with 'likes', ya know, only to take them away again.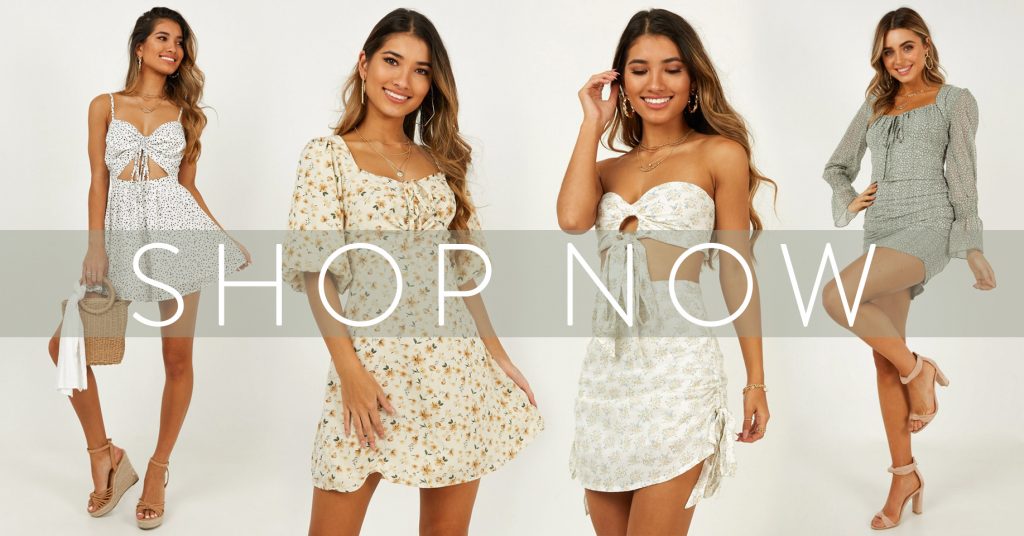 Your song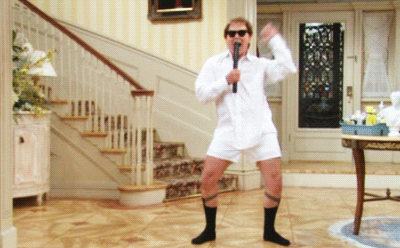 Remember the feeling of finding that one song that spoke to your soul. It said exactly what you wanted to say in words you didn't know yet. It was a song so powerful the whole world needed to hear it. So naturally, you set it as the song that autoplayed whenever somebody visited your profile. Personally, mine changed more than my top eight (more on that later). I distinctly remember having Africa by Toto at one point, which was a weird choice for me. I had never been to Africa and I didn't really like the rain.
A quick survey of the office came up with these banging profile tunes:
Naive by The Kooks – Emma, Social Media Coordinator
Geeze Gemma Louise by Calum Morrison – Gemma, PR and Communications Manager
Sexy Back by Justin Timberlake – Clare, Influencer Coordinator
As Long As You Love Me by The Backstreet Boys – Wayne, Videographer
Party Rock Anthem by LMFAO – Kelly, Content Kween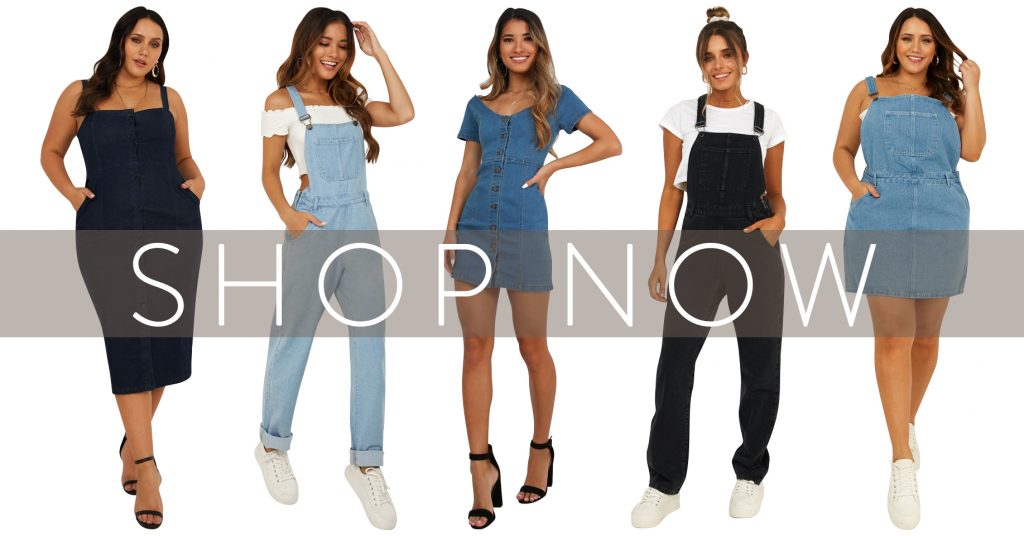 The ultimate power move of changing your top 8
Or better, only having a top-three so people thought your friendship group was super exclusive. Back in the day, it was easy to tell your friends from your frenemies. Because they were ranked. On your Myspace. Publicly. You knew shit was serious between you and Kelsey if you got home that afternoon to find out Brianna was now her number two and not you. Obvi, no one was ever number one because the coolest kids kept Tom from Myspace as their number one, you know, because it was like super ironic and stuff.
Customising the layout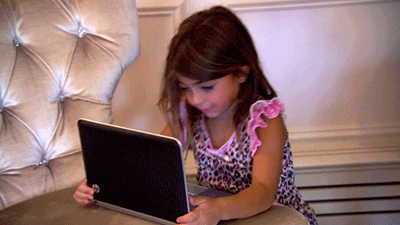 In high school, there was no greater compliment than 'your Myspace layout is really cool'. We worked hard on those! And you know what, it wasn't easy. We were basically coding with all those <br/>, <i> and <em> elements. There were so many layouts too, most people changed their layout more often than they changed the background on their flip phone. In fact, one of our graphic designers admitted she used to flog personalised myspace layouts for $5 when she was at school. Meanwhile, the rest of us were trying to sell enough $1 Freddos to get by.
There was no app!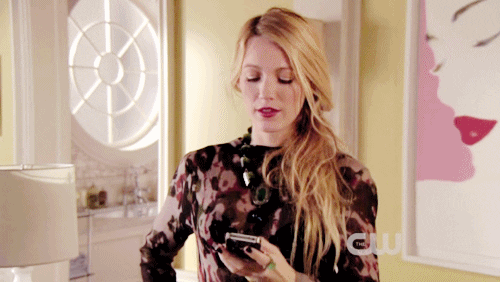 Not to brag, but every Monday morning when iOS delivers my screentime update, it's always under 2 hours for the week. You know why? I don't have a whole heap of apps on my phone. I've got Insta but no Snapchat, no Twitter and definitely no Facebook. But let's be honest, Myspace walked so Facebook could run. But thank heavens Myspace never had an app. Imagine how much more time you would have spent online? Be grateful that you had to wait until you got home from school or work or wherever you were and logon to your account from a desktop.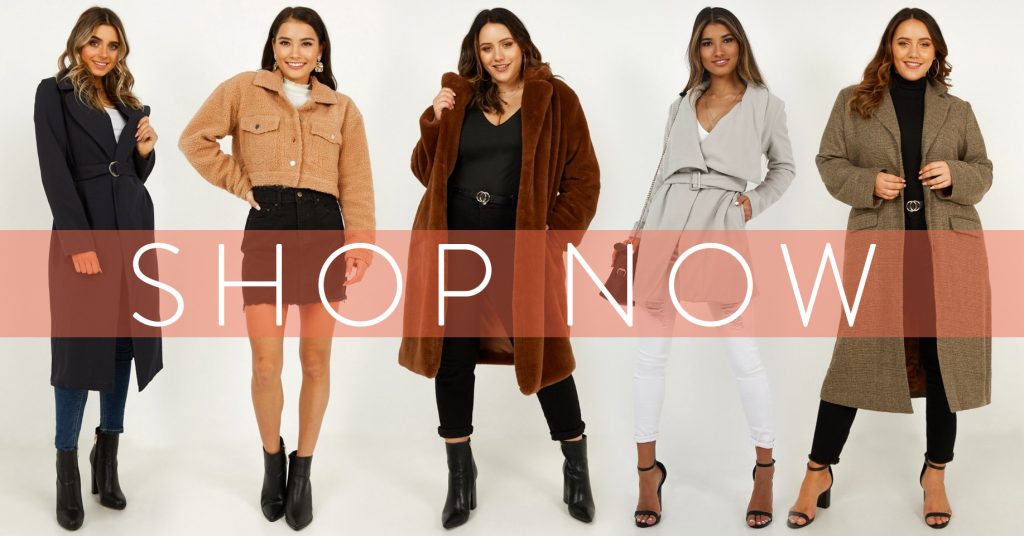 No one's parents had Myspace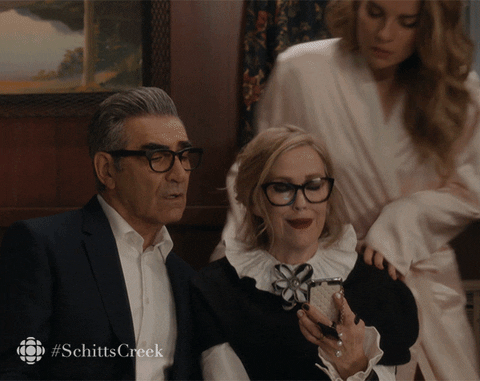 It might be harsh but one of the best things about Myspace was that your parents just didn't get it. Unlike FB, where parents and Old Aunt Nelly alike are tagging you in incredibly unflattering family photos or writing on your wall like it's a text message, Myspace was a sanctuary. There were no Candy Crush notifications or Farmville requests to ignore. You controlled exactly what went on your account and if you had the layout skills that was probably not much at all.