Inside Hype House, A Mansion Dedicated To TikTok
17 February 2020
Let's be frank, at 23-years-old, I'm far too young to be muttering "kids these days" when I scroll past something on the internet. Yet, that's exactly what happened when I stumbled across the Instagram account @hypehousela. Hype House is a legit Spanish-style mansion in Los Angeles where 21 content creators live and film TikToks all day long.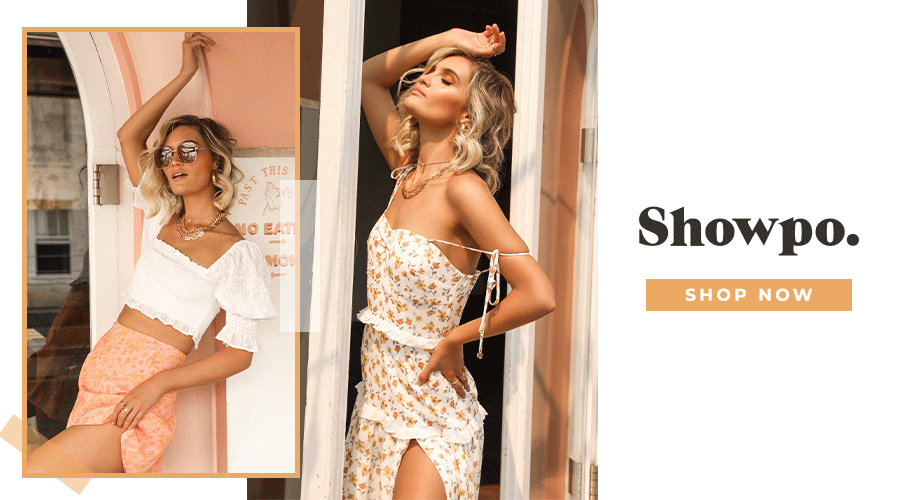 If for some reason you're not on TikTok yet (hurry up), you might not recognise those faces. However, if you do, you know these TikTokkers are the best of the best when it comes to creating viral content. Some of these guys and gals are already verified on Insta!
Even the house itself is verified on TikTok and has 8.4 million followers on the platform (oh and another 1.7 million followers on Insta).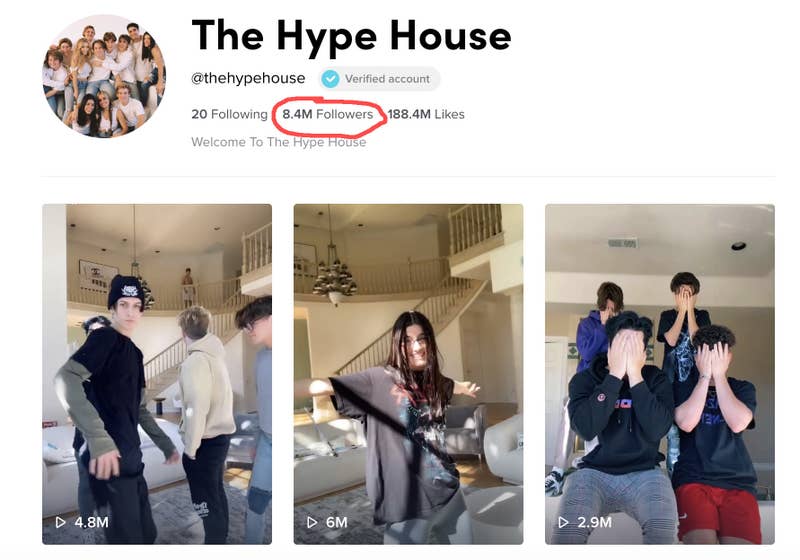 The idea of the Hype House came from TikTok star Chase Hudson (aka Lilhuddy) and YouTuber Thomas Petrou. To be fair, l at 17 we all thought about moving in with our friends and doing cool shit all day, but the fact they actually did is wild.
A lot of the Hype House crew were already collabing before they officially moved in December. Naturally, the move came with a top trending hashtag and photoshoot – which let me just say, I also just moved into a new place and no one cared. They gained more than 3 million followers on TikTok in less than TWO weeks, I've already killed two house plants.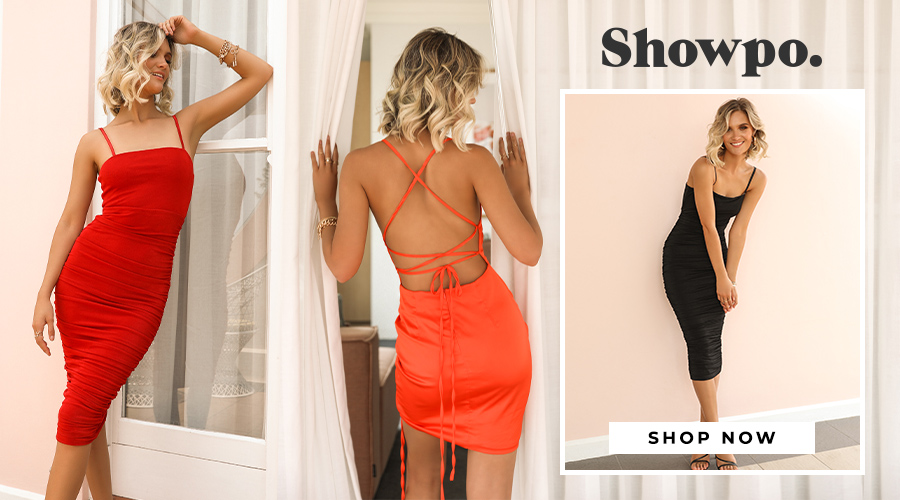 At the mo' they're currently renting the LA mansion, but talks are in the works for the group to buy their own content-friendly house.
Four of the group's 21 members live in the house full time, while the rest pop in and out to film content when they can. Obvi, some of them have already coupled up, because as if this isn't just Love Island in real life.
Hype House isn't the first of it's kind. Back when YouTube was the be-all and end-all of online content, YouTube house was a thing too.
In 2014 there was the 02L Mansion where all of the Our Second Life crew lived and worked. Then in 2015 when Vine was still a thing (RIP all the top talent on Vine moved into 1600 Vine Street. But wait, there's more. The Vlog Squad shacked up in Studio City, Team 10, Jake Paul's YouTuber collective moved into a mansion in Calabasas followed by another group of YouTubers who rented a $12 million mansion in the Hollywood Hills known as Clout House.
However, unlike their YouTube predecessors, Hype House is pretty strict with the rules.
Thomas, the eldest, manages schedules, handles the house issues and resolves the inevitable conflicts. Creators can have friends over, he told the New York Times, but it is not a party house. If anyone breaks something, they've got 15 days to replace it. And if you want to be a part of the group, you need to churn out content daily.
Anyway, that's about everything you need to know about the wildness that is Hype House.