14 Genius Excuses To Get Out Of Sex
13 November 2018
Gals. We've all been there. You come home after a long day, super excited about the latest episode of Riverdale, which you plan on watching while you eat your bodyweight in guac. THEN you see your man giving you the 'eyes' (you know exactly what I'm talking about) and he's being extra attentive and touchy, and you're thinking 'FFS Archie is the only god damn man I want tonight' and you're filled with mild despair. Well girl, I feel ya, I completely understand the need for guac and Archie, which is why I've come up with 14 genius excuses to get out of sex…
#1 EXCUSE
"I had a drink at work, I'm drunk".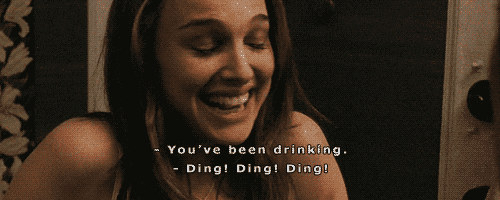 Simple and effective. Just make sure you act a bit sloppy so he doesn't think 'yay kinky drunk sex' and is more concerned you might vomit on him.
#2 EXCUSE
 "I'm still sore from *insert last time*, raincheck?"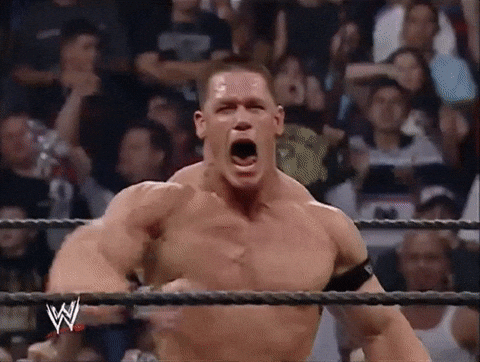 Trust me, he'll be so chuffed he's so 'big', he'll forget about annoying you and trying to penetrate your lady parts.
#3 EXCUSE
"I have thrush."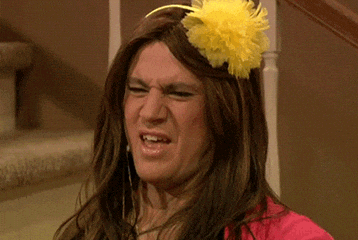 Men don't really know what this is but it's gross and he will 100% leave you alone, lest he wants a gunky peen.
#4 EXCUSE
"Dude, we JUST had Mexican for dinner."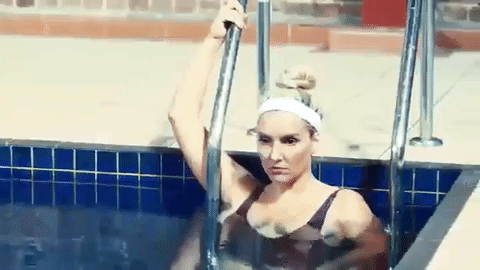 The only thing going near your undercarriage is your hand as you waft the air away from your anoos. There are bean farts that are 100% en route".
#5 EXCUSE
"The cat is watching us, I don't feel comfortable doing the sex in front of him."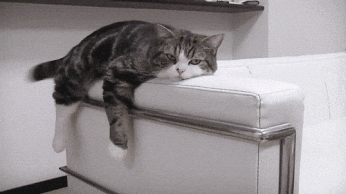 If he continues to pester him, tell him he's a freak who is clearly into bestiality.
#6 EXCUSE
"I'm tanning and don't want to be smooshed."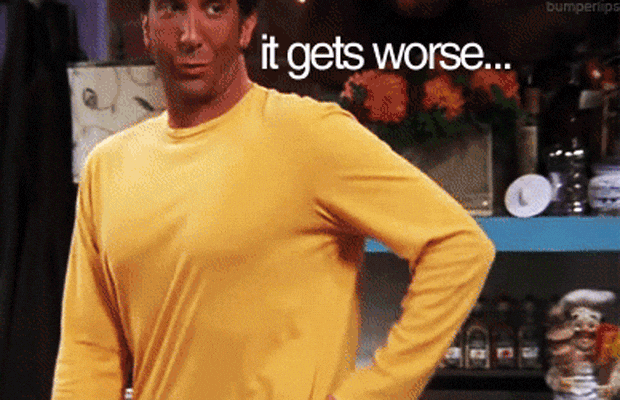 Let him do it once and he'll forever be scarred by orange hands and a strange coloured hue around his groin.
#7 EXCUSE
"I cut my lady parts shaving them and now it's sore and it has a cut on it and…"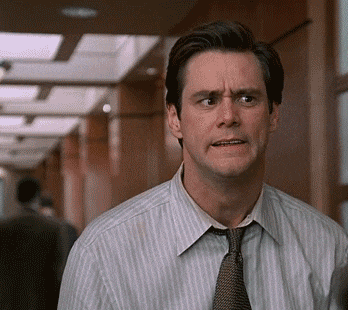 Trust me, you won't need to even finish this sentence.
#8 EXCUSE
"I'm super constipated, but you can try, the movement might loosen up my bowels a bit."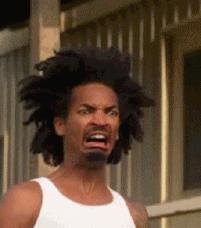 Watch him run, horrified.
#9 EXCUSE
"I masturbated too much today."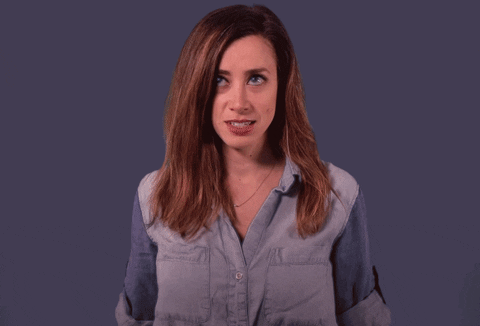 Tell him you over-stimulated yourself. He's probs done it himself at some point.
Other things to try…
#10
Call him the wrong name.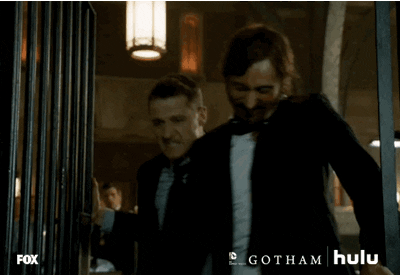 Remember this will REALLY piss him off though so be prepared for a few days of bliss being ignored.
#12
Build a fort of pillows on your side of the bed and when he tries to approach you, yell 'NO BOYS ARE ALLOWED IN MY FORT'!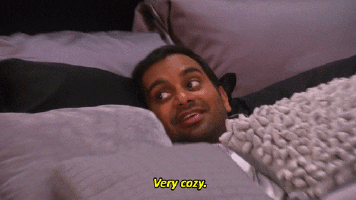 Nuff said.
#13
Just tell him you have diarrhoea.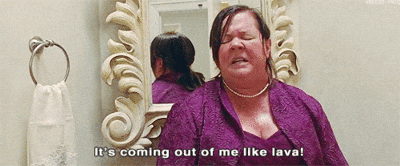 Nobody wants to have sex with someone who has diarrhoea. It's one of those failsafe excuses to get out of sex.
#14
Put a face mask on or start cutting your toenails.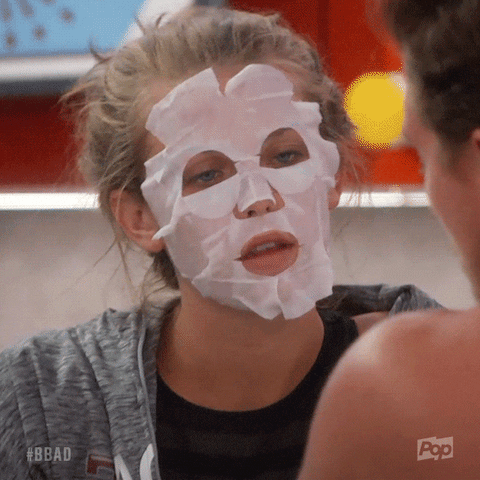 There's nothing sexy about female maintenance.
Seriously though if you want more genius excuses to yet our of things, make sure you check out our 12 genius excuses to get out of absolutely ANYTHING.
Wife-to-be to a VERY lucky man, Kelly McCarren.