Attention Coffee Snobs! You Must Try These Caffeine Hot Spots ASAP
14 August 2018
Hands up if coffee is your vice of choice, and now keep your hands up if a bad coffee pisses you off – us too! We all feel short changed when we get a shitty coffee, so we assigned ourselves the tricky task of shortlisting the best of the best around the country. After sampling a gazillion places and interrogating coffee snobs on their favourites, we agreed that these are the places to hit up for a carefully made brew.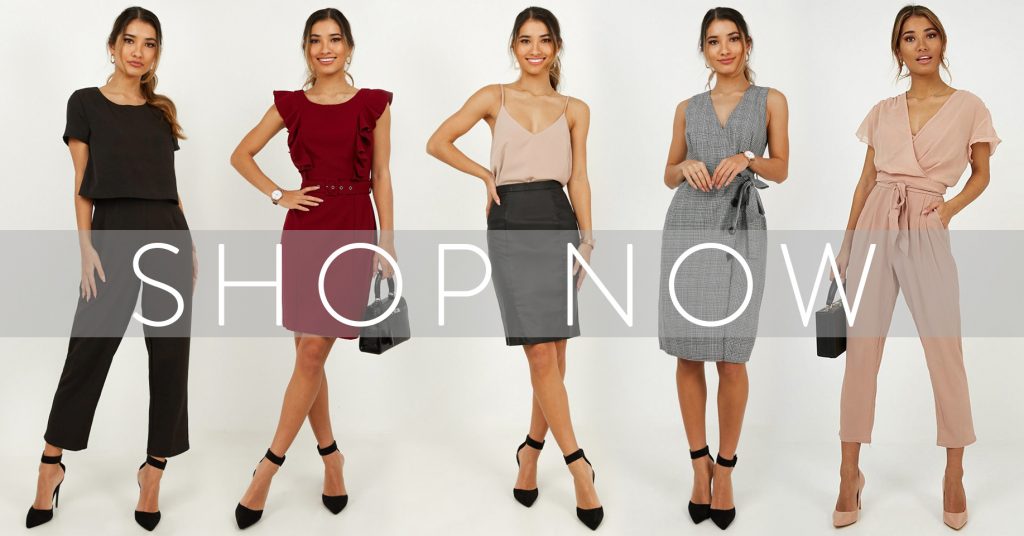 SYDNEY
A1 Canteen, Chippendale
The newcomer on the scene has already made a lasting impression on fussy Sydneysiders. If you have time, stay for the curried scrambled eggs and seriously good sandwiches (which really need to be seen to be believed).
Gumption by Coffee Alchemy, CBD
Inside the charming Strand Arcade, is this famed coffee haunt that never ceases to have a line out the door.  Expect to wait a little while, but (hand on heart) it's easily one of the best soy lattes in town, so you won't give a damn once you take the first sip.
MELBOURNE
Aunty Pegs, Collingwood
If filter coffee or cold brew is your thing, then you'll want to sample the swanky offering at this buzzing coffee quarter. They're a stickler for careful preparation and consistency, so they guarantee to deliver the goods every single time.
Veneziano Coffee Roasters, Richmond
All you need to know about this café is that the head barista is a world champion of sorts, so you better believe you'll be served a winning coffee.  
Dukes of Grantham, Brunswick
Word of mouth has garnered a loyal fan base for this not-so-secret secret café. The coffee is so popular that customers have followed the barista from where he used to pour on the other side of town. Ask for a "magic" coffee and a Reuben toastie and prepare to be mystified.
GOLD COAST
Borough Barista, Burleigh Heads
The new hipster capital is brimming with trendy cafes and the baristas are tip top. This particular beachside pit stop does a unique cold brew on ice. And if you want to try something really crazy, go for the beetroot latte (we can't promise it's drinkable but it's certainly instagrammable).
No Name Lane, Broadbeach
Amongst all the chain coffee stores, is this little boutique stand alone. The locals testify that it's the best coffee on the Gold Coast and we concur they're not wrong. What makes it even more of a must try is the special banana bread with vanilla bean espresso butter. Coffee infused in our food – yes please!
ADELAIDE
Crack Kitchen, CBD
Look for a city that's not known for its coffee there are some exceptional places and Crack Kitchen is one of them. The beans are roasted and blended on site so you know they mean business! We suggest ordering the bottomless batch brew and the gingerbread buttermilk hotcakes
PERTH
Mary Street Bakery (various locations)
The doughnut moguls are taking over the city one coffee at a time. Lucky for you they have four locations, so you make it your business to get to one for a single origin and mood altering pastries.
Recommendations by Jennifer Aitken