The Five Best Party Looks If Party Styles Just Aren't Your Thing
12 November 2019
Don't look now but it's November 12th. November! 12th! I don't mean to alarm you but that's definitely party season. Check your calendar, you probably already have overlapping invitations which you've accidentally said yes to. However, that's not the only hitch that comes with party season. With party season comes party dresses which let's be honest, aren't everyone's thing. So, while we definitely have our tried and tested faves we also keep a couple of key party looks on reserve for when we're just not feeling party styles.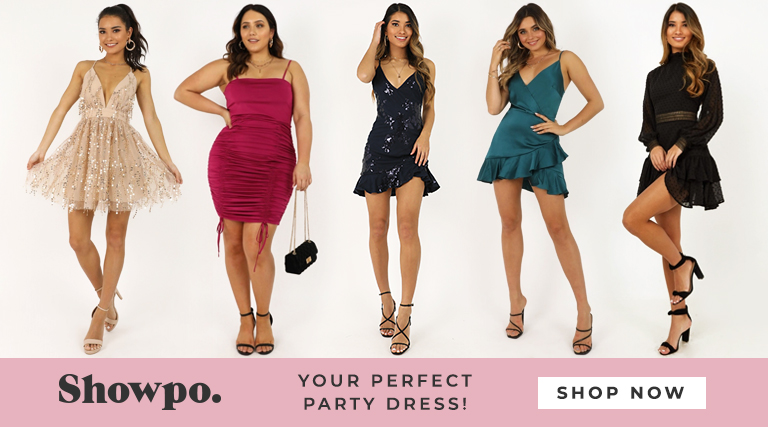 Jeans & A Nice Top
Some things just go together. A cheeseburger and chips, Jughead and Betty, jeans and a nice top.
Be honest, how many times have you not had anything to wear before settling on "jeans and a nice top"? Too many to count probably. For party dressing, the jeans and a nice top combo can be flirty and fun up top, while keeping practical on the bottom. What more could you want? It really is the perfect going-out outfit.
The perk of building your party outfit with a good pair of jeans as the foundation is that you probably already have your fave cut sorted. That way you can play around with the wash and creating new colourways with different tops. Whether your a white jeans, a mid-wash or a black denim kind of gal, you'll always have something to wear.
Team your denim with a textured fabric, think satin or something sheer, to instantly elevate the look. A general rule of thumb with high-waisted jeans is to look for a cropped top. It won't add bulk to your mid-section and when combined with statement sleeves will give the illusion of a smaller waist.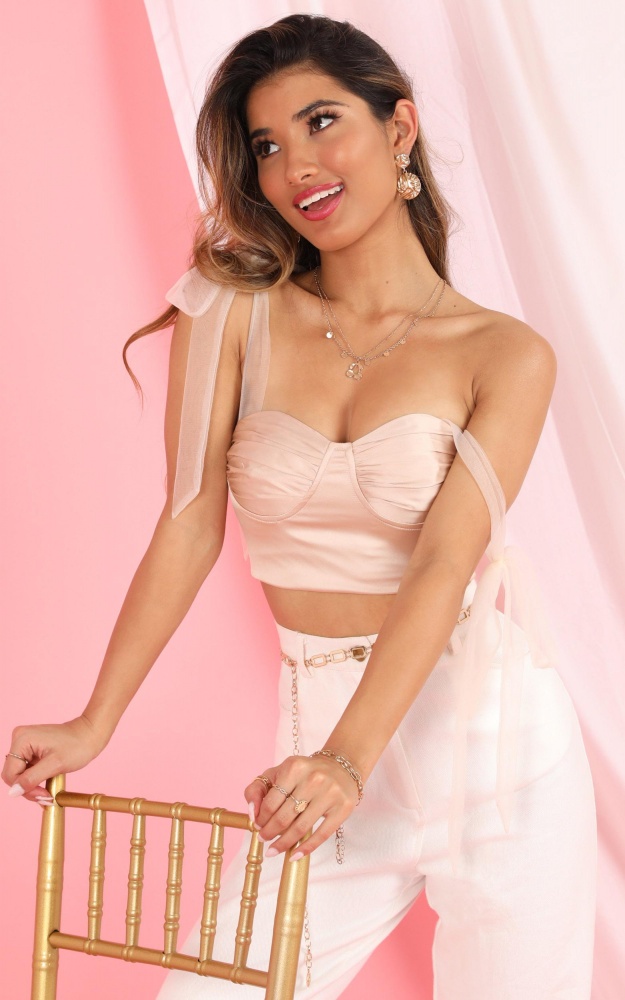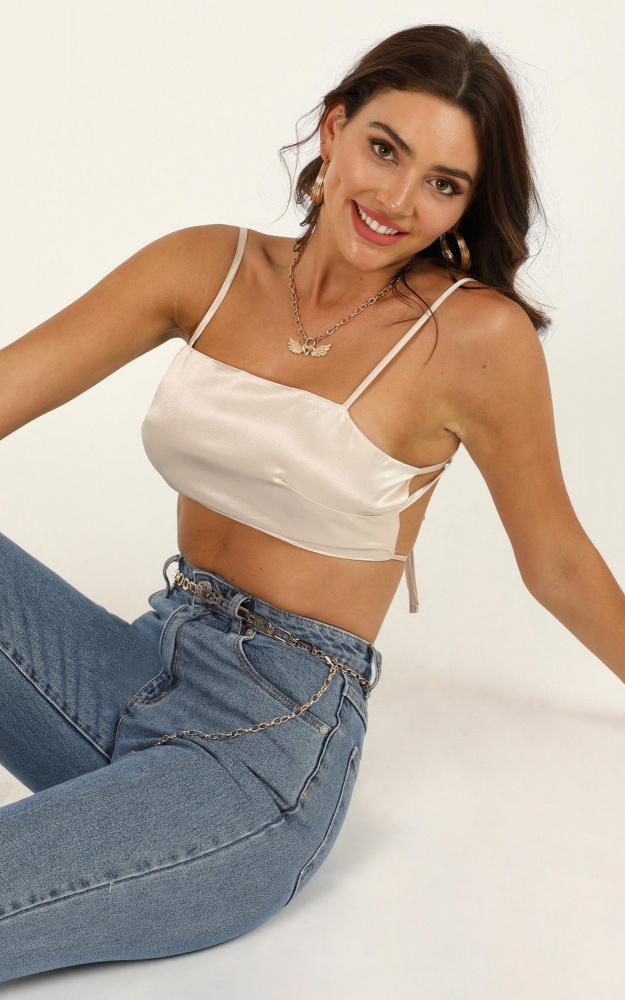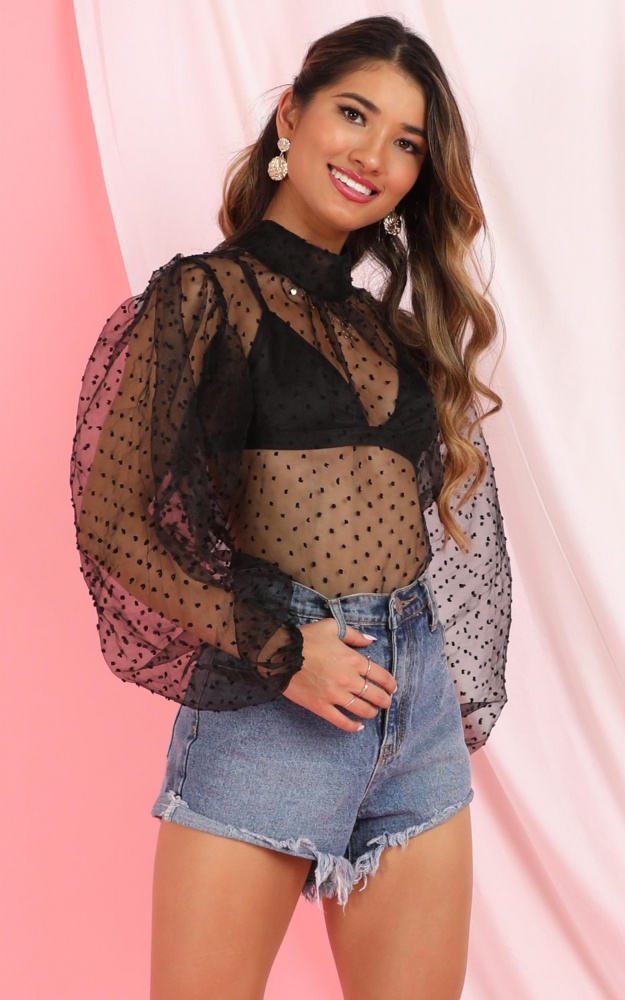 Two-Piece Sets & Jumpsuits
If you're not fond of 'dressing up' per se, it might not have anything to do with the clothes themselves. A lot of gals, no matter how much they love fashion, equate getting dressed up to go out-out with discomfort. And it's no wonder. Just look at some of the things you used to wear when you first started going to parties as proof. I can't count on both hands how many times I borrowed a mini dress that was two sizes too small or a pair of heels that were two sizes too big just to blend with the crowd.
Nowadays I'm a strict uniform dresser. I know what I like and I stick to close variations of crisp white shirts, light-wash straight-leg denim and a pair of slingbacks. At night, however, that means I could easily be mistaken for the waitstaff if I'm going out. But you won't see me wriggle into a mini dress to avoid being asked for some a glass of red and some extra parmesan. Instead, I opt for a 'next closest thing' approach, usually, that means a two-piece set or a jumpsuit.
An all-black look will look chic season-after-season. However, if you're comfortable going head to toe in colour deep hues like wine and emerald look stunning. Play up the party vibe by opting for something with a plunging neckline or a statement-making back.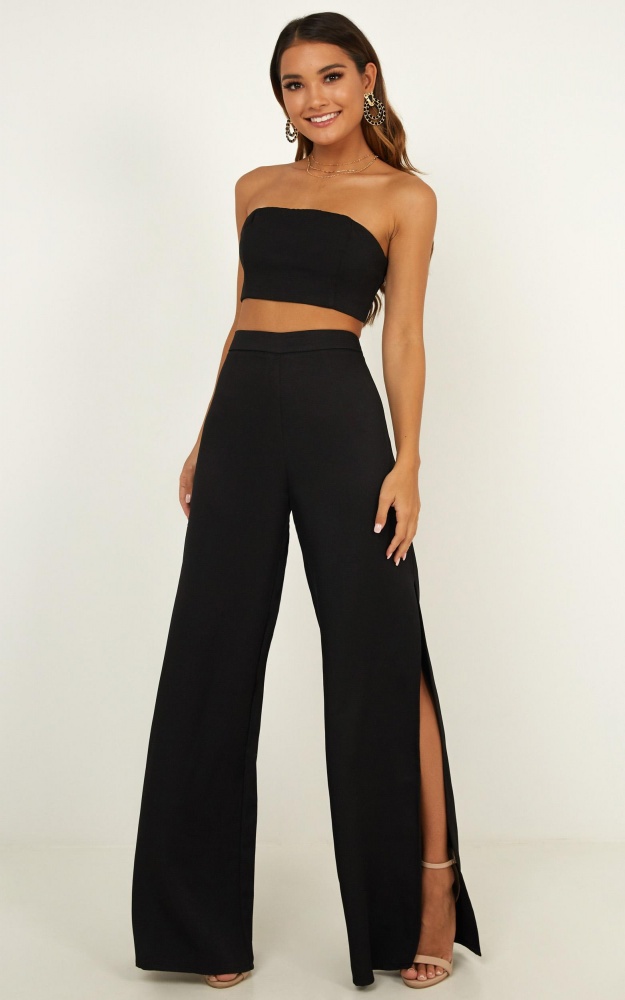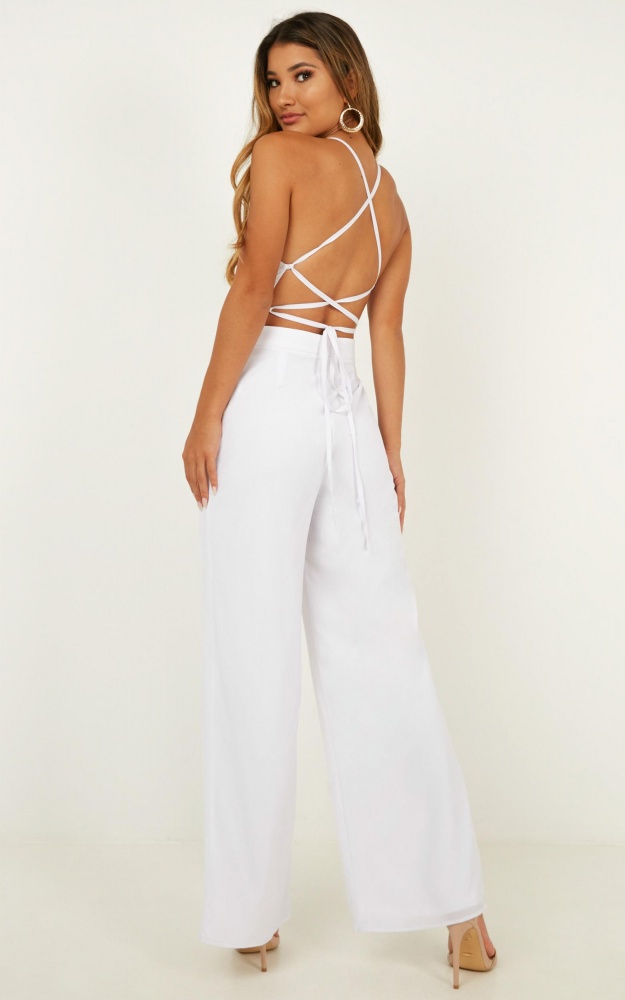 Statement Skirts
There's no rule that says statement-making skirts (or sequins for that matter) are a party styles staple only. Amp up a staple white t-shirt with a skirt that does all the talking. Currently, our go-to favourite is our 'Diamonds In The Sky Skirt'. Now don't get us wrong, we love it with the matching top (shown below) but for a slightly more paired back look, an oversized white tee is the way to go.
Sure, sequins might still be a bit much for those of us a little more understated. But that's where Instagrams favourite trend comes in handy – the satin midi. Satin midis have been all over our feeds for a good few seasons. They're beyond a trend at this point. We'd go all out and call them a staple. While animal print will always be a go-to, for those of us being treated to a warmer party season, a pop of colour won't be missed.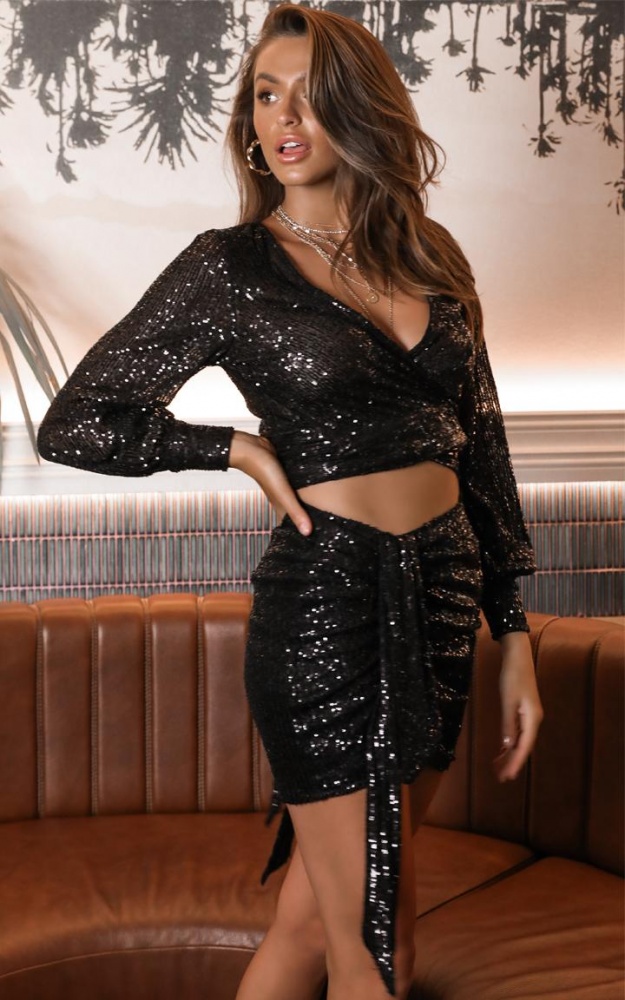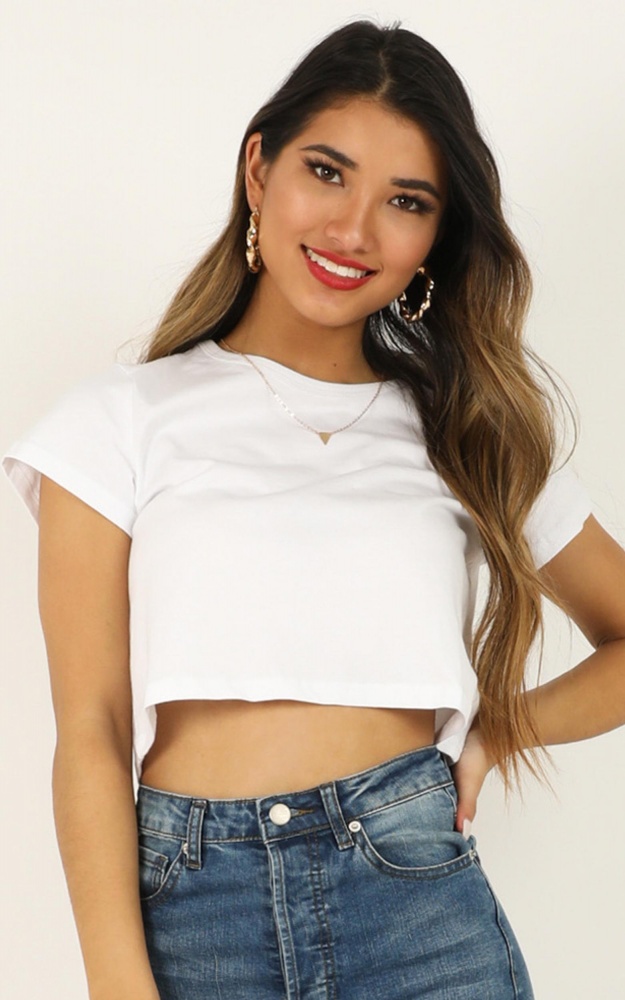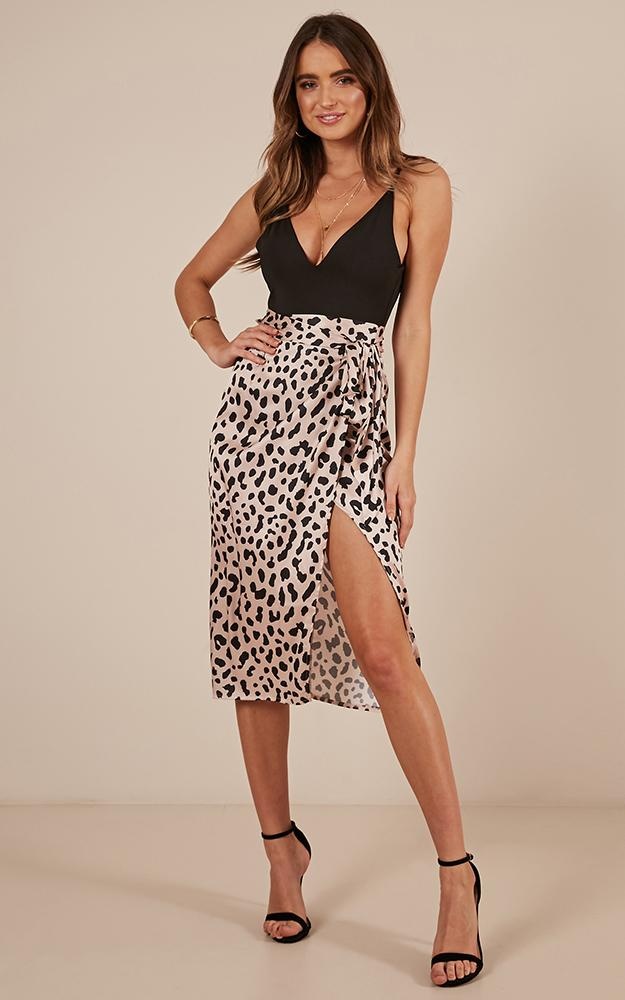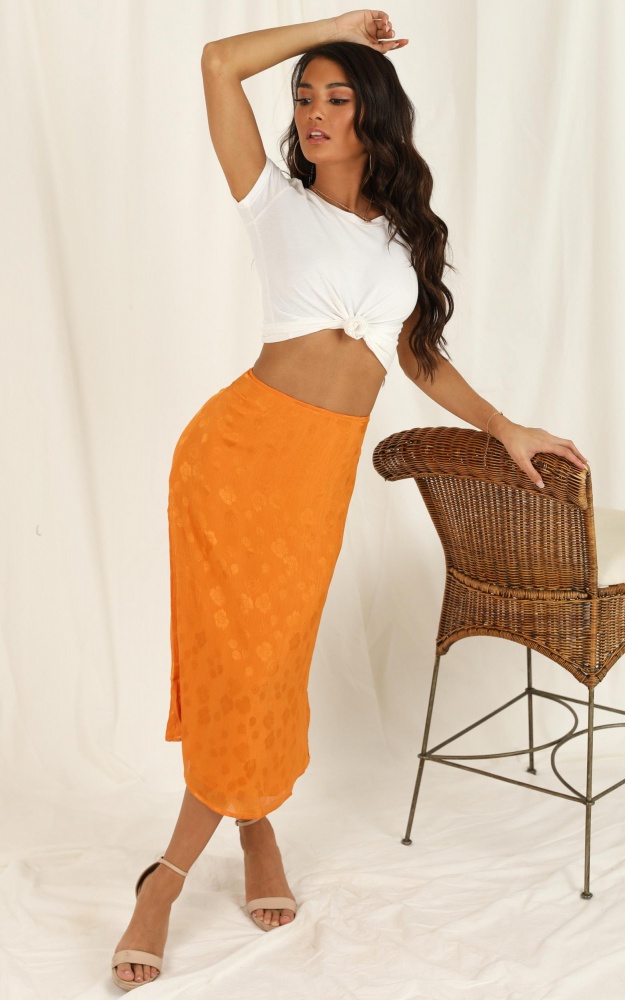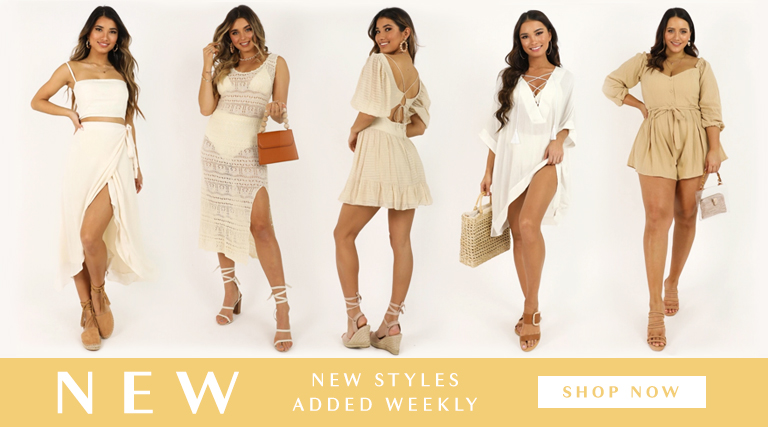 Denim On Lace
We briefly touched on the benefits of pairing your favourite party look with denim before, but that doesn't just limit you to jeans. Match your denim with lace for an all-over-luxe look, bonus points if you opt for all white. Lace bodysuits inject that certain fun element party dressing is renowned for but pairing it with denim ensures that casual edge you're probably looking for.
Slip Dresses
Swap your sneakers for some stilettos but don't let that slip dress go anywhere. Slip dresses are having a real moment among the fashion pack right now and that's owed to their versatility. You won't get any complaints from HR for donning a slip on a casual Friday and when it comes time for that desk to drinks dash, you don't need to change much of your look. If you've had your hair up all day, let it out and swap your flats for a cute pair of heels.