Please Explain: WTF Is A VSCO Girl?
24 September 2019
At the ripe old age of 23, I'd like to say I'm still somewhat up with the times. Do I buy more cookbooks than cocktails? Sure. Do I bop to The Beatles at my desk instead of Miley Cyrus? You bet I do. But I assure you, I am no fuddy-duddy (Yes, I'm aware saying that has the opposite effect to what I want). However, a recent scroll through the black hole that is Instagram has me feeling a step behind. 'What the fuck is a VSCO girl?' I thought to myself while I cast my eyes over the explore page.
The so-called VSCO girl has started to infiltrate all aspects of my favourite social media outlets. Even the folks over at The New York Times and BuzzFeed are scratching their heads over where these scrunchie glad teens have suddenly appeared from. The Cut sums up the VSCO girl phenomenon as "manic pixie eco-warriors," and "annoying, white hopeless romantics."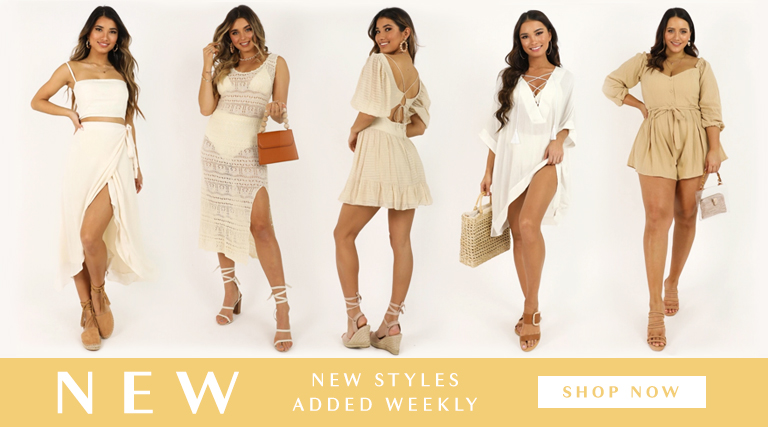 Still confused?
That's okay, I was too. After reading countless articles, still, my resounding feeling towards the VSCO girl is that she made me feel impossibly old. Now, that's not her fault, if anything I blame Tik Tok and the reemergence of the 90s aesthetic. However, there is an iPhone light (pop socket attached) at the end of the tunnel, for I have worked out exactly what makes a VSCO girl and why celebs like Ariana Grande are jumping at the bit to steal their style.
In short, a VSCO girl is both a person and a meme. She's equally aspirational and parodistic and like a Barbie doll, comes with super-specific interests and aesthetics.
The title "VSCO girl" stems from the App Store's most popular photo editing app, VSCO. The app has 20 million active users per week and most of them are under 2, hence the very niche style of VSCO girls.
The name comes from VSCO, a popular photo-editing app, known for its dreamy "is that a film camera?" filters. And the VSCO girl has a set uniform as well: Brandy Melville crop tops and oversize tees that eclipse one's jean shorts, scrunchies, a perpetually dewy face courtesy of Mario Badescu facial sprays, Pura Vida puka-shell bracelets, a Fjällräven backpack, and a sticker-covered Hydro Flask water bottle. They love taking photos in nature and engage with sustainability in ways that match their aesthetic — they use reusable metal straws, but also disposable cameras (the OG VSCO filter).
The aesthetic
Like my Catholic high school, VSCO girls have very strict uniform expectations. Girls must always don crop tops and denim shorts unless of course, she prefers oversized t-shirts. In which case, the said tee must fall far below her shorts at all times. Scrunchies must always be in full view, whether that means the hair is pulled into a high pony or one is worn delicately around the wrist. Accessories should always be sea-shell inspired and drinking from a single-use plastic water bottle is forbidden (fair).
Beauty is also high on the list of identifiers for VSCO girls. A youthful and perpetual dewy must always be on display. It's important to know the adjective here is indeed dewy, not glowy. Glowy imparts the idea of strobe-effect highlighters and glittery lids. Dewy, however, is much more…well, wet. To get the look, regularly spritz your face with a rose-based mist (preferably Mario Badescu). Glossy lids, no matter how fickle they are, are a must – hair sticking to your face be damned.
Moving on to social media, the VSCO girl aesthetic must carry over online. Whether your vice is YouTube, Instagram or Tik Tok, nature and sustainability should be both at the forefront and fashionable. You heard right ladies, it's time to buy that metal straw if you want in on this club. All images should be heavily filtered with a disposable camera-esque look about them, bonus points if they were taken on an actual film camera.
The lingo
To walk the VSCO walk, you've got to talk the VSCO talk. Which apparently means adding "sksksk and I oop" to just about every sentence. 'WTF does that mean?' I hear you ask. Don't worry, I've got answers for that too.
Sksksk is the new haha. VSCO girls do not ROFL nor do they LOL, they sksksk. Which, to be fair, is probably a more accurate representation of the noise we actually make when we scroll passed a funny meme. No one actually laughs out loud. We all to that sharp exhale through our nose, don't deny it.
"And I oop" on the other hand is the new way to express shock. For example, if you forgot to pop a scrunchie on your right wrist before leaving the house the appropriate response would be "and I oop." You can also use "and I oop" to express enjoyment. Finally found the most banging oversized shirt to beat them all? And I oop!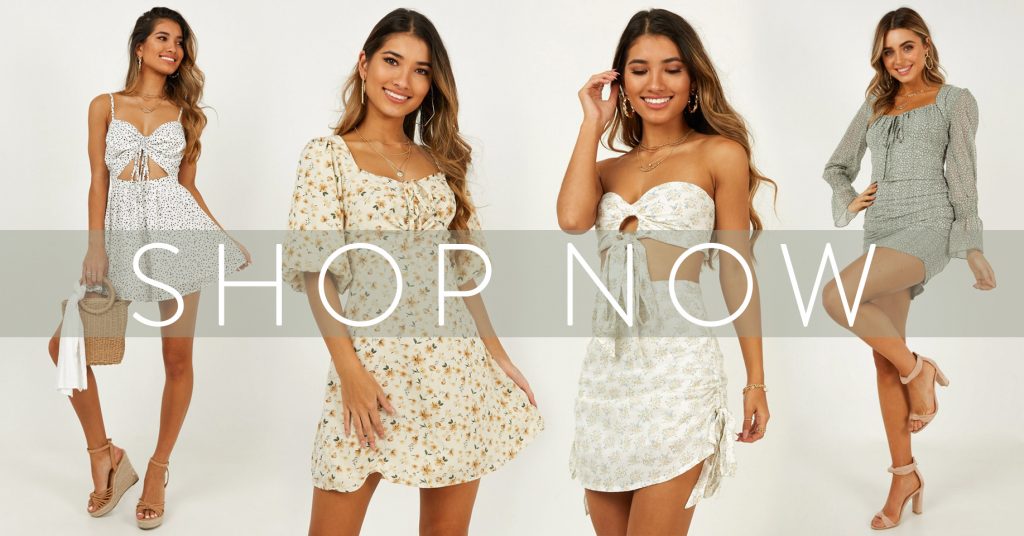 Sksksk by Emma Roffey