How To Wear Your Favourite Winter Looks In Spring
10 September 2019
Yesterday we waxed poetic about the joys of Spring. The weather is warm, your home is clean and you don't need thermal underwear on to leave the house. However, we neglected a couple of truths that mean Spring doesn't always behave like its best self. There's the constant battle with hayfever, the near galeforce winds that make it feel like Winter left and the god-awful conundrum of WTF to wear while Mother Nature makes up her mind about the weather.
The weather in spring can be more temperamental than a two-year-old child getting their Santa photo taken at Christmas, aka super moody. So, what do you wear when it's 5C in the morning but a balmy 25C during the day? Here's the answer.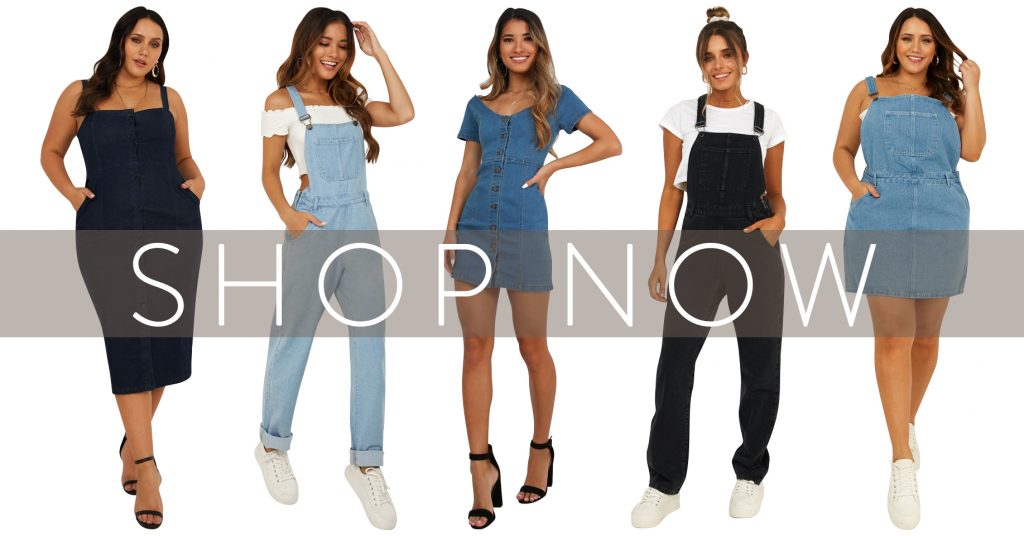 Over the knee boots
There's no need to pack your over the knee boots away come September 1st. The key to making them a spring staple, rather than a clear give away that you're still wearing last season's shoes (not that there's anything wrong with that), is to pair them with short bottoms. Think mini skirts, shorts and dresses. They'll show off a little bit of skin but won't leave you with frostbite in the morning. Plus, the more wear you can get out of a killer pair of OTK boots, the better.
Layer chunky knits
Chunky knits are another staple that doesn't deserve to be banished permanently to your winter wardrobe. When layered correctly, they can actually be super versatile in the warmer months, especially when the mornings are still so cold. One tip is to keep wearing your whites and neutrals, anything too dark will read too wintery. Go easy on the layers underneath with a simple white t-shirt. On the bottom, you can follow the same long and short rule as above or tap into the seasonally appropriate trend – midi skirts. Whether it's a silky, pleated or ties on the side, midi skirts are the chicest way to slowly let the sunshine into your wardrobe.
Trench coats and blazers
There is really no need to lug a giant coat around in the Spring. Sure, you might feel a little grateful for it in the morning but come midday or later-afternoon, carrying that thing around will be less than fun. To compromise, when you're packing away your winter looks, leave either a trench coat or a blazer (or both!) as a permanent fixture in your wardrobe.
In my opinion, trench coats are an all-year-round piece, especially if it's the perfect shade of beige. They are lightweight enough than if you need to whip it off it won't get cumbersome but they're also long enough that you'll be warm on a frosty morning. Better yet, a lot of trench coats are waterproof making them perfect in the event of a spring shower.
If you're yet to dip your toes into the blazer trend, firstly, WTF are you waiting for and secondly, spring is the time to do it. As chic as they are practical, the right blazer will keep the chill off you and elevate your style. If you're worried about looking too corporate, don't be. When paired with light wash denim shorts or a skirt and a cute pair of slingbacks, you'll reach your for your blazer every day.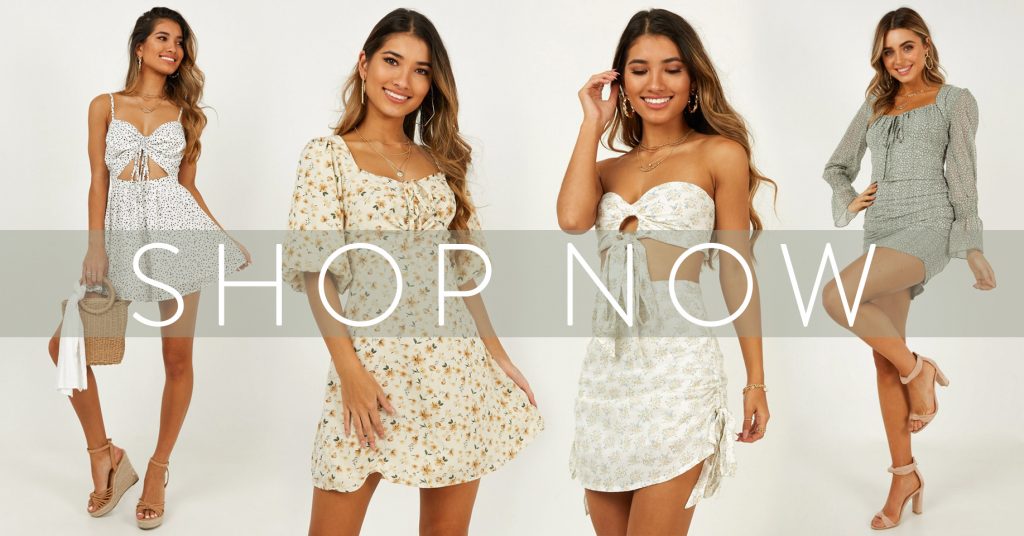 Light wash denim
Speaking of light wash denim, finding a good pair of jeans and getting them in every colourway is a must. In Springtime, make sure your lightwash is at the front of your wardrobe. You might not want to go full bleach just yet, but a light wash is a great way to brighten the outfits you're already wearing without making them look too Winter-forward.
White sneakers
If you're not done wearing your favourite Winter outfits yet, you can still get in on trans-seasonal dressing. The answer? Sneakers! Bright, white, impossibly clean (okay, so maybe for like 30 seconds) sneakers. Swapping out your ankle boots for sneakers adds a sunshiney edge to your look. It's not just the flash of ankle either, but wearing sneakers with a more put-together outfit makes you look like you're here to get shit done, which tbh is synonymous with Spring. Mules also work a treat for the exact same reason.
Pastels
Just like the flowers are blooming so should the colour in your wardrobe. Let's get real, in the Winter we're all wearing blacks, navies, emerald greens, wines and maybe a couple of deep browns. However, when it comes to Spring, it's the time to let the colour back in. Steer clear of the warm colours associated with autumn, Spring is all about pastels and cool tones. In particular this year's spring season it's all about lilac.
Transeasonal talk by Emma Roffey