11 Style Tips That Will Change Your Life
04 October 2017
Do you ever find yourself scrolling through your Insta feed and looking at fashion bloggers and think, "How TF do these people put together an outfit so perfectly?!" – 'Cos we totally do.
There's something so unequivocally cool about an outfit that looks effortlessly thrown together, yet stylish AF, and these guys make it seem so easy. But of course, whenever one of us normies tries to put together a slay-worthy get-up of our own, it usually ends up more frumpy side than fab.
But no need to fear, Showpo's style tips are here! Follow these fash tips and we guarantee you'll be serving chic AF ensembles like it's second nature, you lil fashionista, you!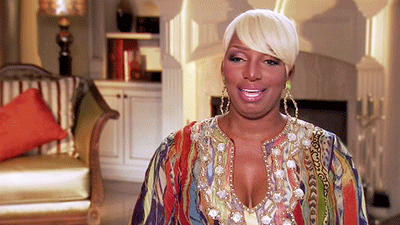 1. Basics aren't just for basics…
One thing all fashionistas have in common is that they're always able to incorporate basic wardrobe staples into a fierce outfit without it looking bleh. Pairing a plain white tee with a statement piece – like a jacket or necklace – keeps your outfit sophisticated without looking overdone.
2. Think of ways an item can be styled…
A general rule of thumb to follow to avoid unnecessary purchases is if you can't think of at least two places to wear it, then don't buy it.
3. Experiment with bold lip colour…
Nothing completes an outfit like a pop of bright lippy – take for example Pretty Little Liar's Lucy Hale, who's the absolute ~kween~ of matching her lipstick shade to her shoes.
4. Invest in a properly fitted bra…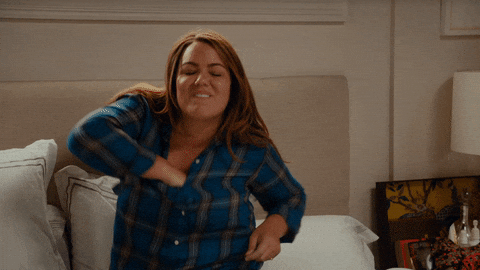 There's nothing worse than owning a shitty bra that digs into your ribs and hurts your back. Getting a proper fitting will not only make you feel a 1000x better, it'll make your clothing look way more streamlined. Experts recommend getting fitted every six months, as lifestyle factors tend to change our sizing.
5. Know your body shape…
Us gals come in all shapes and sizes – and of course, no one body type is better than the other, but it does help to know what silhouettes flatter your best features. For example, hourglass bods look amazing in anything that accentuates their waist; think waist belts and bodycon dresses, while pear-shaped peeps look great in outfits that draw attention to their upper body.  If you're not sure about what your body type is, you can find out here. 
6. If you're not sure, don't buy it…

We know how tempting it can be to throw your hard earned cash money at that super cute LBD you saw at the mall – but before you drop your dosh, think to yourself, "Do I really need this?". If you're not 100% sure at the time -m don't get it. If you still want it by the next day, then go for your life, girlfriend!
7. Know your measurements…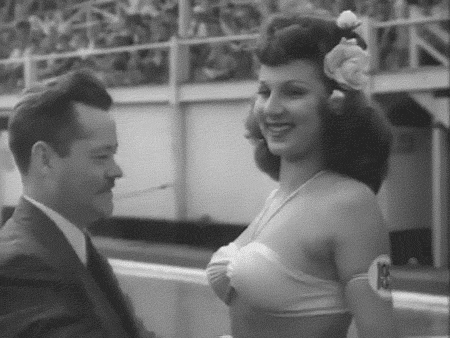 Online shopping makes finding your fave styles easier than ever, but with so many different brands varying wildly in size, it's way easier to get the perf fit for your body if know your bust, hip and waist size. Once you've got this info,  you won't  have to constantly deal with returning pieces that are too big or too small.
8. Change up your look with layers…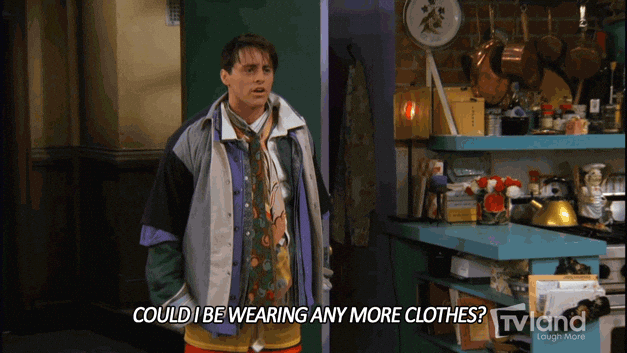 One thing the fash pack know how to do is layer their outfits to make them look completely different. Not only are you getting more bang for your buck by layering pieces, it looks ~chic AF~ when done right. For example, layer your staple LBD over a blouse or collared shirt for a totally cute daytime look.
9. If you feel uncomfortable, you probs look uncomfortable…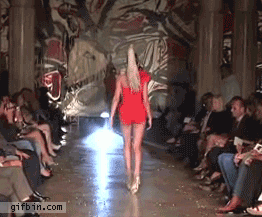 It's cliche, but confidence really does make or break an outfit. If you're wearing something you're not comfortable in, you're likely to be tugging or adjusting it all night. When in doubt, stick to an outfit that makes you feel like a million bucks.
10. Know your colours…
It's crazy how much certain colours can change the way you look. For example, cool-toned gals are best suited to colours like white, black, royal blue, grey and navy, while warm-toned peeps look fab in earthy shades like orange, cream, yellow and brown. If you're not sure where you sit, check out this handy guide at The Fashion Spot. 
11. Accessories are your friend…
Whether it's bright red sunglasses worn with a monochromatic outfit or a statement belt added to an LBD, never underestimate the power of a statement accessory and its ability to take your ensemble from drab to FAB!
Words by Jessica Lynch.