8 Reasons Why Playsuits Are The Bomb
03 October 2019
Listen up ladies because I'm about to make a big call. Playsuits are the best thing to ever happen to summer fashion. Not linen, not denim shorts, not bikinis-as-tops. Playsuits are where it's at in summer. Period.
So what's so great about playsuits anyway? Let us educate you.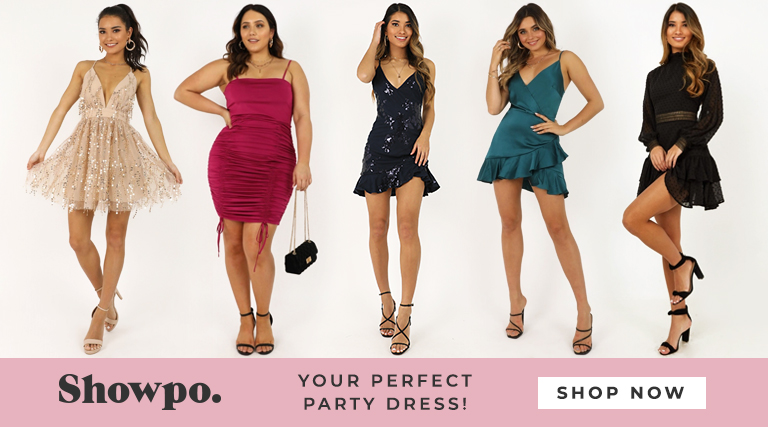 They style themselves
Much like they're longer counterpart, the jumpsuit, playsuits don't need any excessive tinkering in the style department. You don't need to worry about what goes with what or which top matches which bottoms best. It's all done for you! All you really need to do is pick a pair of shoes and the perfect bag at a stretch and you're done!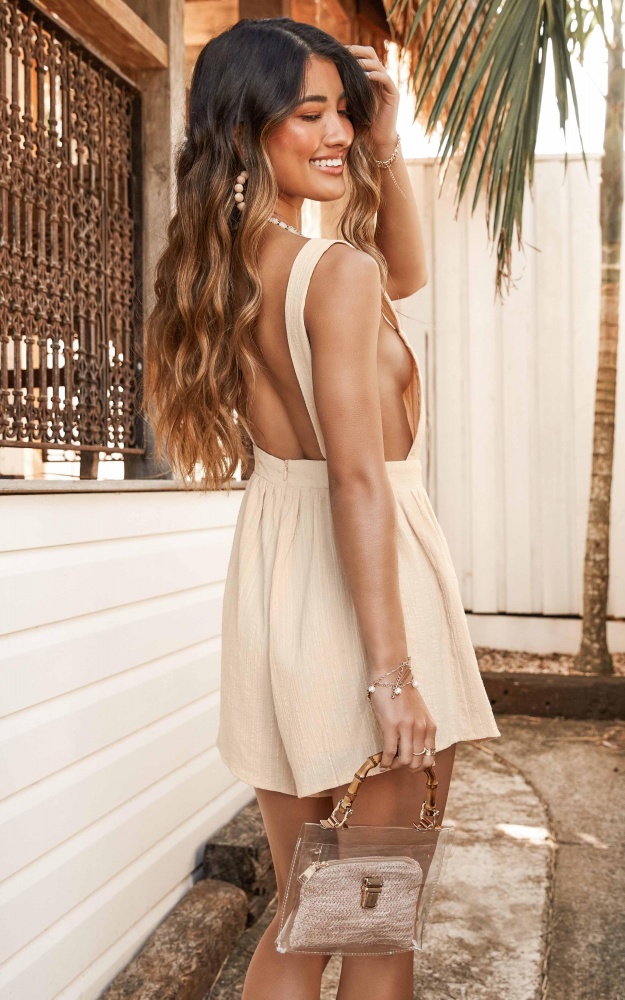 Going to the loo is a breeze
Speaking of our friend the jumpsuit, there is nothing that makes you feel more vulnerable than sitting on the loo half nude because you've practically had to take off you entire outfit to wee. I don't care who you are, no one feels glamours like that. Playsuits however, are a little more convenient. You can easily (but carefully) reef it to one side while you pee and ta-da, the next time someone tries to bust into your cubicle you won't feel so…compromised.
They're sweat friendly
It can be tempting to walk around in your togs all summer long just so no one knows you're sweating bullets by 10am. Playsuits, however, are another outfit alternative for when it's hot as balls outside. They've got the perfect amount of flow that'll provide you with a bit of breeze where it matters and at the end of the day, there's really not much too them. And we all know, less fabric means less sweat.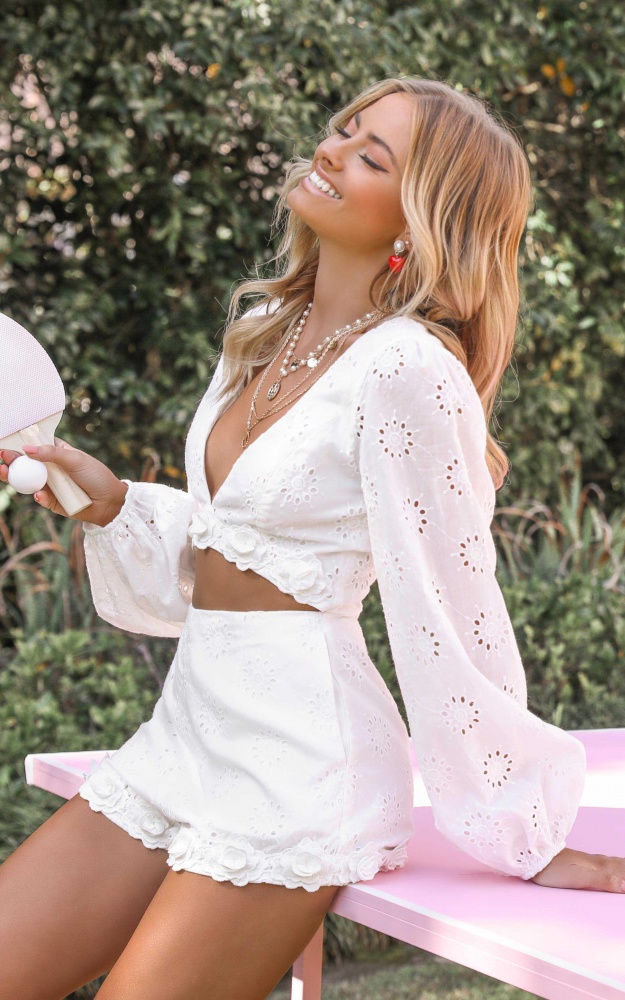 They go with literally anything
It doesn't matter what your vibe is, there is definitely a playsuit out there to match. If you're a gal you loves her sneakers more than life itself or you're a bit more glam and live in strappy heels, playsuits never look out of place.
The options are endless
Prints, block colours, florals, wide leg, tailored. The limit does not exist when it comes to how many playsuit styles are out there. Just look at our range of summer-approved playsuits as proof.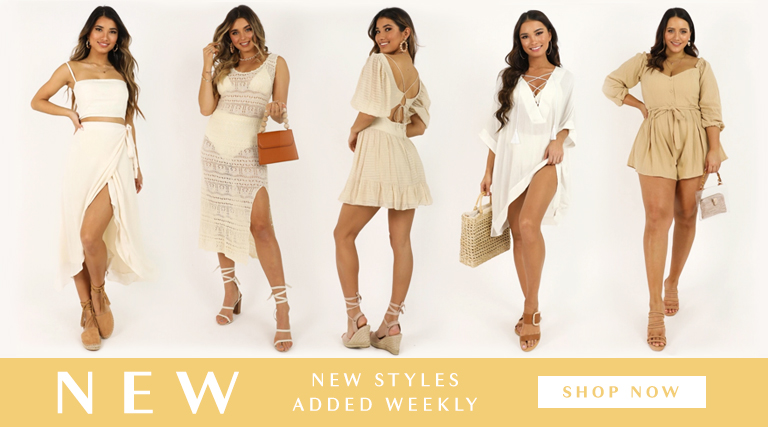 They're practical
Here are some of the many things you can do in playsuits without flashing your knickers to the entire world:
Ride a bike
Picnic in the park
Yoga
Run for the bus
Climb a fence
Do a cartwheel
Attempt the splits
Lounge around the pool doing sweet FA.
Do we need to go on?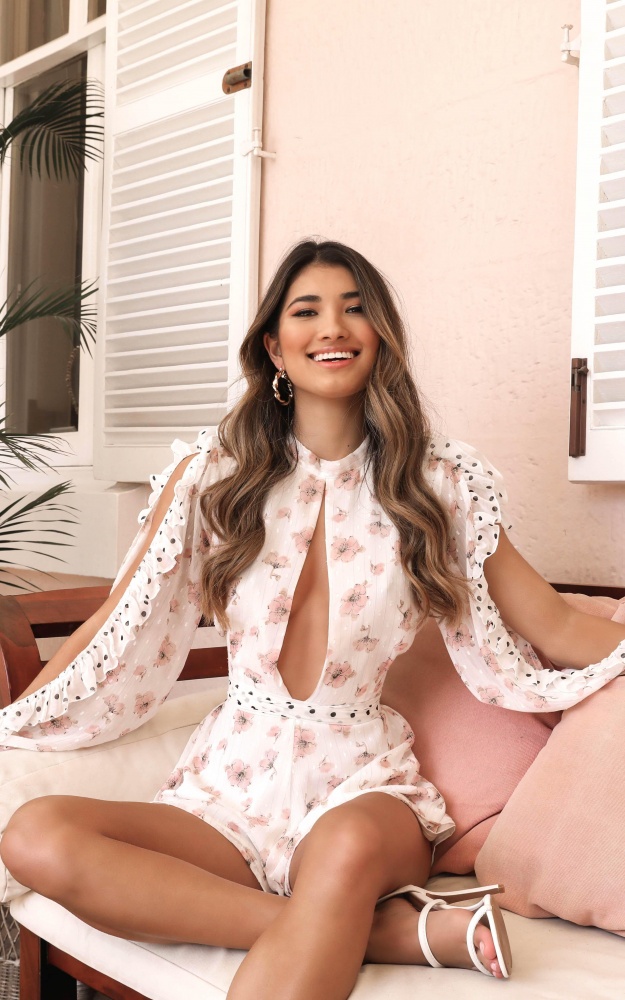 You can easily dress them up
Pick a playsuit made with a nice satin-esque fabric, a little bit of lace detailing or some sequins, pop on a pair of killer heels and smokey eye and voila, the perfect night out look is yours AND you won't get all slimy and sweaty in the club. You're welcome.
They're stupidly comfortable
Remember in 2010 when everybody started wearing animal onesies to be ironic? I for one am glad that trend died before I could hit purchase on an axolotl costume on eBay. However, I do miss the comfort and ease of wearing an all in one. The fact that they only make them for babies in a crime. However, playsuits come close in achieving the same comfort factor, you know, without making you look like an overgrown toddler.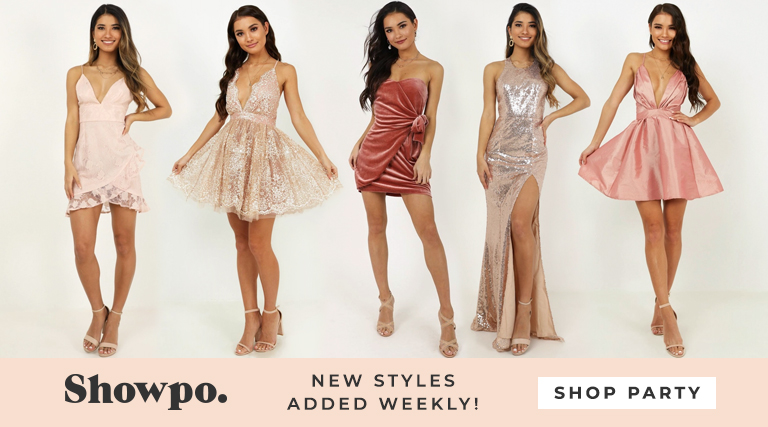 They are workwear approved
Working out what to wear in warm temperatures isn't fun and no one likes getting their ass hauled into HR because their summer 9-5 look is less than appropriate. However, tailored playsuits are the essential smart, but casual and breathable solution your workwear wardrobe is missing.