How To Style Your Spring Racing Look
28 August 2019
Keeping up with every single change in fashion trends is hard enough, but keeping up with spring racing dress codes might just be harder. To help, we're decoding the dress codes so you can style your way into wearing a winning look.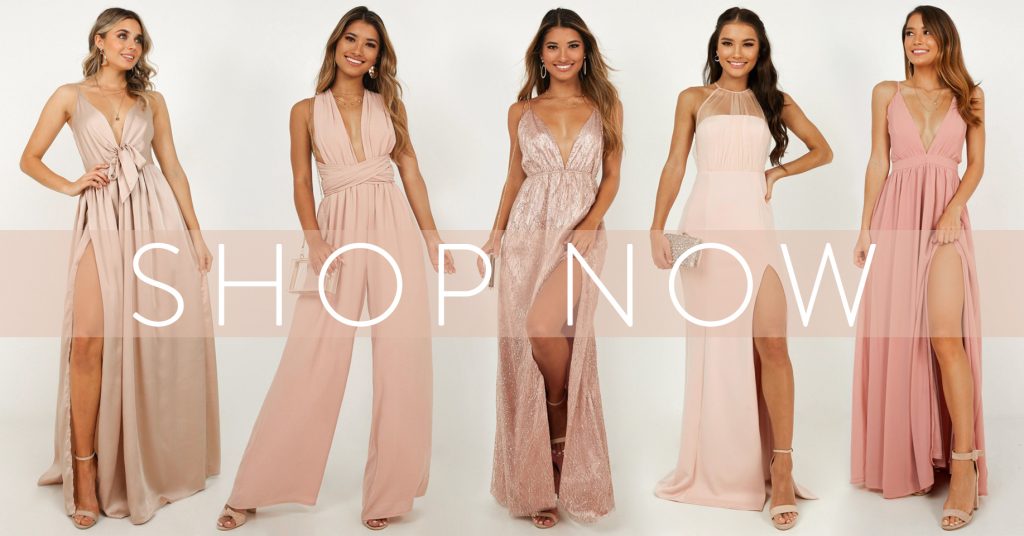 Monochrome
This one's for our Derby Day darlings intending to get dressed up for the what is possibly the chicest day of the spring racing carnival. Derby Day has a strict monochrome dressed which means the only pop of colour in your look will be your makeup. Naturally, we suggest a bold red to help cut through all that black and white.
Of course, just because the theme is monochrome doesn't mean you have to wear both shades. An all-white look can look super chic at the races. However, be weary of your drink of choice. The last thing an all-white-everything look needs is a smattering of rosé down the front.
Our Derby Day picks: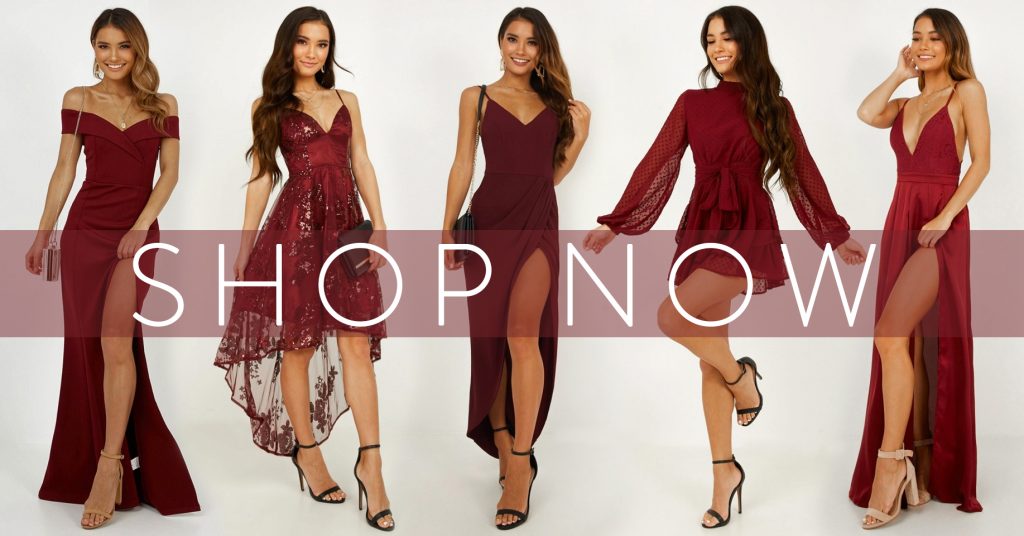 Go big or go home
There's not always a specific dress code for a day at the races. However, if you are planning on heading to the Spring Racing Carnival at all this season, my advice to you is this, go big or go home. Apart from being a great excuse for day drinking, the races is one grand reason to dress up for the day. We're talking bold prints, full glam and cute accessories to boot.
Key pieces you should shop for this season are statement-making jewellery, floaty dresses, oversized hair accessories, ruffles, and a pair of slingback heels you can wear all day.
Our fave showstoppers include:
Ladies Day
In our opinion, everyday should be ladies day. However for the spring racing season it's normally Oaks Day (though local racecourses also have their own ladies days). On such an occasion, your outfit should be all about embracing your feminine side. Think pretty florals (they are groundbreaking in spring), kitten heels, delicate headwear and polished accessories.
Since this is the time to get out your best dress, it stands to reason that you can go a little more minimal with your accessories. Try the barely-there heel trend that's taking over this season and swap you more out-there fascinator for a delicate headband.
Our flirty and feminine faves:
Bend the status quo
Up until this point we've taught you how to blend in with the fashion pack at the races. However, for those truly wanting to stand out with their fashion on the field, it might be time to bend the rules.
Spring racing isn't just about dresses, just about anything goes. Opt for a chic pantsuit, jumpsuit or two-piece set paired with a killer fascinator and you'll be a shoe in for best dressed.
Whatever you decide, the most important rule is this: never wear something you feel awkward in or don't find particularly comfortable. Spring also kicks off daylight savings, so whatever you wear, you'll be in it for quite some time.
Our fave rule breaking pieces: