21 Spring Dresses You Won't Want To Take Off This Season
I've said it before and I'll say it again, I love spring. If you forget about hayfever, it truly is the best season of the year. No one likes the gloom of winter, autumn is far too temperamental and let's be honest, summer in Australia is way too hot. Sorry but I don't want to meticulously curate an outfit just to get sweat patches the moment I step out the front door at 6:30 in the morning. But spring? Spring is perfect. You can still head to the beach, spend all weekend in the sun and let's not forget about the floaty dresses.
So in between satisfying your itch to spring clean every surface you can get your hands on, consider adding a little springtime pep to your look. To help you decide which dresses are worth your well-earned spring wardrobe fund, we've found 21 looks you'll want to add to your rotation ASAP. And to be quite honest, with a few of these babies in your closet, you won't ever want to wear anything else (knickers excluded of course).
Whether you're after boho silhouettes or have a more structured sense of style, your new springtime fave is definitely below.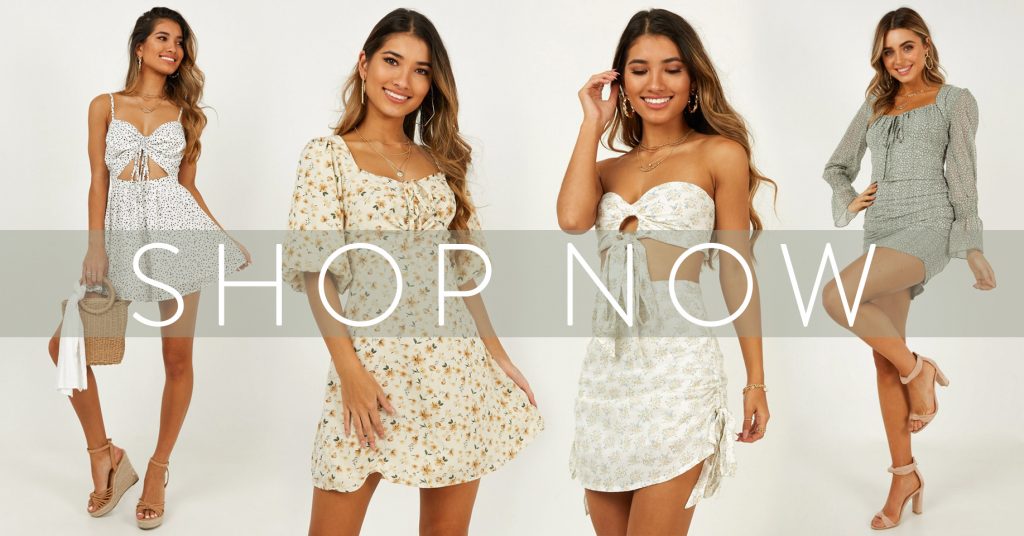 1. Sitting Pretty Dress In Natural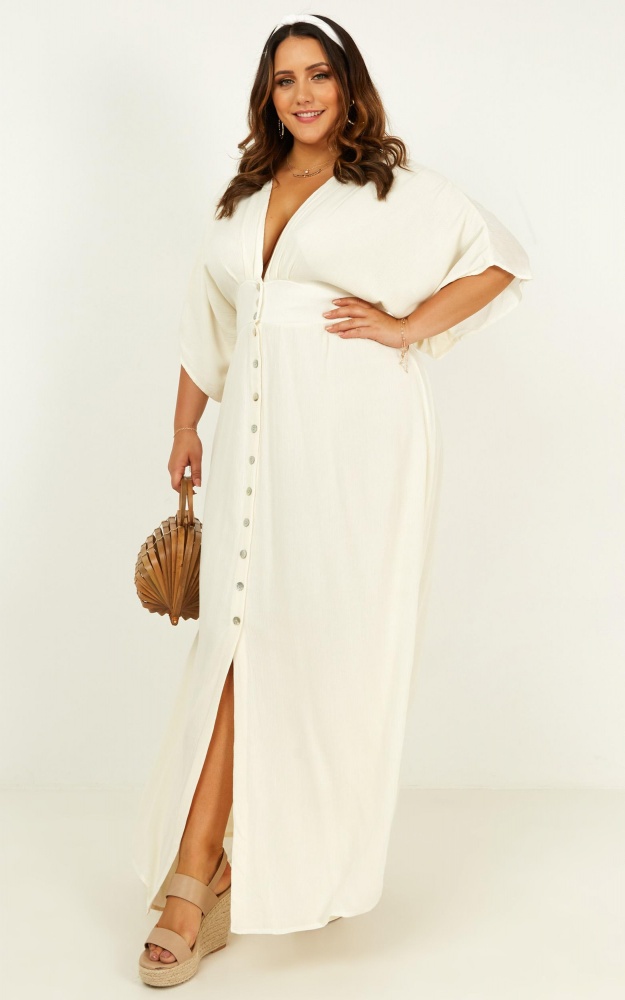 An all-time-face from our Euro Vacay collection, this dress is the perfect solution for breezy mornings and hot days.
Get the look:
2. Darling I Am A Daydream Dress In Powder Blue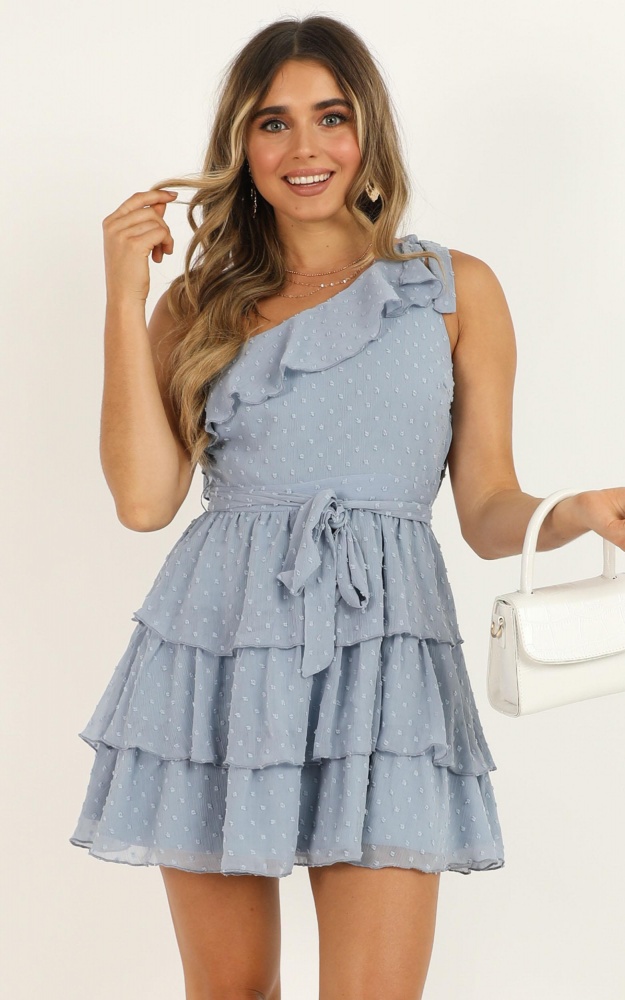 Powder blue is the spring hue we're crushing on. A perfect bridge between cool winter tones and tropical summer shades, you'll be wearing this all season long.
Get the look:
3. Woman In Power Dress In Navy Floral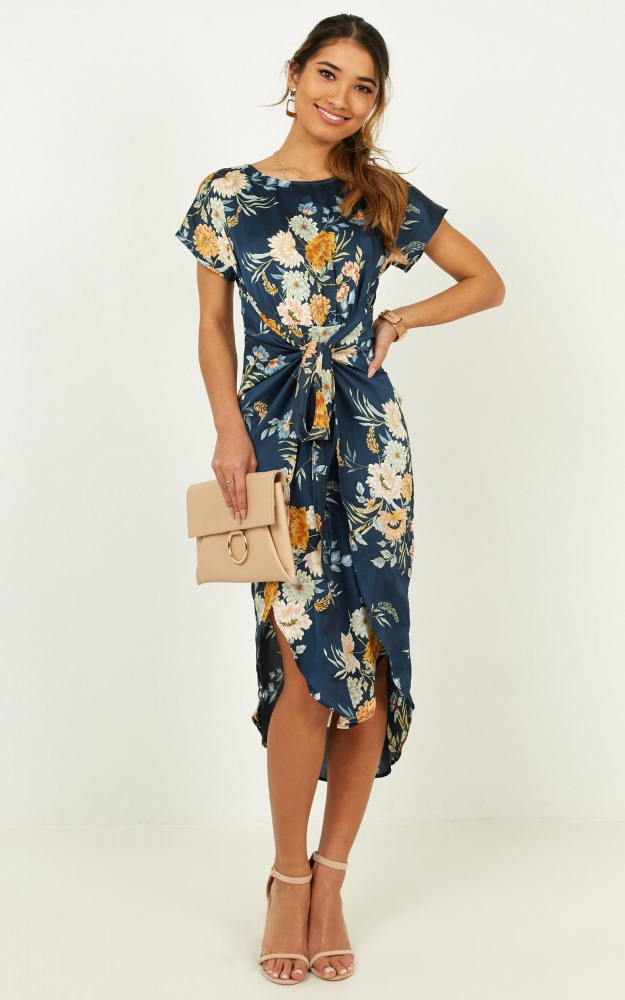 Our go-to spring wedding look, you'll never clash with the bridesmaids (or the bride) in this unique and totally spring-inspired print.
Get the look:
4. Save It For Later Dress In Camel Satin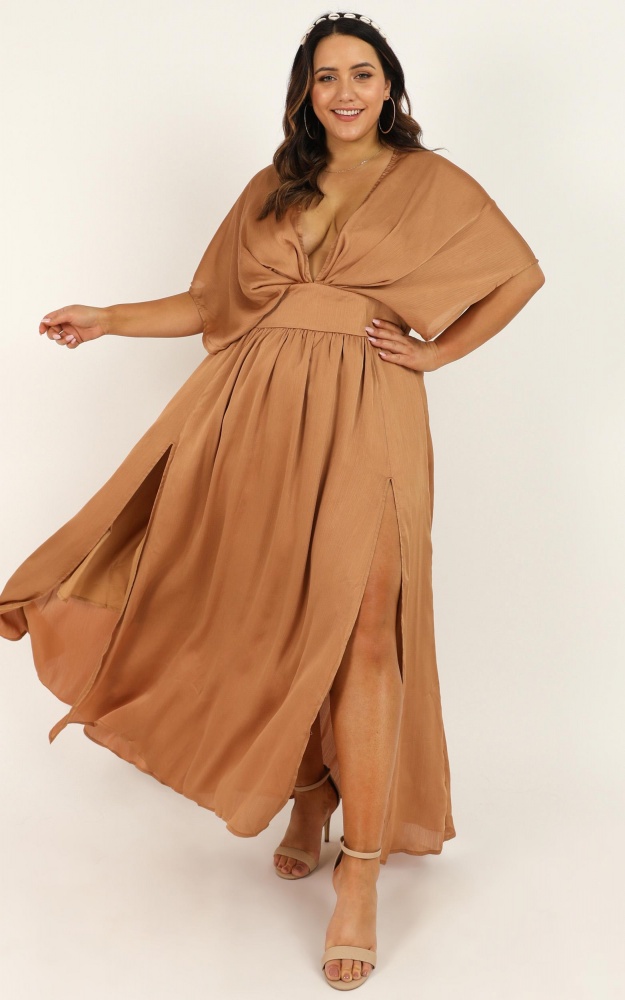 Should your spring wedding invite require a longer look the 'Save It For Later Dress' is the perfect alternative. Plus, if camel isn't your colour, it also comes in dusty blue!
Get the look:
5. Commit To Me Maxi Dress In Stone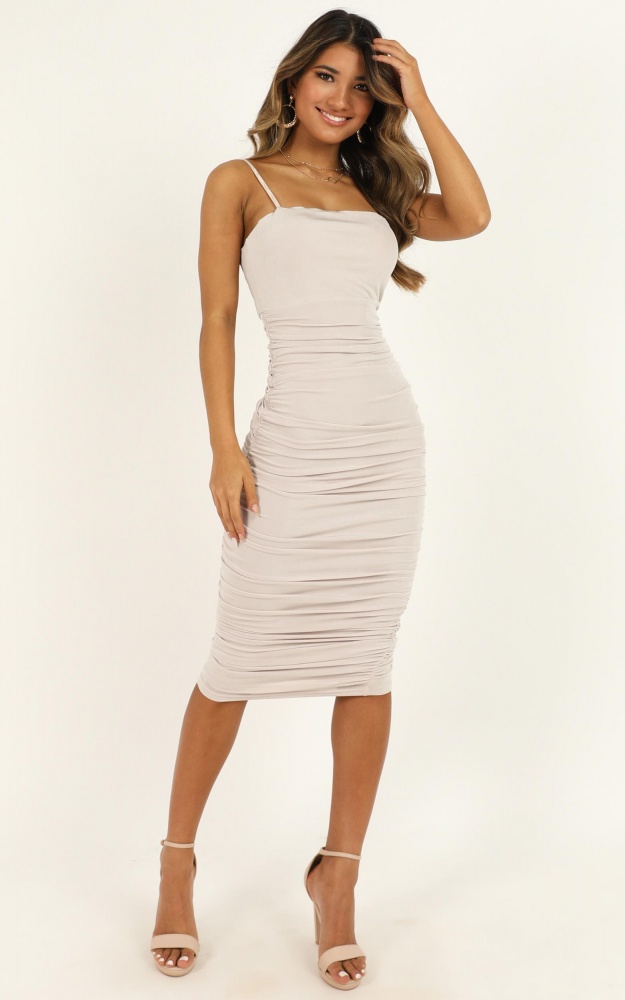 Even nights out deserve their own springtime look. For your next night on the town, opt for this on-trend maxi in a not-quite-white hue.
Get the look:
6. Vacay Ready Maxi Dress In Mustard Floral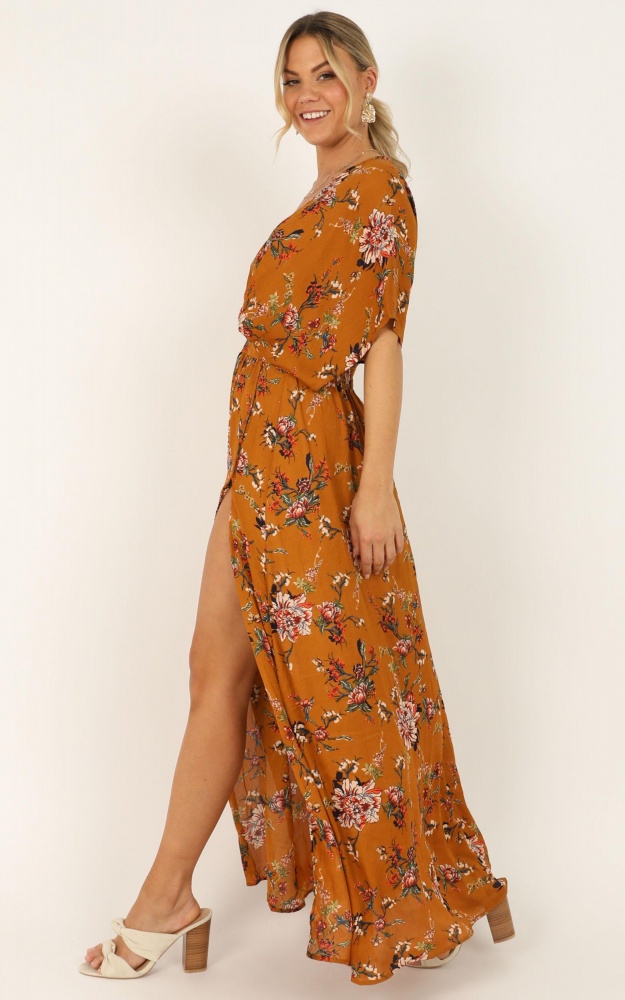 Should you be lucky enough to be heading on a little spring break, add this dress to your packing list ASAP. It's perfect for traipsing around during the day and can be glammed up with a few chic accessories for a night out.
Get the look:
7. Summer Soul Dress In Rust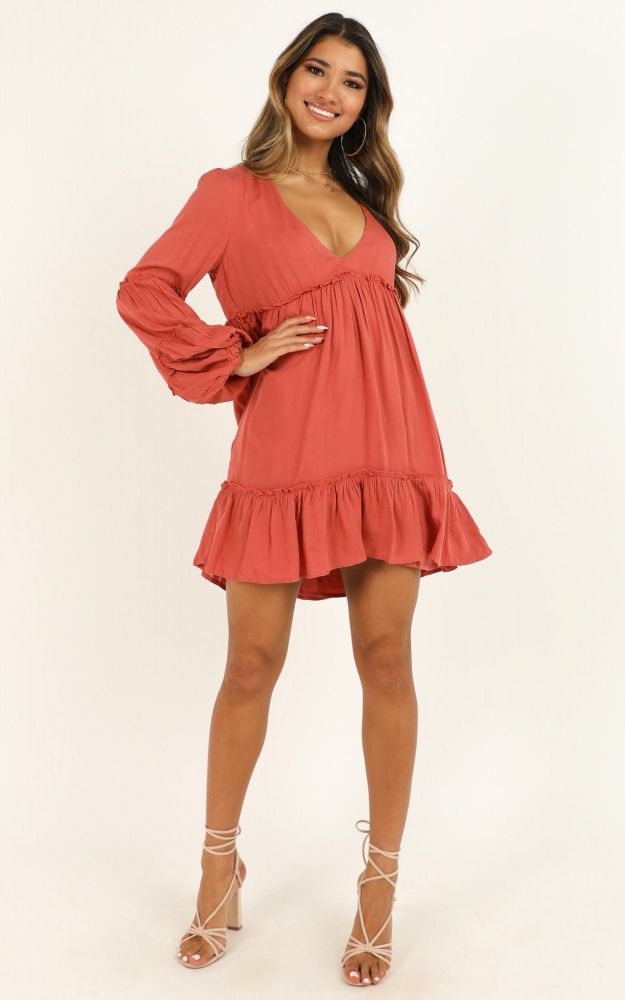 In the spring, rust is a must. Sorry for making you read that terrible rhyme, but it's true, there's almost no colour more suited to spring.
Get the look:
8. Don't Dream It's Over Dress In Emerald Floral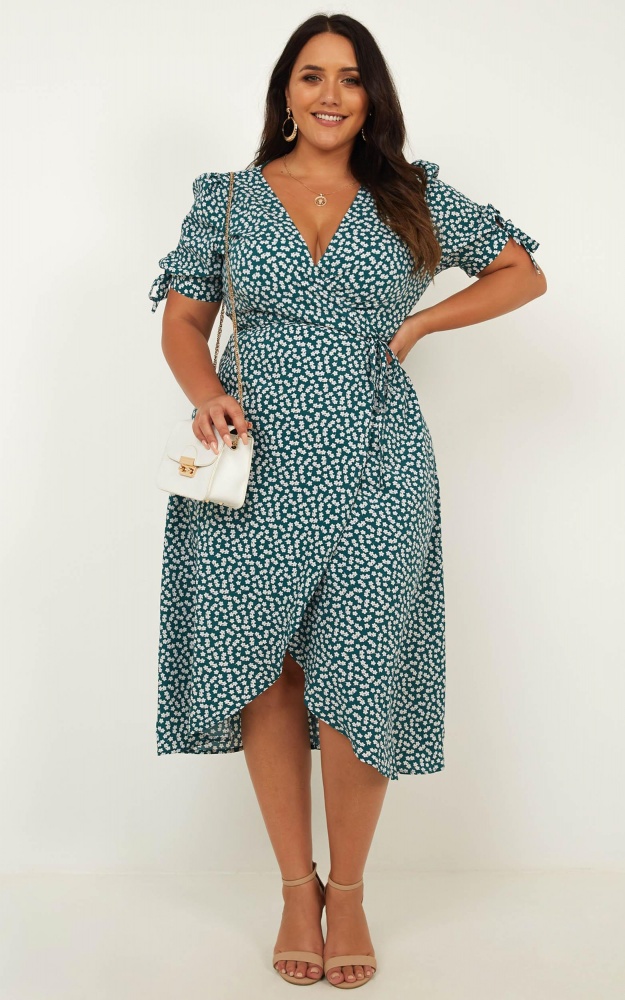 Florals in spring? Groundbreaking, I know, but hear me out. This dress is a fab trans-seasonal piece. It won't look out of place under a leather jacket or on a balmy evening.
Get the look:
9. My Darkest Night Dress In White Floral
Another floral number, the 'My Darkest Night Dress' a super cute brunch option.
Get the look:
10. Lace Me Up In Dress Emerald Floral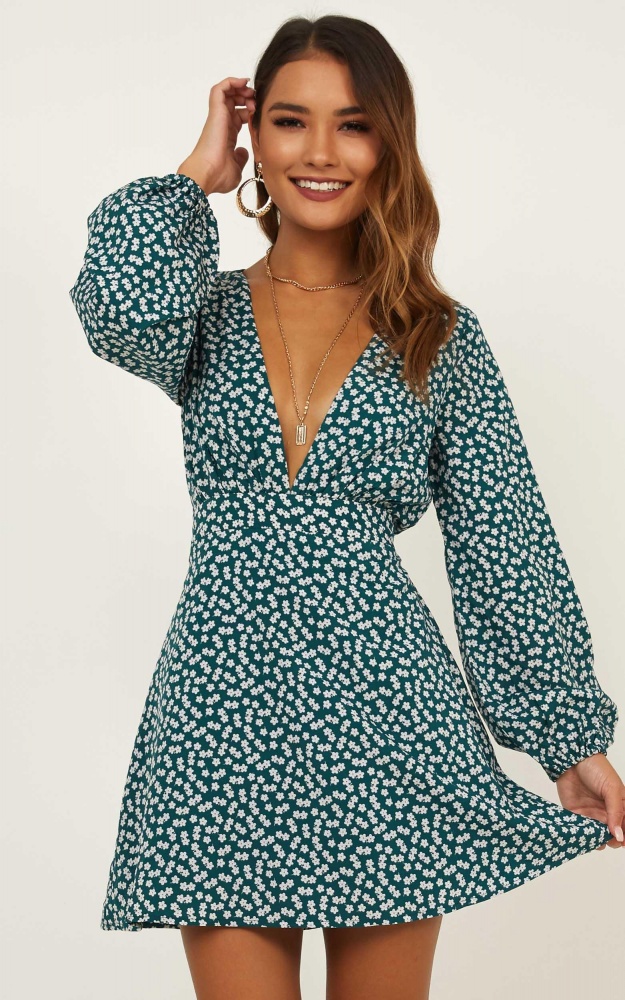 A nice long sleeve option, this dress is another perfect piece to take you from one season to another.
Get the look: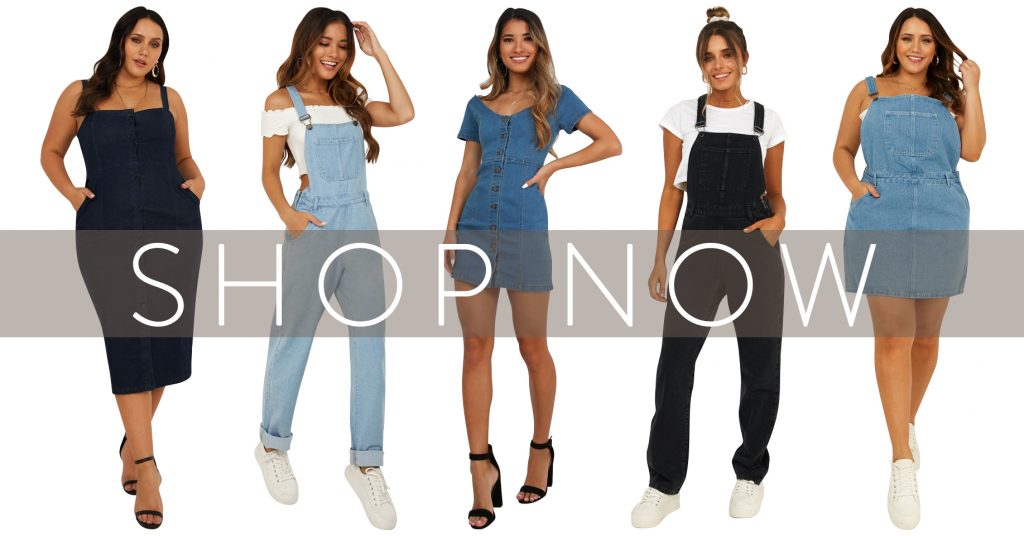 11. You Say It Dress In White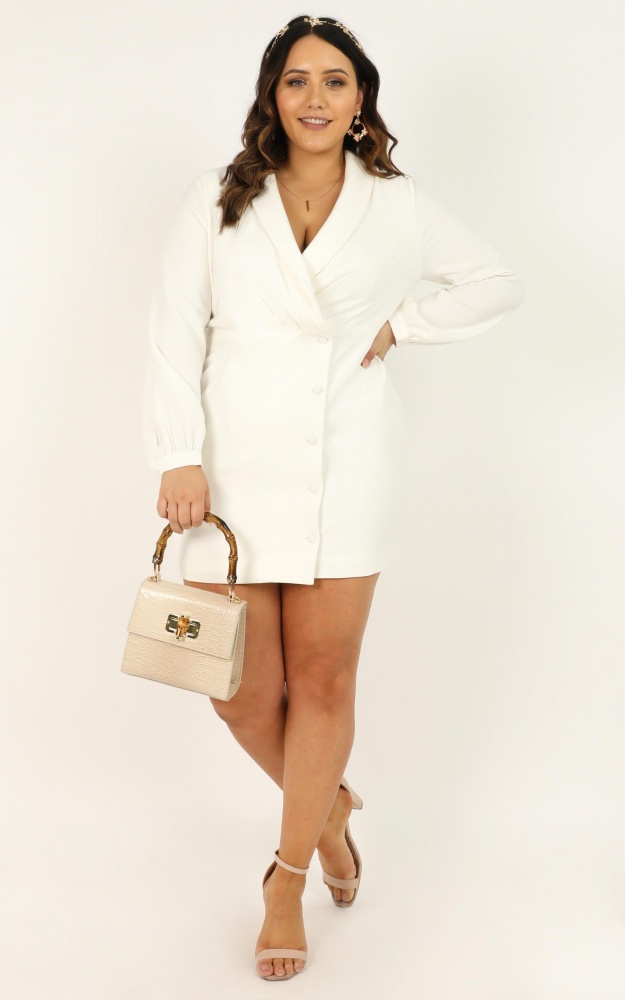 The easiest way to incorporate the new season into your wardrobe is with a blazer that's actually a dress. They can be worn both casually or dressed up for a day at the races, just add a fascinator!
Get the look:
12. Feng Shui Dress In Blue Print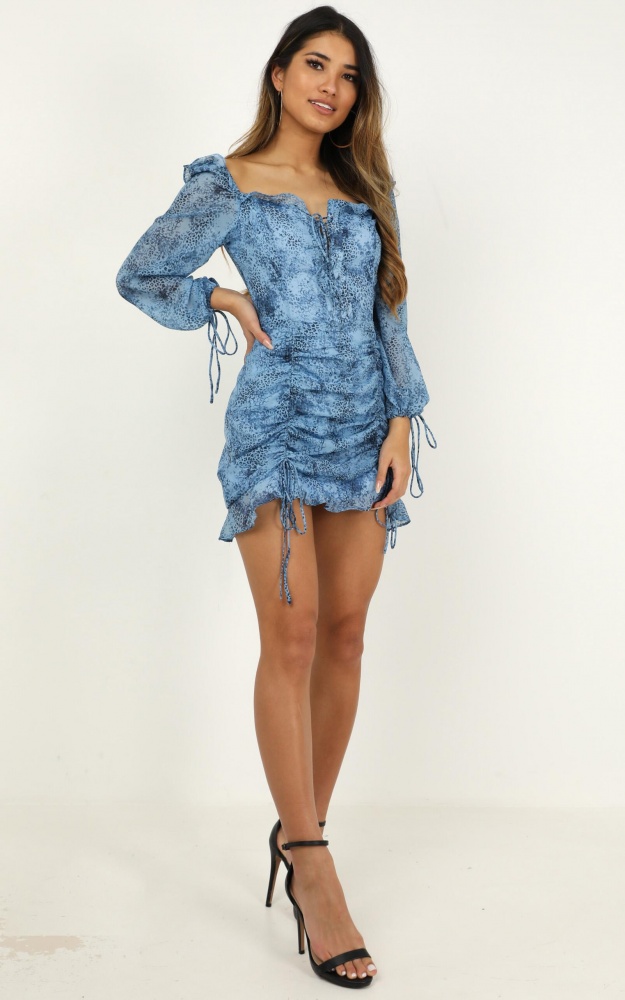 My personal favourite dress on the list, the 'Feng Shui Dress' is definitely unlike anything that's already in your wardrobe rotation – just look at those sleeves!
Get the look:
13. I Got My Reasons Dress In Pink Print
If you're looking to make a statement this spring, look no further. Bold pinks and reds dominate the floral print on this dress and paired with minimal, nude accessories the result is effortlessly cool.
Get the look:
14. These Are The Days We Will Never Forget Dress In Sage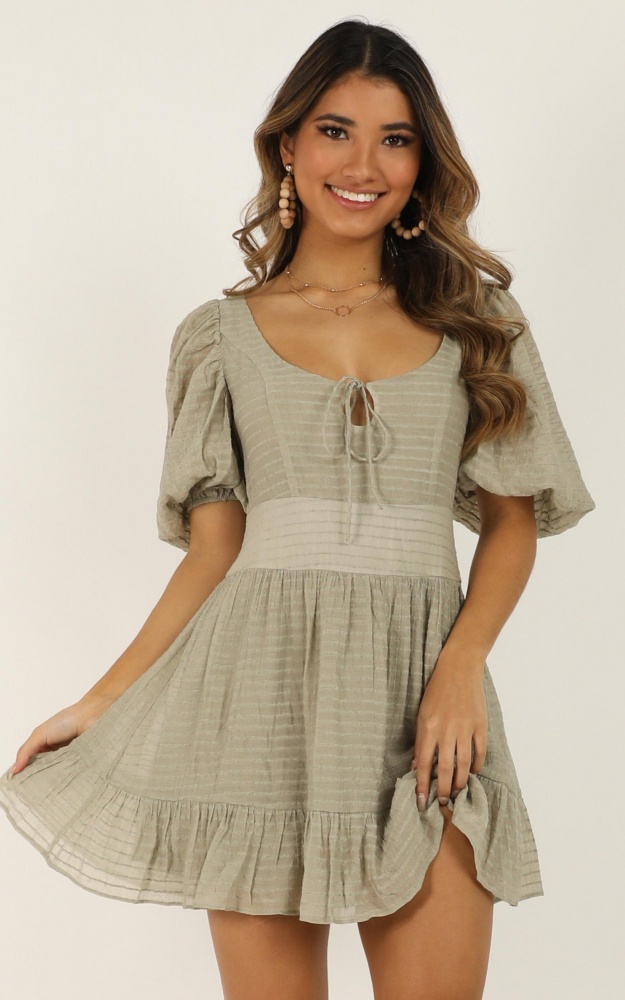 Not typically a colour associated with spring fashion, sage has really come out of the left-field this season and is the star of the show – especially when the dresses are this cute!
Get the look:
15. Truthful Lies Dress In Gold Glitter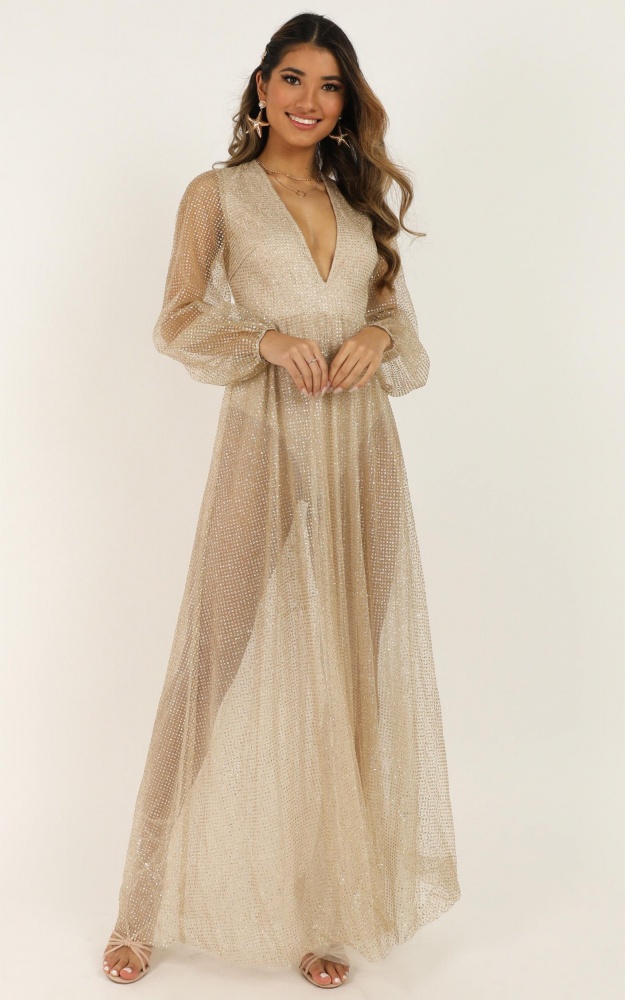 How could we do a wrap up of spring dresses and not include this fave from out Castaway collection? The glitter, the gold, it's all perfect if you ask us.
Get the look:
16. Beauty Around Us Dress In Red Floral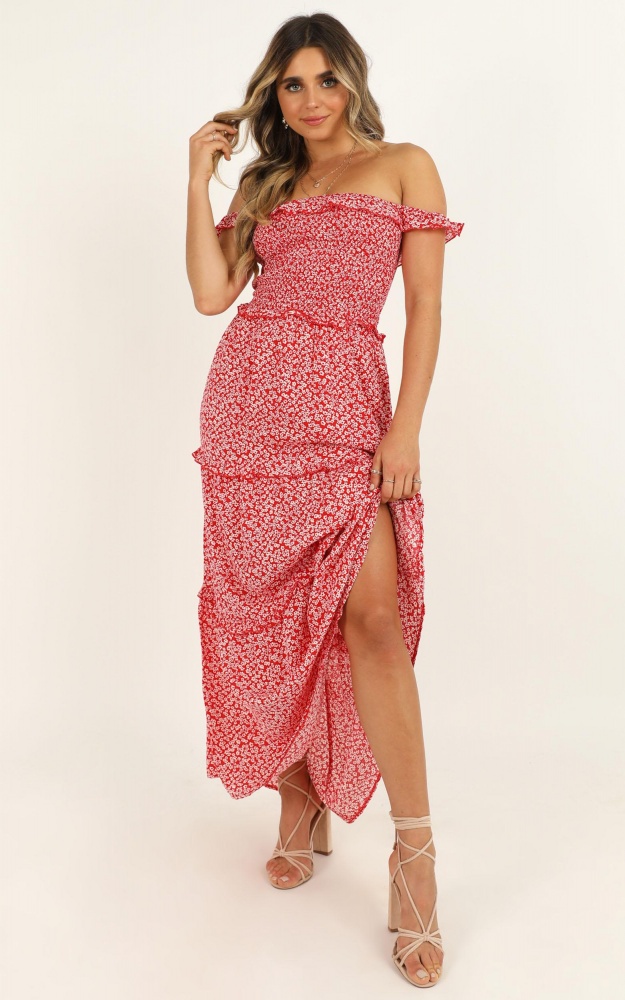 Take one look at our website and you'll see red florals are a major trend coming through this season. And why wouldn't they be? Isn't it everyone's goal to look like the salsa dancer emoji? Just me, okay.
Get the look:
17. Trending Next Dress In White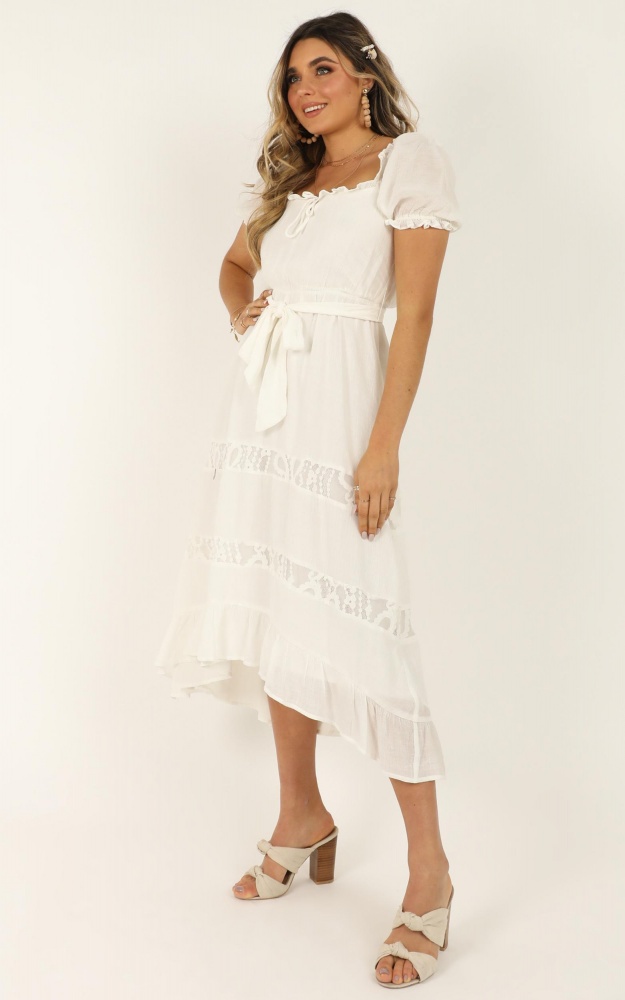 If you need a dress to take you from the beach to the bar, this is it!
Get the look:
18. Perfect Reminder Dress In White Floral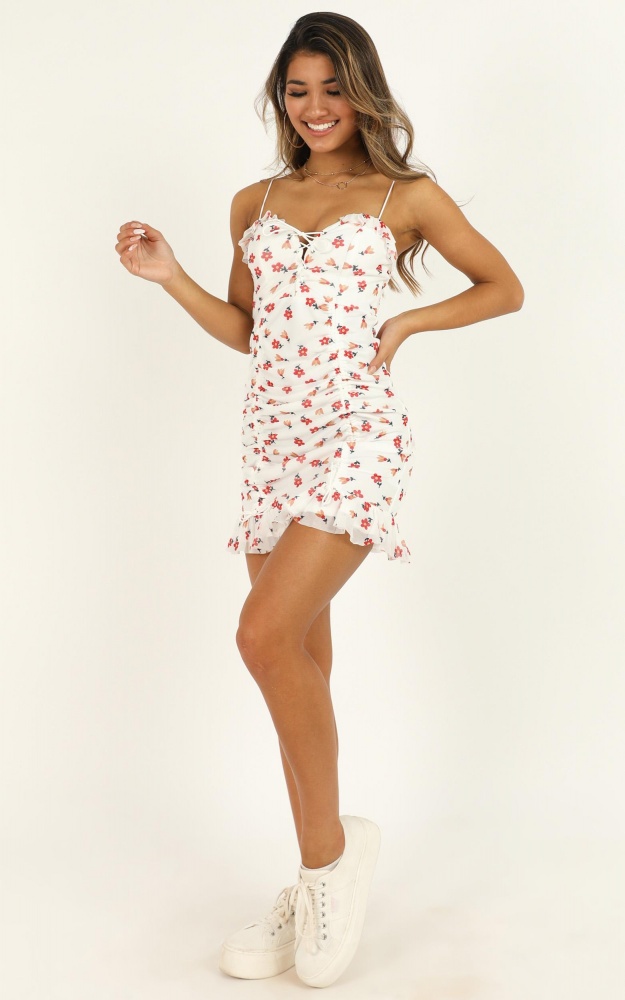 By far the best dress for zipping around town heading and from place to place, you social butterfly you. Pop on your fave white sneakers and you're good to go!
Get the look:
19. Rooftop Spritz Two Piece Set In White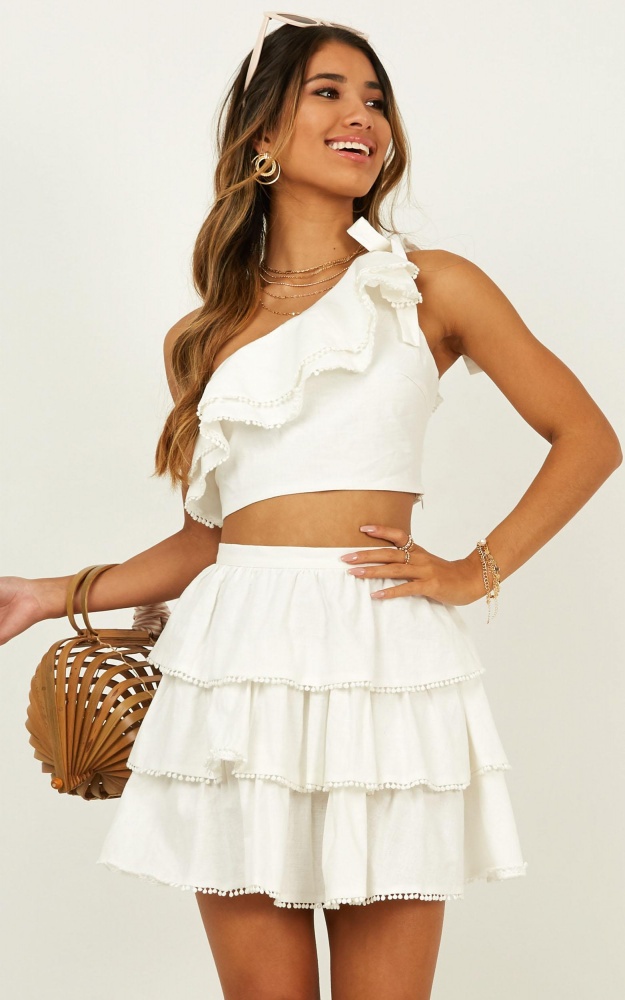 Okay, okay, we know this isn't technically a dress, but can you blame us for wanting to add this little cutie to your wardrobe? It's practically three outfits in one!
Get the look:
20. I Got Many Different Names Dress In White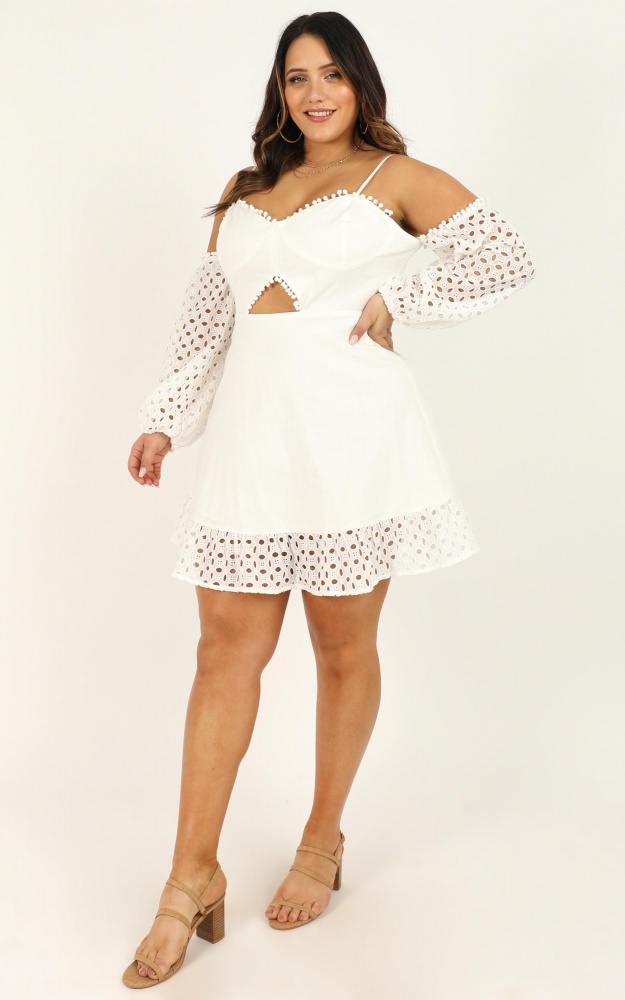 Headed to the spring racing carnival? We've got your dress!
Get the look:
21. Nothing To Fear Dress In Blue Floral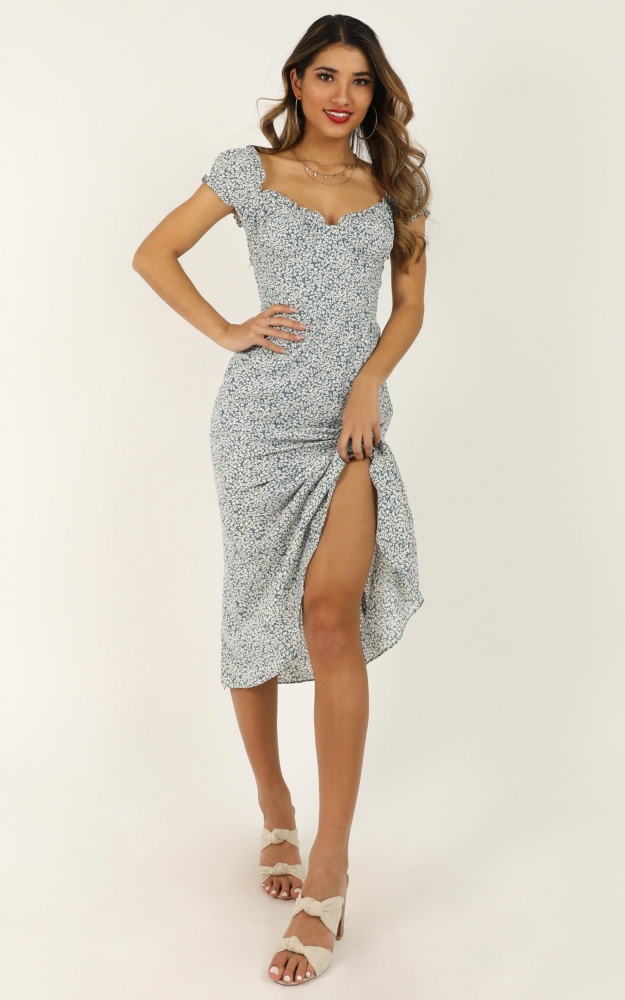 In my not so humble opinion, this is the perfect first date dress, and you know what they say, September-November is cuffing season so get swiping right ladies!
Get the look:
Words by spring's biggest fan, Emma Roffey