So Pop Has The Most 2000s Festival Lineup For 2020
02 December 2019
Hold onto your flip phones and bust out those low rise jeans, So Pop Festival is making all your noughties dreams come true with its 2020 line up. I'm not kidding. The headline acts literally sound like the first half of a 2004 So Fresh CD or the soundtrack your Year Coordinator put together for the crazy hair themed school disco. In a word, iconic.
Now if you're anything like me and you still keep up to date with the stars who shone in the 2000s, you should have known a Pussycat Dolls (affectionately known as PCD to their real fans) was imminent. How else would we pay tribute to the ending decade? Also, it was pretty freaking obvious from once glance at Nicole Sherzinger's Instagram. #PCDReunion is not subtle and nor should it be.
Naturally, PCD are the frontwomen of So Pop but the throwbacks don't end there. Beautiful soul, Jesse McCartney will be there and so will Smash Mouth, Sophie Ellis Bextor and wait for it…STEPS! Steps never made it down under during their hay day so you better believe I've been waiting my entire life for this.
Kicking off in Perth on April 22, the So Pop round-up of 00s superstars will tour Australia until April 30, before heading over to New Zealand. Push my buttons I'm pumped.
Tickets go on sale THIS WEEK but we suggest you put together your noughties tribute outfit now.
While noughties fashion was questionable at best, there are a few ways you can nod to the decade without busting out your fabric belts from Supre or anything with pink camo.
Anything Purple
Personally, I'd like to thank Cadbury's gorilla ad for the renaissance of the colour purple. In my head,I know purple in all its hues was having a major moment before, but in my heart, I know what I know. Either way, purple was everyone's go-to shade so bring it back in any of these looks.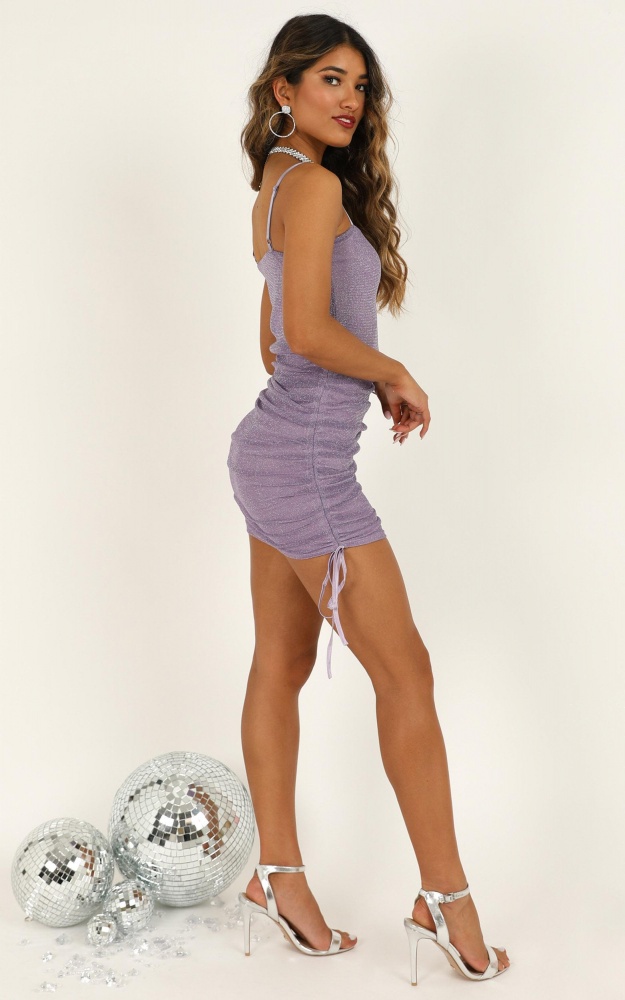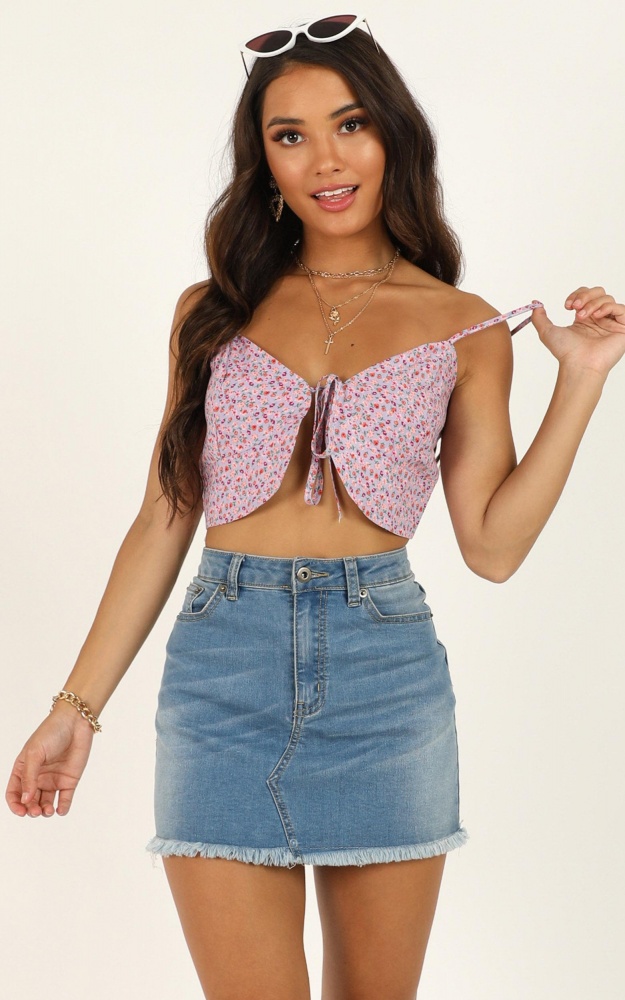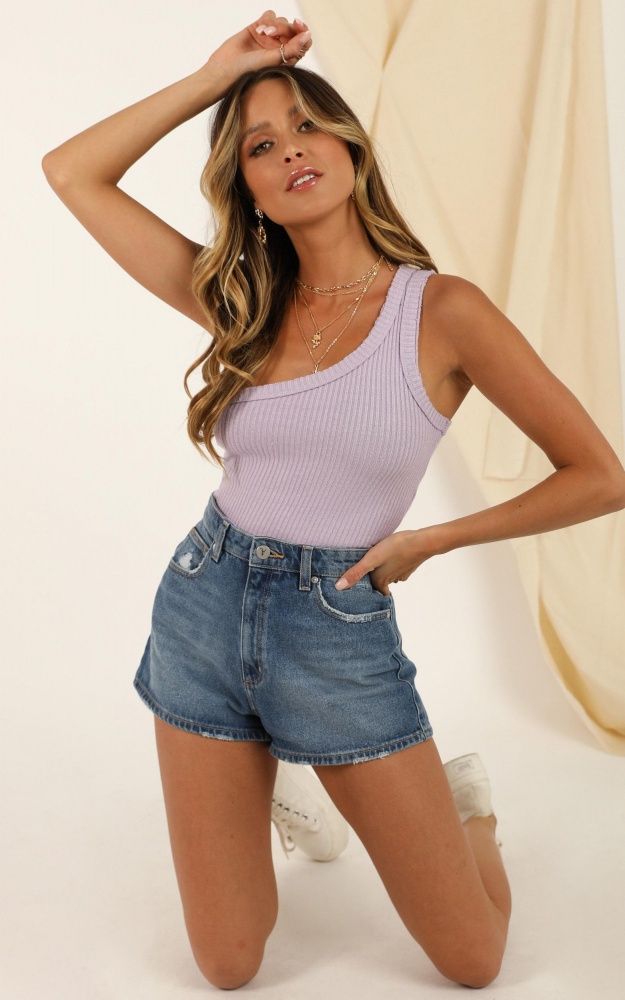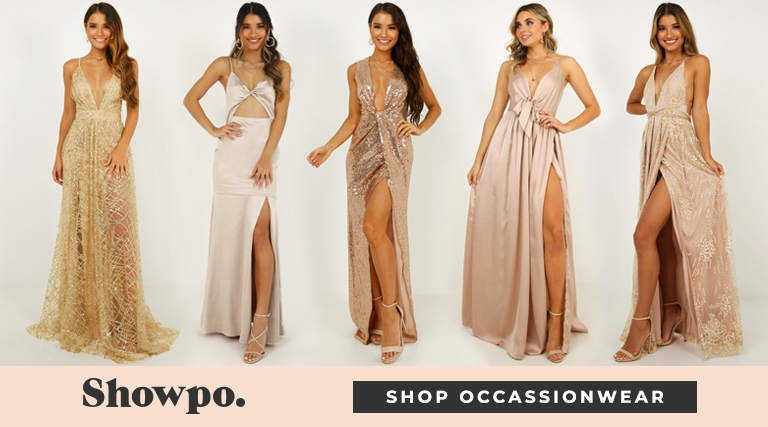 Bandanas
Okay, this is one trend I wish ended in the 2000s. Bandanas, when worn on the head, are just not it. Sorry, Xtina. However, you can take a note from the songstress' other fave, the scarf top. Worn in a bandana print and tada, best of both worlds. If bandanas really are your speed, don't worry, we have options.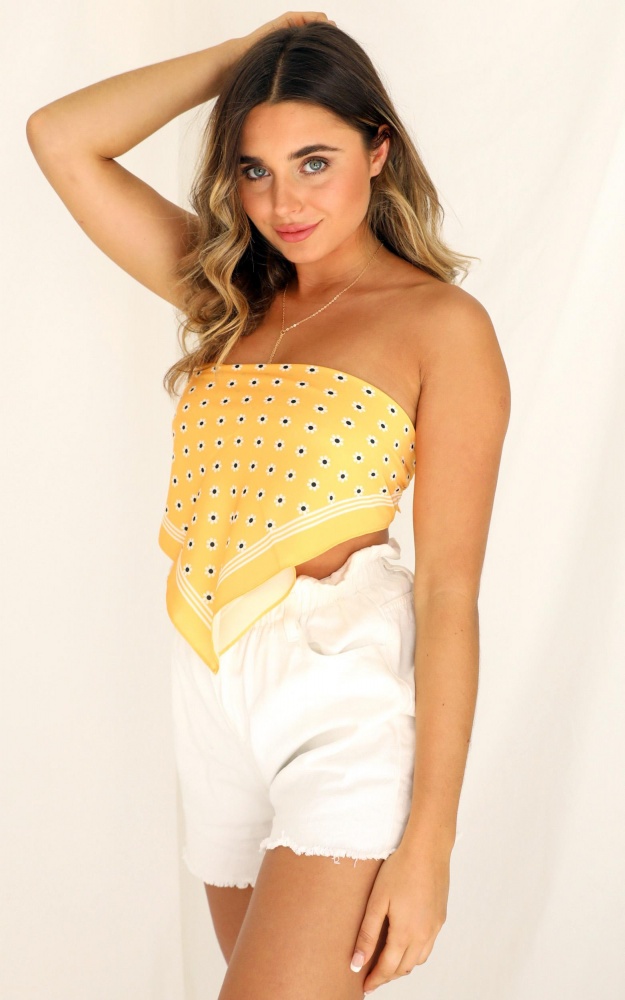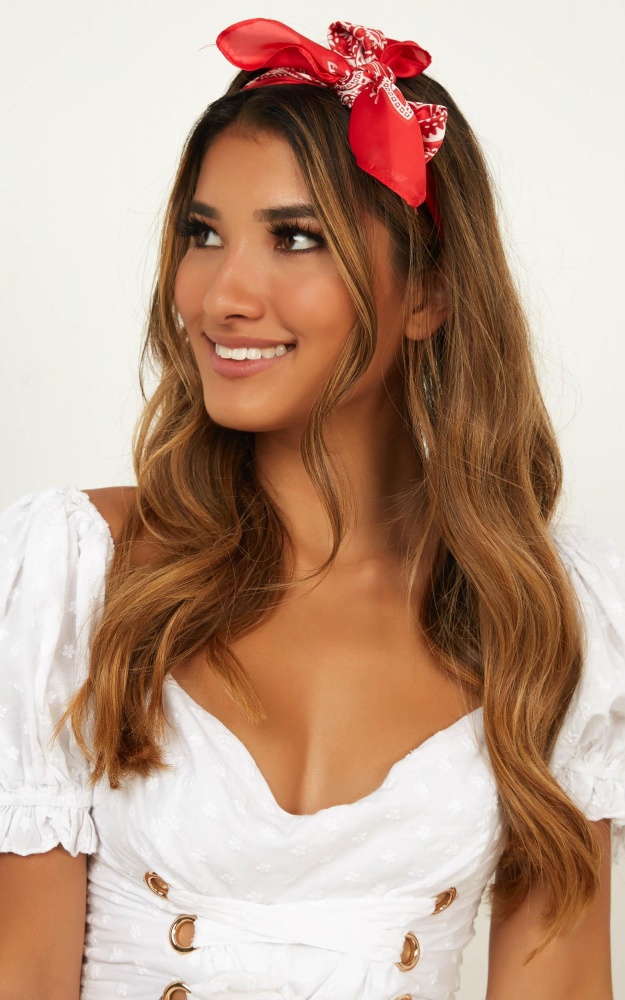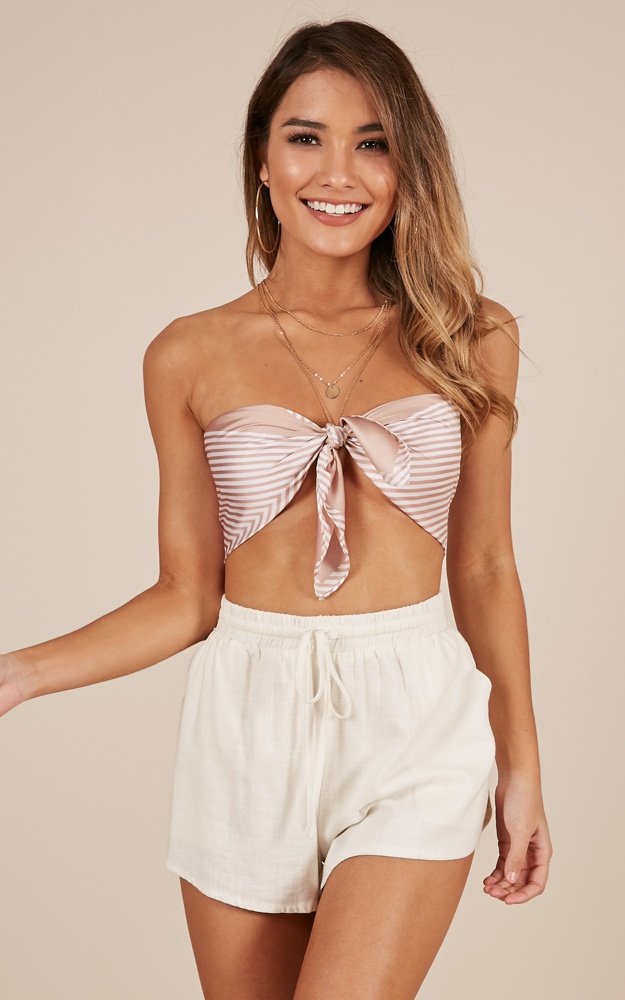 Ruffle Skirts
Like people, we believe clothing can change. Just because ruffle skirts ruined some of our best outfits from the2000s and somehow made their way into every yearbook, doesn't mean they don't belong in your wardrobe. They just need a little makeover. Allow us to demonstrate.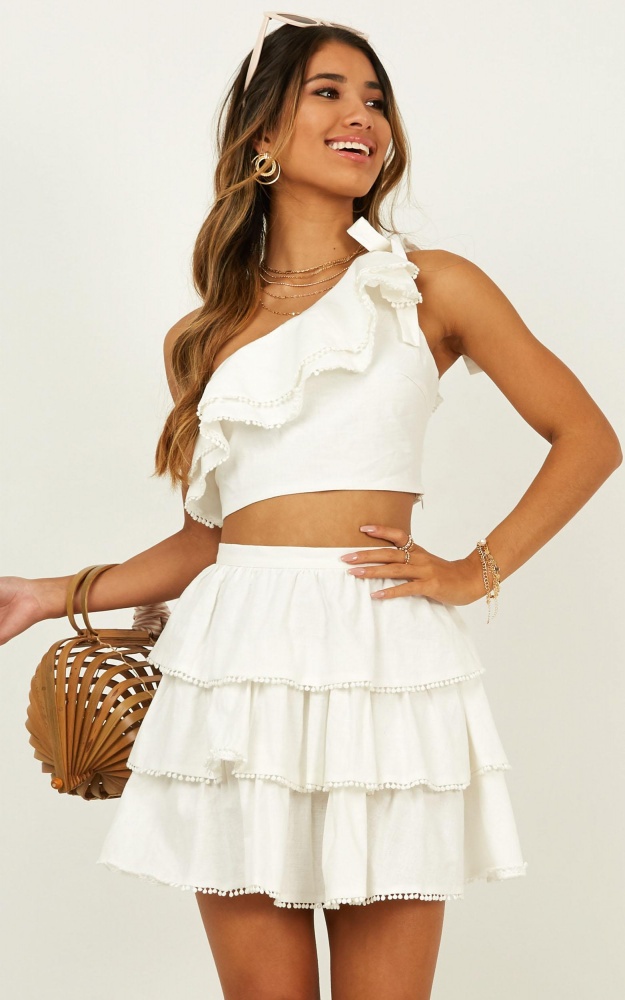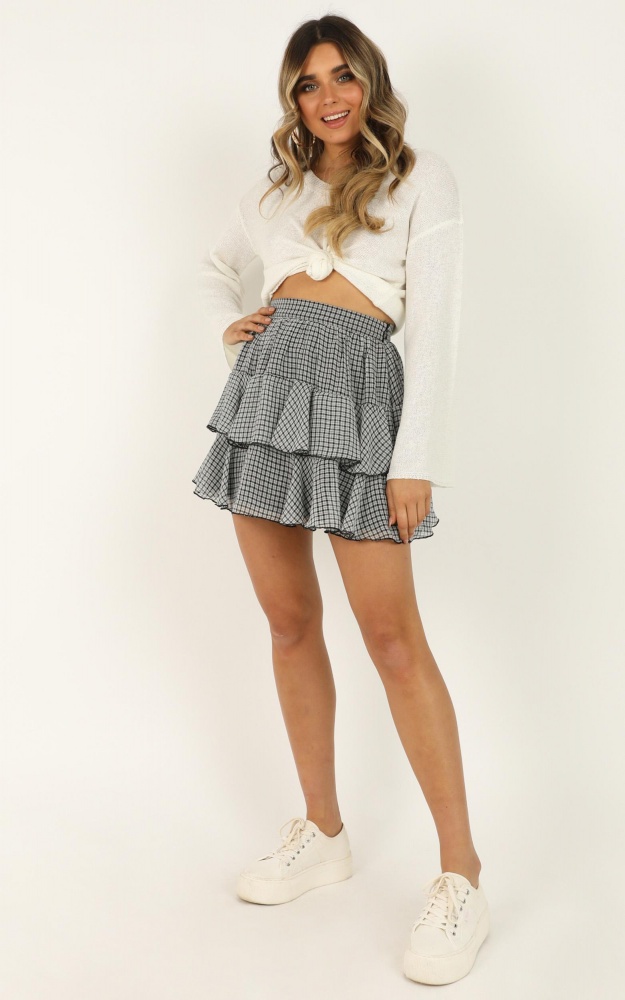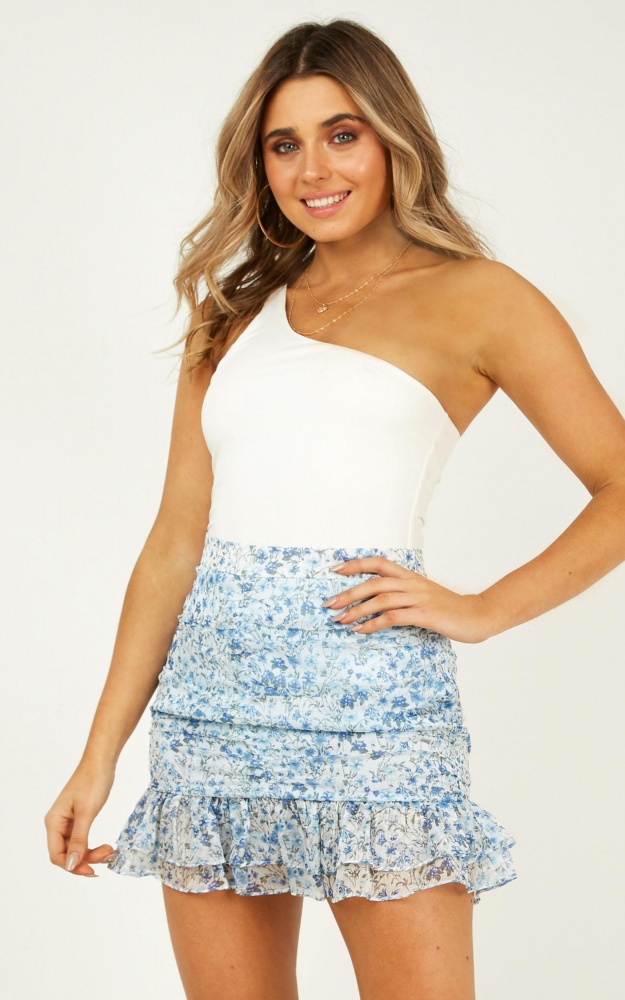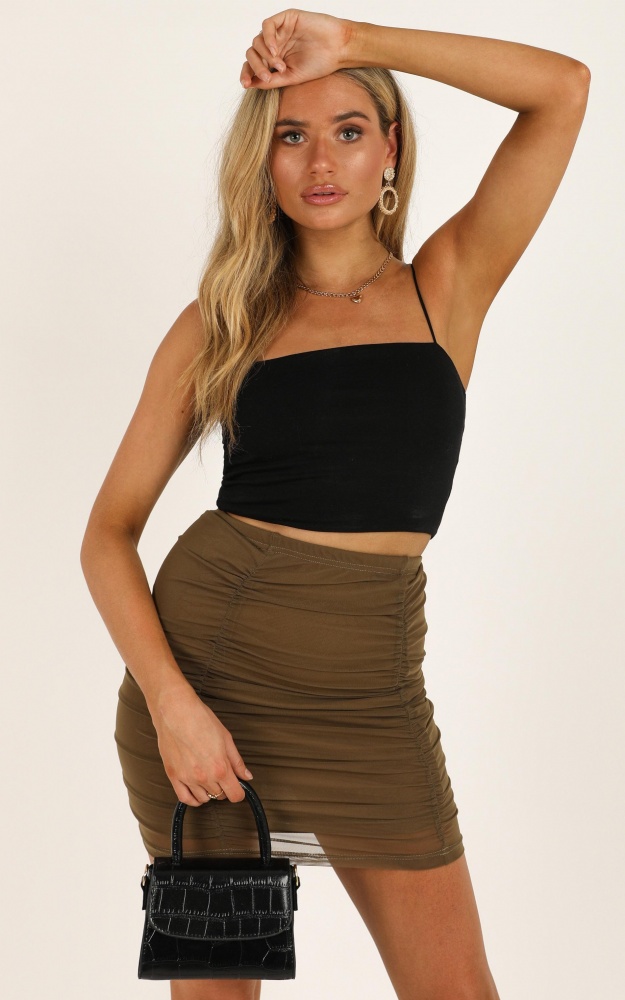 Child of the noughties, Emma Roffey