Navigate Scorpio Season With A Killer Wardrobe
30 October 2019
Check your calendars, ladies, Scorpio Season is now upon us. And, while it might be a little woo-woo for some of us, the starts are promising the next month will be all about intimacy, mystery and transformation. I'm not much into star signs, but colour me intrigued.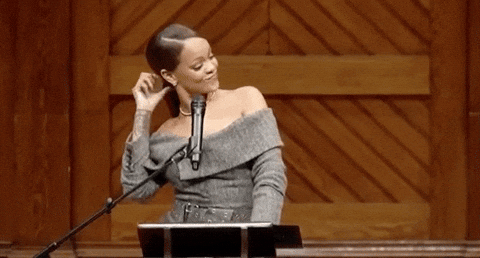 For some, Scorpio season will be an emotional nightmare, especially with Mercury adding to the drama. Our fave problematic planet is set to enter retrograde on Halloween because of course it is. However, for others, it can help you hit refresh and work through problems that have been holding you back.
No matter what's in store for the next few weeks, there's nothing a killer outfit can't do to get you through. So in honour of Scorpio season, here's what your sign is wearing to get you through this month.
Scorpio
It's your birthday, so you're gonna have to party like it's your birthday. On heavy rotation, you need the Three Of Us Dress In Gold because nothing screams 'I'm the birthday girl' like gold sequins.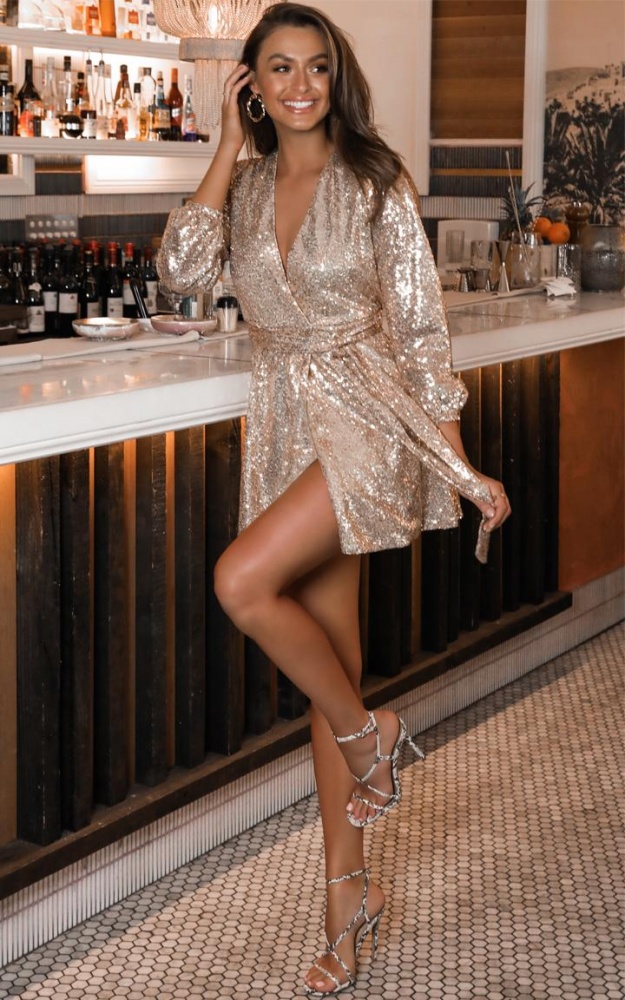 Sagittarius
You might feel a little lonely this month. Feeling a little down? The Lifting Spirits Jumpsuit in White will do exactly what it promises to get you through the day! This season, take some time for yourself. Trus, next month is going to be a busy one.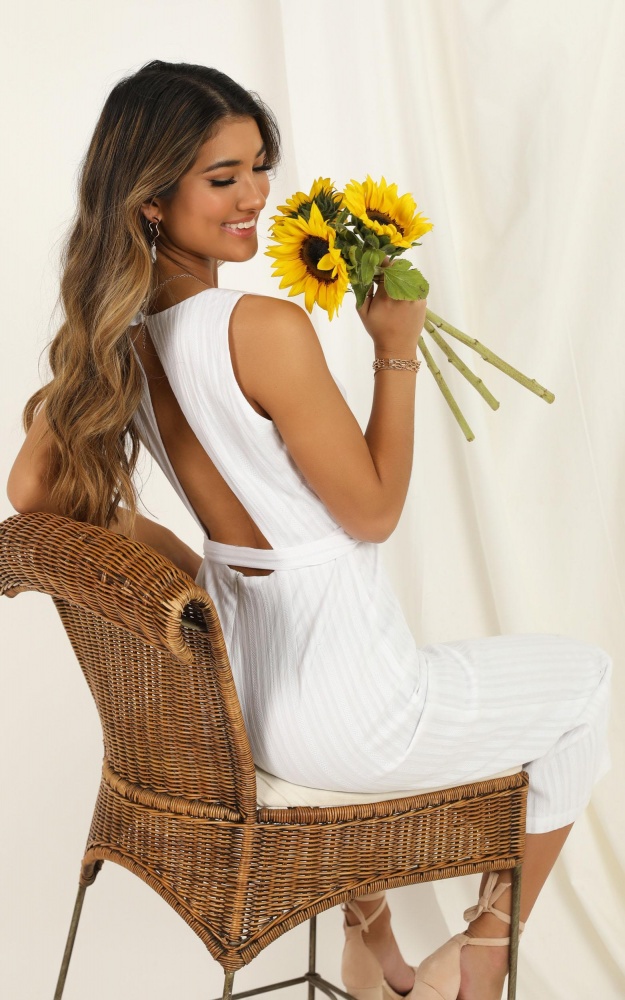 Capricorn
This month is all about meeting new people. The Wait On The Dance Floor Dress In Peach Floral will help with first impressions.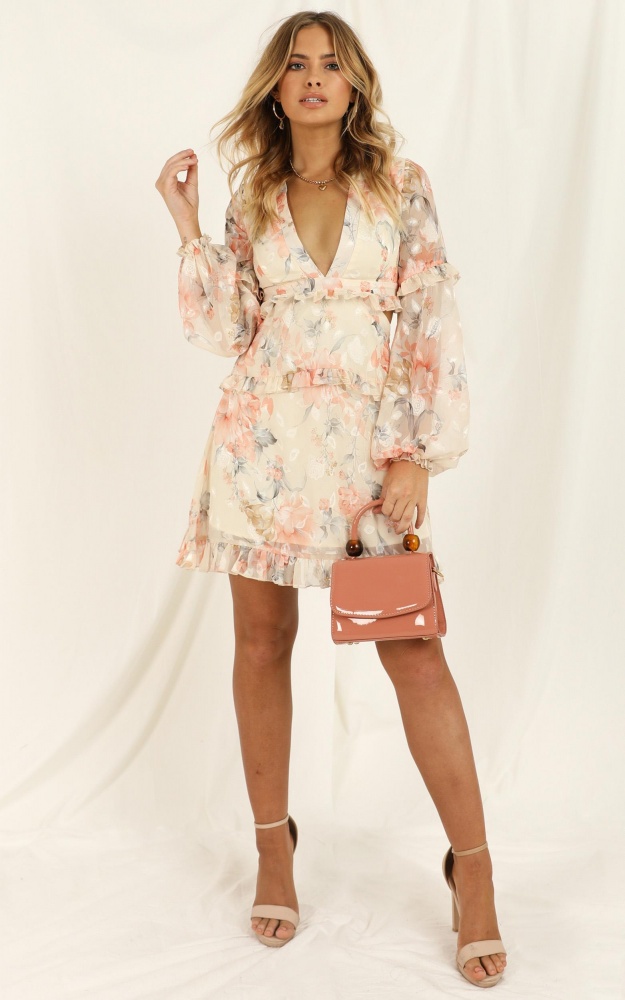 Aquarius
Werk, werk, werk, werk, werk this month! Quick To Win Blazer In Lilac will help you kick some goals in the office.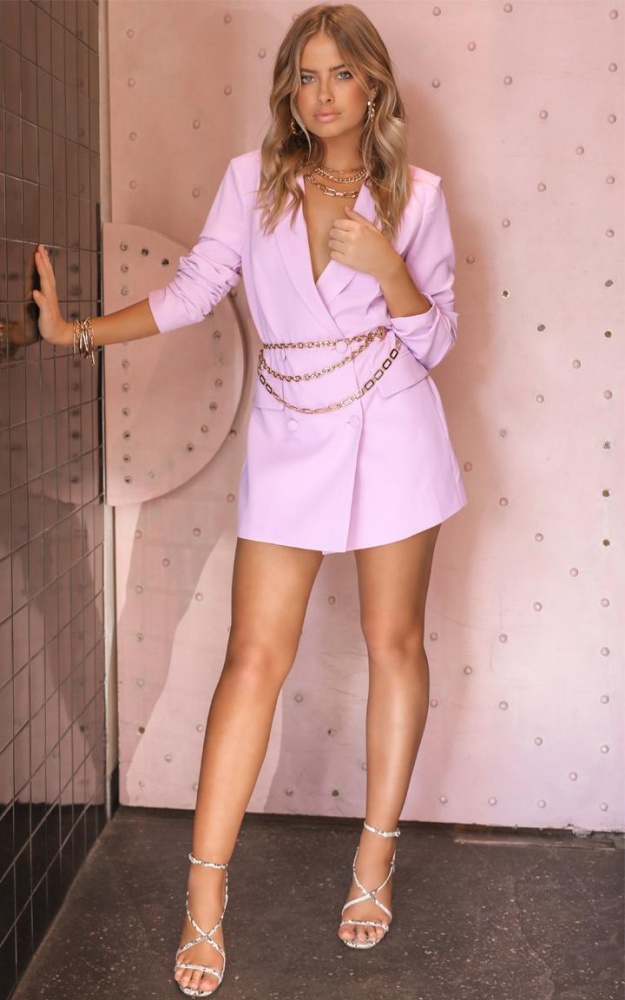 Pisces
Take some time out this month, maybe a mini getaway is on the cards? You'll need the Tamika One Piece In Mocha Floral Gingham to add to the suitcase for those summer days away on the beach.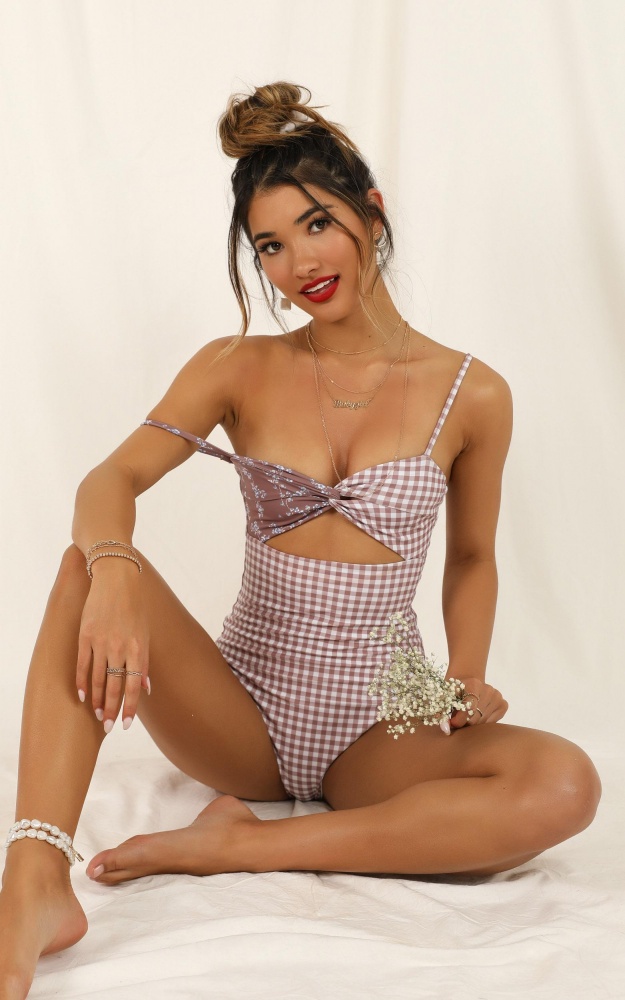 Aries
It's all about your feelings this month especially with your partner! You'll need A Touch Of Your Love Dress In Lilac Satin for a special date night to get you through the season.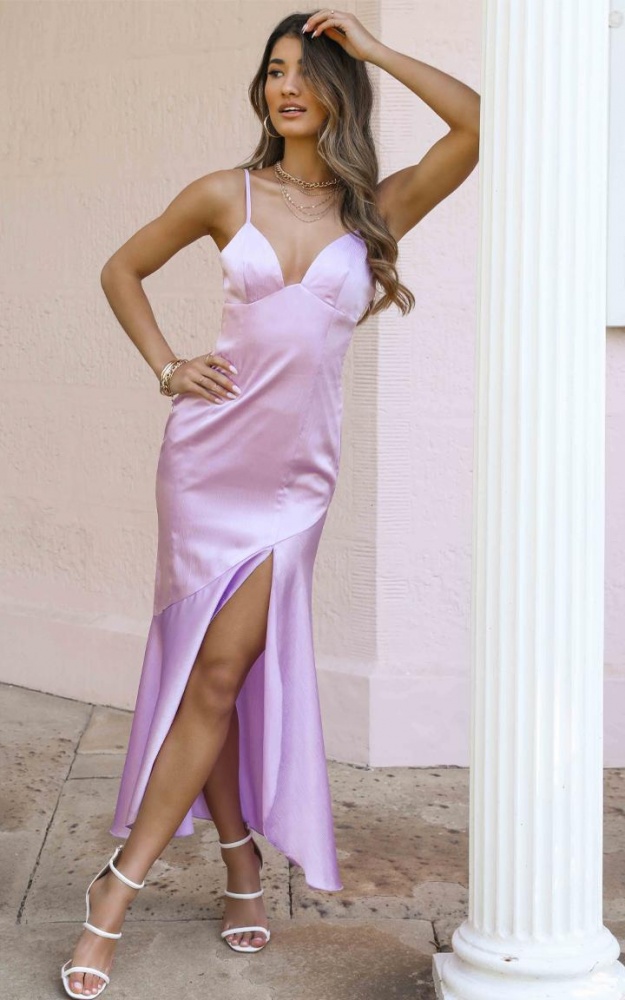 Taurus
Focus on your closest relationships this month that means more time with your besties! The Lets Go On A Date Playsuit In White Floral is perfect for brunch and bubbles dates with the girls on the weekend.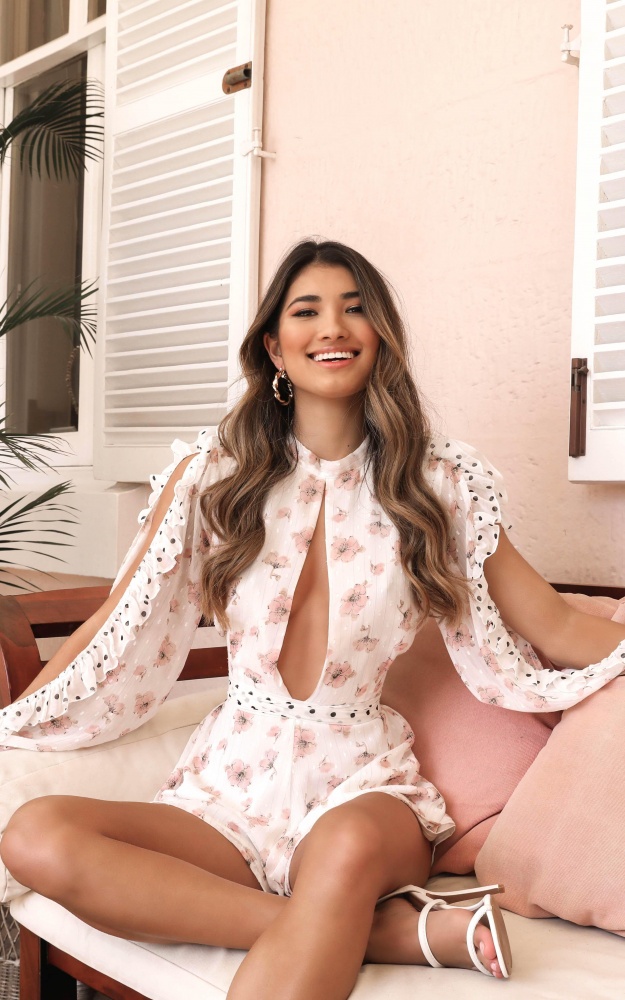 Gemini
Feeling a little run down? Take care of yourself this month. Instead of focussing on your wardrobe, try a new self care routine with some new products from The Ordinary.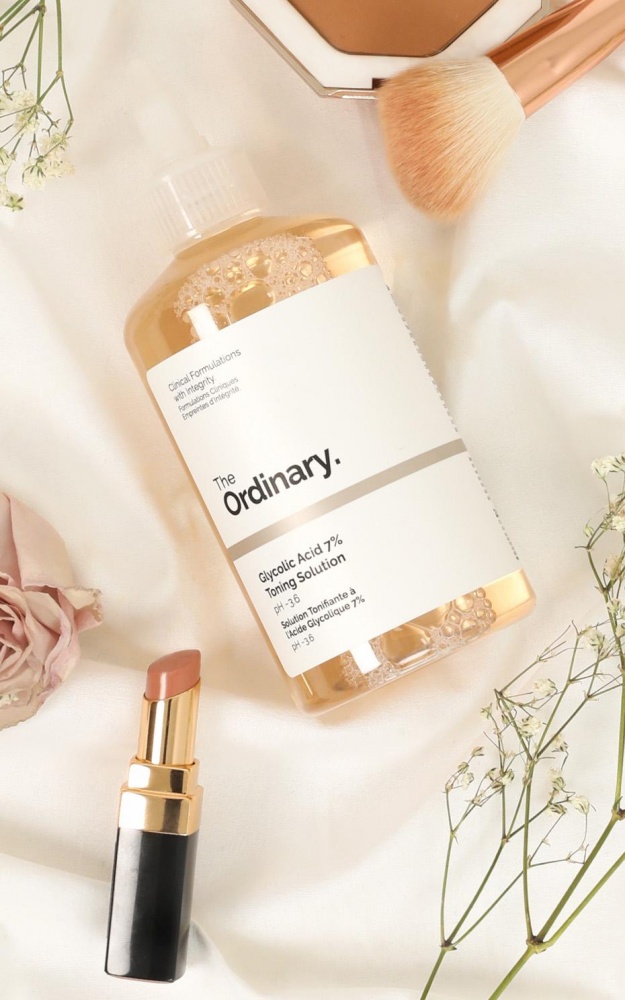 Cancer
It's the sexiest time of the year for you so embrace it! Spice things up a bit with Modern Glamour Bodysuit In Black Lace.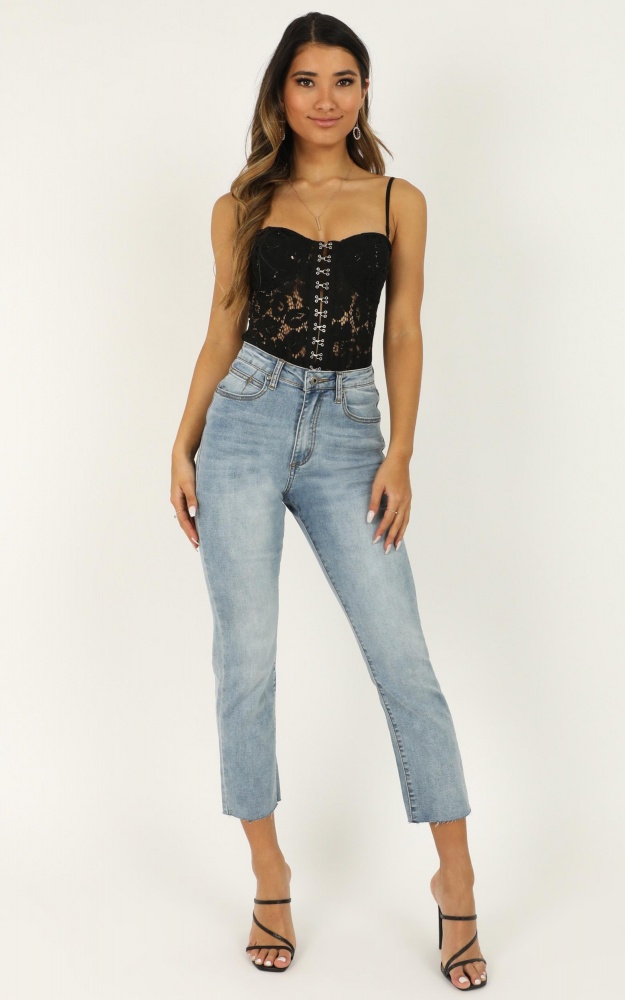 Leo
Kick back and relax this month. Take some time out and focus on your friends and family. The Days Like This Top In Cream Marle paired with I Got It Bad Pants In Cream Marle are the perfect wardrobe additions for some chilled out Friday nights at home.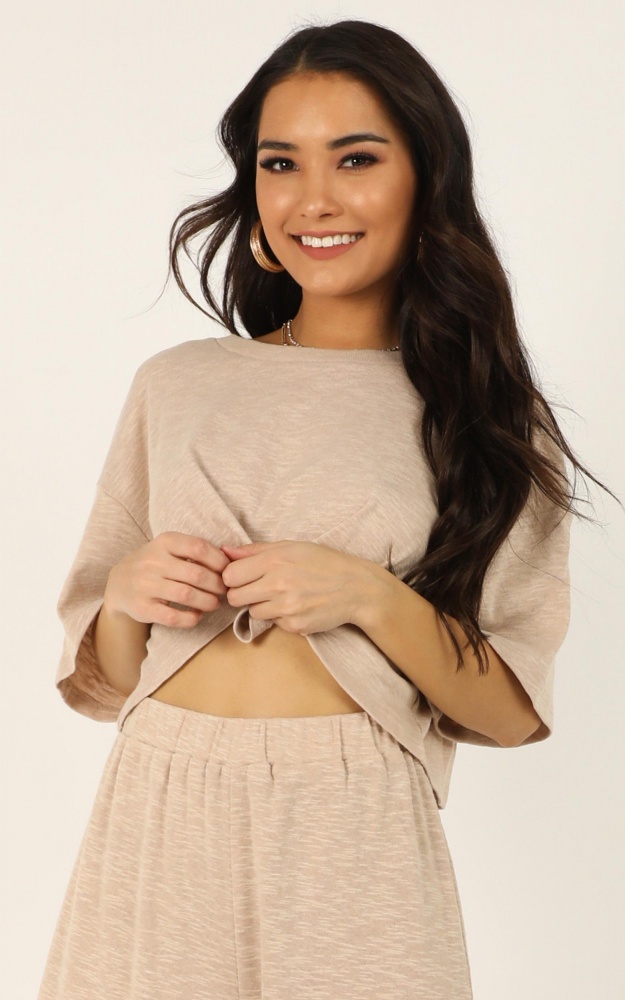 Virgo
This is your month girl! You'll be busy AF, not only with work but with your social life too. The Tending Love Jumpsuit In Rust paired with some cute heels will take you from day to night so you're ready for anything this month.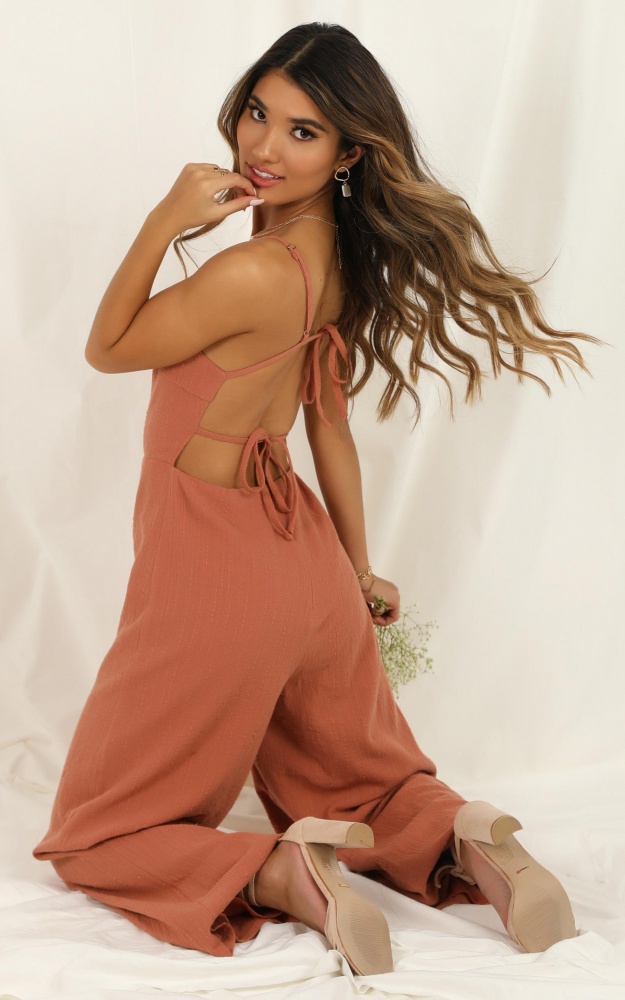 Libra
You're focusing on your finances this month so take advantage of those sales! Check out My Side Dress In Red Floral for a thrifty new addition to your wardrobe.