20 Dresses Under $80 To Wear On Your Next Night Out
10 March 2020
It's one thing to love dresses, but it's another thing to go splashing cash on them every week. Which, let's be honest, if we could, we would. However, there's no time like a sale to revamp your wardrobe with a couple of game-changing looks.
On Sale White Dresses
White dresses are our new favourite staple. You'll find at least 12 in our wardrobe at any given moment. They're perfect for every occasion (except weddings, obvi) especially if you're the guest of honour at a hen's do sometime soon.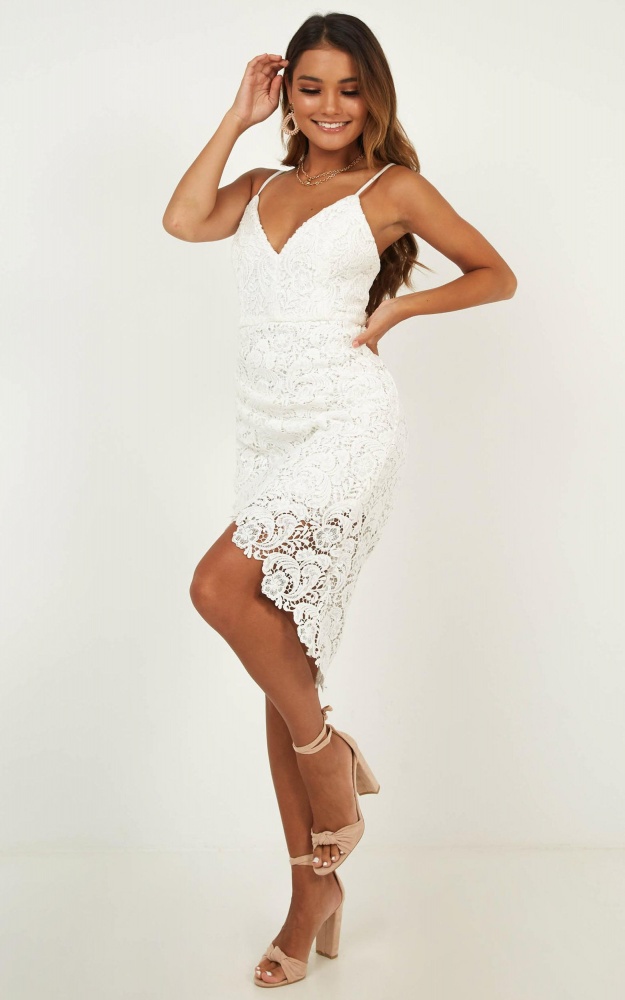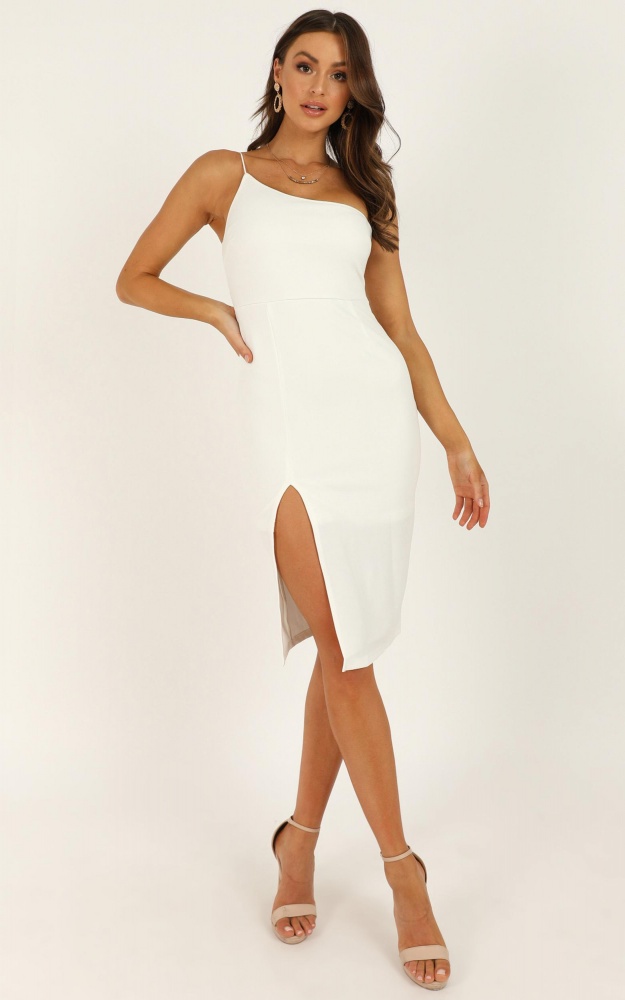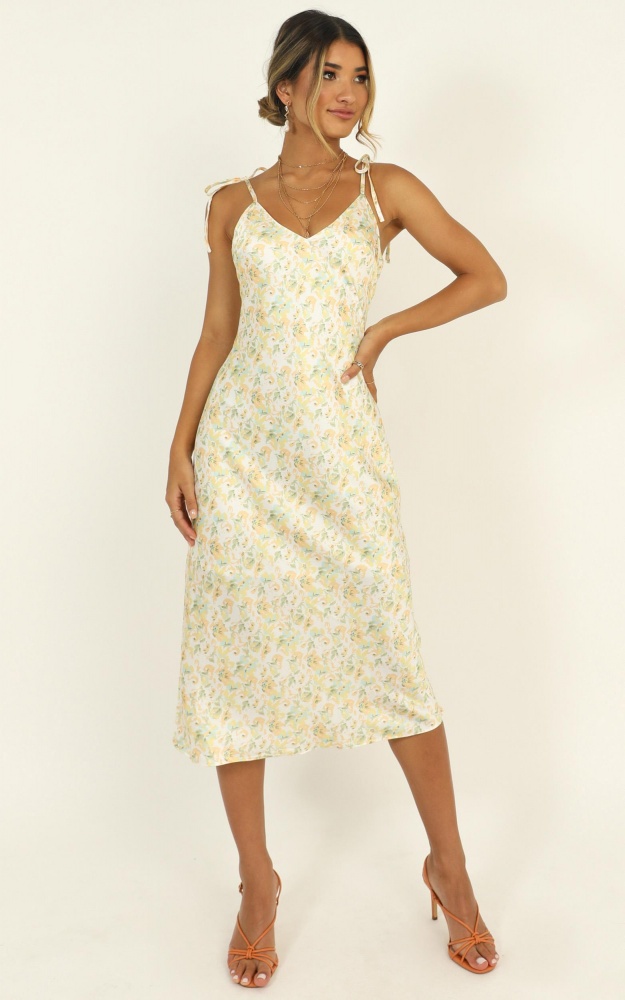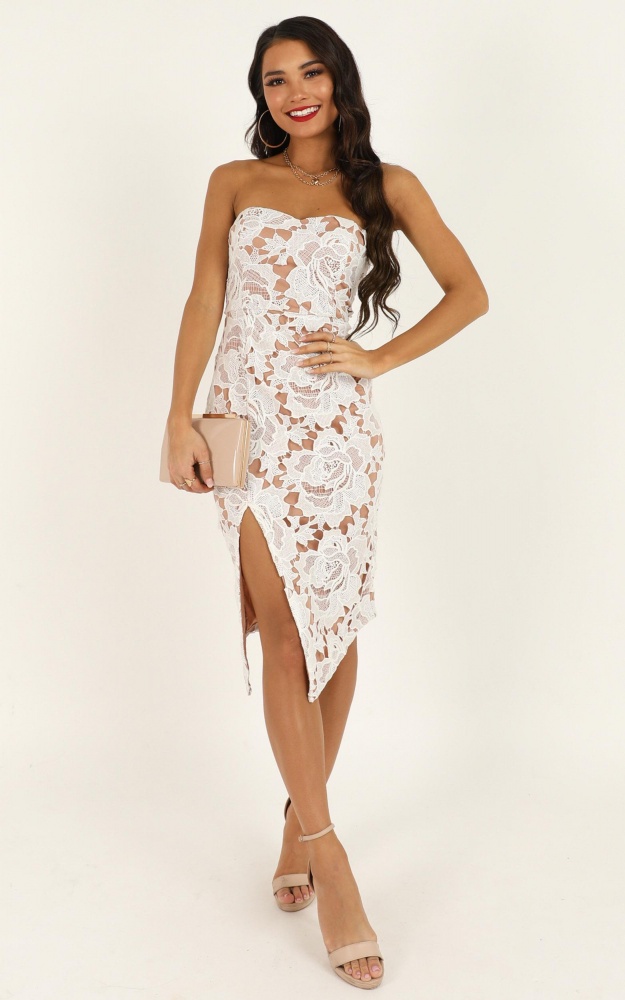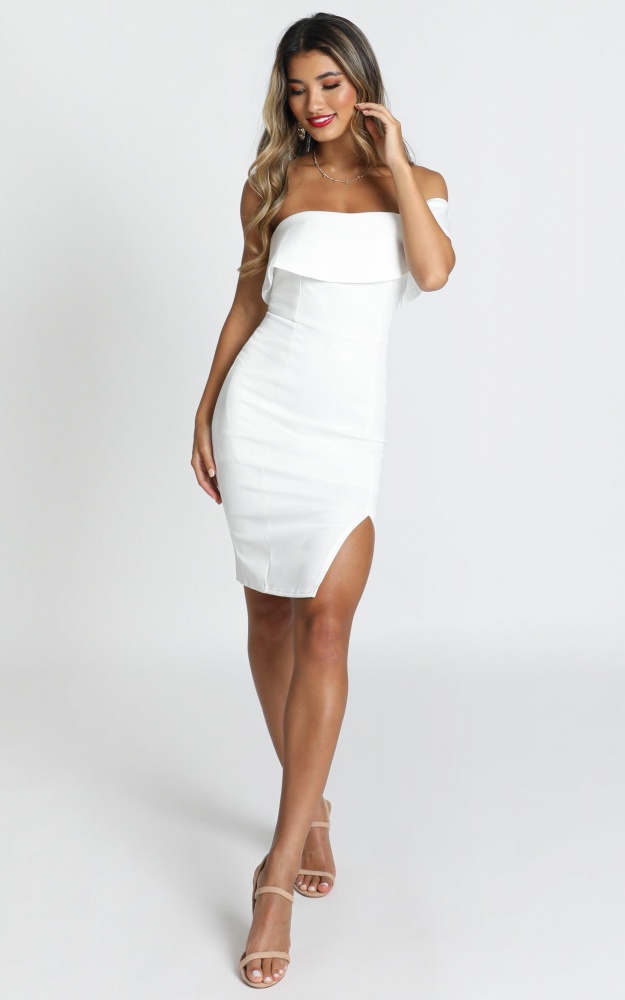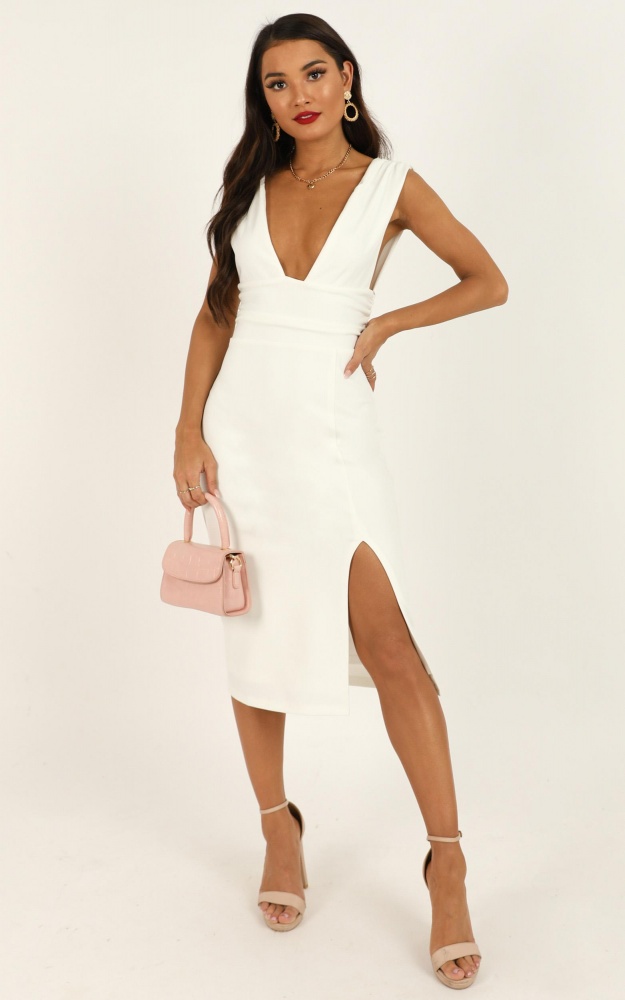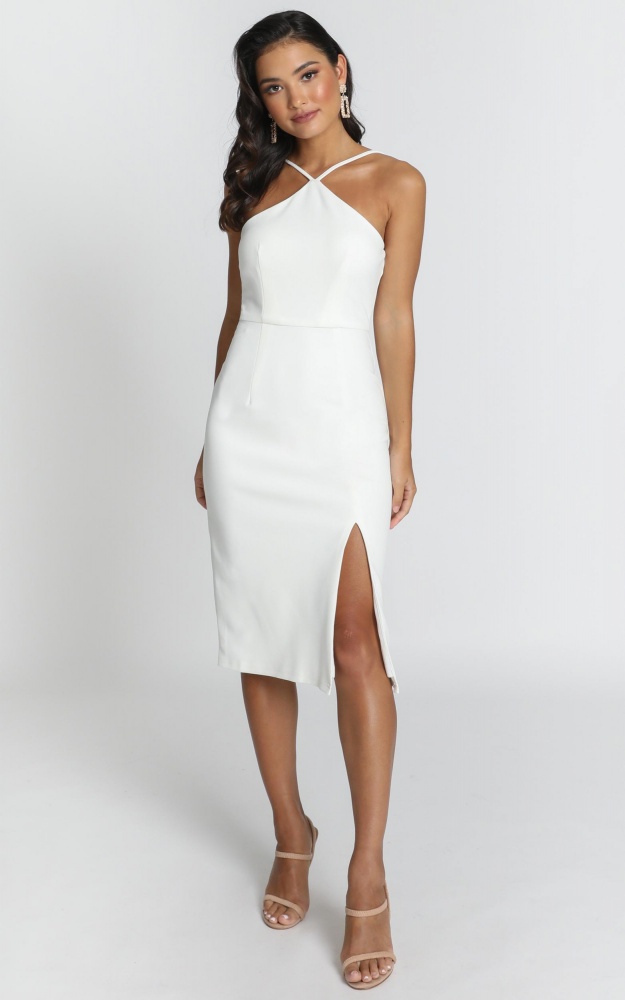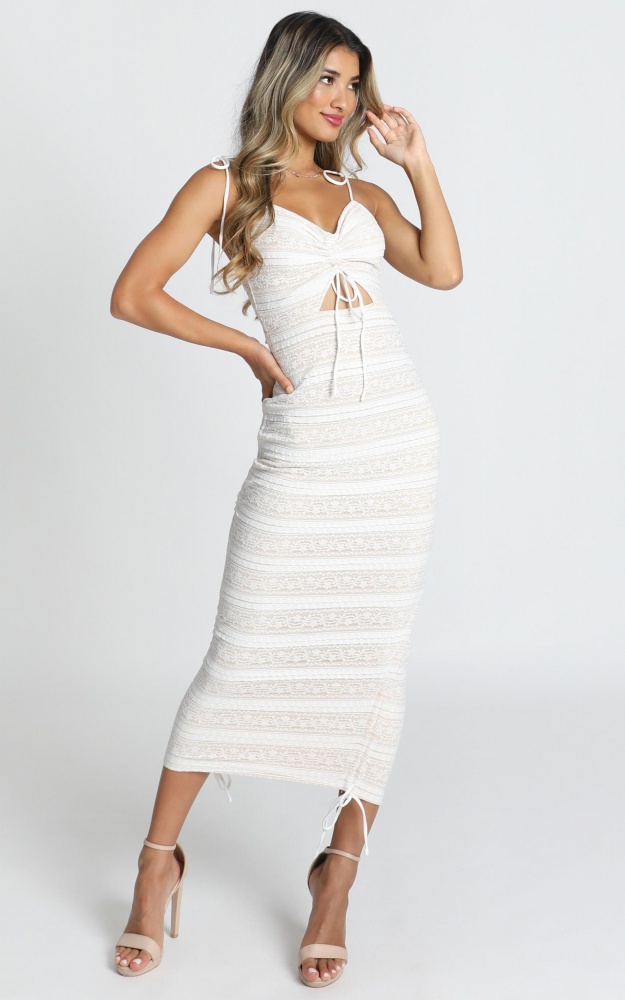 On Sale LBDs
Don't believe what your boyfriend says. You can never have too many LBDs. It's a fact.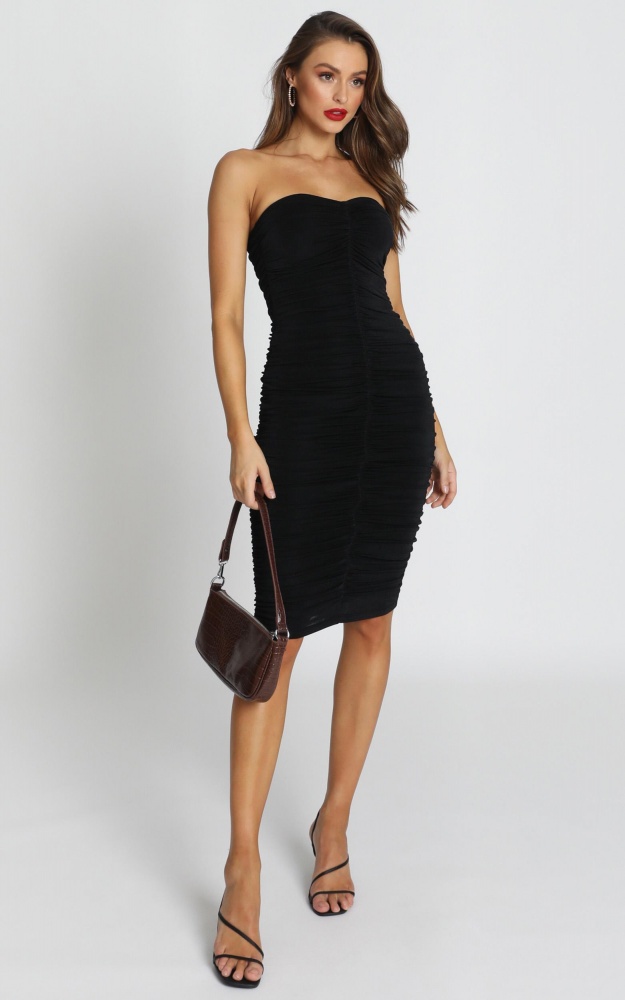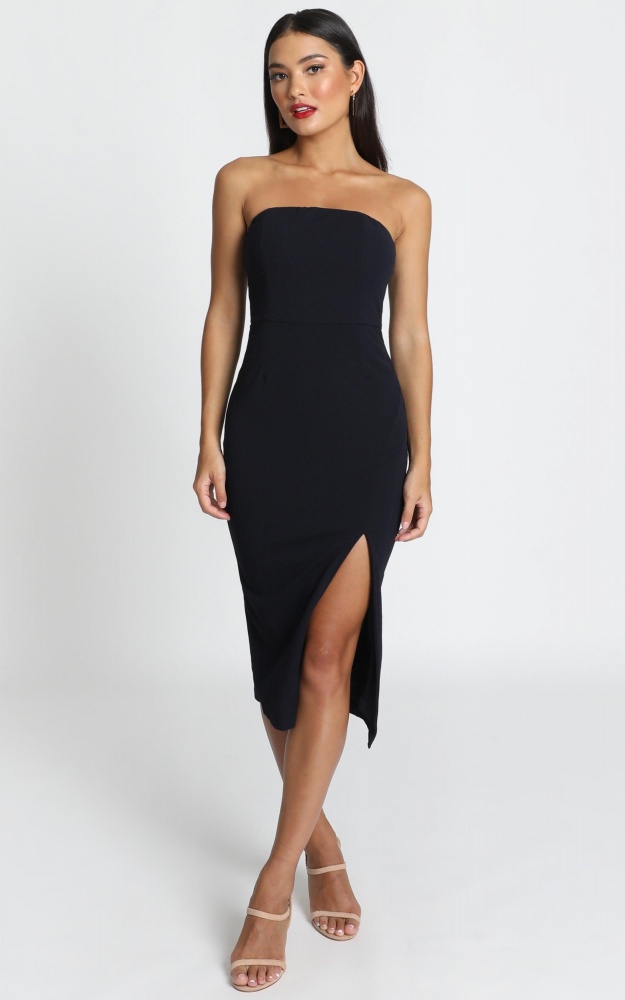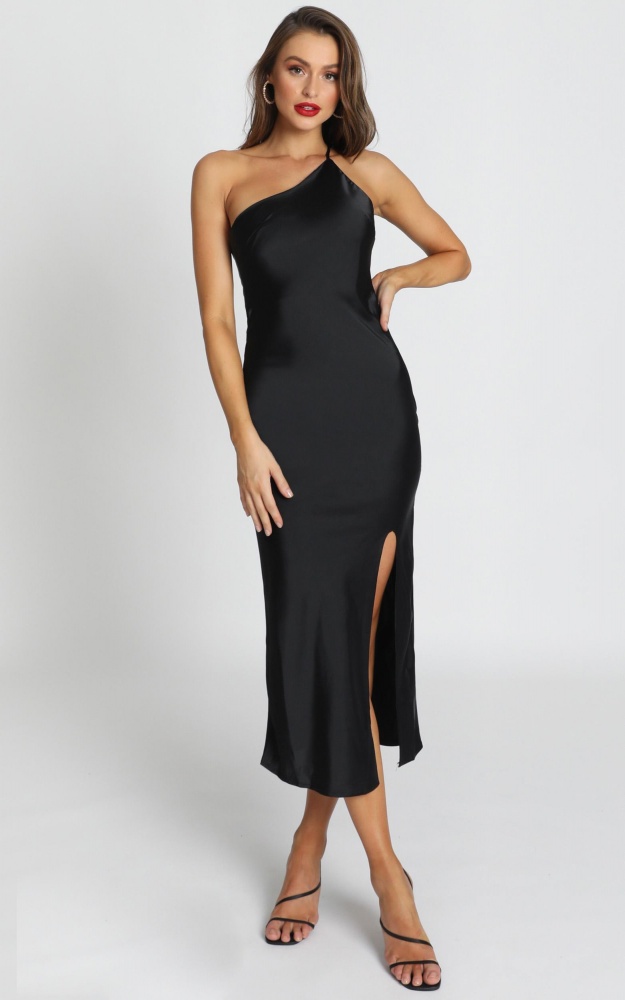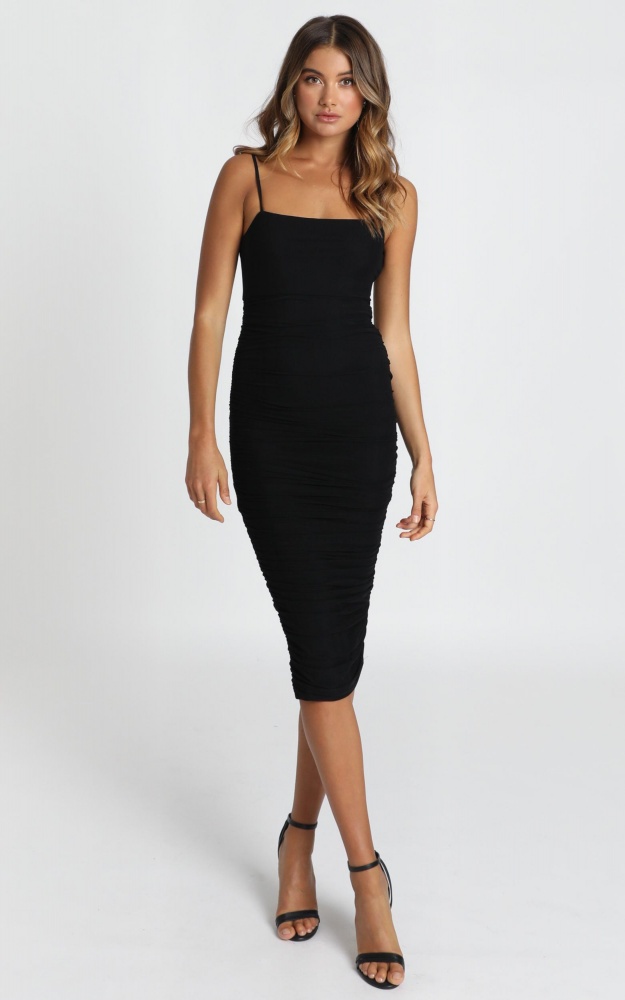 On Sale Party Dresses
Party time? Don't mind if we do, but only if we can wear our new 'fit.