29 Times Celebs Nailed The Bold & Bright Trend
03 February 2020
If you've been anywhere near Instagram lately you'll know that our favourite style icons are going full high voltage with their colour palettes this season. Dua Lipa, Hailey Bieber and Lizzo are all the among the good company who are well and truly making this trend a thing. We don't mean using neon as a pop of colour either. We're talking shades so bright we need to turn down the brightness on our phones just to scroll. As a devoted neutral dresser, I have to admit, a pang of jealousy runs through me whenever I see a celeb pull off these highlighter hues. But hey, that does mean we can't admire from afar, or try a slightly more liveable version of the look ourselves.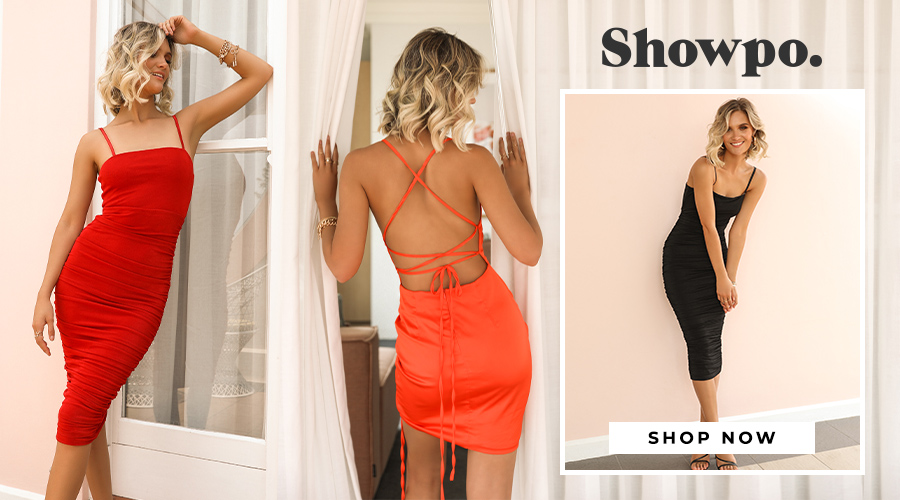 Dua Lipa
In our eyes, Dua Lipa can do no wrong (yes, we missed a great opportunity for a pun there, but we're keeping high brow today, okay?). Everybody's favourite popstar is no stranger to bring bold colours to the red carpet and her everyday wardrobe. Our fave? It has to be her 2019 AMAs look.
SHOP DUA LIPA'S LOOK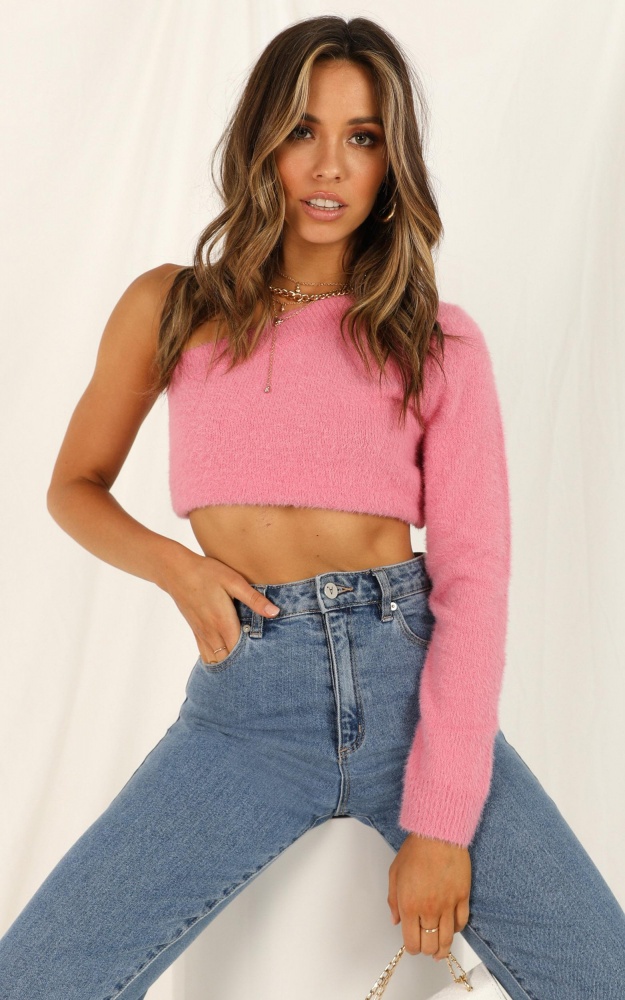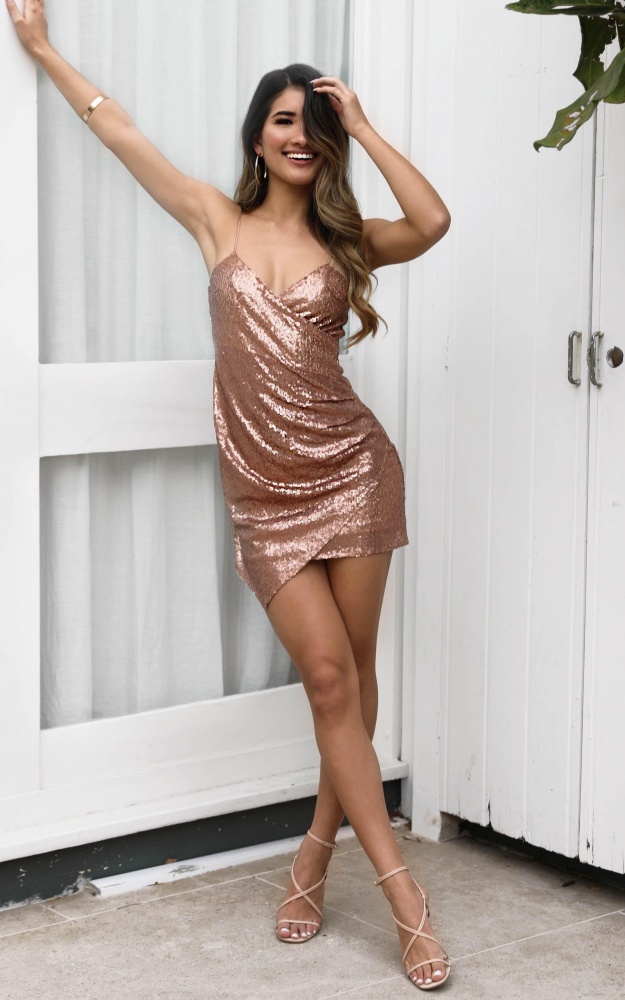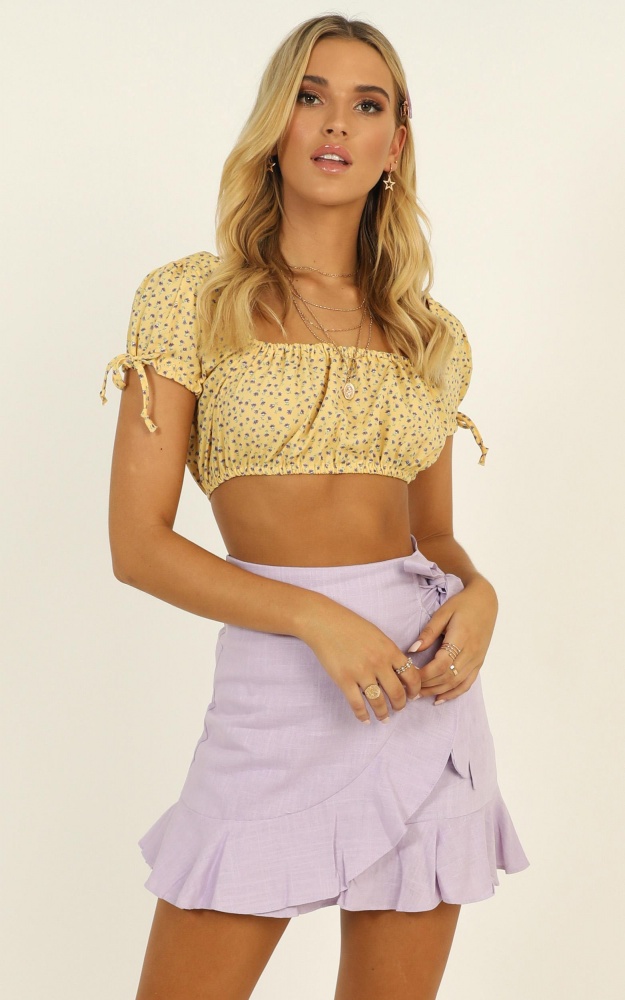 Lizzo
Lizzo is giving us life in these bold AF hues.
SHOP LIZZO'S LOOK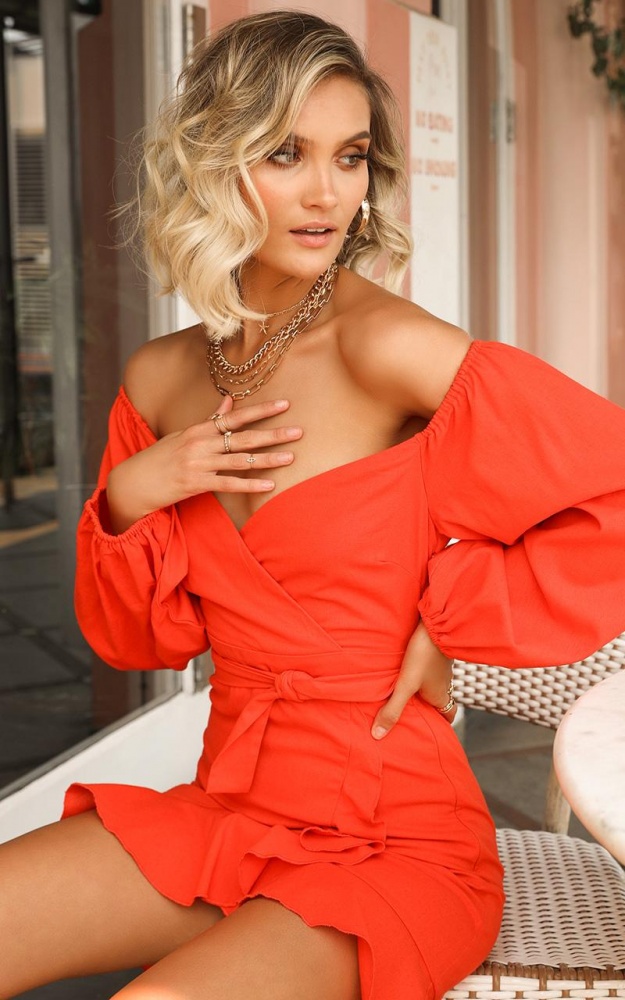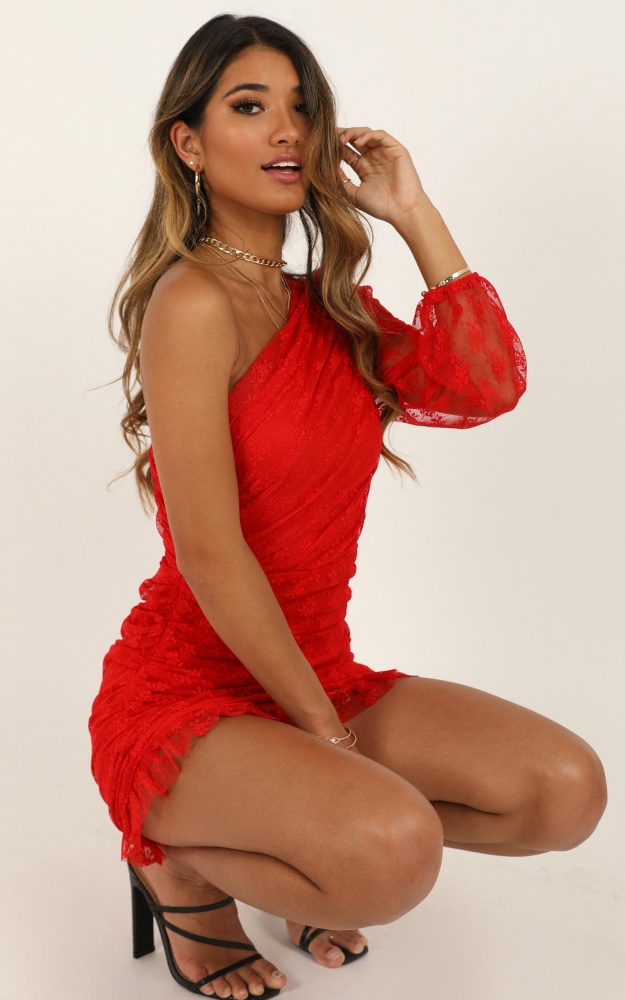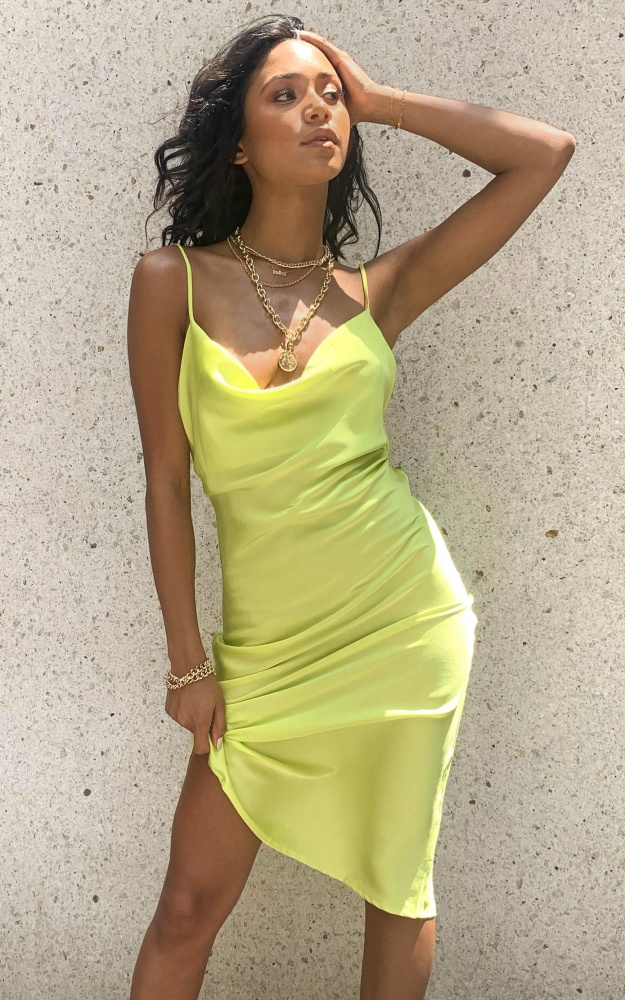 Kendall Jenner
Personally, our best-dressed member of the Kardashian-Jenner crew, it's not unusual for Kenny to be at the forefront of new trends. Take a sartorial leaf out of her style file and reserve neons for party mode if it's not your everyday vibe.
SHOP KENDALL JENNER'S LOOK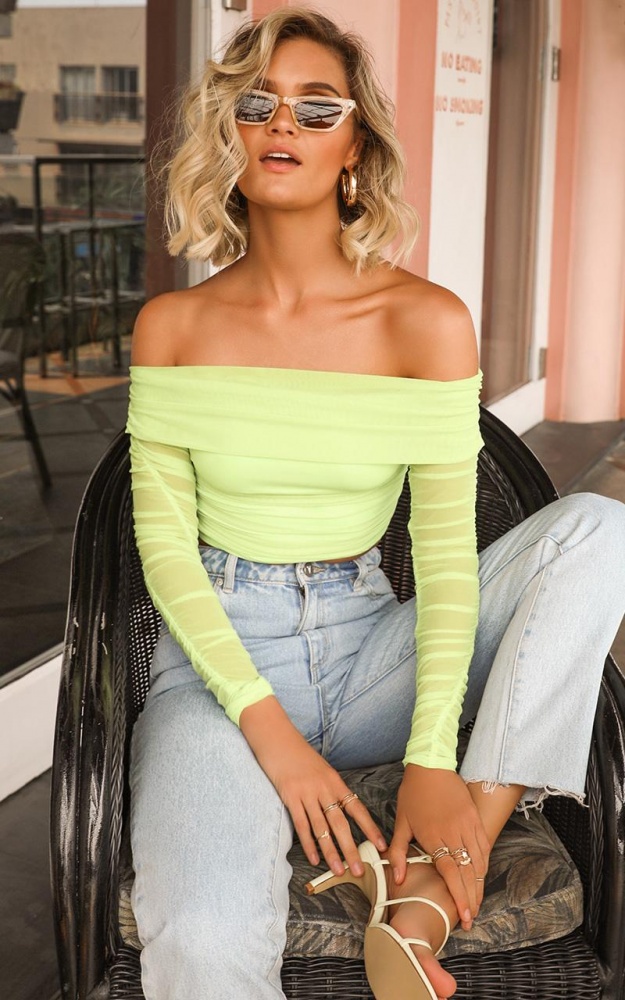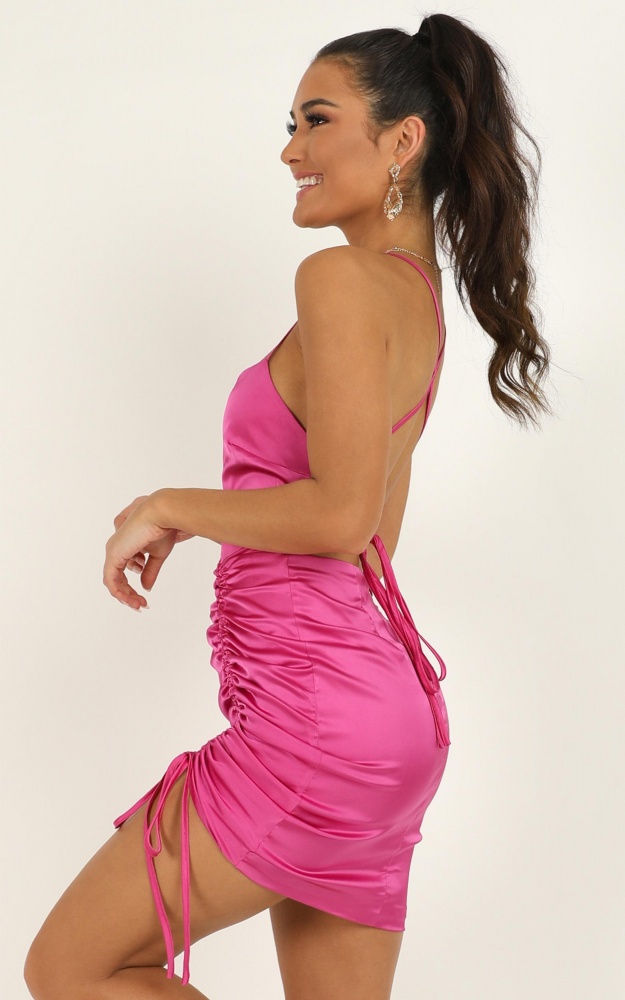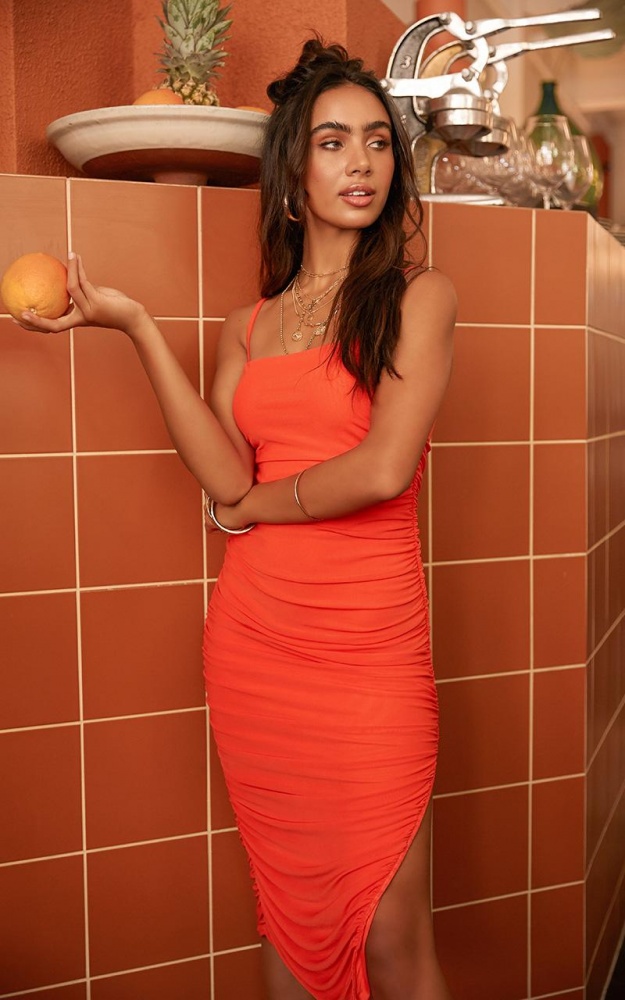 Hailey Bieber
We love how Hailey has used tie-dye to incorporate bold colours into her look.
SHOP HAILEY BIEBER'S LOOK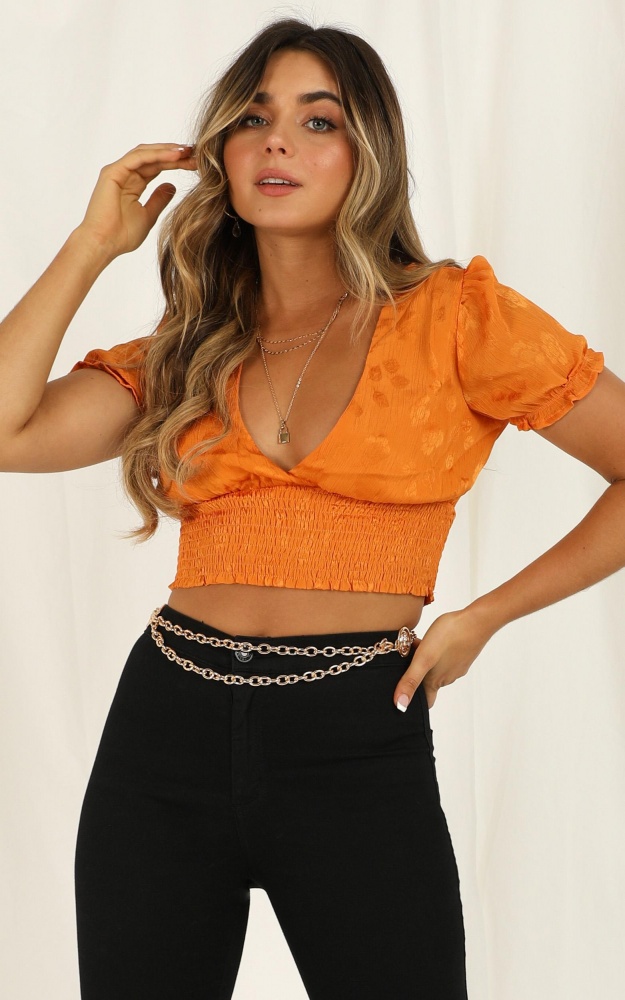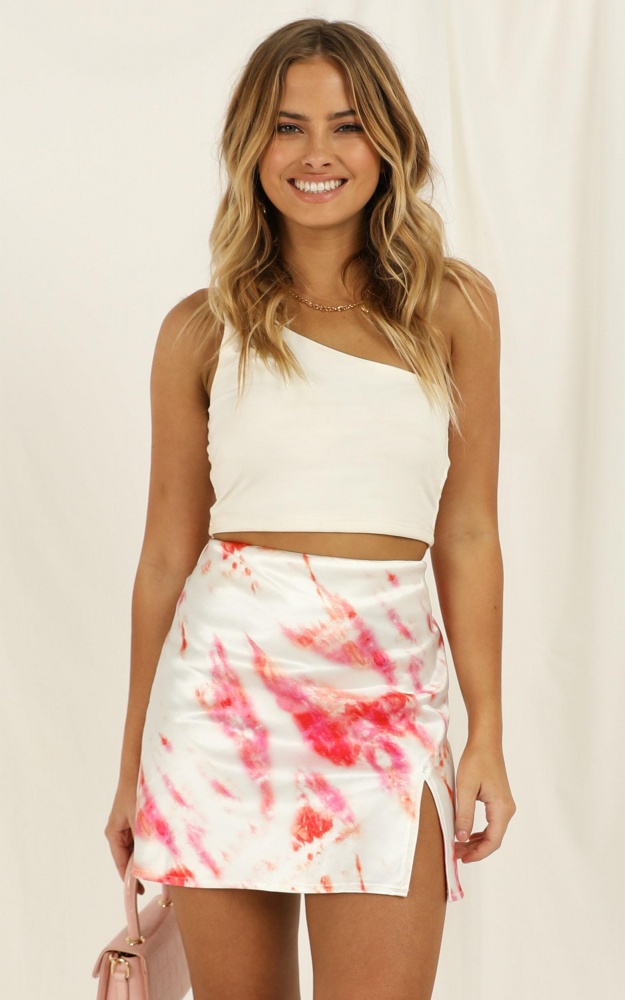 Beyoncé
Let's face it. If Queen Bey is doing it, we should all be doing it.
SHOP BEYONCE'S LOOK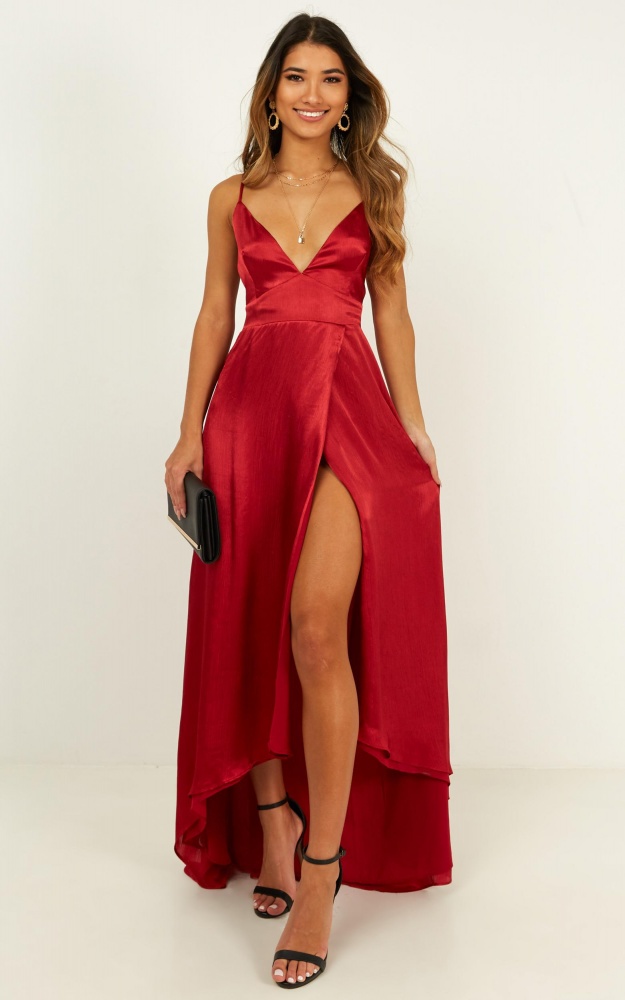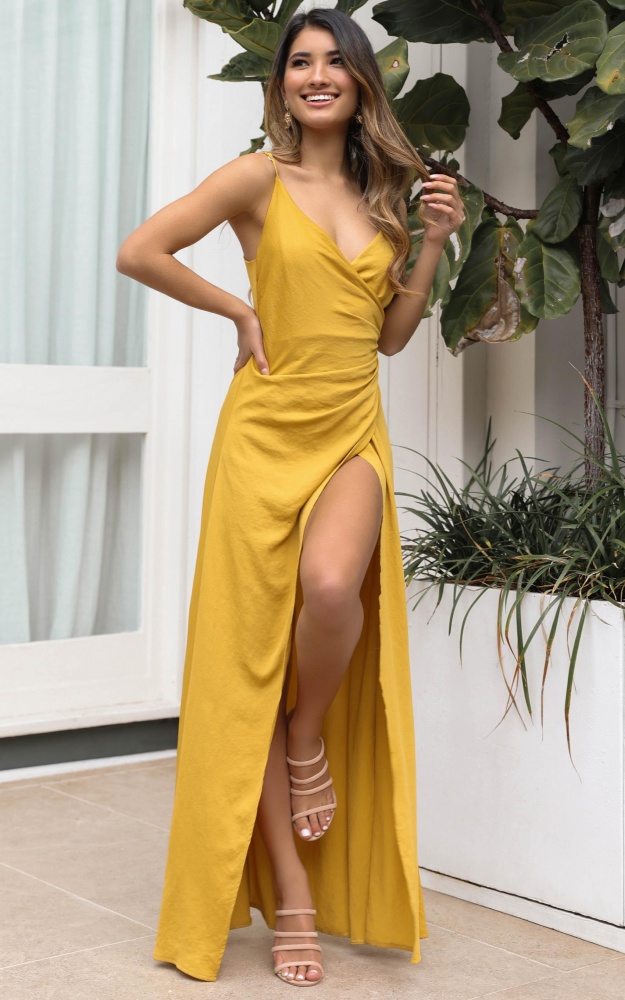 Ashley Graham
We cannot get over that metallic lilac shade! We'll take one of everything in that colour, please.
SHOP ASHLEY GRAHAM'S LOOK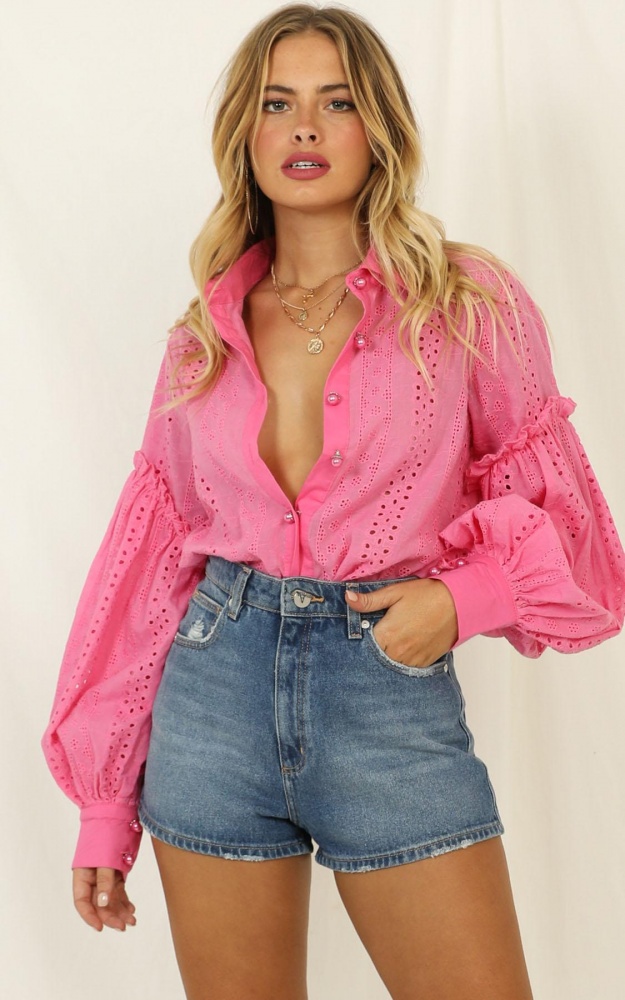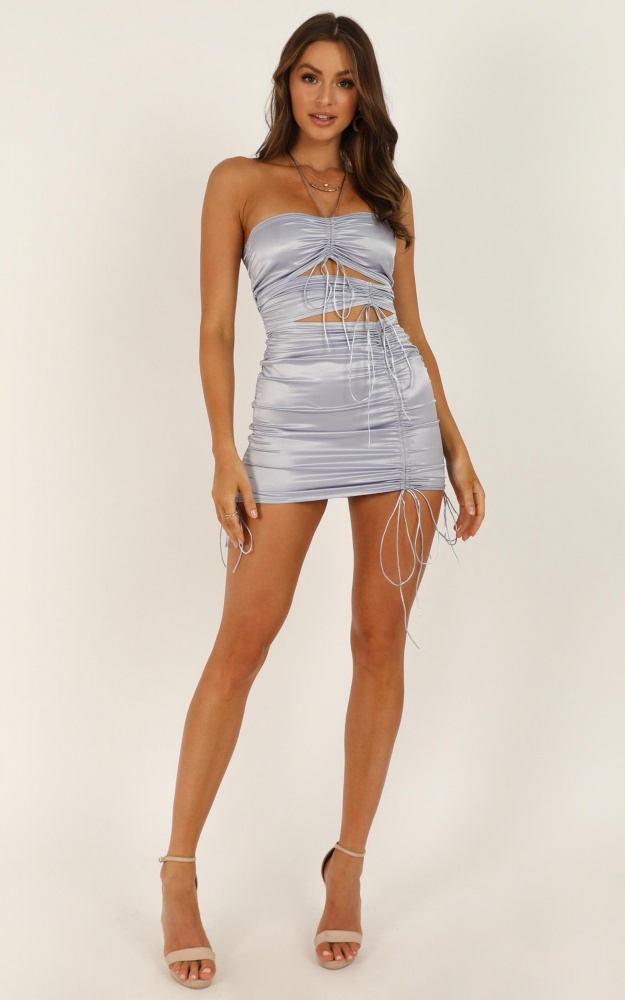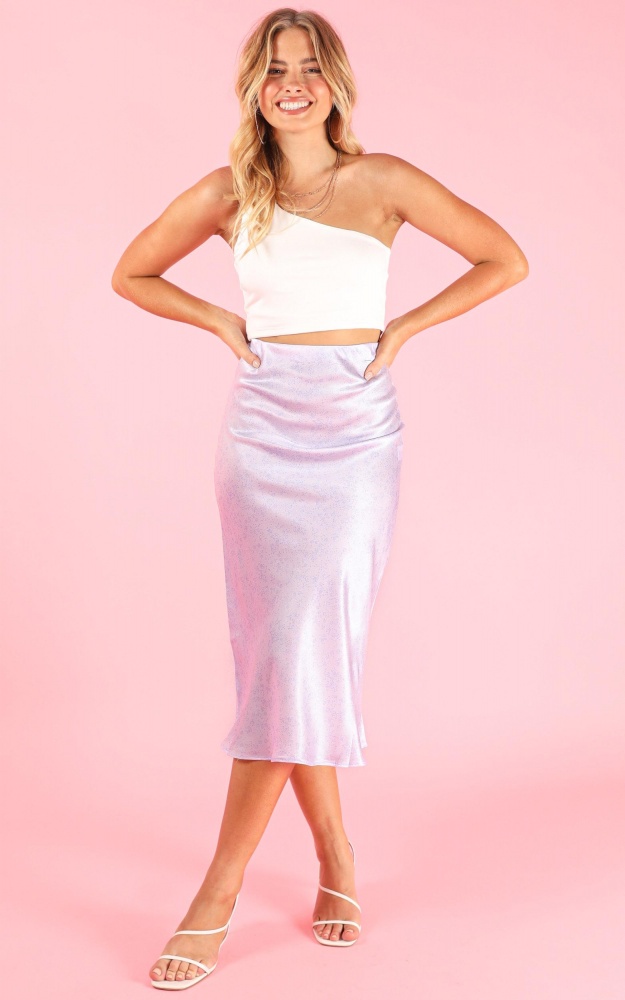 Kathryn Newton
As far as household names go, Kathryn Newton is on the rise. How could you not be with someone like Reese Witherspoon in your corner? Oh and let's not mention style game this good!
SHOP KATHRYN NEWTON'S LOOK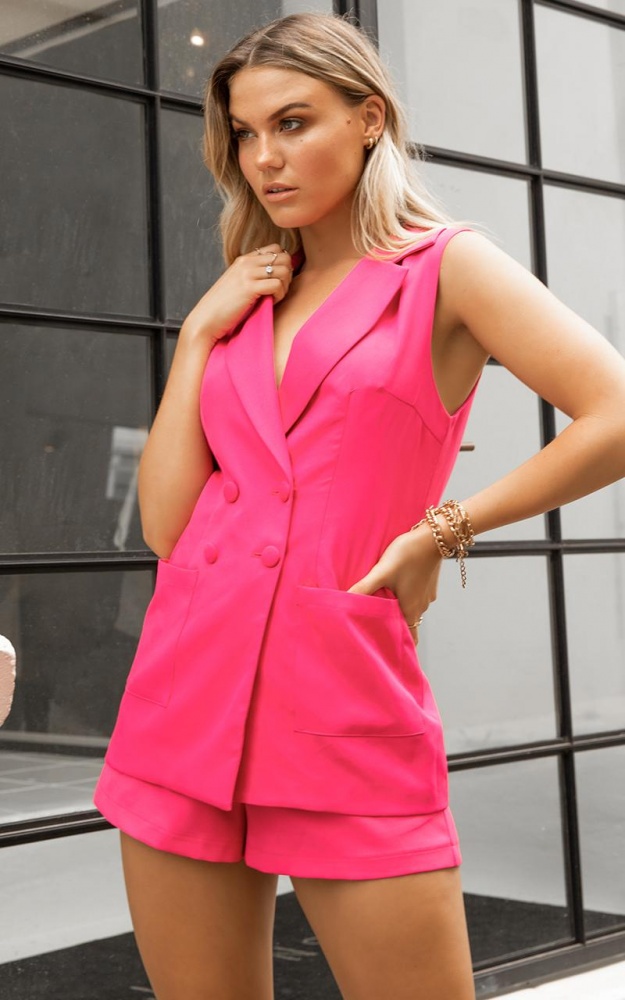 Zendaya
Zendaya is the queen of red carpets now and forever.
SHOP ZENDAYA'S LOOK