All The Trends Taking Over Your Party Season Wardrobe
06 November 2019
Party season is well underway and every year it brings with it a new set of trends to nail. And honestly, what's more exciting than falling in love with a new party dress or two? Once you find a trend you love, it's all about playing it up and styling it in new ways. Once you've nailed that skill it'll feel like a brand new dress every time you wear it. This year the fashion pack is loving all-things-sequined and deep hues to dance the night away in but what else is on their radar? Scroll on to find out.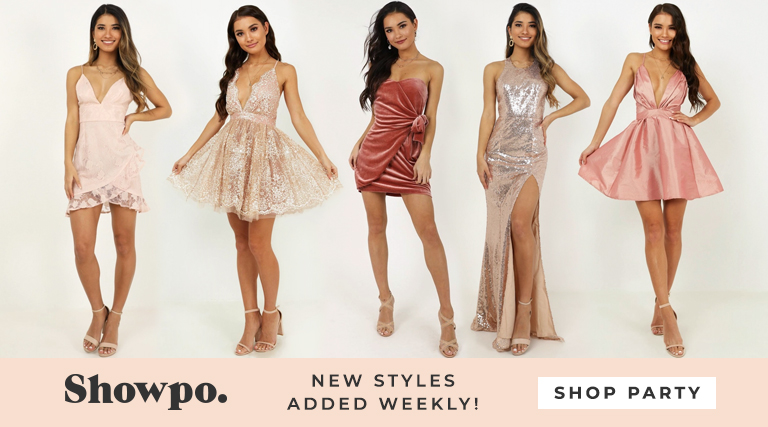 Golden Girl
Everyone deserves their golden girl moment and what better time is there than party season? Gold is super festive at Christmas parties and a great number to bust out again for New Year's Eve. You can easily pair gold with the accessories in your existing wardrobe. Hot pink shoes? Perfect? Snake print clutch? Amazing. Giant hoops? Rock that look.
Gold dresses don't have to be sequined either. Gold satin is just as cute as is a rose gold hue if you're looking for something a little different.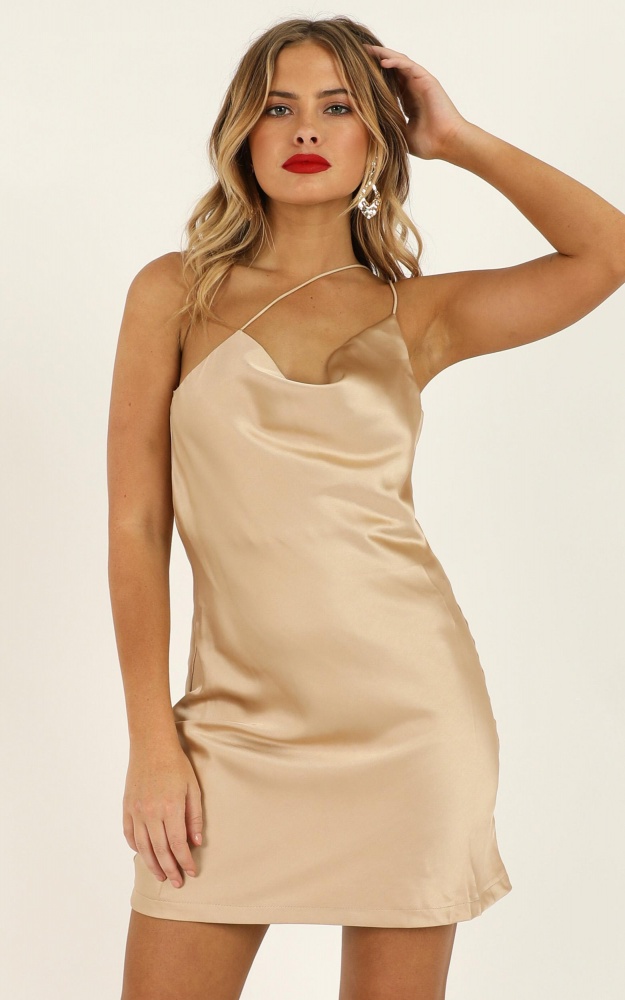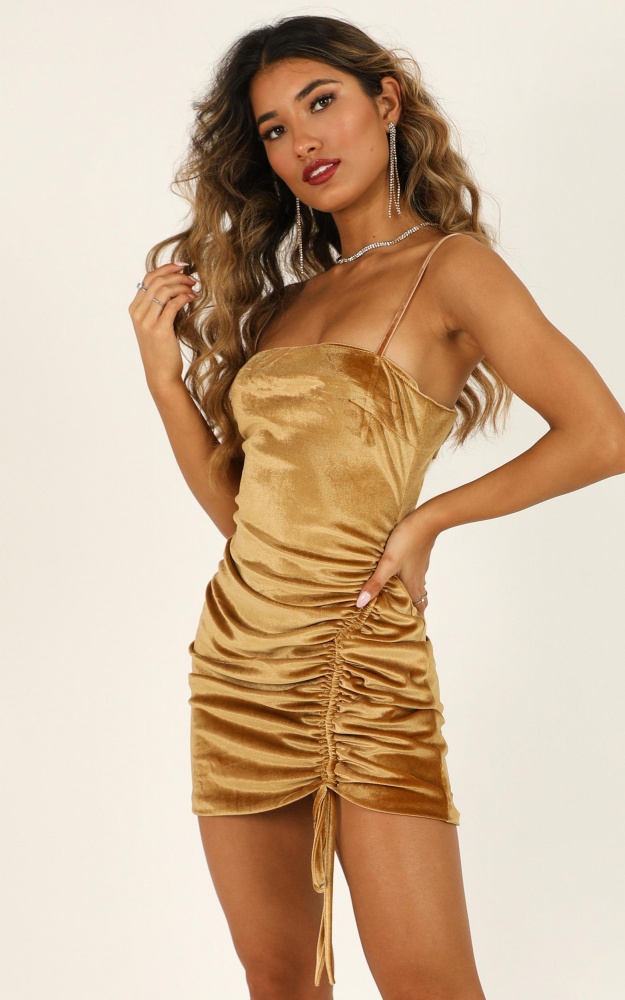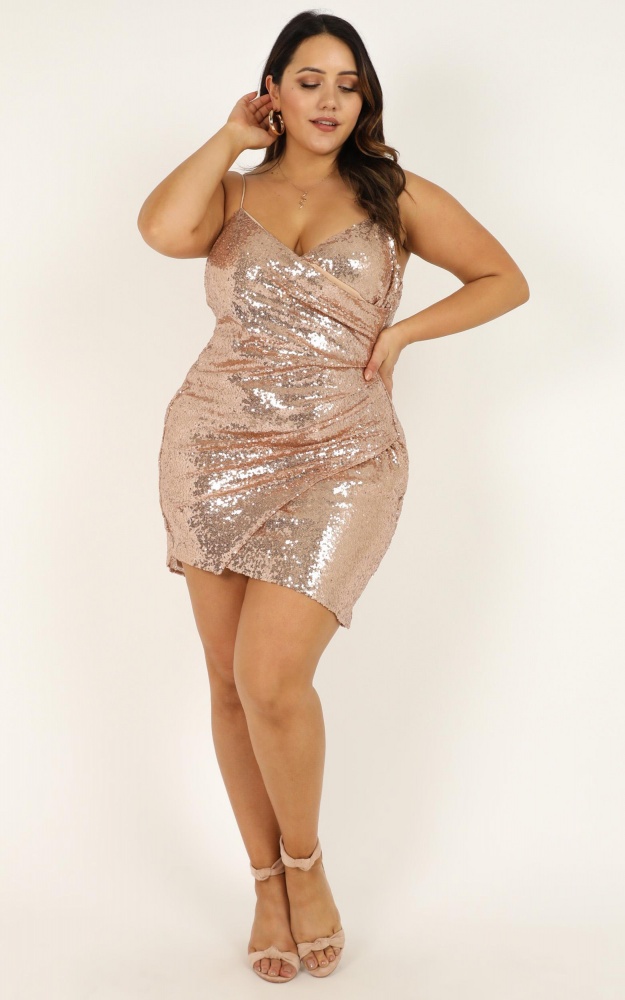 Disco Fever
If you've got cooler undertones, gold might not be your look of choice. Thankfully, disco fever is back in full swing with silver being one of the hottest hues of the season. It's night as easy to mix metals with silver so keep your look monochromatic in terms of jewellery. However, that doesn't mean you're sacrificing a pop of colour. Go bold with your lippy and add a bright clutch and shoes for the ultimate wow factor.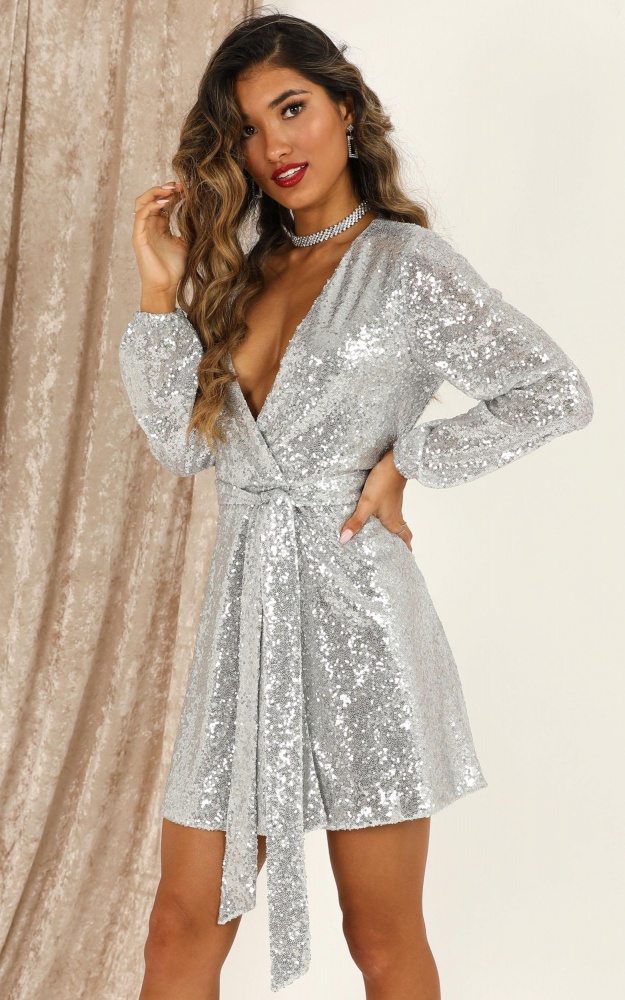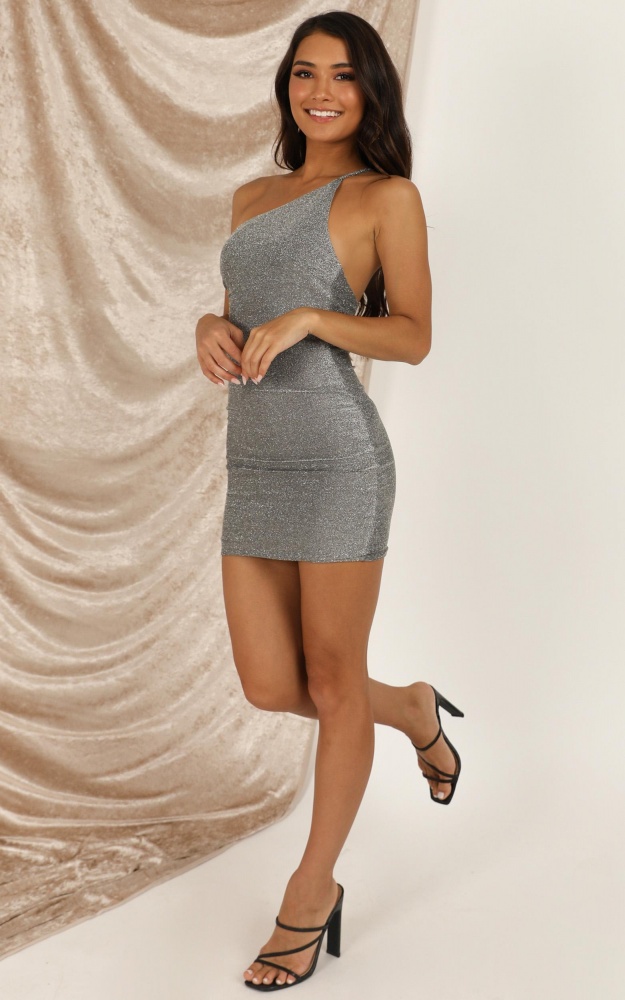 Wine Time
If you're headed to a more formal occasion this party season, consider adding wine coloured looks to your rotation. It rarely ever clashes with the host (especially at weddings) and it's flattering on every skin tone. So even if your tan has faded, it'll still look striking. The best part is, wine works perfectly with the nude accessories which are already staples in your party wardrobe.
However, if you're a party girl at heart, wine is the perfect colour palette for you. Plus, if you spill your drink, chances are no one will notice.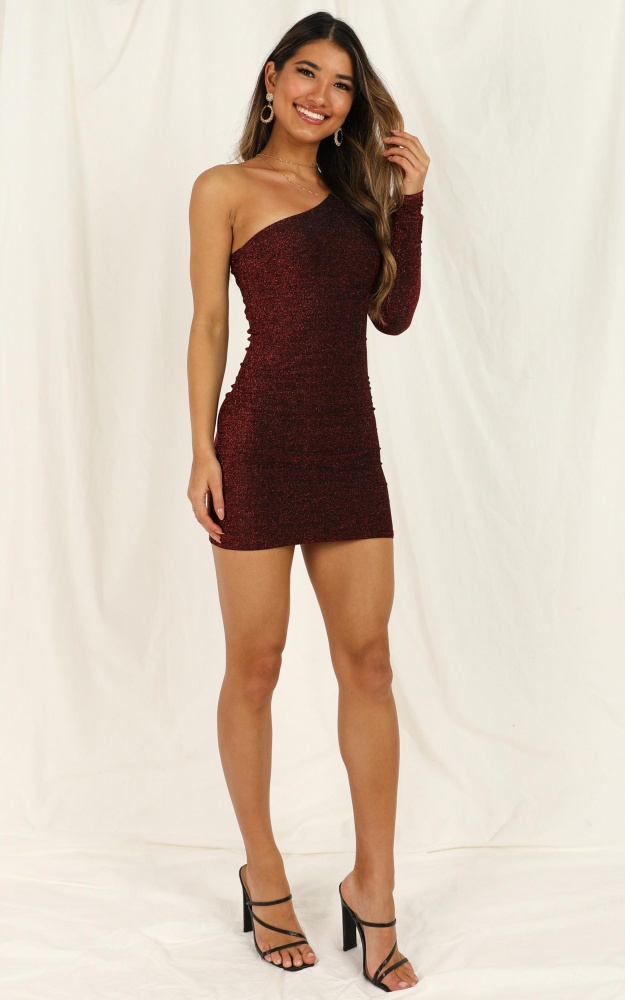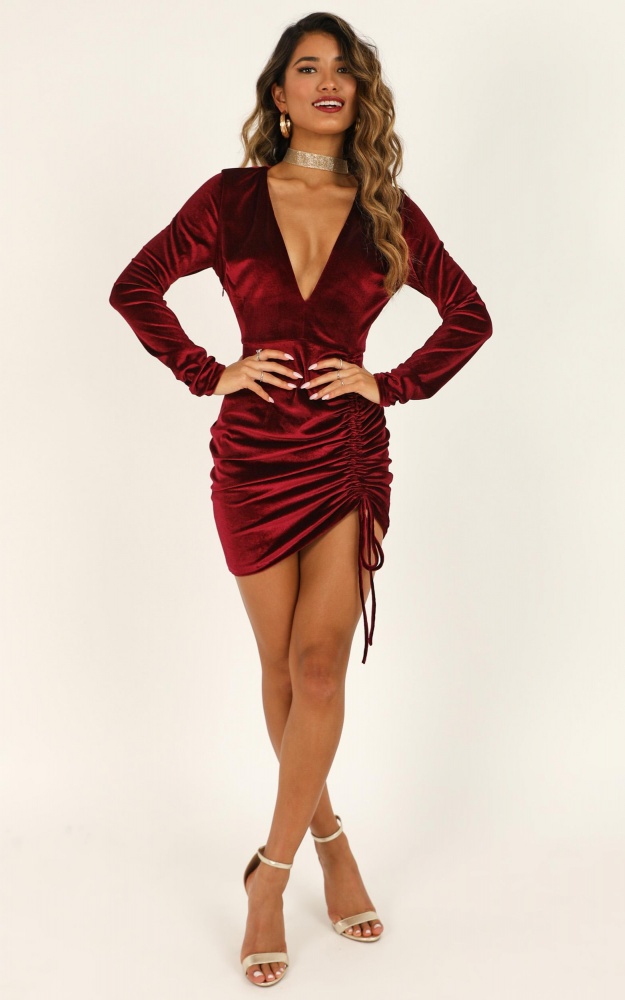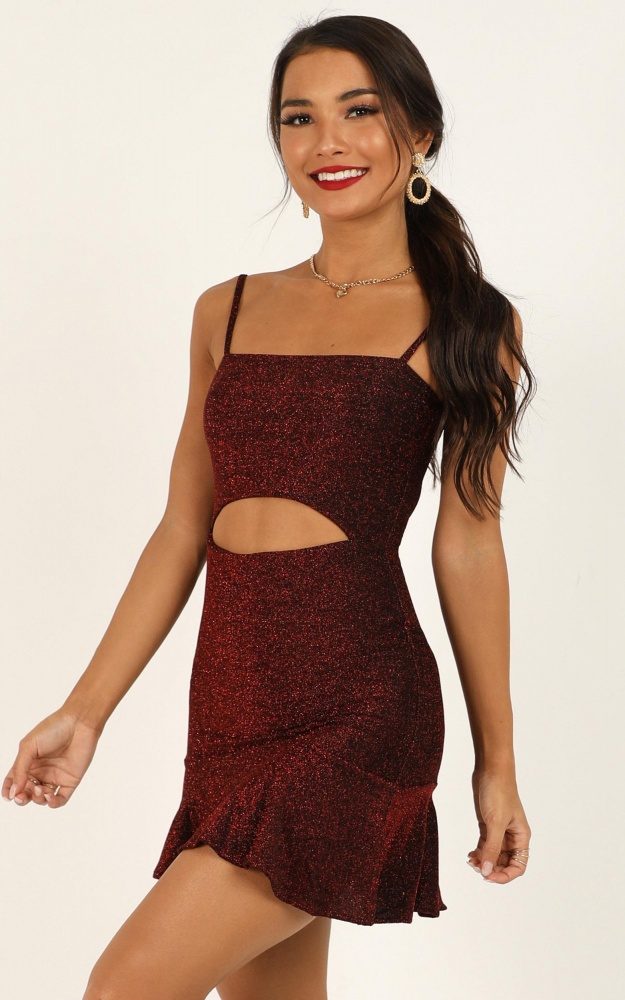 After Dark
Should you be a touch on the, uh, dramatic side, let your look do the talking. Darker hues are all over Instagram for party season this year, and let's be honest, every year. Forget diamonds, LBDs are a girl's best friend. Going for an all-black look is chic, sophisticated and fits in perfectly at any event. Vamp it up with a smokey eye and a dark red lip and you'll be the best-dressed guest at every party.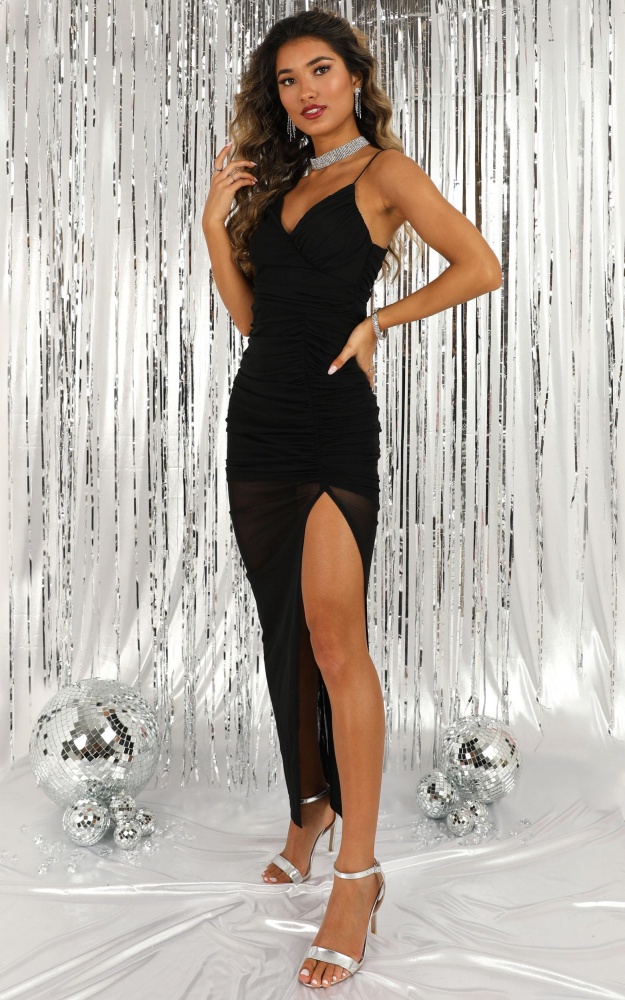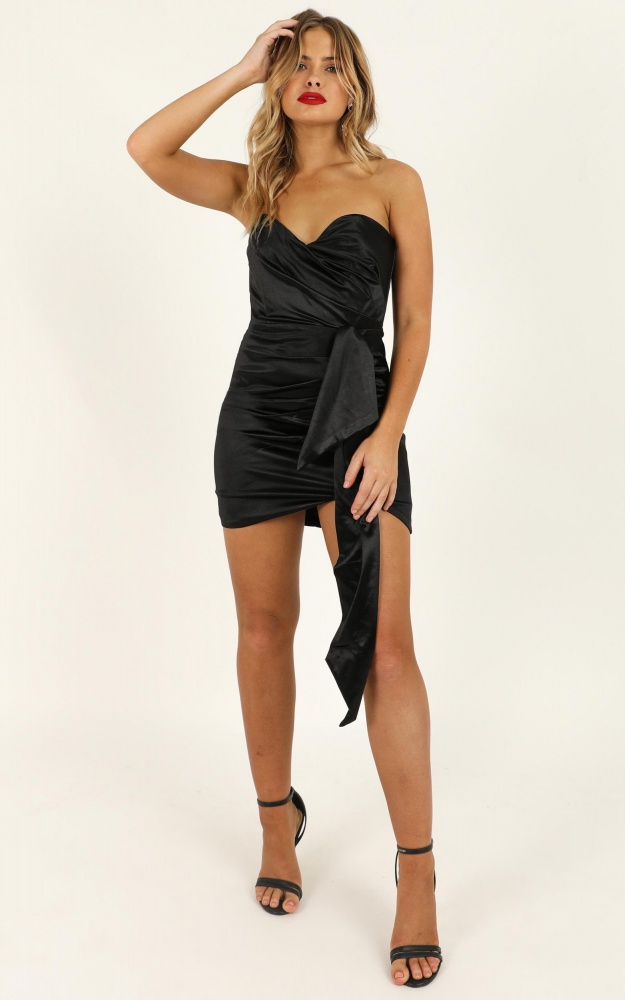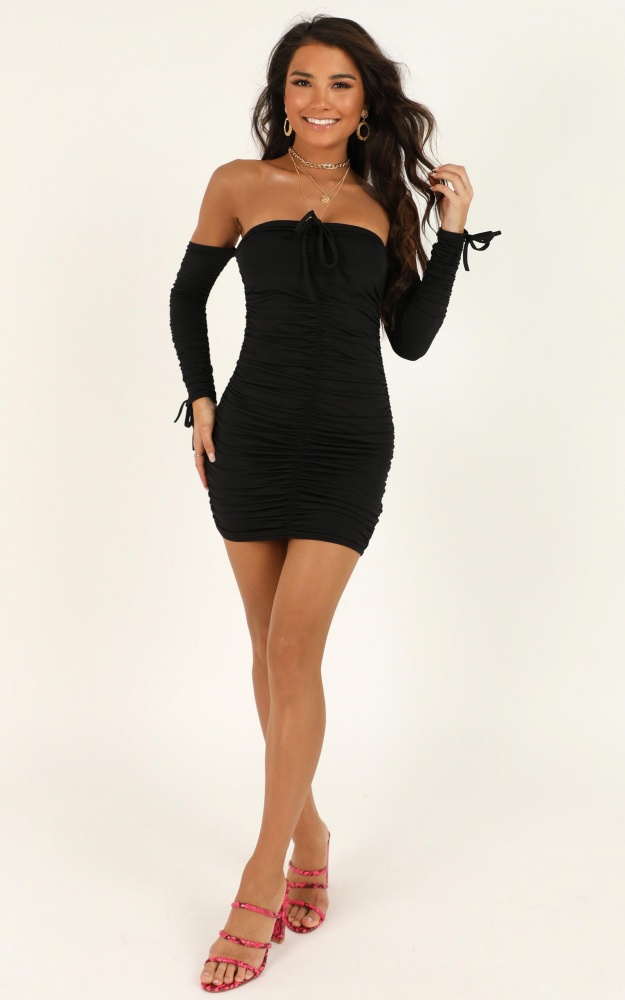 Bright Nights
Should dark and dramatic really not suit your vibe, bright neons are where it's at. Lilac absolutely took over the fashion pack's spring colour palette and this neon iteration is just as perfect for party season. Bright colours are beautifully enhanced with gold accessories so don't be afraid to go bold. You want to stand out after all. In terms of makeup, that's where you can pare it back a bit. A nude lip, shimmery eyes and bold highlight are this look's best friend.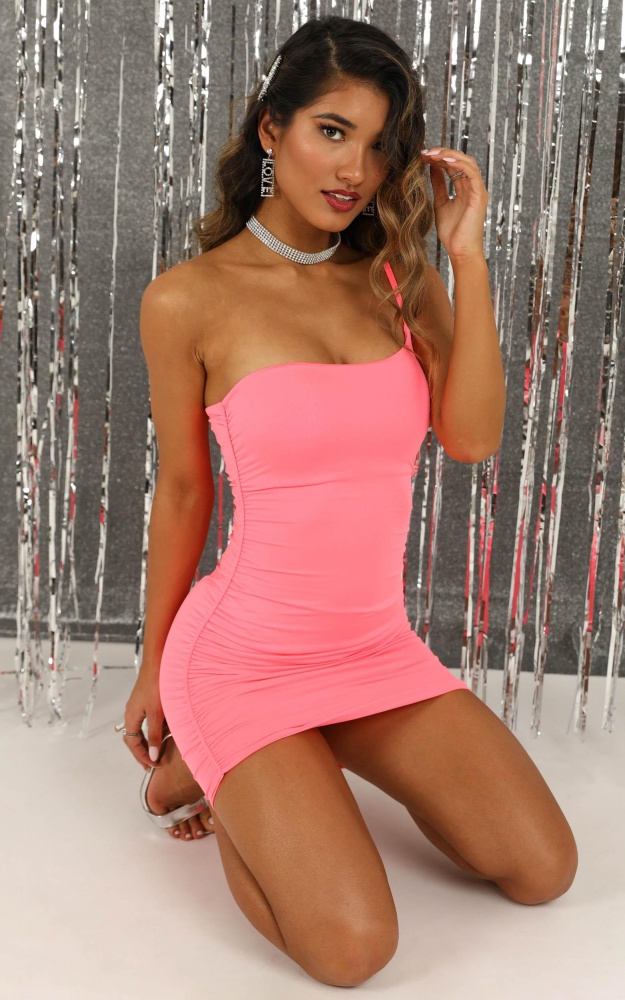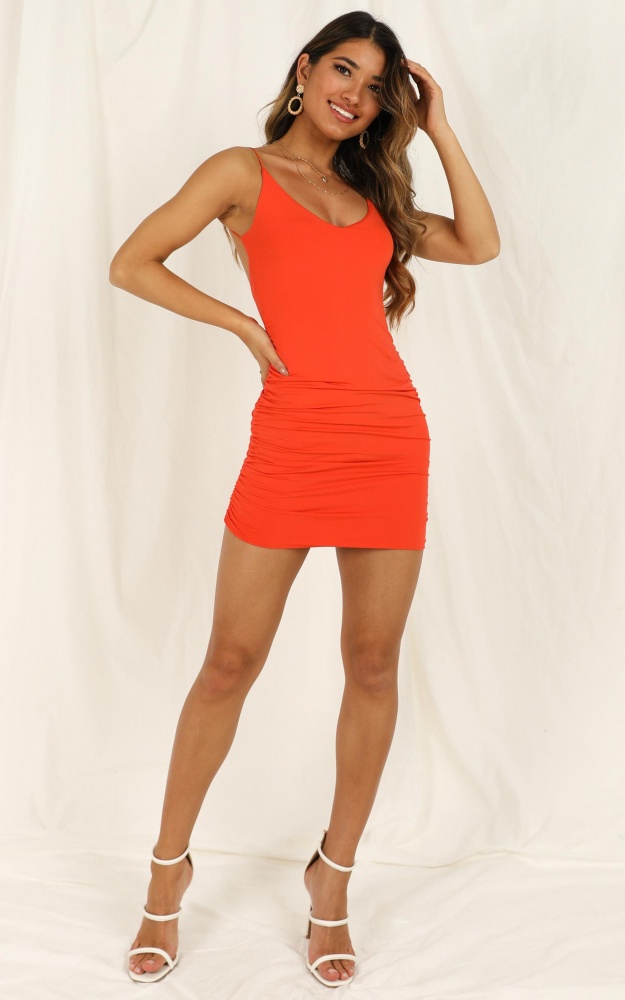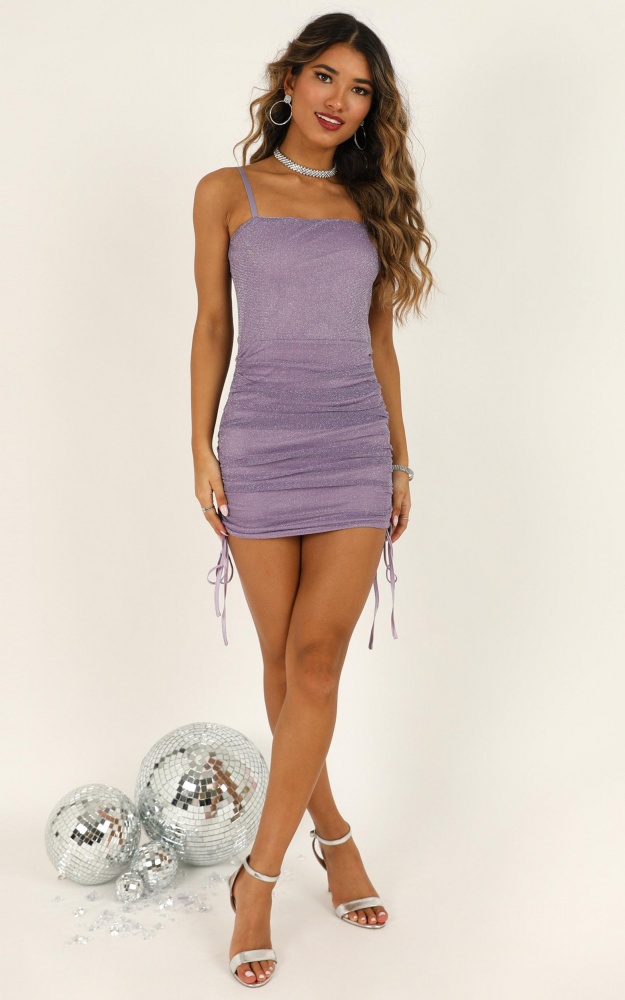 Seeing Double
A welcome addition to the party dress lineup this year is the two-piece set. These beauties are the perfect option for social butterflies because you could wear the set a million different ways before becoming an outfit repeater. And let's be honest, that scene is Lizzie McGuire scarred us for life. If you're going to a more casual party, ditch the top half for a cute cropped tee or go for a 'jeans and a nice top' combo by leaving the bottoms at home.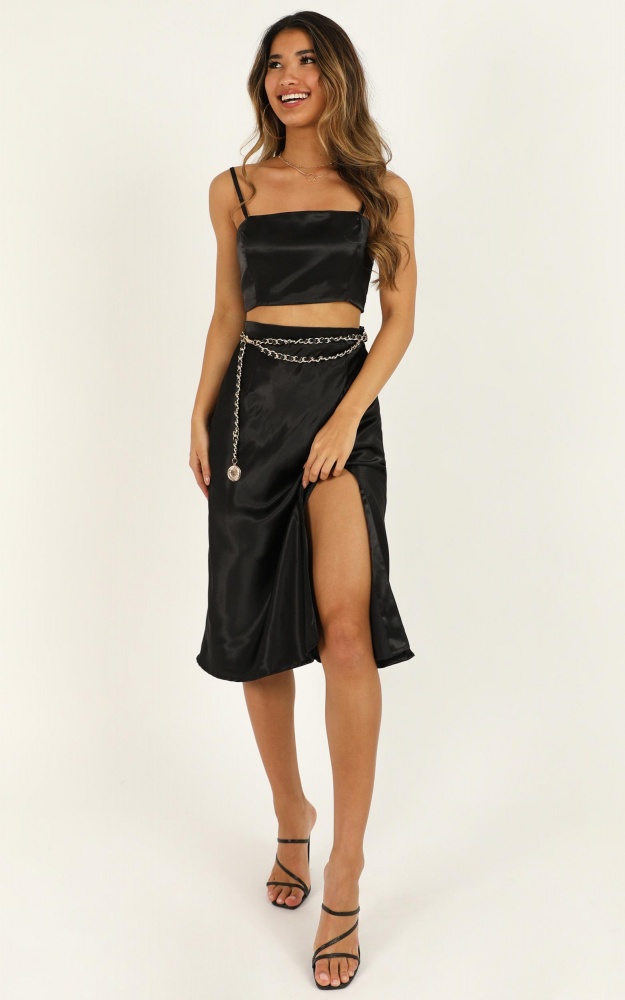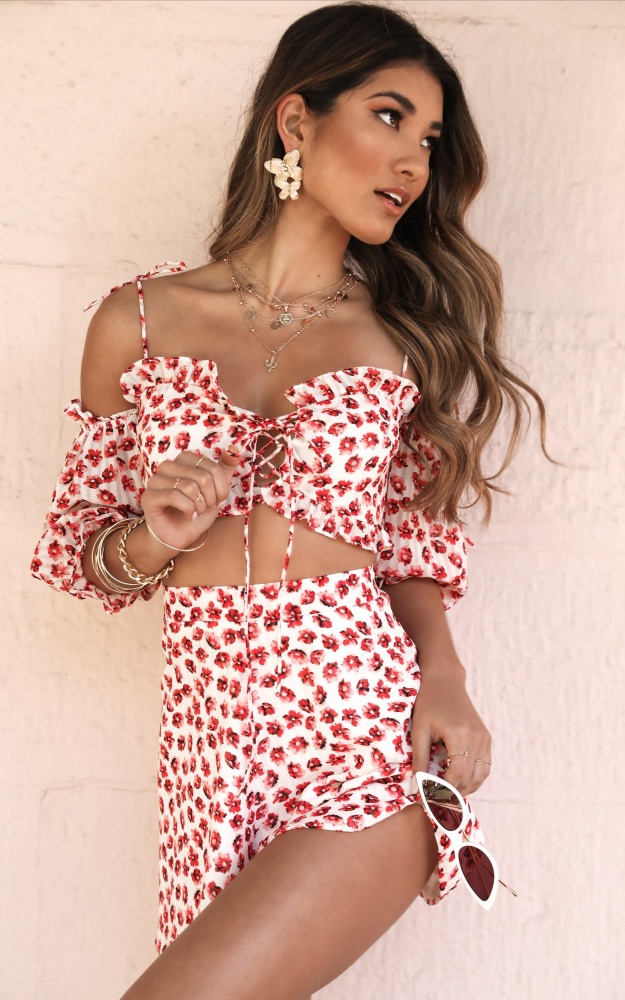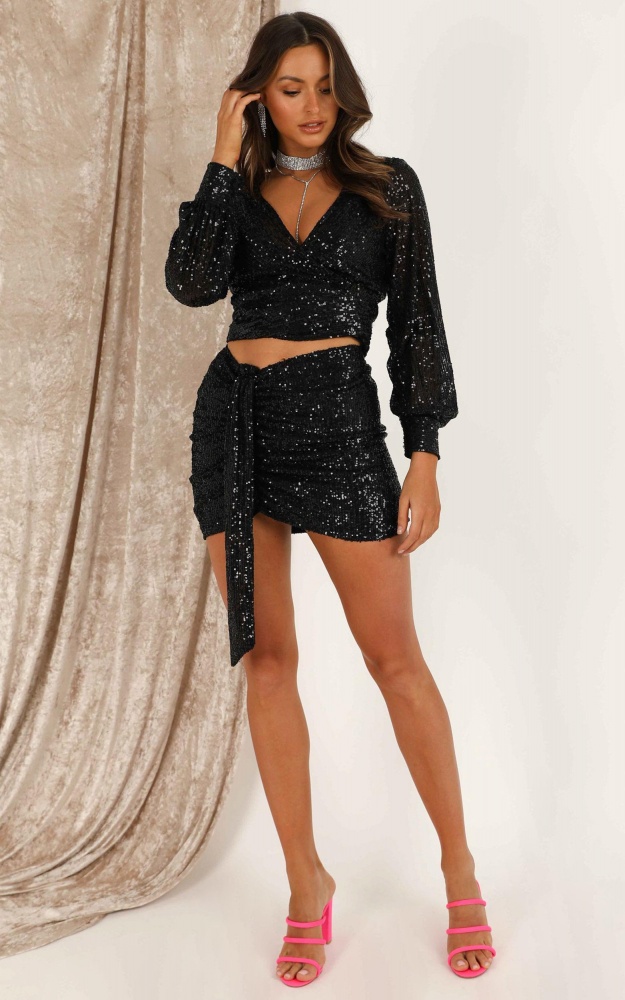 Midi Moment
Okay, so we might have gone a little bit crazy with the mini dresses, but can you blame us? They're faves for a reason. However, if you're partying in the Northern Hemisphere, you might need something with a little more coverage – enter the midi dress. Midi's have been all over out feeds for a while now. They universally flattering cut makes them a fashion-forward staple and they work equally well at casual events as they do something a little more formal. Dress them down with sneakers and tousled waves. For the night, amp your look with chic straight locks and your fave strappy heel.