How To Wear Pantone's 2020 Colour Of The Year
10 December 2019
Each year, colour know-it-alls Pantone, releases their annual 'Colour of the Year', a shade they expect will be the most popular, standout colour for the year ahead. In 2016 they had their eyes on millennial pink before anyone else, although they called it Rose Quartz. For this past year, 2019, they set coral in our sights. That explains the tangerine hues that have been dominating our party season Insta feeds. For next year, Pantone is predicting a manoeuvre back to basics.
For 2020, the 'Colour of the Year' is 'Classic Blue', a deep, calming shade of blue. However, not only is it a shade to ease your stress, it's also one of the fashion pack's favoured tones. Below is every way to wear next year's go-to hue.
Classic Blue Formal Dresses
Whether you're being your BFF's something blue when she walks down the aisle or you just need something to wow at your next event, no surprises but classic blue should be your pick. We love classic blue worn in a full-length style paired with black accessories and delicate jewellery. For your makeup look, keep it simple at the let the colour of your frock do the talking.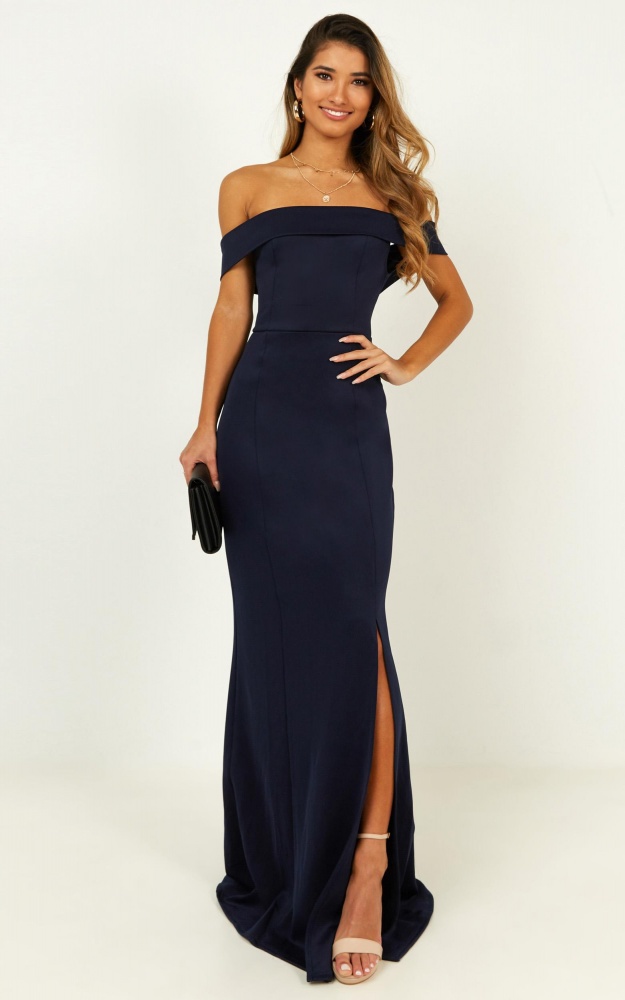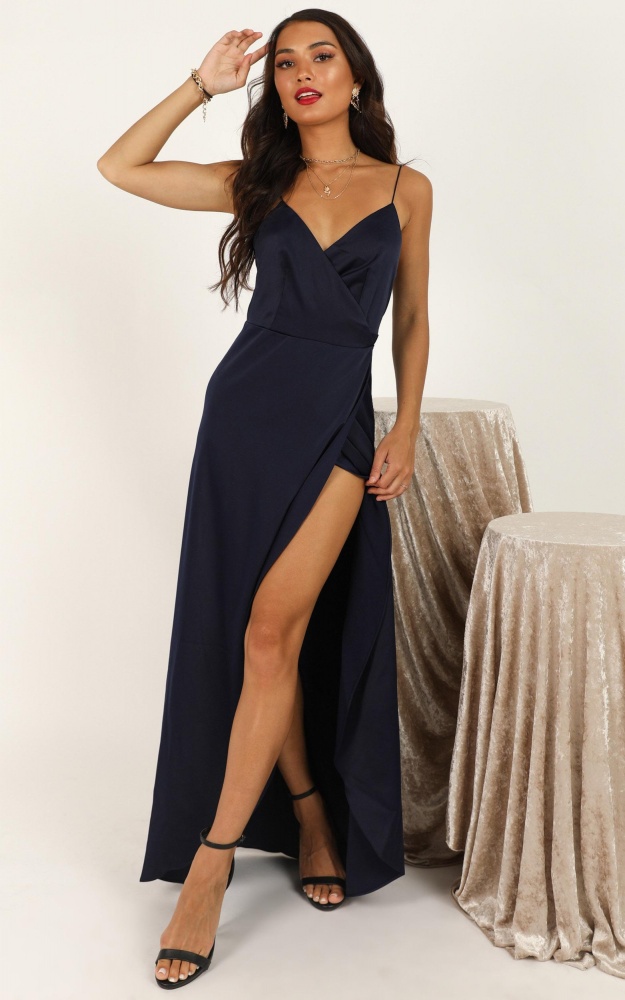 Classic Blue Dresses
Even if you're not getting all dolled up, classic blue is still the perfect hue to add to your daily dress rotation. If you're not convinced blue is your colour, opt for a floral pattern with classic blue undertones. It's the perfect compromise and will look fab styled with all white accessories. The darker nature of the hue has super flatting, slimming qualities making it the perfect colourway for a midi dress too. However, if you're going out-out, then classic blue sequins are a must-have.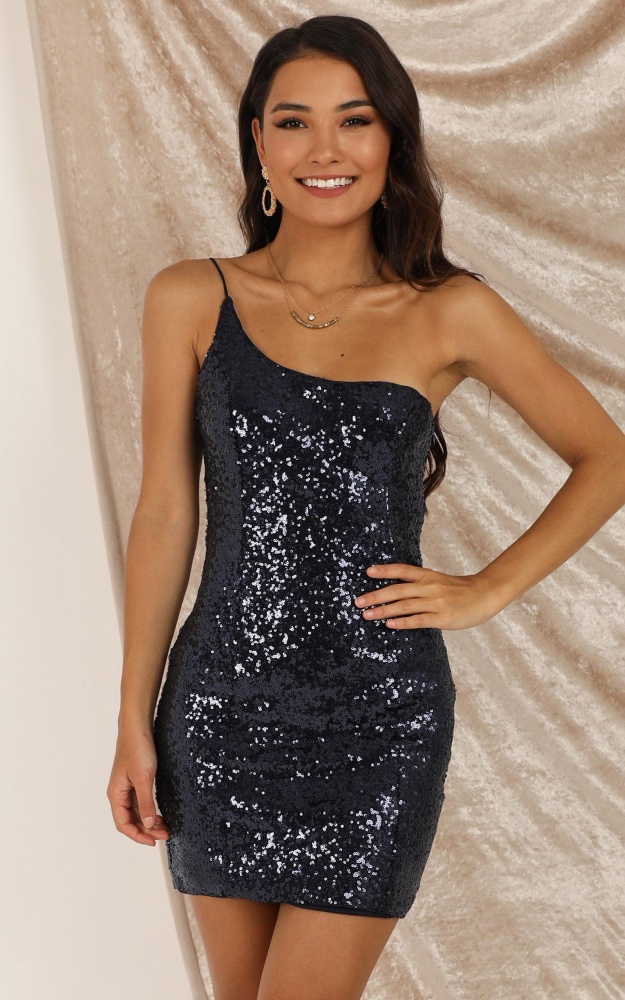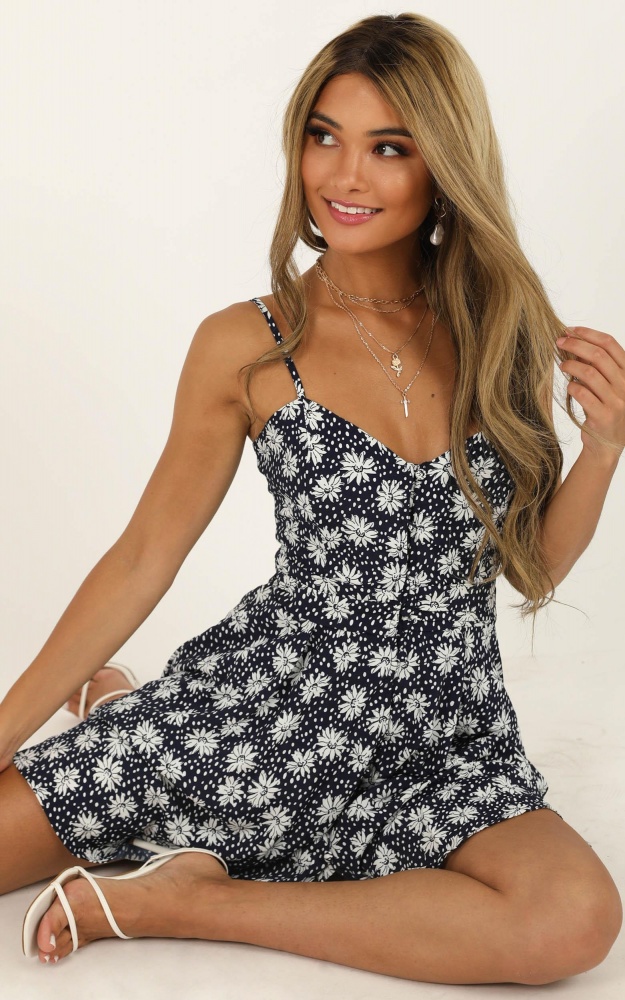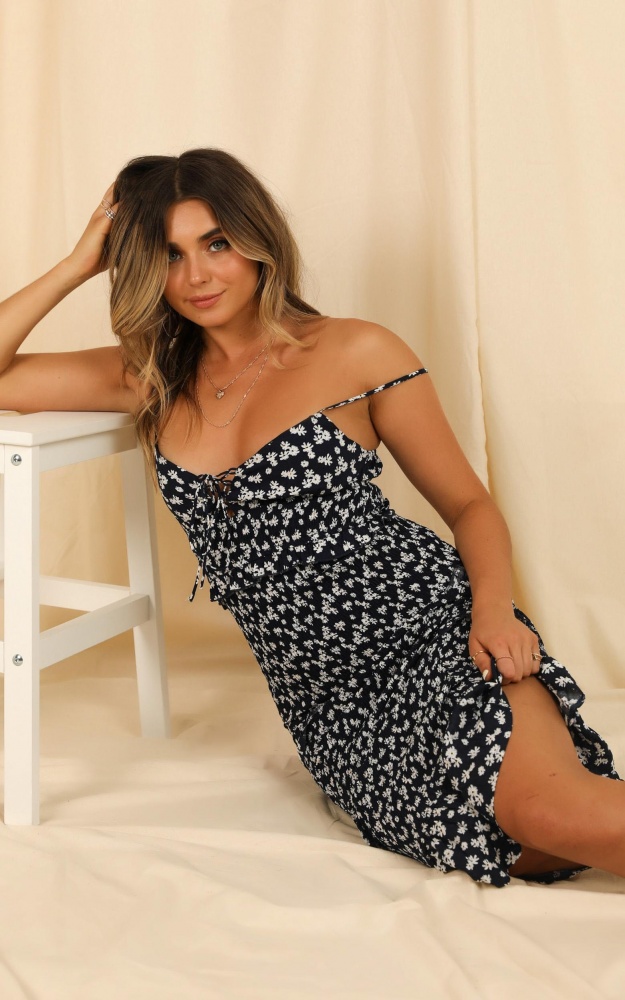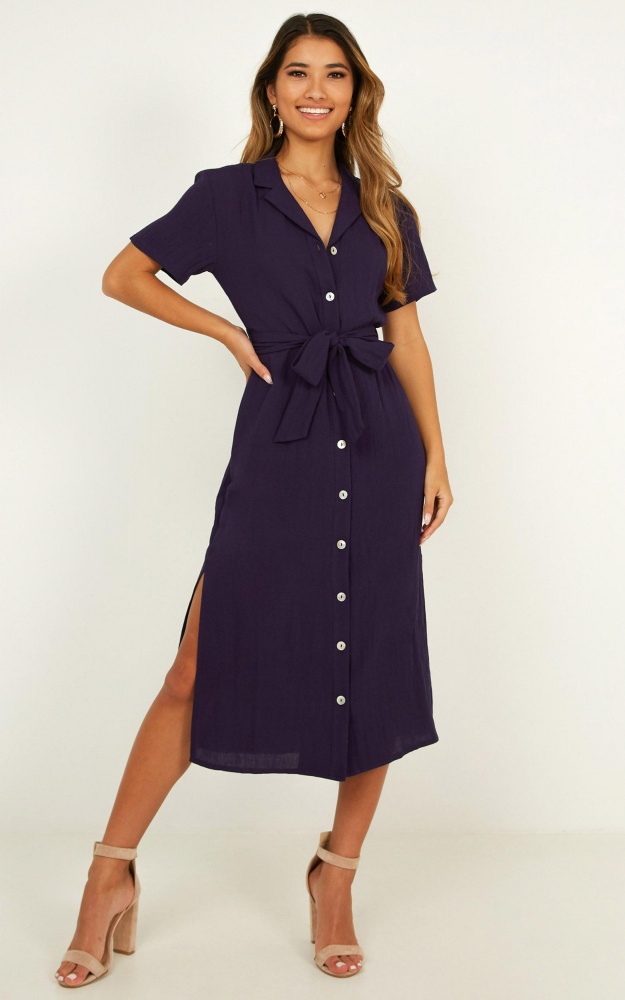 Classic Blue Tops
Wearing classic blue on your top half only is the perfect way to dip your toes into the trend. Consider pairing this lacy number with high-waisted black jeans or even light-wash denim for a more casual daytime look.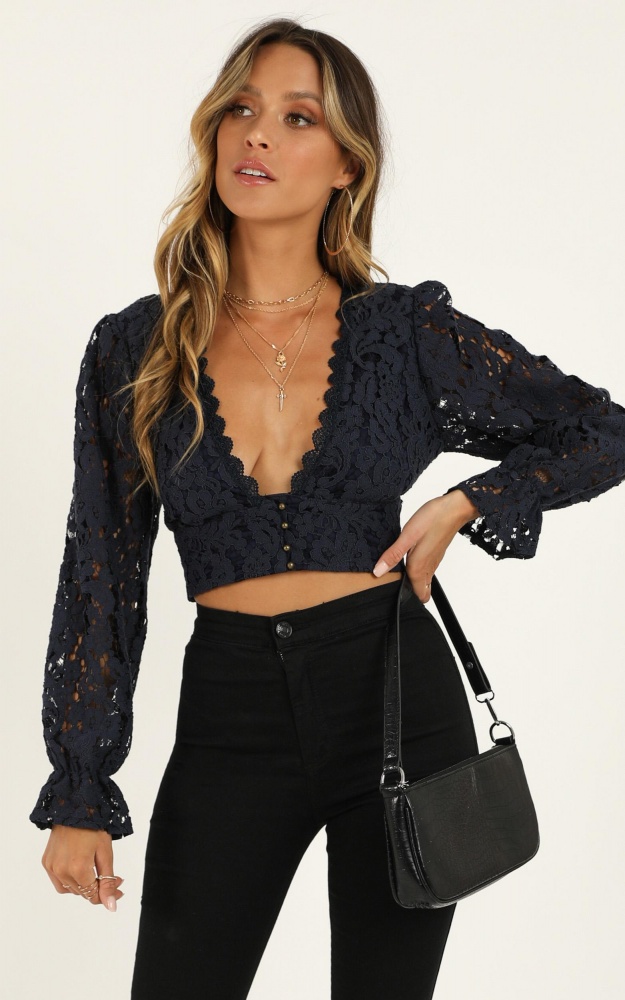 Classic Blue Jumpsuits
If you're more inclined to an all-over classic blue look but dresses don't take your fancy, jumpsuits are where it's at. Dressed up with golden accessories, the classic blue jumpsuit is just as classic as something all-black, but with a touch more personality. Opt for a style with a statement neckline or a cute cut-out to add some shape and never worry about having nothing to wear again.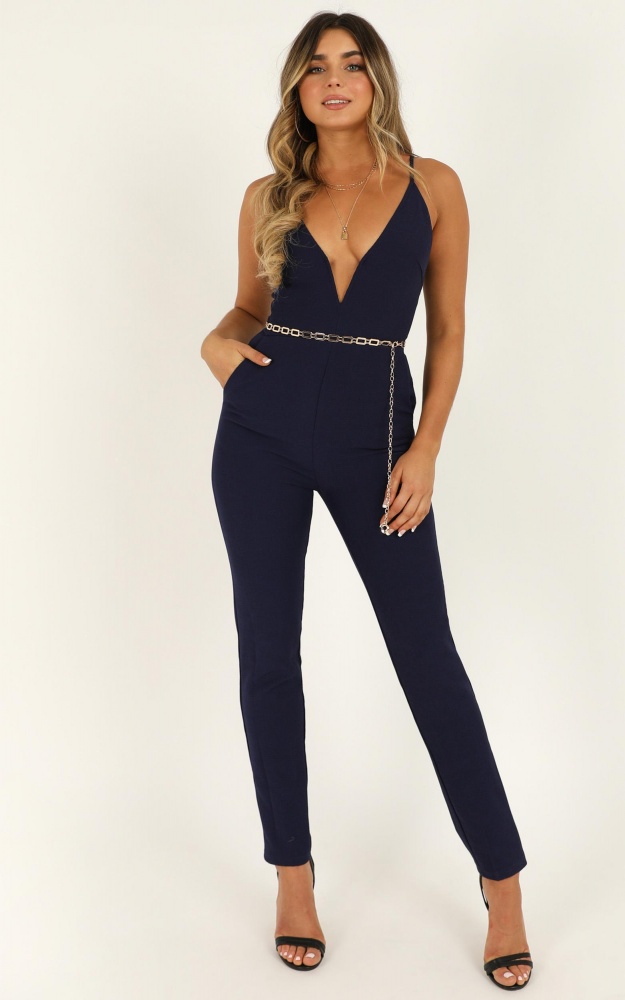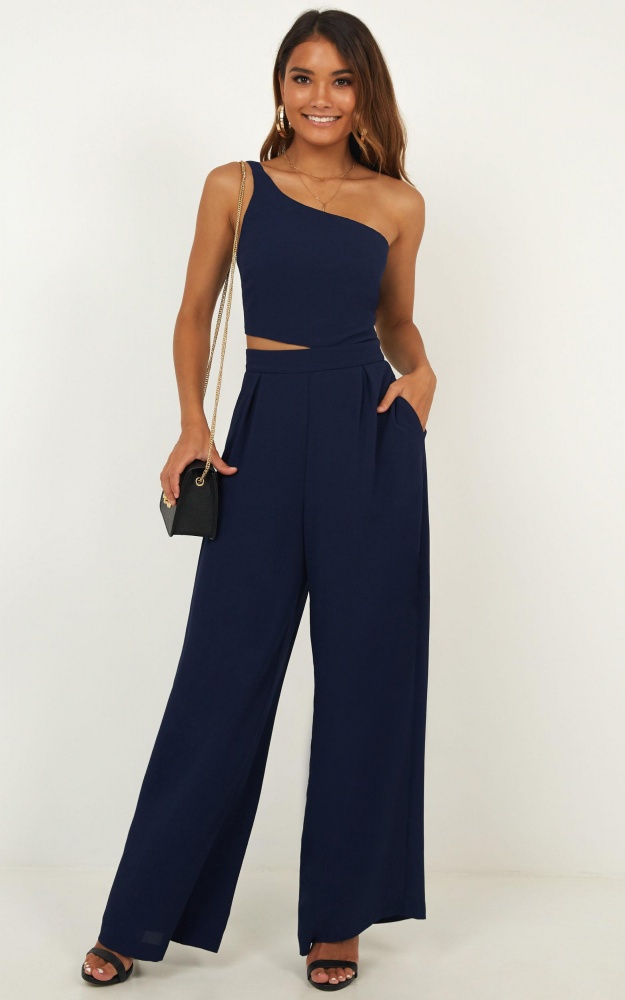 Classic Blue Sleepwear
The geniuses at Pantone did say classic blue was selected for it's calming properties, so why not wear it to sleep? Surely that's one way to get some well-earned shut-eye.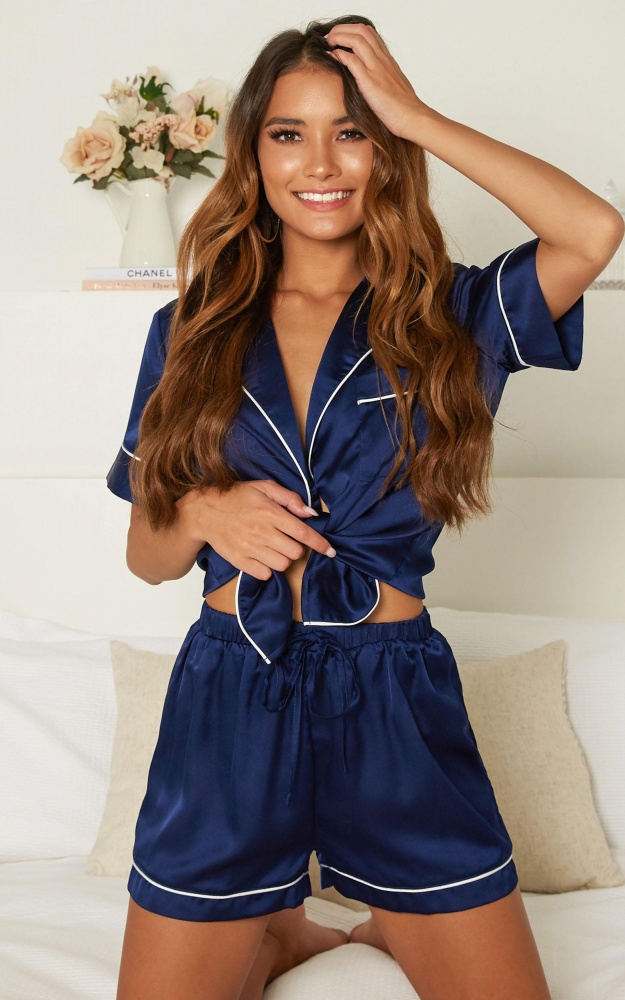 Words by Emma Roffey