Love Fashion? You Need To Follow These 10 People On Insta
19 December 2019
If you're anything like us, you're a little picky about your Instagram feed. If you're going to get fashion envy, you want it to be worth it. While we love our influencers, sometimes it's those a little left of field that have the most influence of all. The CEOs, the fashion journalists, the photographers. They all see fashion from a different lens and lucky for us, they capture it and showcase it on Instagram for us to stalk. Next time you're in need of a sartorial stroll, start here.
Eva Chen
If you're going to follow anyone on Instagram, it should be the resident queen herself. We're not joking. Eva Chen is the Director of fashion partnerships at Instagram, so yeah, she knows her stuff. She even has her own pose and selfie mirror at Instagram HQ. If you're into on-trend styles and maximum-but-not-maximalist outfit, Eva Chen's Insta is for you.
Laura Brown
A homegrown fave, Laura Brown is an Australian journalist who has well and truly taken over the fashion scene. Currently she's at the helm of the American iteration of Instyle Magazine and boy does she dress the part. In between celebrity cameos on her stories and feed, Brown's style should have celeb status it's own. She's also hilarious so if you like your fashion served with a side of humour, Laura's your gal.
Pandora Sykes
One half of the inimitable High Low podcast, Pandora was a fashion journalist before she was a podcast extraordinaire. Her vintage-inspired style is still something we covet even after her fashion advice column stopped running.
Alexa Chung
The OG influencer, Alexa Chung seems to have dabbled in every facet of the fashion industry. Now an entrepreneur with her own label, Chung still has some of the best style on the grid.
Brad Goreski
Come for the snippets of celeb fashion, stay for his hilarious caption. Brad Goreski is one of Hollywood's favourite stylist and one look at his clientele and you'll understand why.
Leandra Medine
The woman who bought us Man Repeller also has one of the best Instagram's we've feasted our eyes upon. While her tastes can be rather bold, Medine inspires her followers to step outside the box when it comes to styling.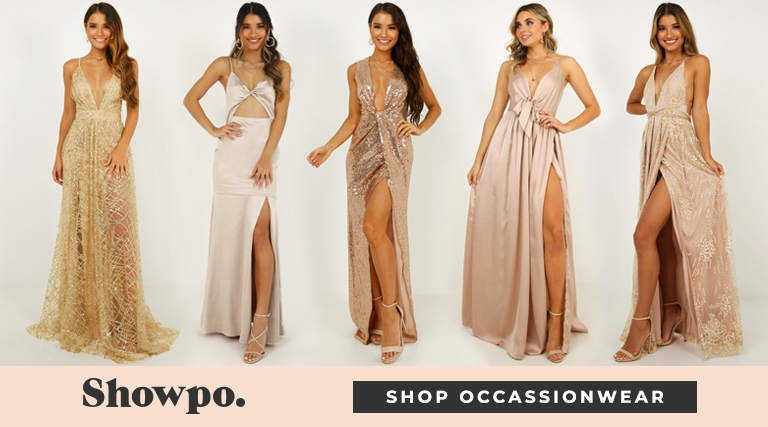 Olivia Palermo
American model Olivia Palermo is the ultimate it-girl. Her effortless style radiates cool, chic vibes without even trying. The key takeaway from Palermo's feed is to work with your basics, not against them.
Scott Schuman
Scott Schuman is the man behind the lens from @thesartorialist. Arguably one of Instagram's most famous street style accounts, Schuman's portraits are fashion week meets Humans Of New York.
Victoria Beckham
We're just as surprised as you that it took us this long to mention VB. Since the 90's Posh Spice has been our style icon and Instagram has made it that much easier to get the look.
Nicolas Ghesquiere
The current creative genius behind Louis Vuitton, Nicolas Ghesquire gets fashion. He even designed Sophie Turner's jaw-dropping second wedding dress.