Spring it On: How To Wear This Season's It-Colour
12 September 2019
Purple, lavender, lilac, periwinkle, whatever you want to call it, this is the colour the fashion pack can't get enough of this season (FYI we're calling it lilac). However, despite how effortlessly cool it looks, this particular shade can be quite fickle. So, how can you add lilac to your existing colour palette even if you're a neutral Nancy? To give you some inspo, we've found the chicest lilac looks on the 'net and where to get this spring-ready shade.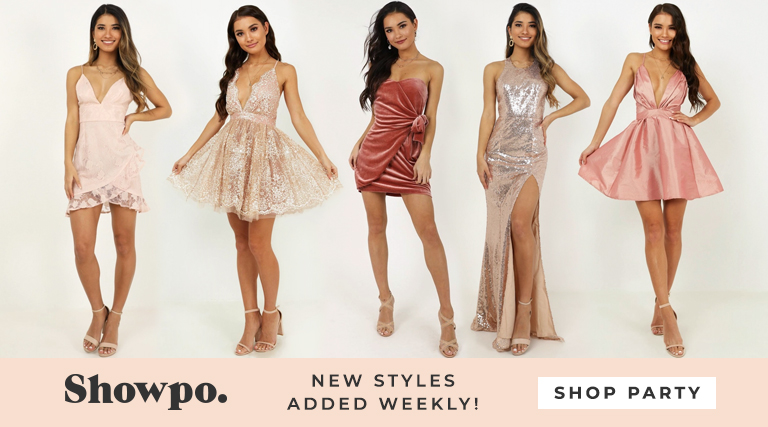 Head to toe hues
Not for the faint-heart, a full lilac look looks stunning when it's pulled off confidently. That's the key, confidence. A lilac mini dress like this one is the perfect way to get your pins out and wear purple all at the same time. However, as a pink under-toned lass myself (read: almost translucent), any fellow pale girls might want to do a very light tan first. Lilac might be a little unforgiving on your undertone.
Our best bold looks: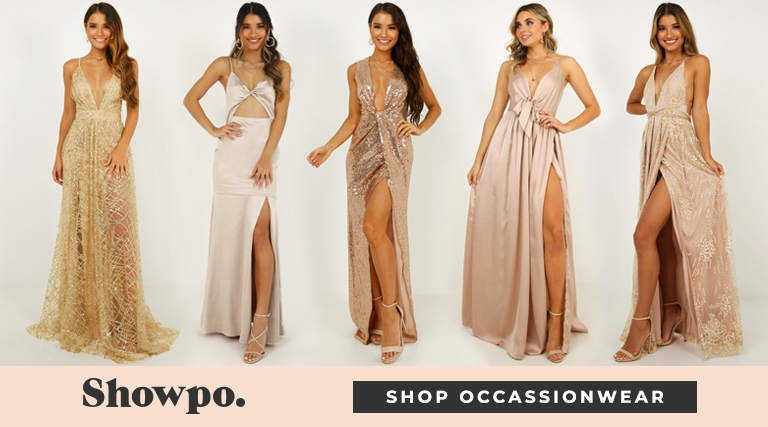 Floral Prints
There's no rule that says you have to add a pop of lilac to your look in a block coloured dress, top or skirt. In fact, if you're new to experimenting with colour but you're already a print fiend, a lilac-forward floral is the way to go.
Our fave florals:

Pared Back Purples
If florals aren't exactly your thing and neither is head to toe colour blocking, no judgement. Adding the colour of the season to your look doesn't have to be all or nothing. Pare back your favourite piece like our Quick To Win Blazer with all-white elements like a cropped white pant or even a white lace bodysuit and white denim shorts. Using lilac as a pop of colour instead of the entire look is a great way to break up a neutral wardrobe and invest in trends while still being able to wear your tried and trusted faves. In particular lilac suits beiges, camels and off-white shades so get matching.
Perfect pared back pieces:
Suitable for both day and night lilac really is your best ally for all day long looks.