Iconic Halloween Costumes Easy To Recreate
16 October 2018
Sure you can get creative and really think outside the box this Halloween. Or you can leave it till the last minute and choose something hilariously lazy. But this is for all my traditional lasses who want to opt for something timeless with their iconic Halloween costumes. These 7 costumes will always be failsafe and ALSO happen to look super cute.
AUDREY HEPBURN
Get the look:
BRITNEY SPEARS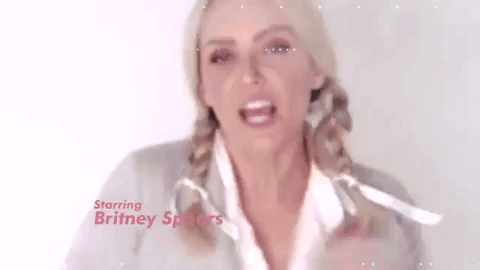 Get the look:
Beauty Note: Don't forget your pigtails! 
CLEOPATRA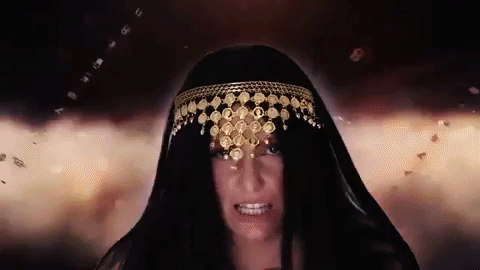 Get the look:
MARILYN MONROE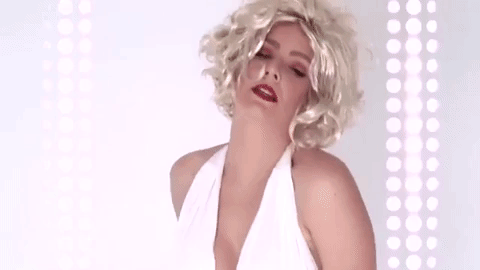 Get the look:
POISON IVY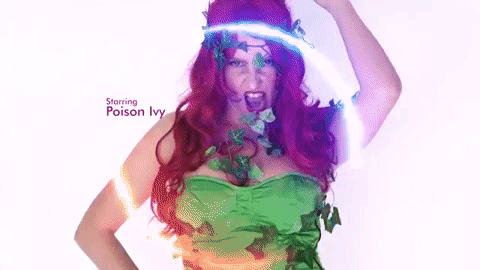 Get the look:
Style Note: I got pretty extra with my vines but that is defs optional! You could even grab some from a nearby park! 
JESSICA RABBIT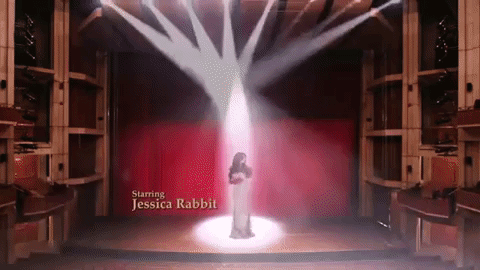 Get the look:
SANDY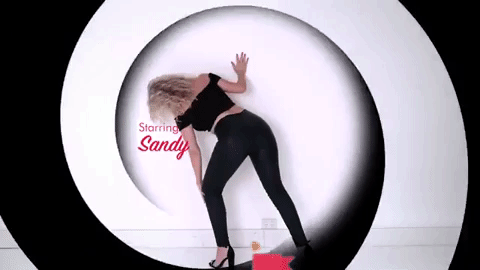 Get the look:
Beauty Note: I used the slimmest barrel on the Muk Curl Stick to get such tight curls. 
Which is your fave out of these iconic Halloween costumes? There are actually SO MANY more I could have included!