19 Trends We Won't Miss From The 2010s
03 December 2019
The 2010s were a unique time for us millennials. We were all on the precipice of understanding who we are and what defined us. Unlike the 2000s where we all just went along with the trends not caring if our lowrise jeans actually needed to be worn under our ruffle skirt. But in 2010 we swore, this decade we'd be different. By time 2020 rolled around we promised we wouldn't look back at what we wore and wish we'd taken our parents' advice. Unfortunately, the 2010s fashion trends let us down. While there some trends we loved, these are the trends we won't miss from the 2010s.
Wedge Sneakers
As a relatively vertically challenged young lass, I get why we all wore wedge sneakers, but also what's wrong with platforms? Props to Bey for doing an entire routine in these, but let's leave them as a dance costume staple as best.
2020 Style Update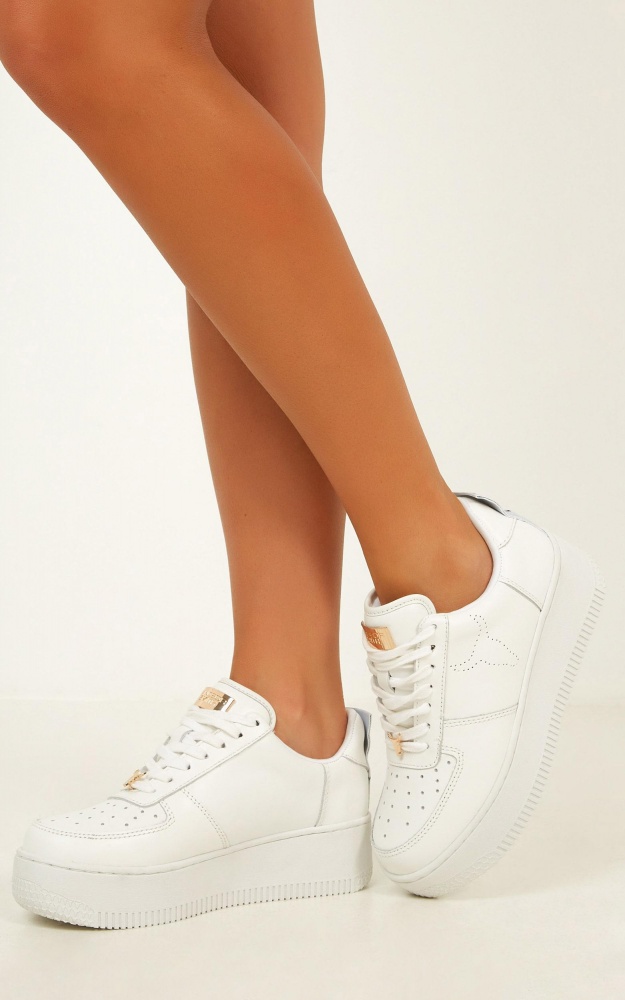 The Naked Trend
There is a time and a place for this look and as much as I love it, I'm not a celebrity and I do not walk red carpets. Therefore, I have no real need to be this extra in my daily life unless I want to look reeeallly OTT at the RSL.
Still into it?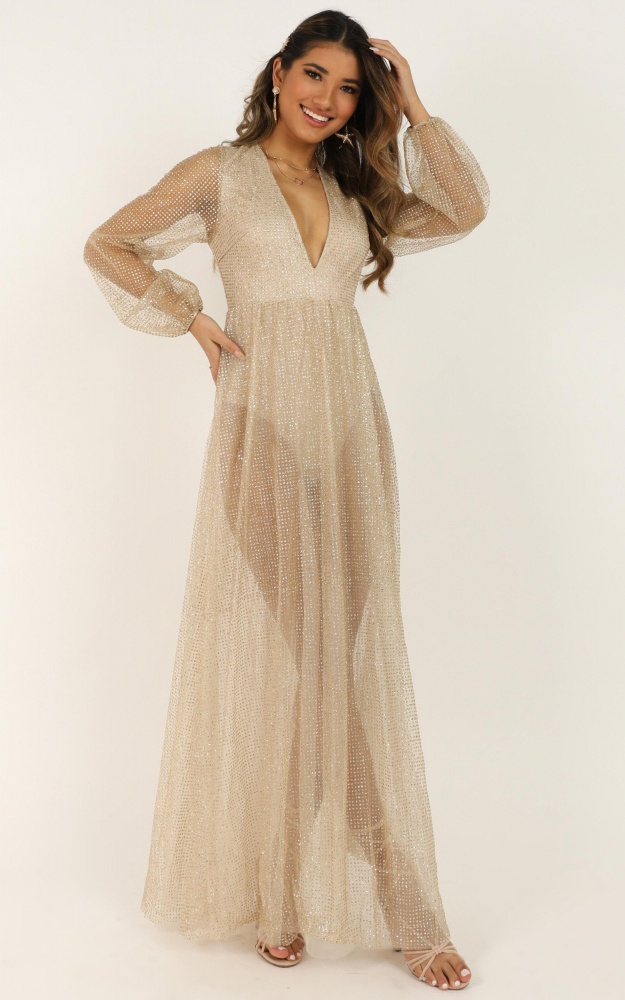 Tiny Sunglasses
If you're into your friends making Matrix jokes at you all Saturday long, take this trend into 2020 with you. If you're not, THROW THIS TREND IN THE BIN. Are we guilty of succumbing to Insta-inspired wear? Yes, we were, have we seen the error of our ways? Of course. However, if you have a tiny face or are embracing festival season, maybe we could get on board.
Guilty As Charged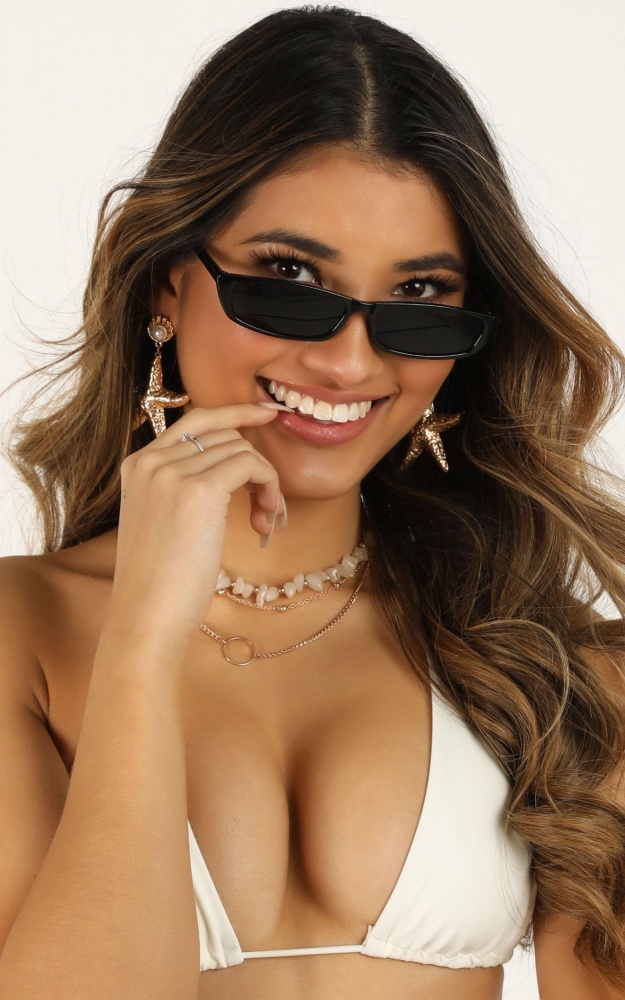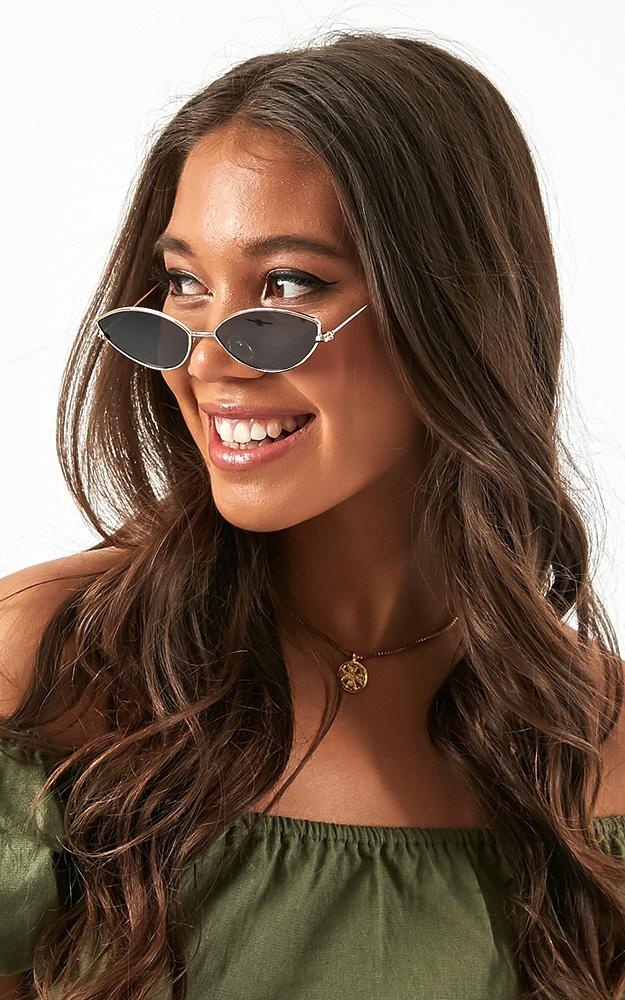 Athleisure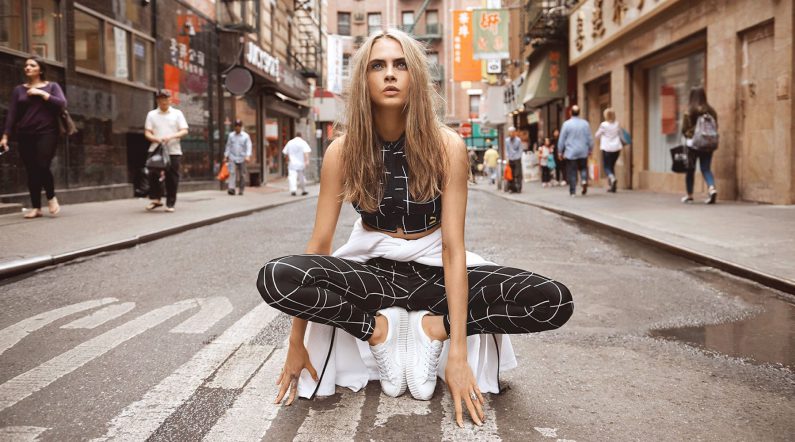 Look there's nothing I love more than lounging around in clothes I should be exercising. However, I do long for the days where we all put a little more effort in on the daily. Fashion is so fun! Why limit yourself to black leggings and a sports bra?
For Active Days Only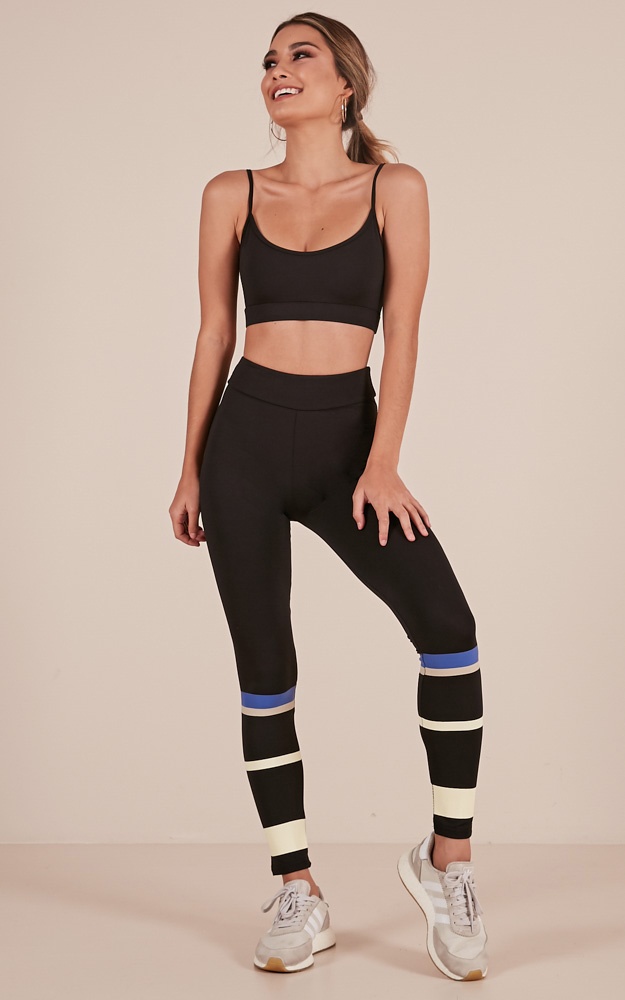 Logomania
Eeesh, early 2010s logomania was definitely more about 'look at this cool brand I can afford' rather than any actual fashionable impact. We're better than that, ladies. Plus, what else are you going to talk about with another tipsy girl in a nightclub bathroom if she can already tell where your outfit is from? In 2020, let's chill out on the logos and do cute graphics instead.
2020 Style Update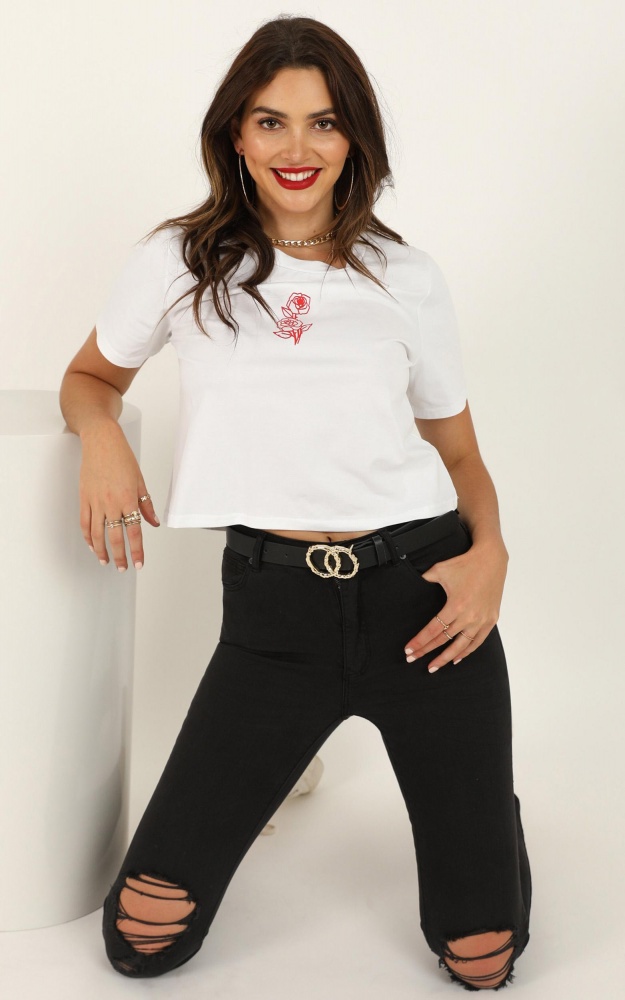 Jeggings And Patterned Leggings
Jeggings are such a 2010s mood. It's like elevated athleisure but with less pockets. Then, of course, there are patterned leggings, but ladies, let's get real, proper pants are always the better option. We've all bent down in a pair of leggings or jeggings and soon regretted it. Faux leather leggings though, that's another story.
2020 Style Update
Flower Crowns
Remember in 2011 when your dream wedding dress was always accompanied with a boho flower crown perched on top of your head. Trust me when I say this, that look is a lot hard and goes with a lot fewer dresses than we all thought. Going to a festival, sure, don that flower crown. However, in 2020, hair accessories will be all about the headband.
2020 Style Update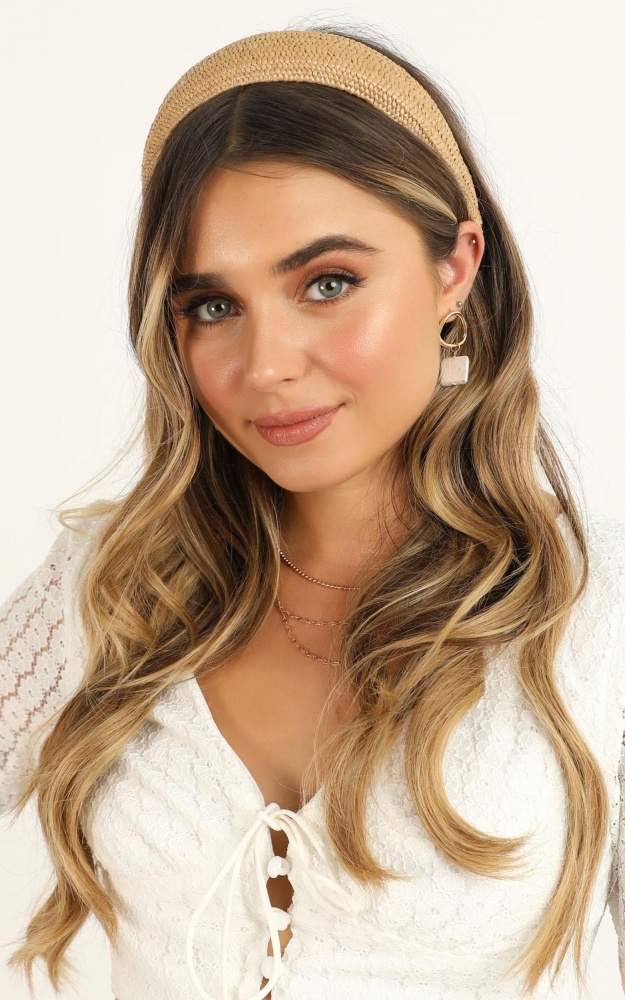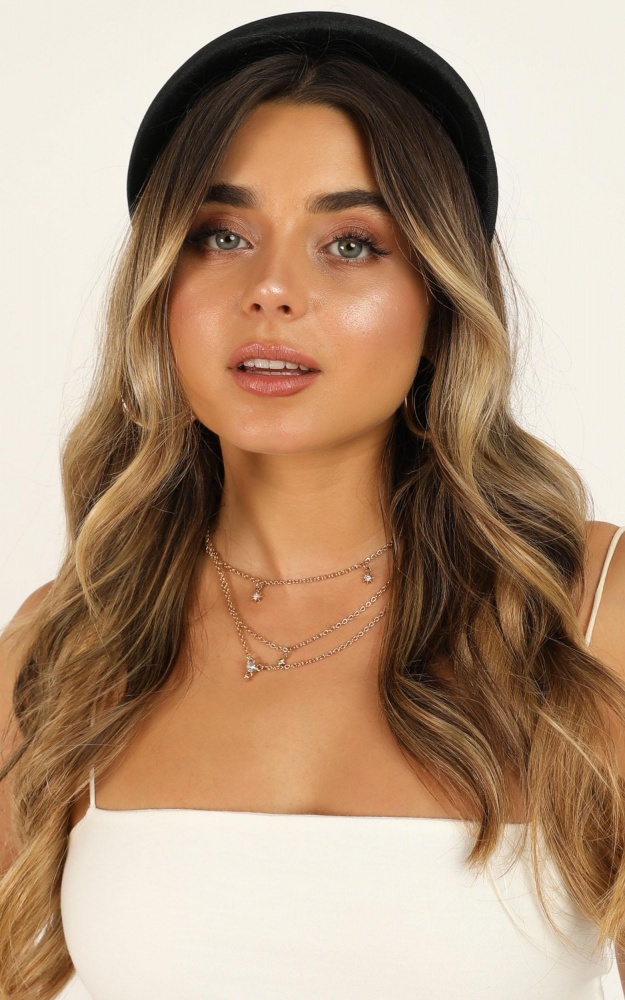 High-Low Dresses
Are they minis? Are they maxis? IDEK. All I know is I'm confused. If you want an interesting hemline, opt for a maxi playsuit instead.
2020 Style Update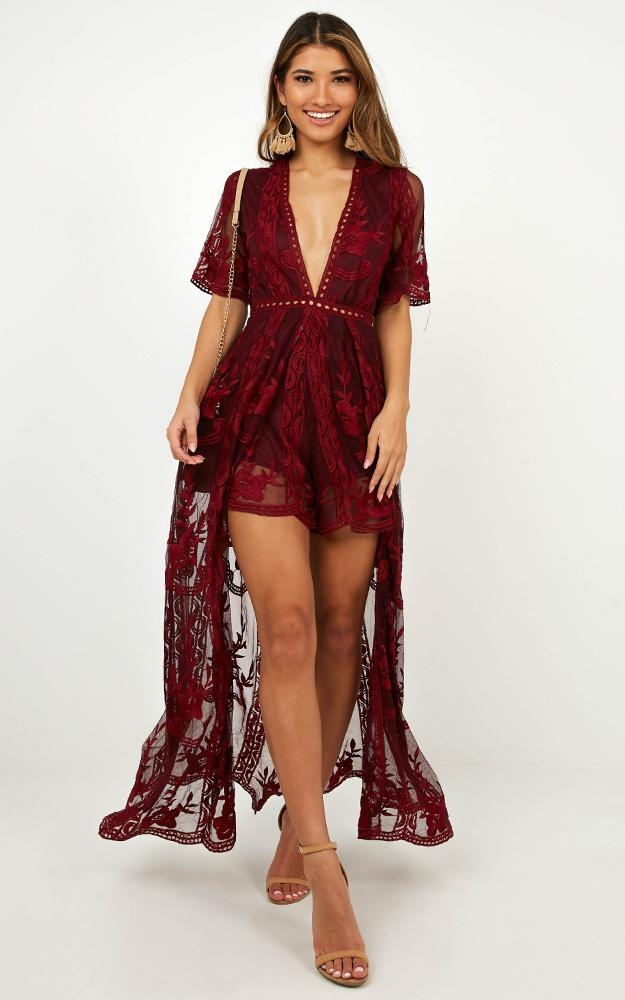 High Waisted Shorts
This is a 2015 Taylor Swift go-to. But, old Taylor can't come to the phone right now, however the denim shorts you've been ignoring in your wardrobe can.
If It Ain't Broke, Don't Fix It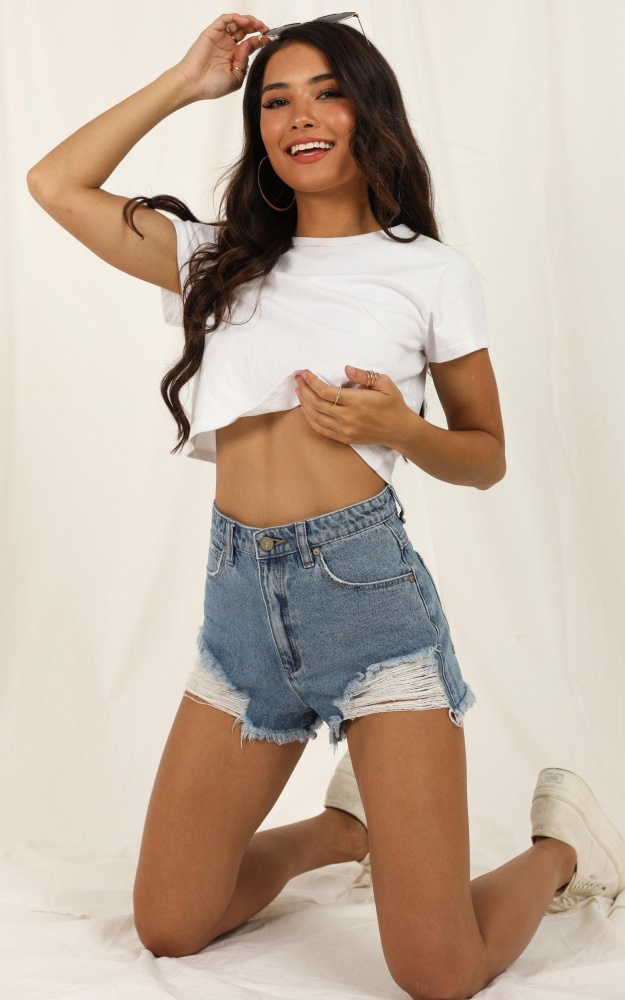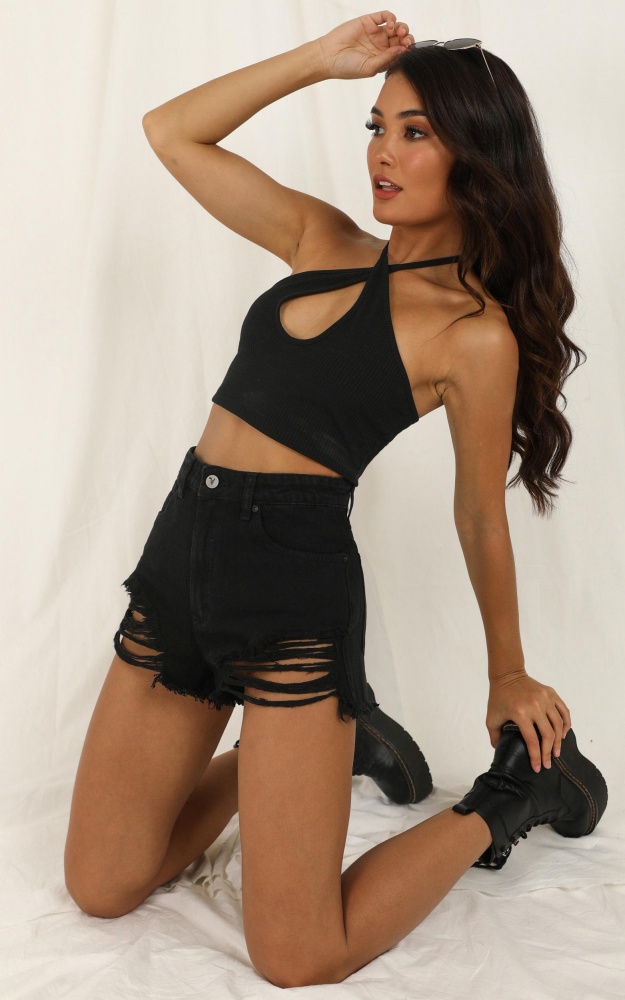 Unicorn Colours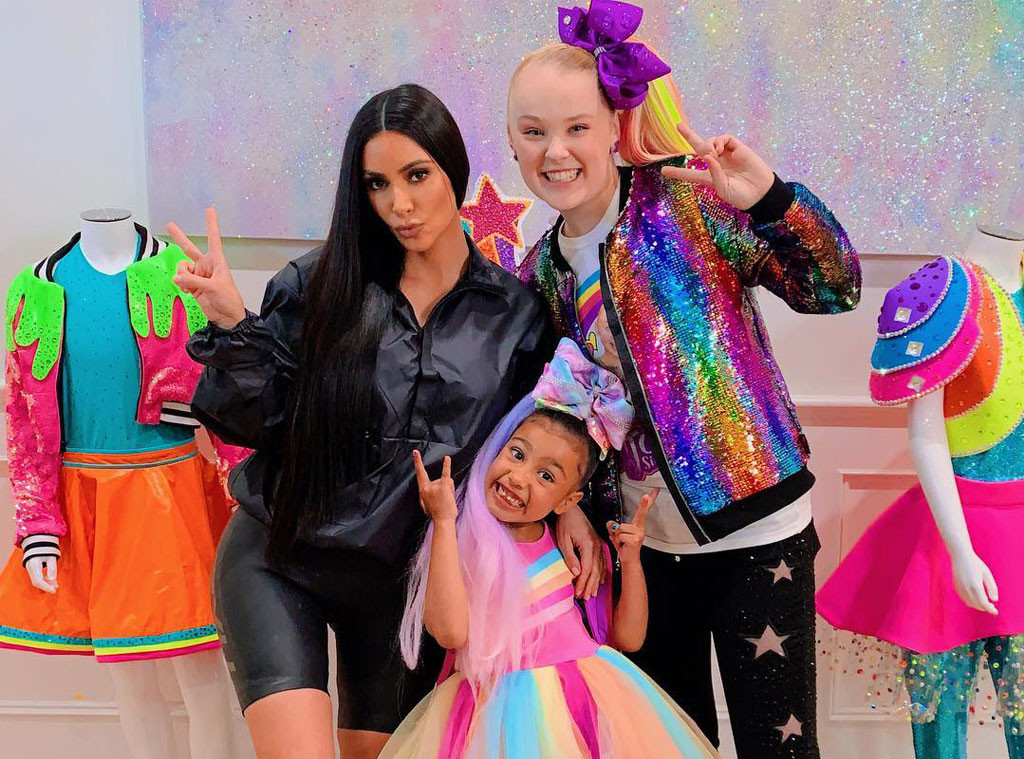 2017 and 2018 were the years of the unicorn. Everything was unicorn coloured or unicorn flavoured (which like wtf?). Pastel blues, pinks and purples took over but next year we're hoping to strip it back into a more monochromatic pastel.
2020 Style Update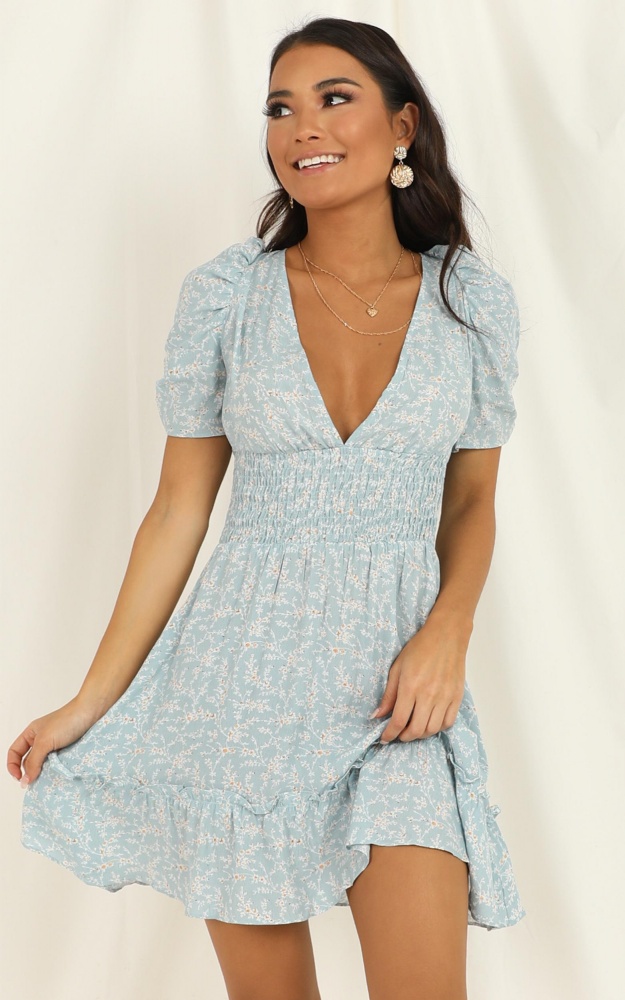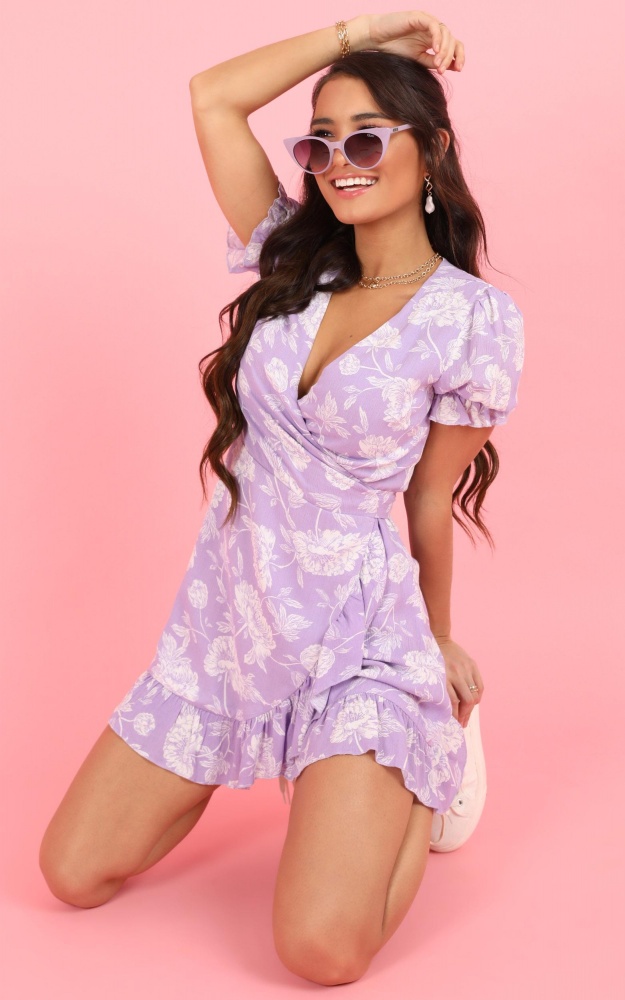 Military Jackets
Melania Trump ruined military jackets for us in 2018. Sure they look cute AF, but I think I'll be opting for a puffer jacket or teddy coat for winter in 2020.
Meet Us Halfway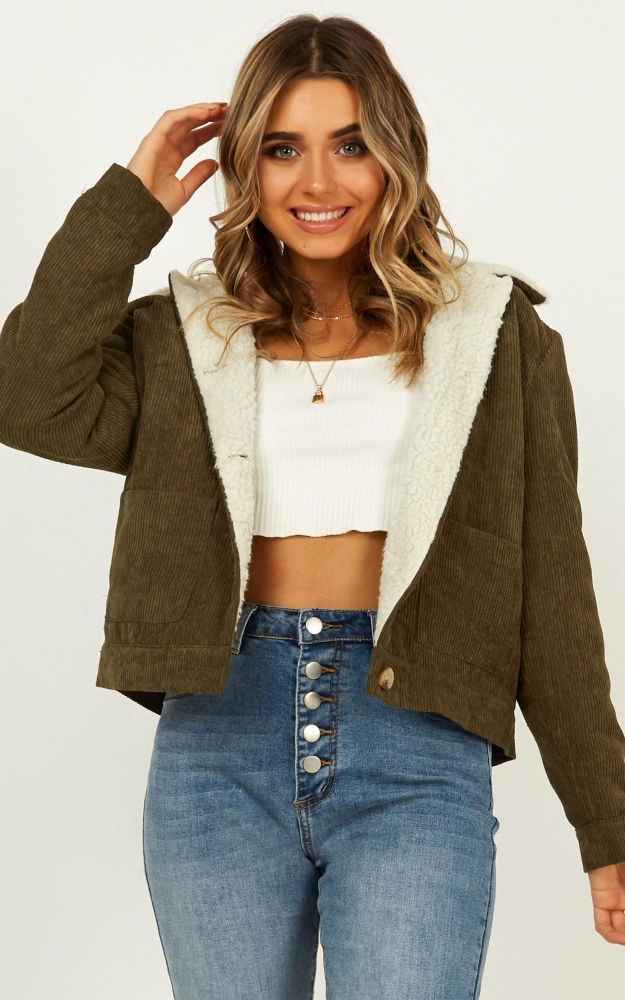 Berets
Newsflash, not even the french can always pull off berets without looking like a pouty Blair Waldorf (not in a good way). Sun hats are far more our speed.
2020 Style Update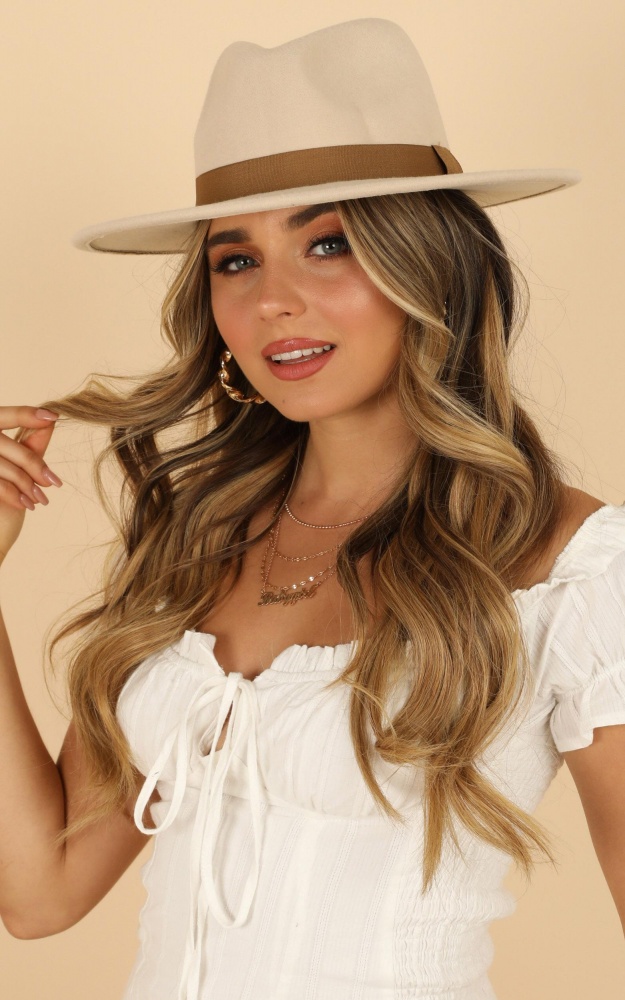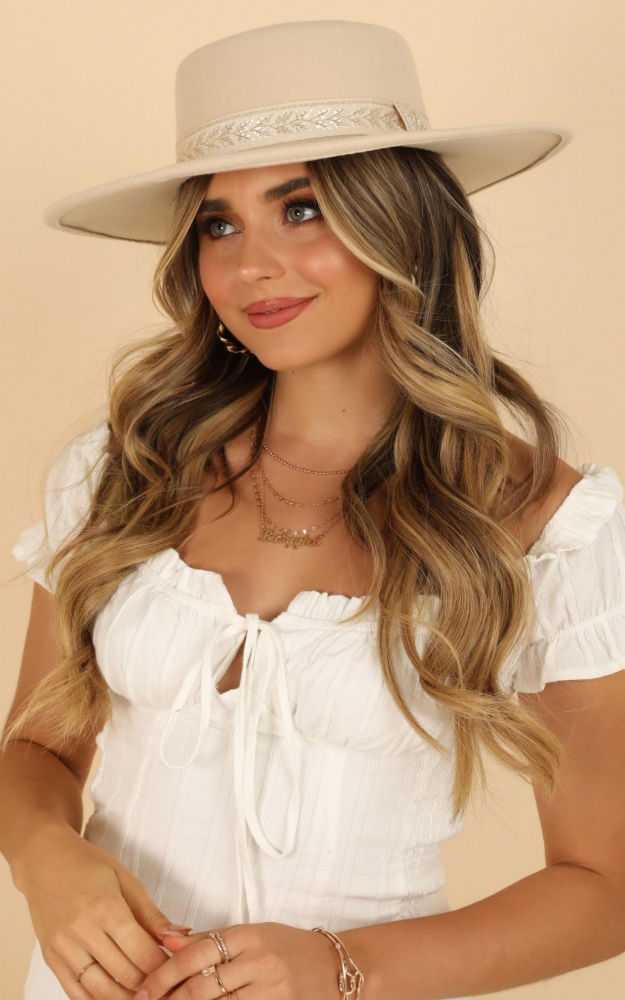 Harem Pants
What were we thinking? Who do these pants look flattering on? No one! If Kim K can't pull them off with a whole team of stylists behind her, what chance do the rest of us have? Let's not ruin a perfectly good pair of wide-leg pants by tapering them at the bottom.
2020 Style Update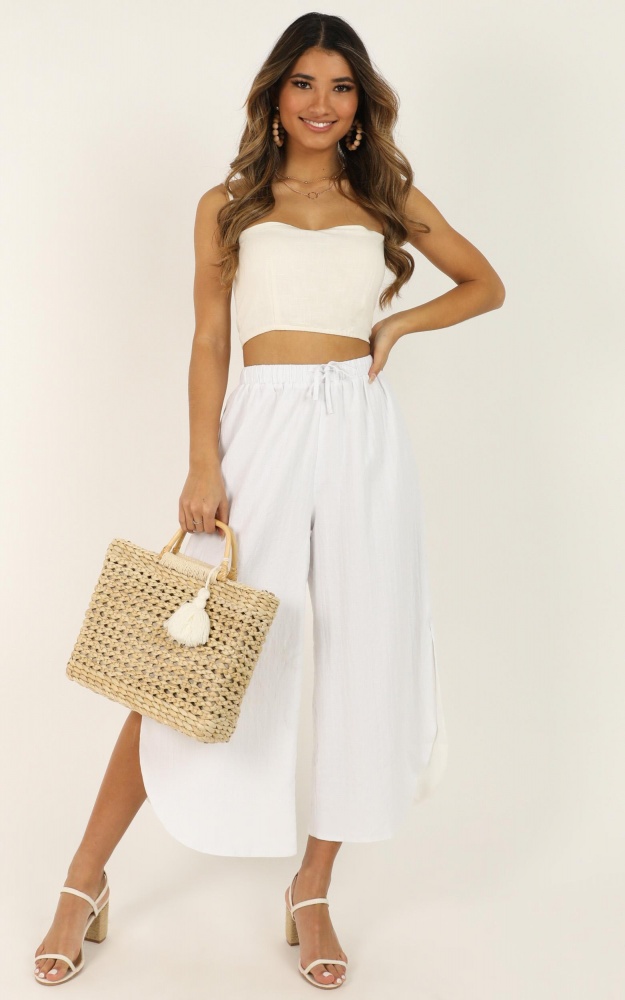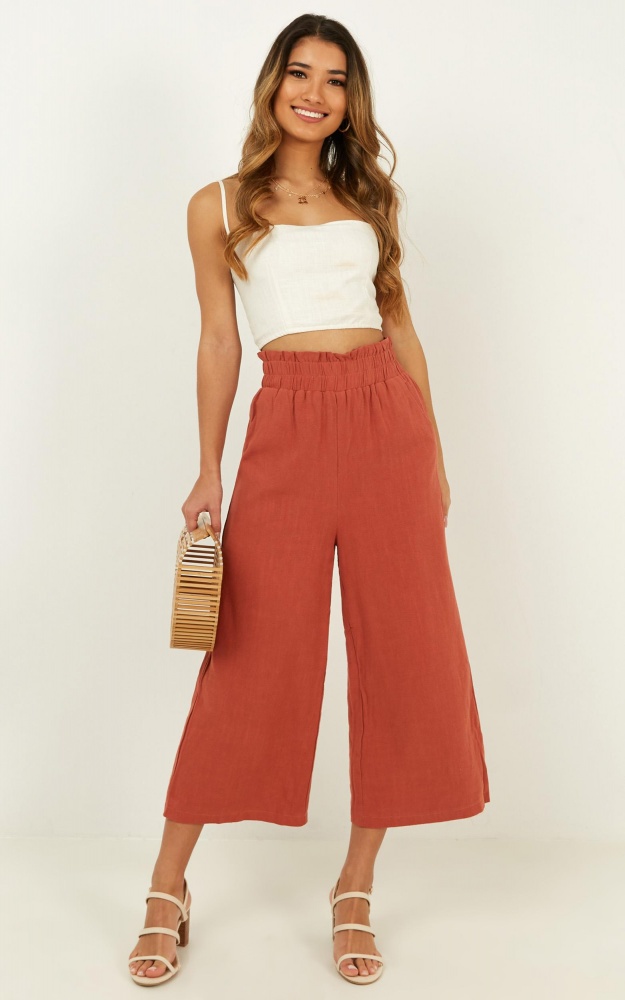 Normcore
I remember when I first heard the term normcore. It was a bunch of celebrities dressing like normal people instead of treating every day like it's the Oscars. That's not a trend. That's life.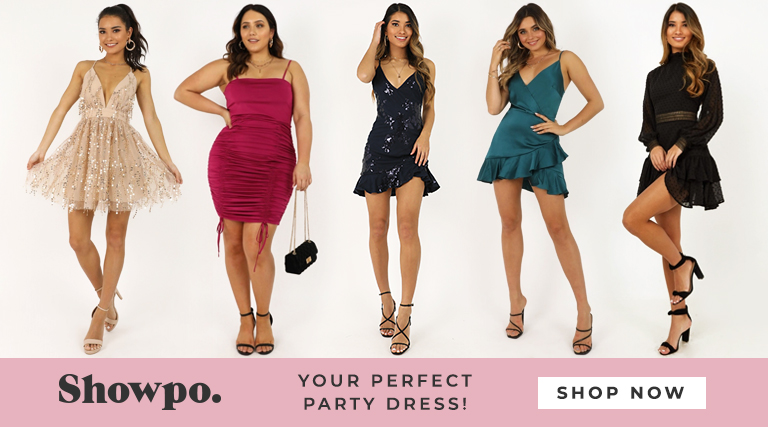 Vinyl Footwear
As a dancer, this trend is way out of my league. No one wants to see a ballerina's feet in a pair of these puppies and TBH, I don't know if I want to see that much of anyone's foot.
Still Into It?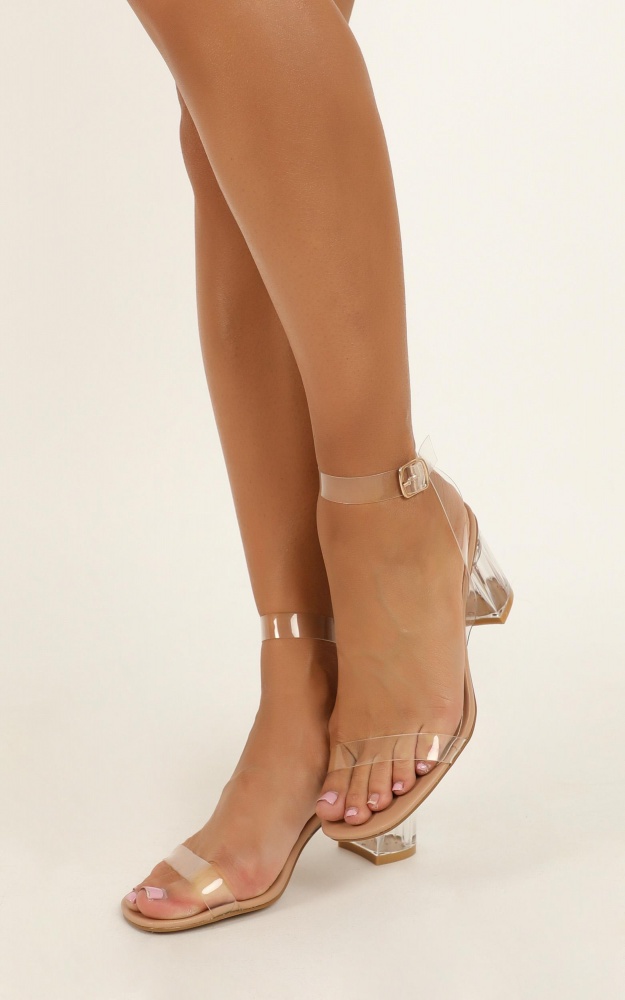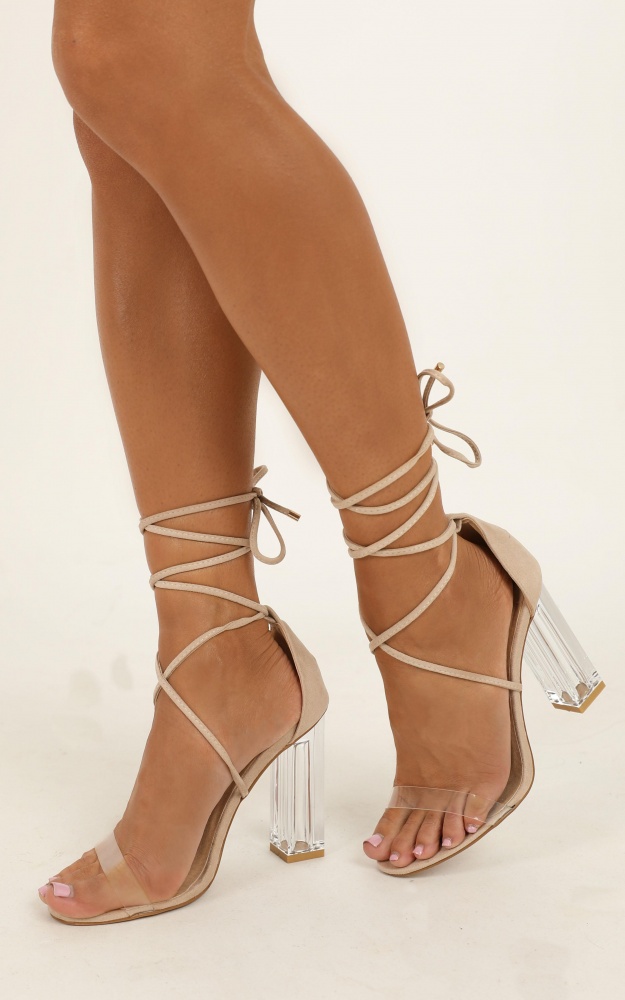 Peplum Tops
You went into my camera role and scrolled back until 2013 all you would see is me and all of my friends wearing peplum tops. I wore them on mufti day, I wore them on the weekend, I even wore a peplum dress on my first night out as an 18-year-old. Ah, 2013, good memories, questionable fashion. But hey, peplums do wonderful things for your silhouette.
Feeling A Throwback?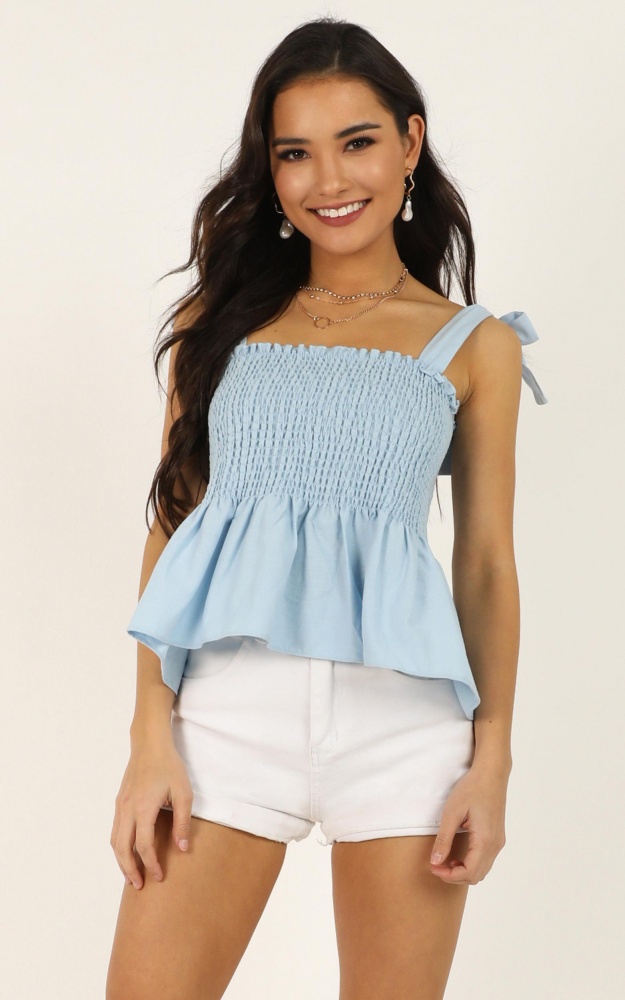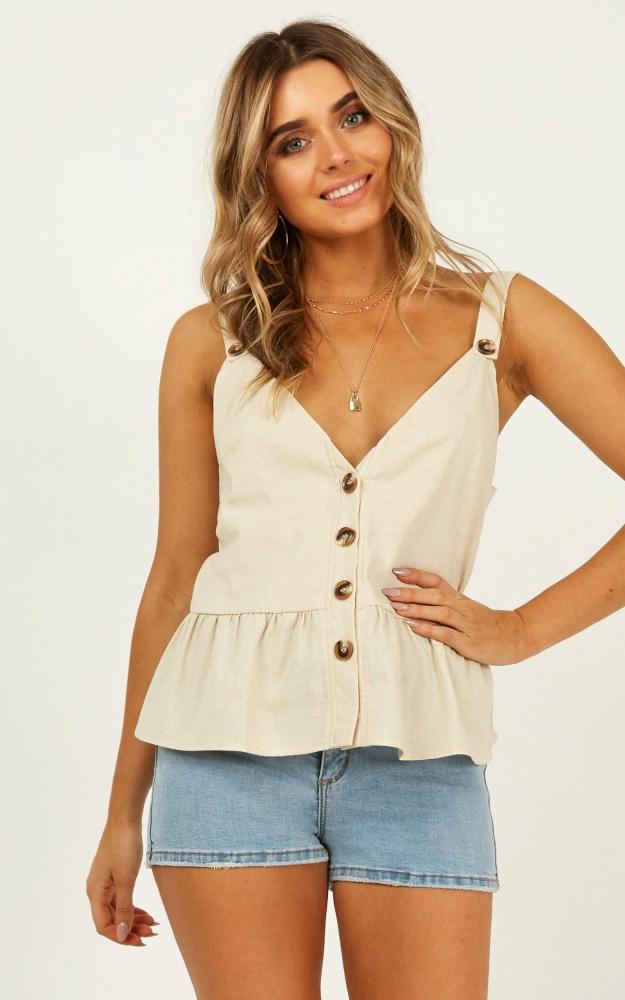 Swishy Pleated Skirts
Before there was the leopard print midi, there was the pleated skirt. On Victoria Beckham they look chic AF, on me, they look I've escaped the convent. So maybe this is more of a personal vendetta than a fashionable one.
For Those Chicer Than VB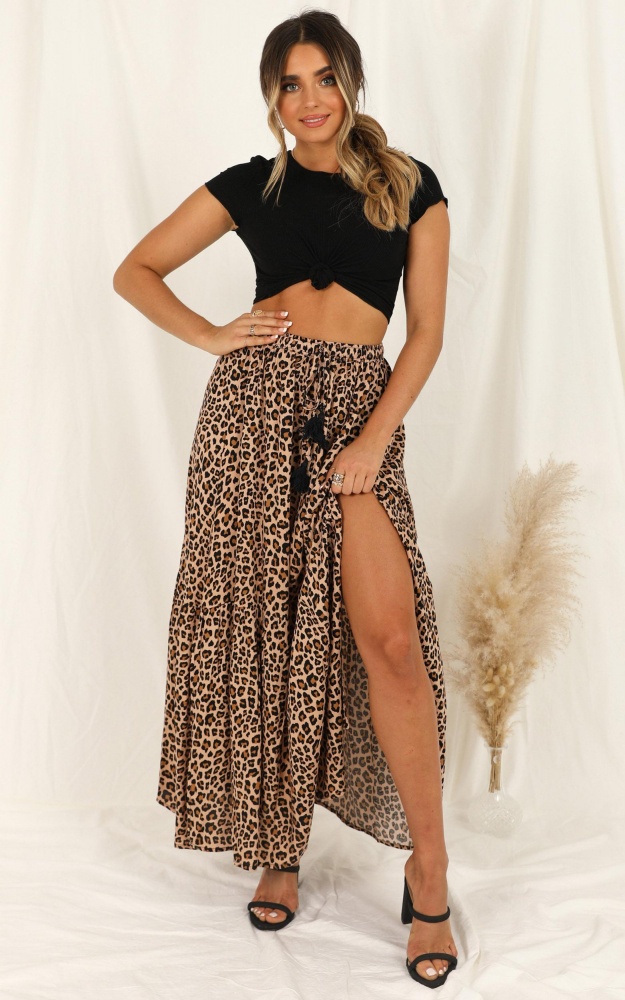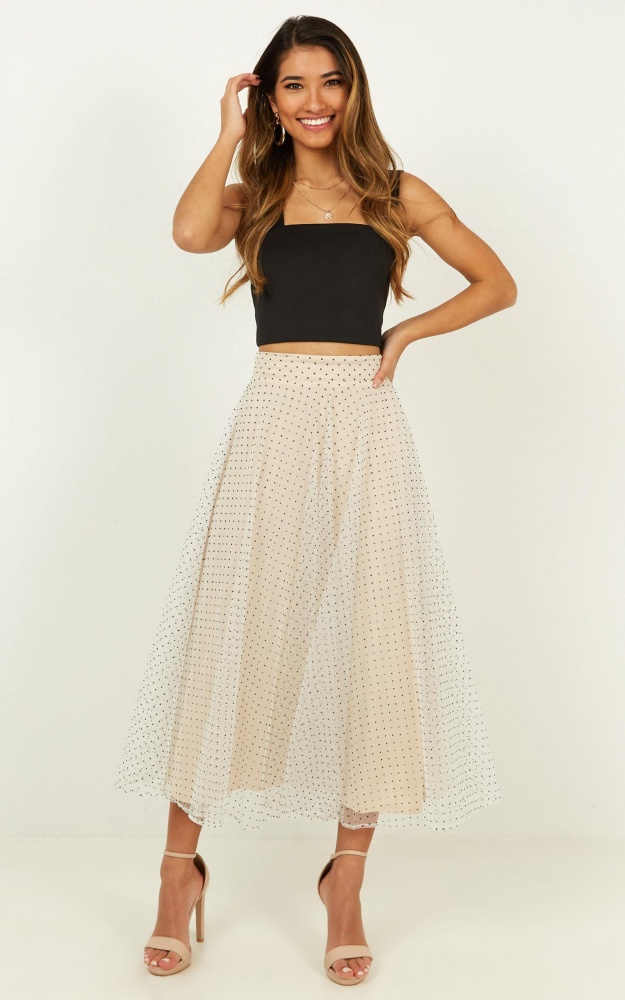 Micro Bags
I will fight anyone who says Lizzo's micro bag from the AMAs is less than iconic. It's simply not true. However, while this trend is certainly cute, it's lack of size has us hoping for a slightly more…practical trend in 2020. While we're at it, let's get rid of bumbags too.
Guilty As Charged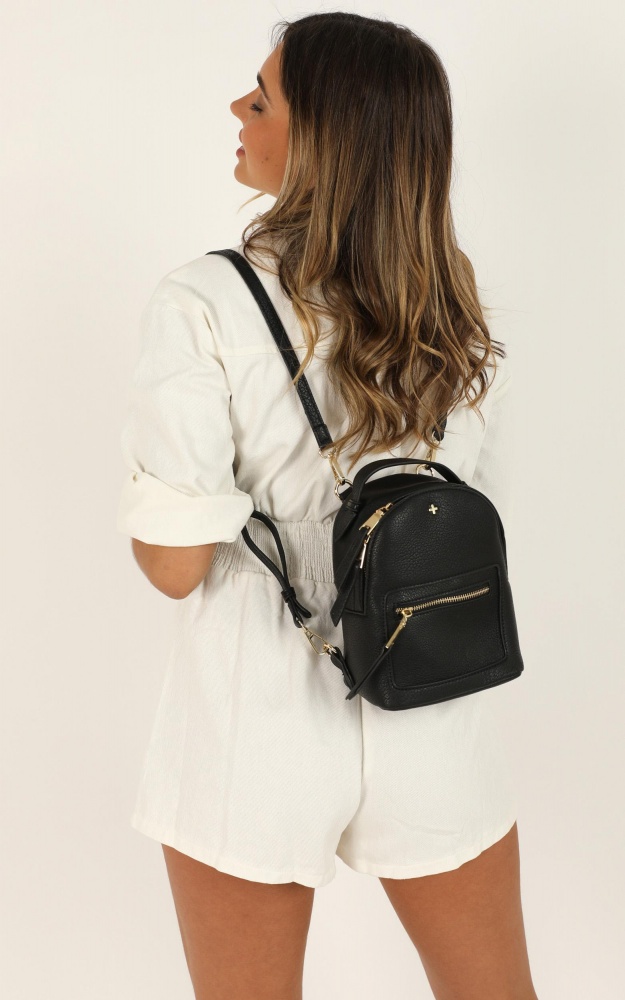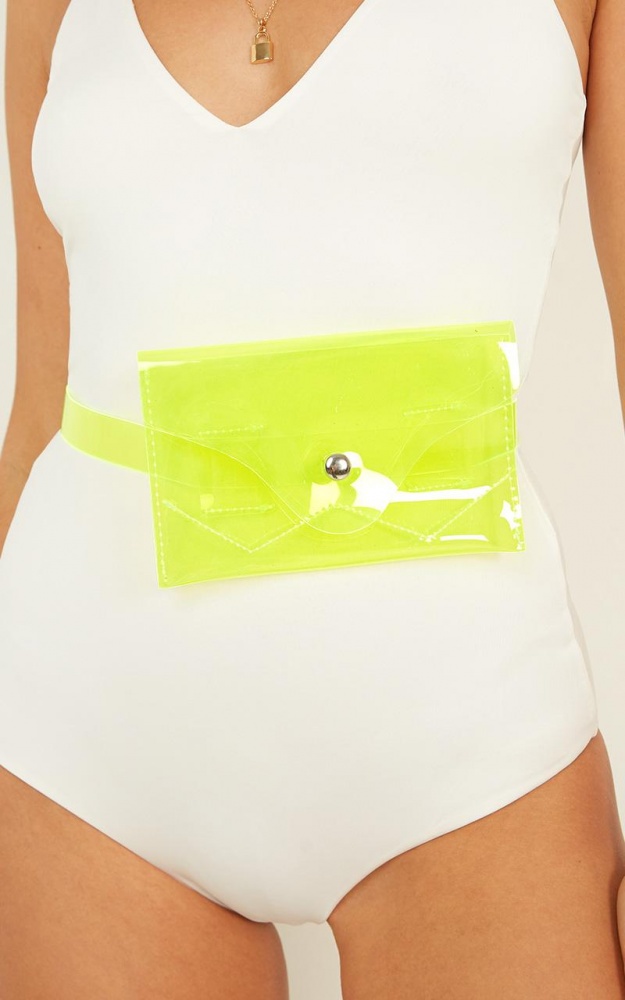 Meat Based Dresses
Okay, this one is purely for Lady Gaga. You just can't do a wrap up of 2010s fashion without acknowledging this heinous creation that graced the red carpet at the 2010 VMAs. Let's stop wearing meet in the New Year, mkay?
Still wearing my leopard print midi, Emma Roffey