The Best Fashion 'Grams On Insta This Week
16 March 2020
When it comes to Instagram, you've gotta admit, celebs have got game. Whether you love them, hate them or are just plain desperate to shop their wardrobes, these are the best fashion moments on Instagram this week.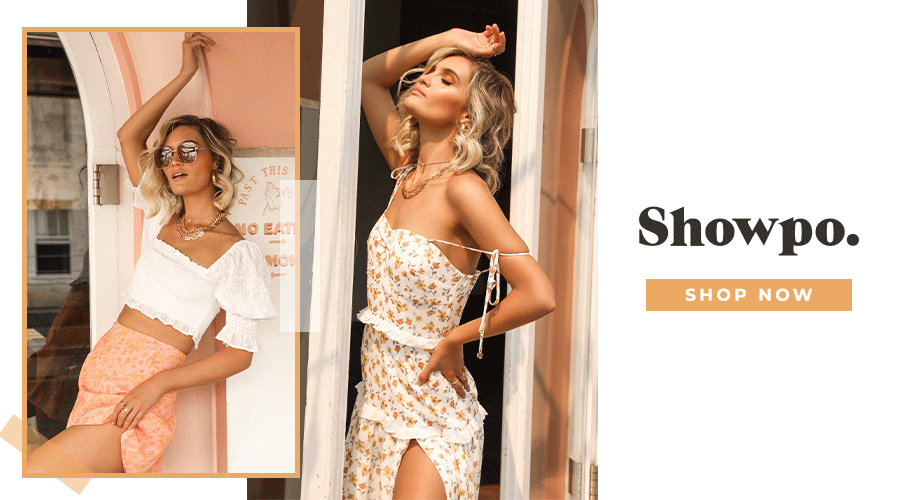 Dua Lipa
It's no secret we're crushing hard on Dua Lipa. In a word, her wardrobe is goals. From her retro-chic tennis whites to making a WFH wardrobe look ideal, we've got all the fashion inspo we need for the week.
Kendall Jenner
Sure, head to toe black is almost been-there-done-that at this point. But the cowboy hat? Revolutionary.
Rosie Huntington-Whitely
Rosie Huntington-Whitely's daily wardrobe uploads act as a joint Pinterest for fashion girls world over. This week's content did not disappoint.
Elsa Hosk
This outfit costs more than my university education, but damn, we want it bad.
Bella Hadid
There's some inimitably Audrey about this first image. We're hooked on Bella's mix of old-school fashion and edgy 2020 realness.
Kim Kardashian
Head-to-toe leather? Who would have thought?
Emily Ratajowski
Honestly don't know who nailed it more this week. Em Rata, her abs or her pup Colombo?
Sofia Richie
STUDS. That's it, that's the tweet.
Mia Ghogho
There's nothing a black slip can't do.