What Your Fave Influencers Are Shopping This Black Friday
27 November 2019
While Thanksgiving is still very much an American holiday, we can't help but indulge ourselves in the Black Friday and Cyber Weekend sales. But with so much on sale (um, hello storewide!), it's impossible to choose what to shop. Luckily, fashion's favourite it-girls have our backs with their on-sale styles.
Delaney Childs
Take a cue from @delaneychilds and take advantage of the sales by pre-planning your party season look. Nothing's more festive than gold sequins!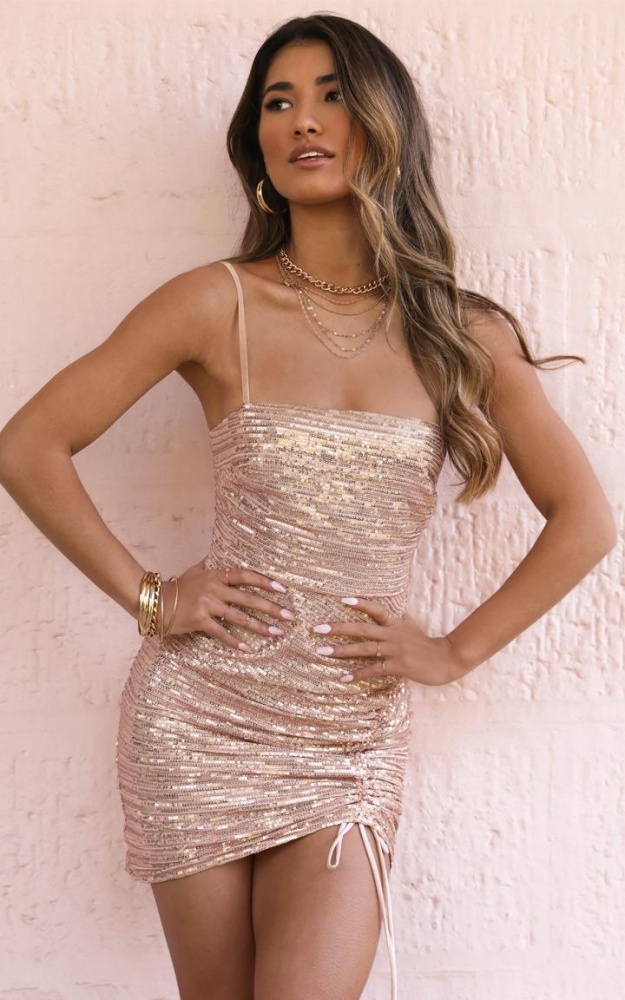 Grace Piscopo
It's hard to have a White Christmas down under, but a LWD – little white dress – will go along way in getting you there. Take style notes from @graciepiscopo and her too-cute mini white number.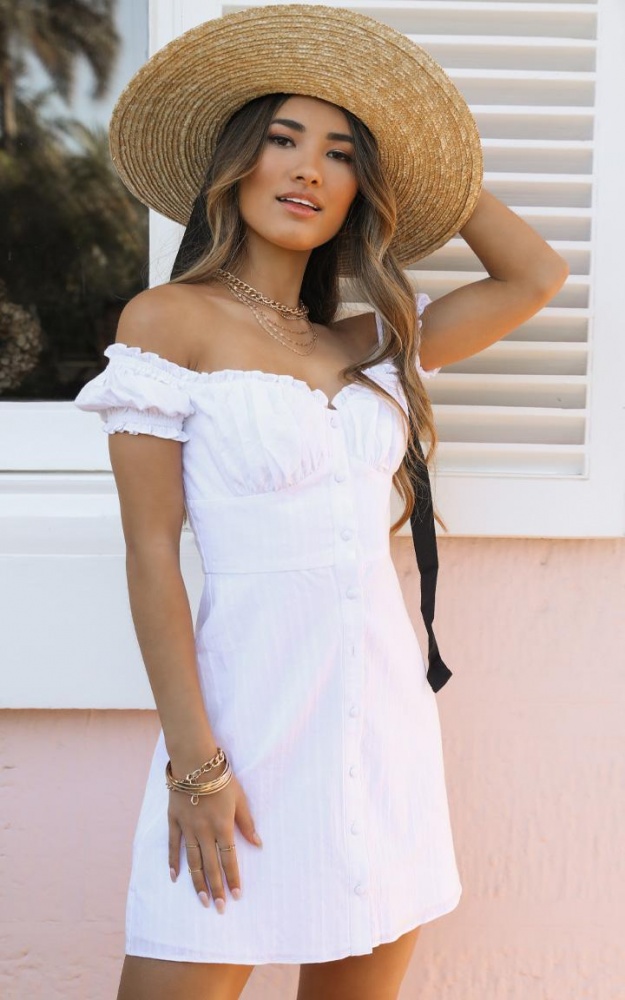 Sara Stos
Get in touch with your wild side, with @sarastos11's pick of the Black Friday sales and nab 25% off our 'Tell Me About It Dress'.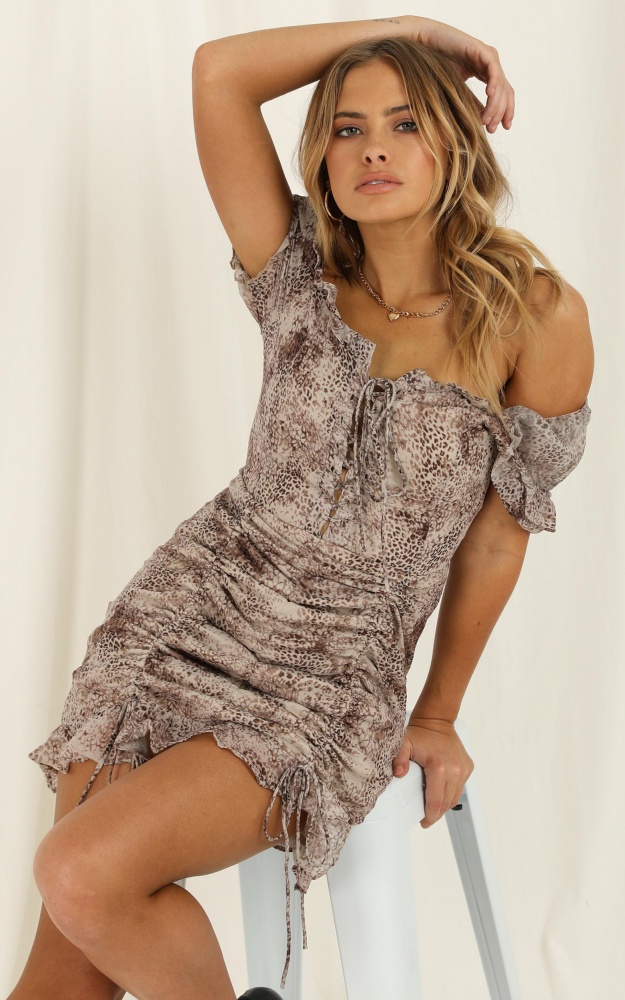 Laura Jade Stone
If a matching moment is more your vibe, double up your sale styles like @laurajadestone with a cute matching set. Wear them together or separately and you automatically have at least three different outfits.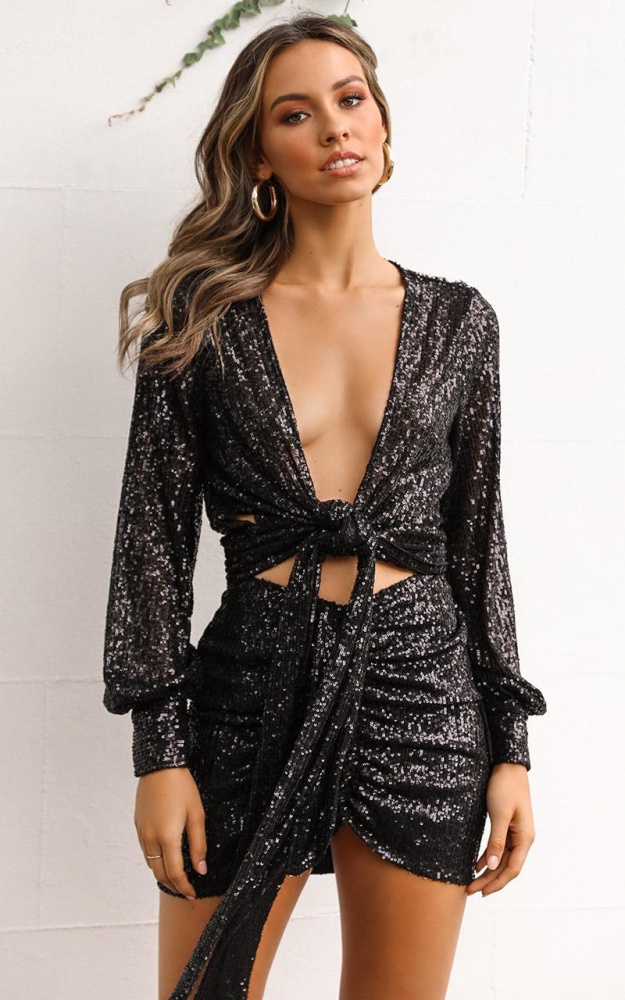 Madi Edwards
If you're more of a daytime casual kind of gal, you can still get the three-outfits-for-one deal. Keep it fresh and fancy just like @madi_edwards.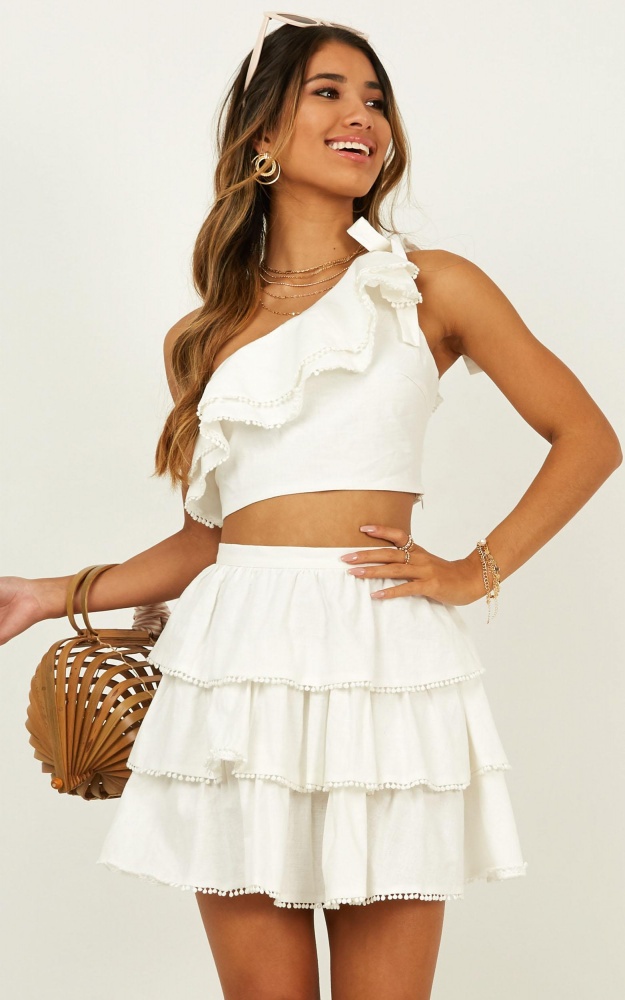 Shayne Brook Simpson
Tap into that LBD aesthetic but with all the benefits of a playsuit with this super cute look styled by @shaynebrooksimpson.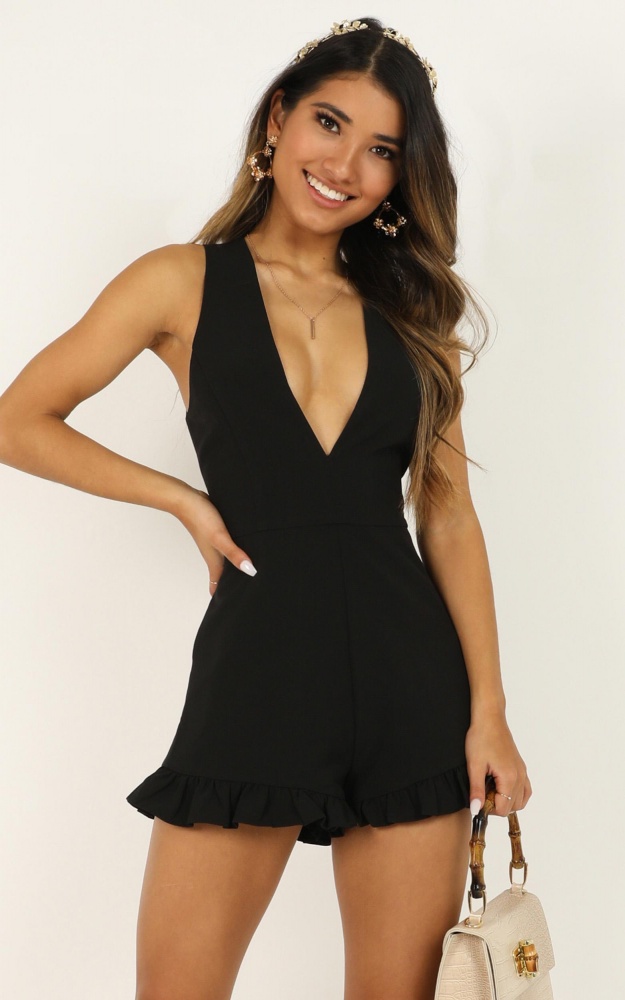 Ella Binney
If white is still more your vibe, @miss.ella.binney opted for a similar look. However, considering we've got 25% off storewide, you may as well get both!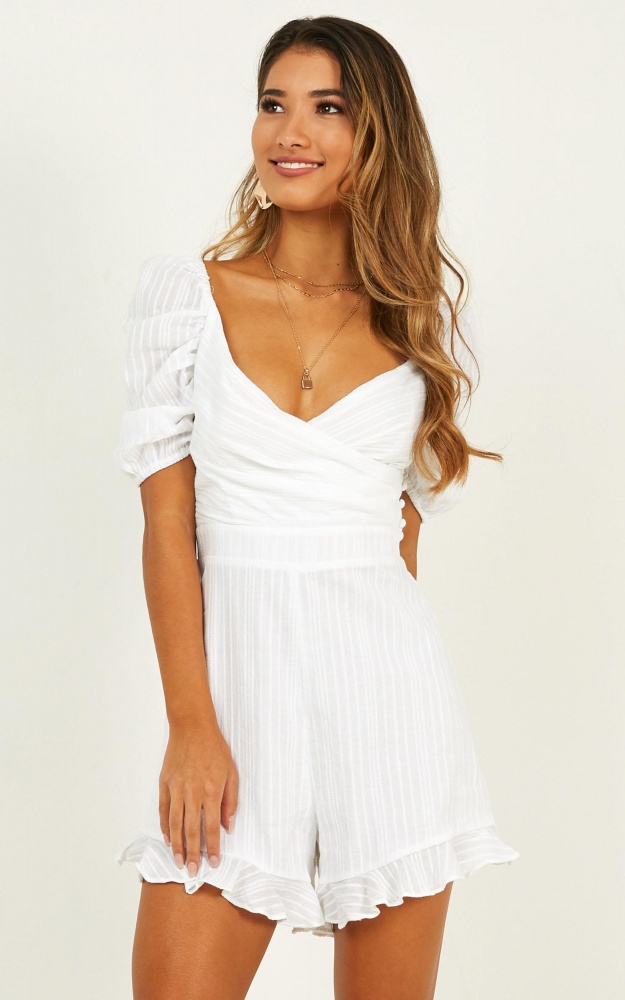 Tia Lineker
Need a new 9-5 look but don't want to splash your cash. Take advantage of Cyber Weekend and treat yo'self to this power suit a la @tialineker.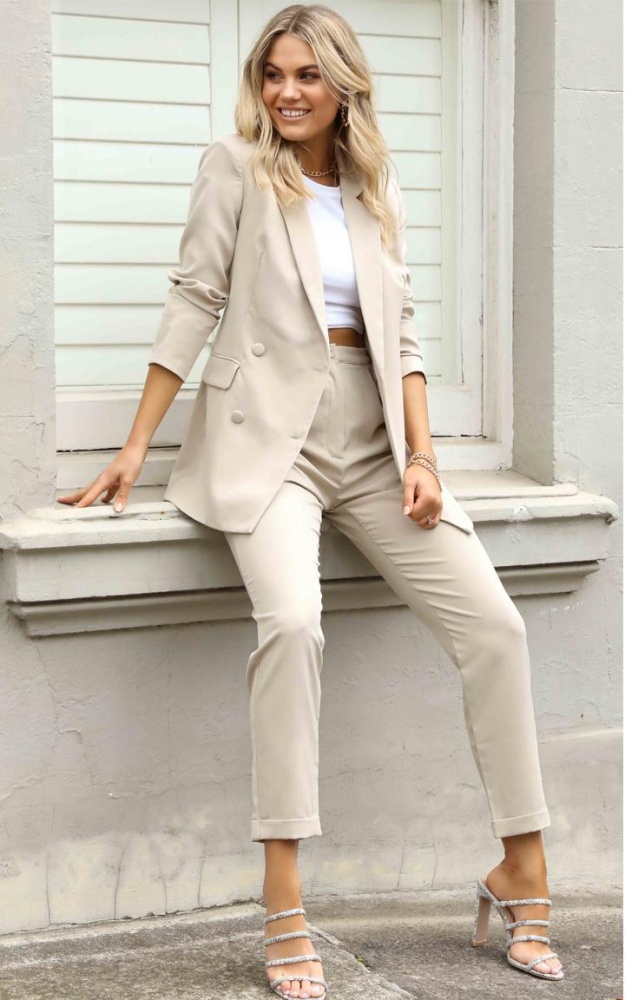 Talia Cupcake
More of a jeans and a nice top kind of gal? Add some new staples to cart like @taliacupcake and fill out your rotation with Black Friday steals.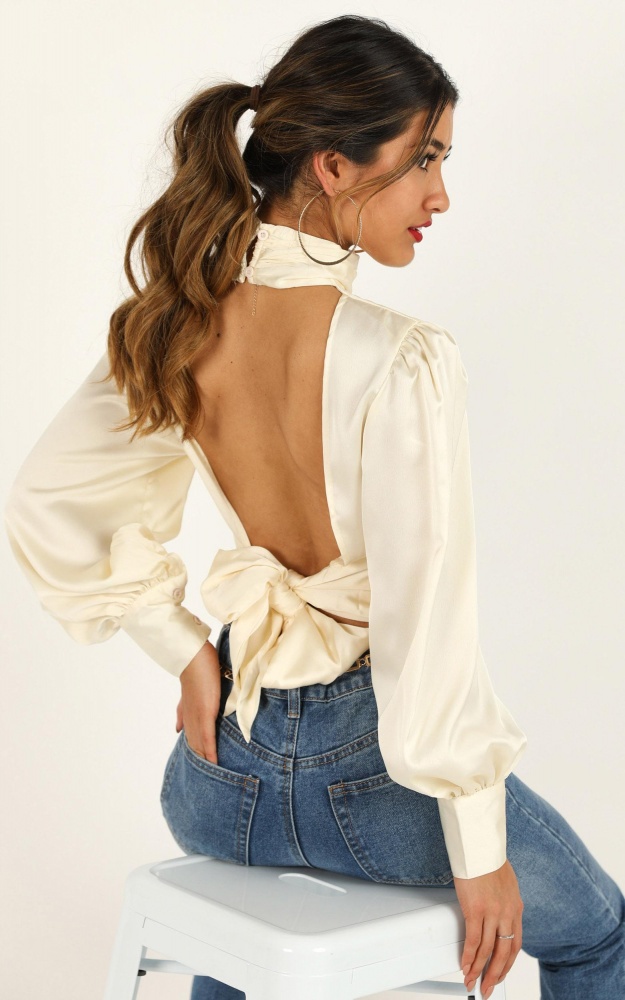 Ta
Tatiana Mityushina
Up your flirty floral game this sale season just like @mit_tanya. You know this is a look you'll be wearing year-round.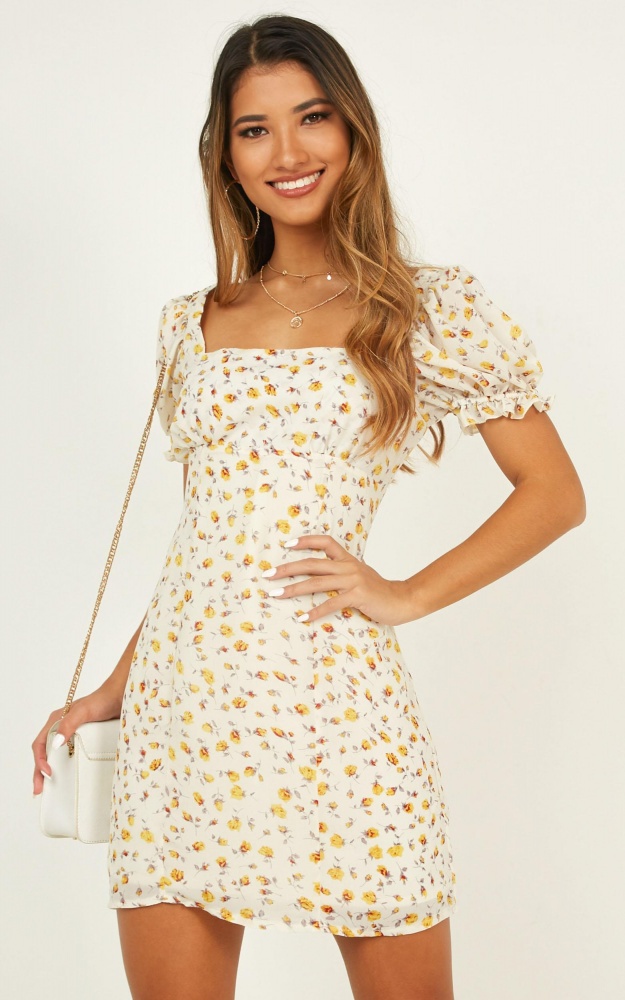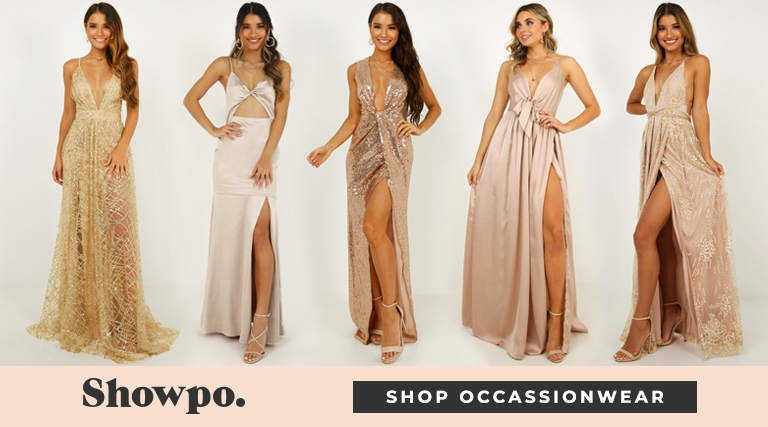 Words by Emma Roffey