The 9 Best Breakup Albums Of All Time
17 July 2018
Not much can help you through heartache other than time passing. Nevertheless, there's something beautifully sad about feeling all the feels during it with music that resonates. Just when you think you can't cry anymore, the musically inclined have pinpointed our mood, some lyrics could be turned into direct DM's to your ex. And dare we say sometimes the right album might help you process what the fuck just happened. So when you need a soundtrack to wallow to, these are the best breakup albums (in no particular order).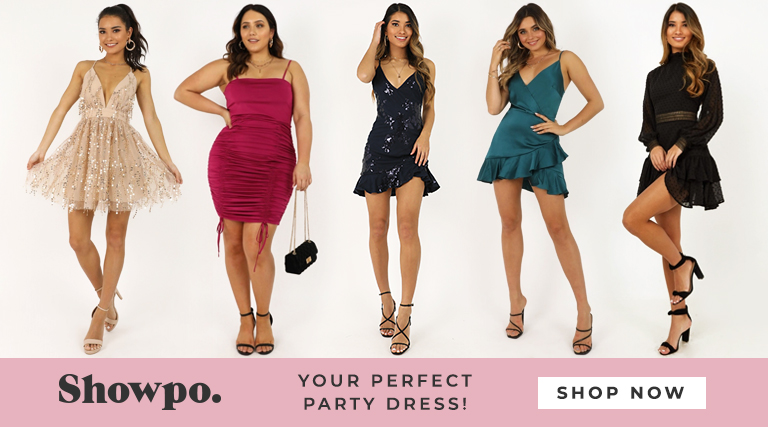 Jorja Smith, Lost & Found
For all the girls who've had their heartbroken for the first and in desperate need of soul searching, your girl Jorja has got your back with her new album.
Banks, Goddess
If you ever need to be reminded that you're better off now on your own than you were in that toxic relationship, let Banks remind you not once but again and again until you believe it.
The XX, I See You
Credit to the upbeat vibe of this album that was made for jilted lovers. It offers romantic closure to what can't be explained sometimes.
Amy Winehouse, Back To Black
If you've ever been cheated on then this is for y'all. It's hauntingly good if you're still in disbelief about that lying cheat.
Kelly Clarkson, Breakaway
This is the "good riddance to you" album. If you're not at this stage, then this might propel you further to it. Her angry ballads are empowering so cue it up whenever you're having a weak moment.
Kanye West, 808s & Heartbreak
Our beloved crazy rap hero made this album after suddenly losing two women in his life (one being his mama). It emulates that bitter feeling after a surprise departure.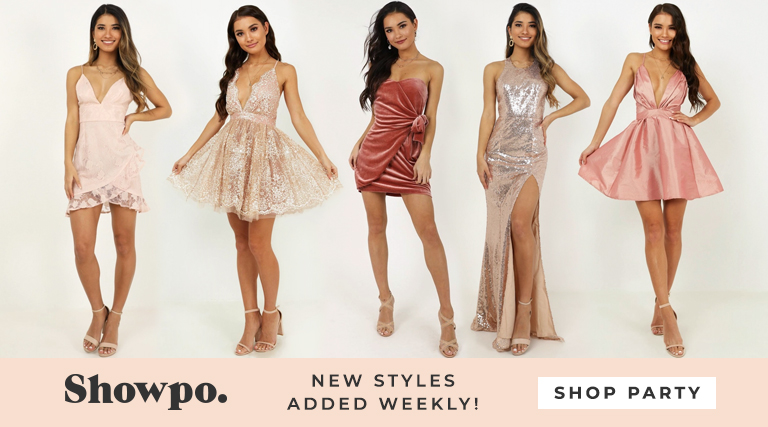 Lykke Li, I Never Learn
Prepare for every song to tug at your heartstrings. (And that's all we'll say).
Joni Mitchell, Blue
An oldie but a goodie. She goes deep into the infatuation of love and serves up an emotional rollercoaster. (Crying face emoji x 100)
Adele, 21
What's a sad song party without this incredible songstress.  For the deep kind of wallow, employ this classic.
Wallow music recommendations by Jennifer Aitken