These Are The Most Iconic Movie Kisses Of All Time
08 November 2019
I love rom-coms as much as the next person. Aside from Christmas movies, they are my personal favourite flick to watch. The will-they-or-won't-they anticipation, the stolen glances, the inevitable fall out and then that final moment. This kiss. It all leads up to the kiss. You know it's a bad flick if the kiss doesn't give you the slightest sense of goosebumps. If you want to avoid the disappointment, we've rounded up the best movie kisses of all time in one neat list.
Dirty Dancing
I used to watch Dirty Dancing all the time with my mum when I was younger. It's her favourite movie and it's now one of mine. However, whenever I watch it I wonder what she was thinking letting me watch this steamy sesh. I guess her love of Patrick Swayze got the better of her.
Bridget Jones
I don't know why Bridget Jones and Mr Darcy had to do so much flip-flopping. This smooch at the end of the first film really should have sealed their fate. I know personally, I wouldn't want to run through the snow in my knickers for anyone I wasn't intending on spending my life with.
Harry Potter And The Deathly Hallows: Part Two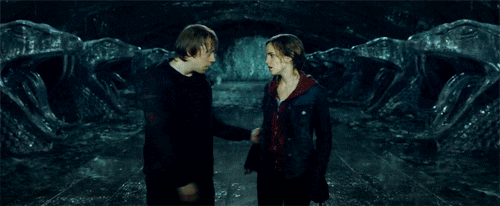 I waited 12 years in Azkaban for this kiss and when it finally happened there was no disappointment.
10 Things I Hate About You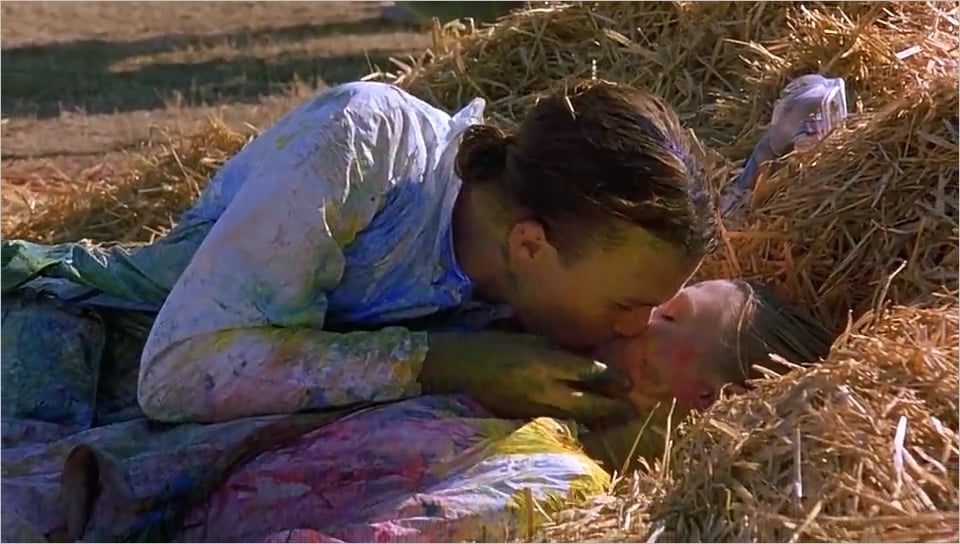 Heath! Hay! Paintball! What's not to love?
The Bodyguard
An oldie but a goodie. We were all rooting for Whitney Houston and Kevin Costner in The Bodyguard and combined with Houston's killer vocals, this moment was everything.
Romeo + Juliet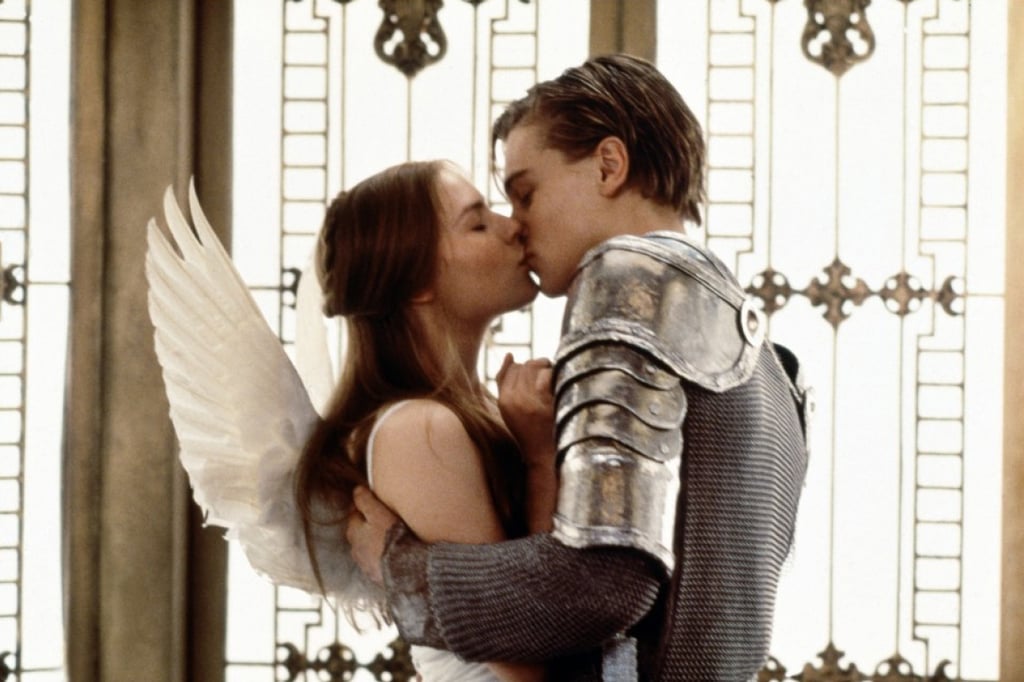 Oh, what we'd do to give young Leo a smooch. You're a lucky lass Claire Danes, although apparently they didn't get along.
The Notebook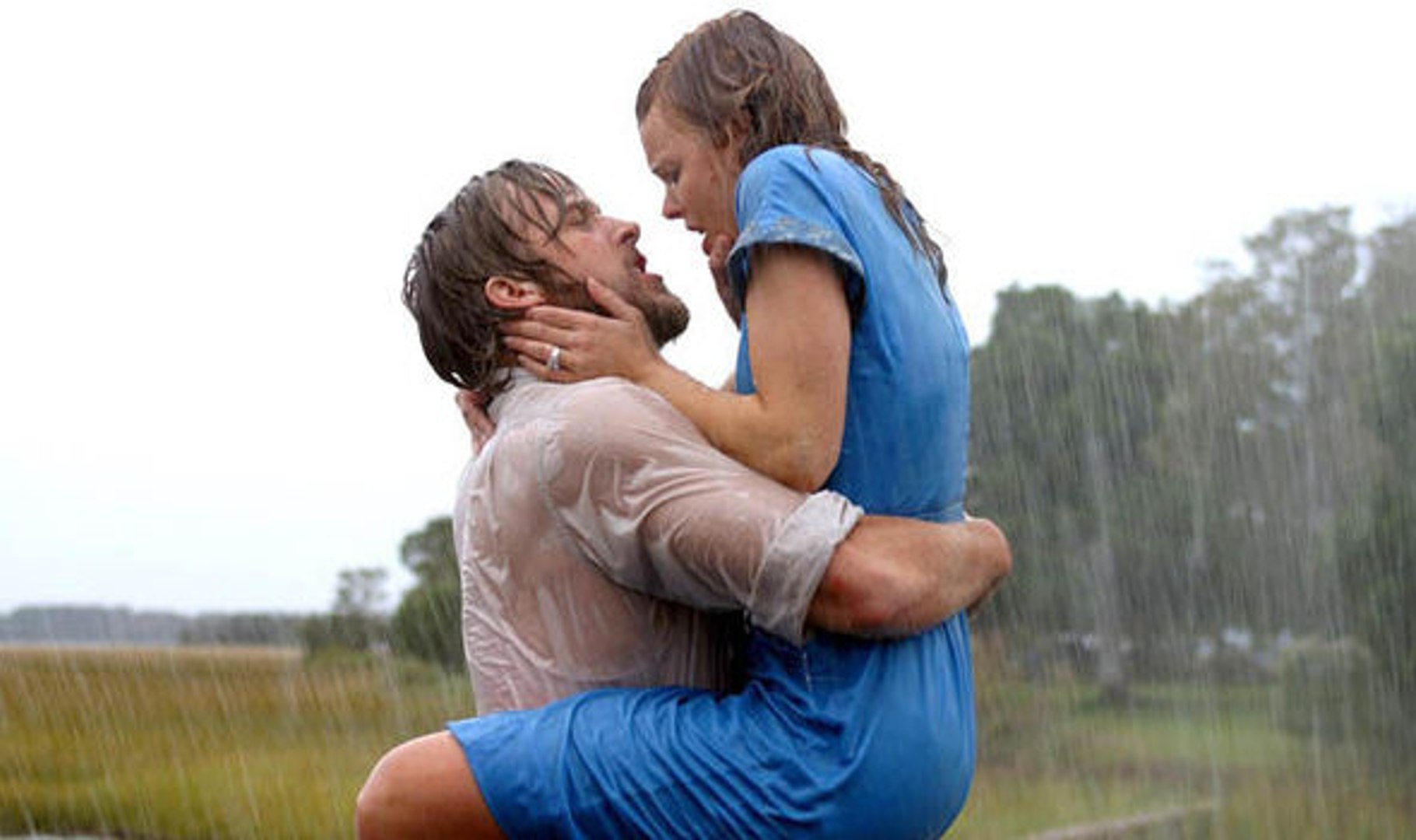 Obvi.
Love Actually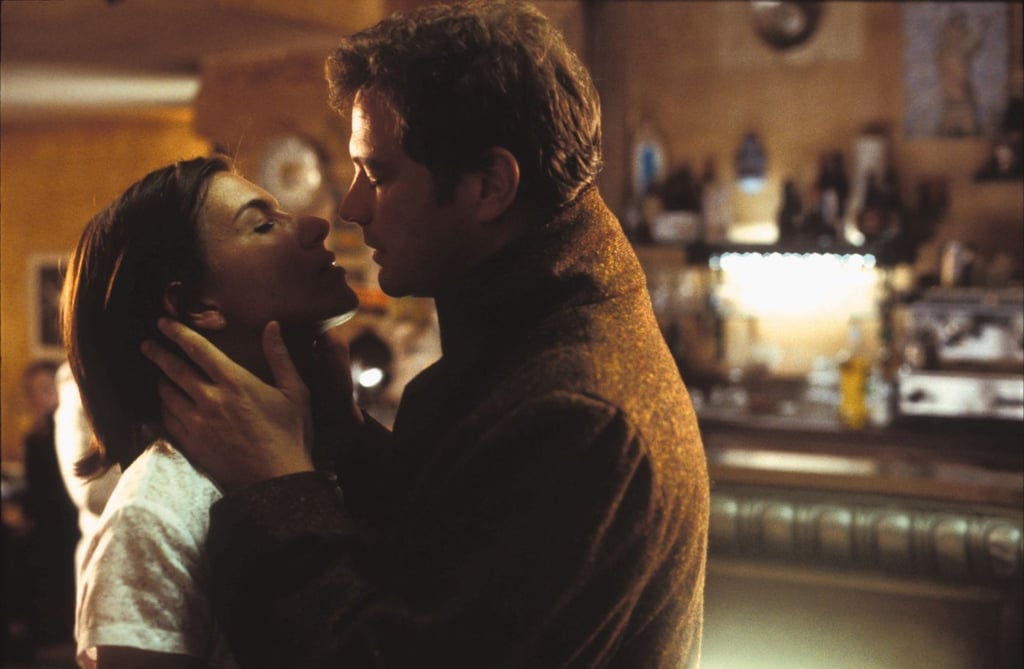 There's a lot of great lip-locking to choose from in Love Actually, but the one between Jamie and Aurelia is a fan fave.
Breakfast At Tiffany's
Breakfast At Tiffany's walked so The Notebook could run. This tear-filled kiss in the rain, while Holly Golightly looks for her lost cat, is the cinematic moment that makes a classic.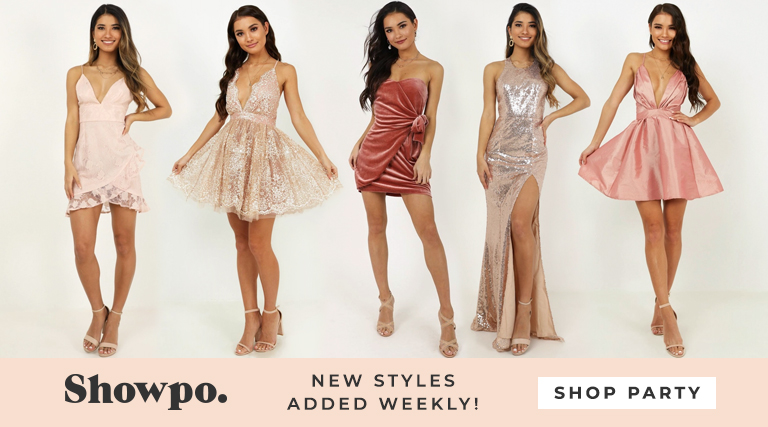 A Cinderella Story
Putting aside the fact that Austin Aimes is an idiot for not recognising Sam Montgomery in a mask that literally only covered two centimetres of her face, this scene is incredibly cute.
The Lizzie McGuire Movie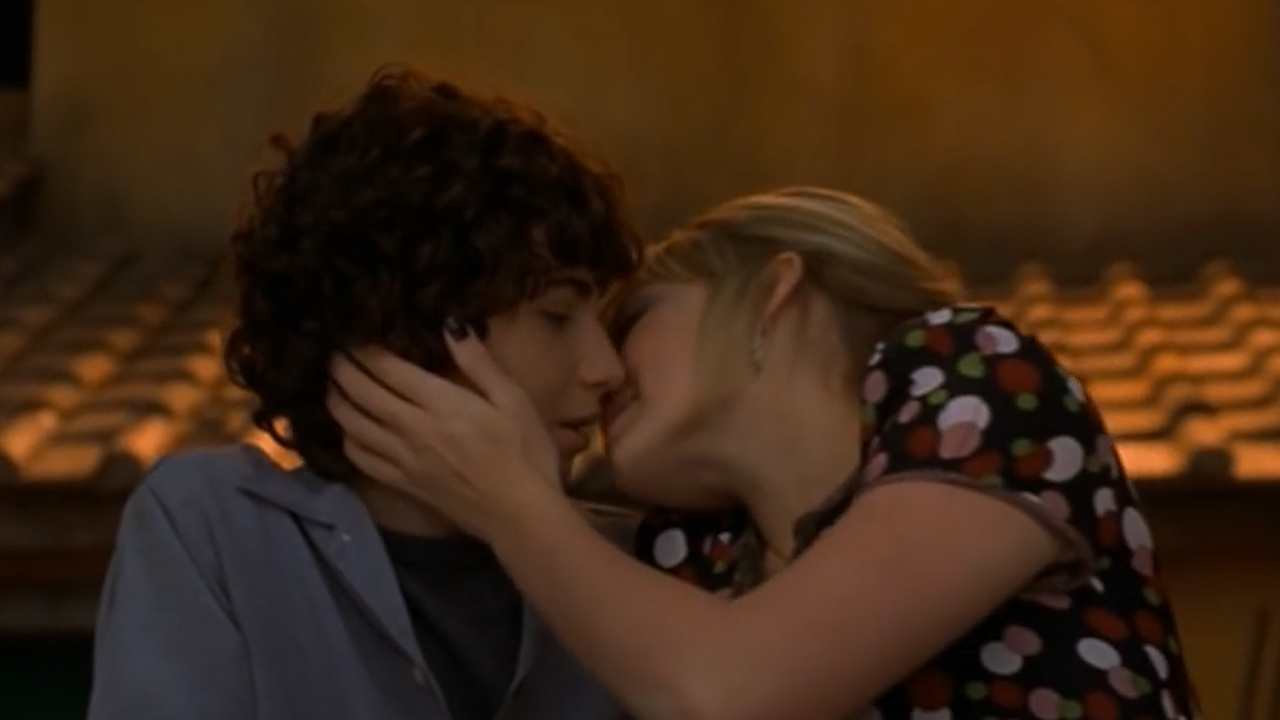 However, the kiss in A Cinderella Story is nothing compared to emotions Hilary Duff made us feel at the end of The Lizzie McGuire Movie.
Love, Simon
A relative newcomer to the cinema scene, this kiss between Simon Spier and Bram Greenfeld kept us on edge until the very last moment.
Spiderman
This kiss so iconic even The O.C felt the need to remake it.
Clueless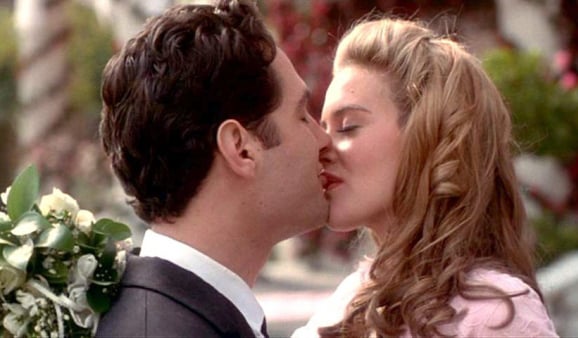 Okay, it's a bit weird considering these two were step-siblings at one point in the movie. However, if you put that aside this moment is super sweet.
Titanic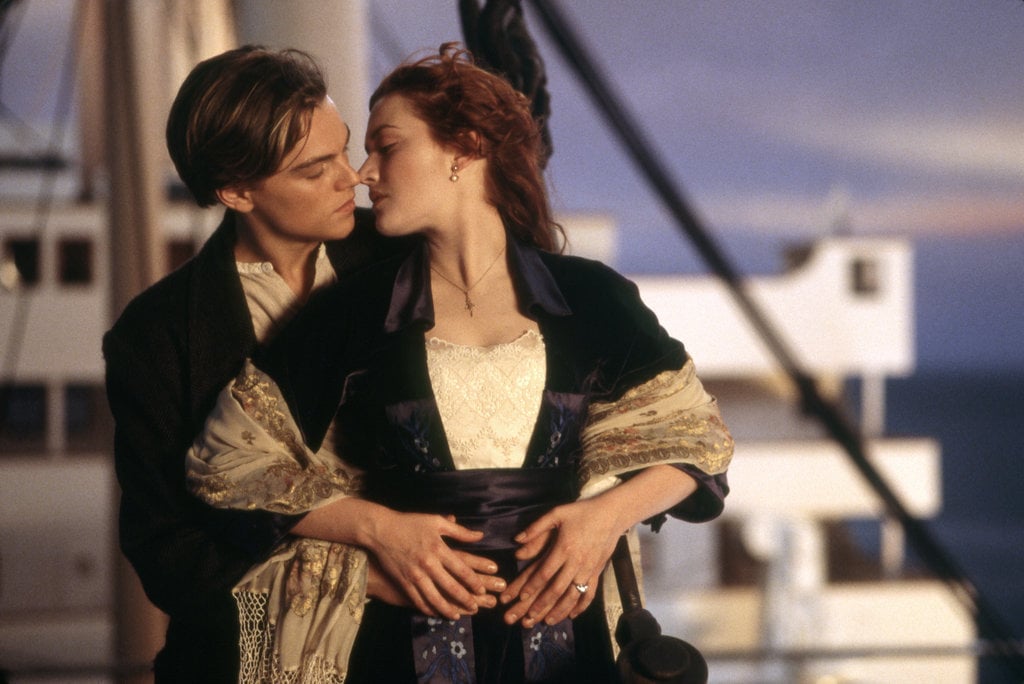 A boy so nice we had to feature him twice. Paint me like one of your french girls, Leo then kiss me like I'm Kate Winslet.
A Walk To Remember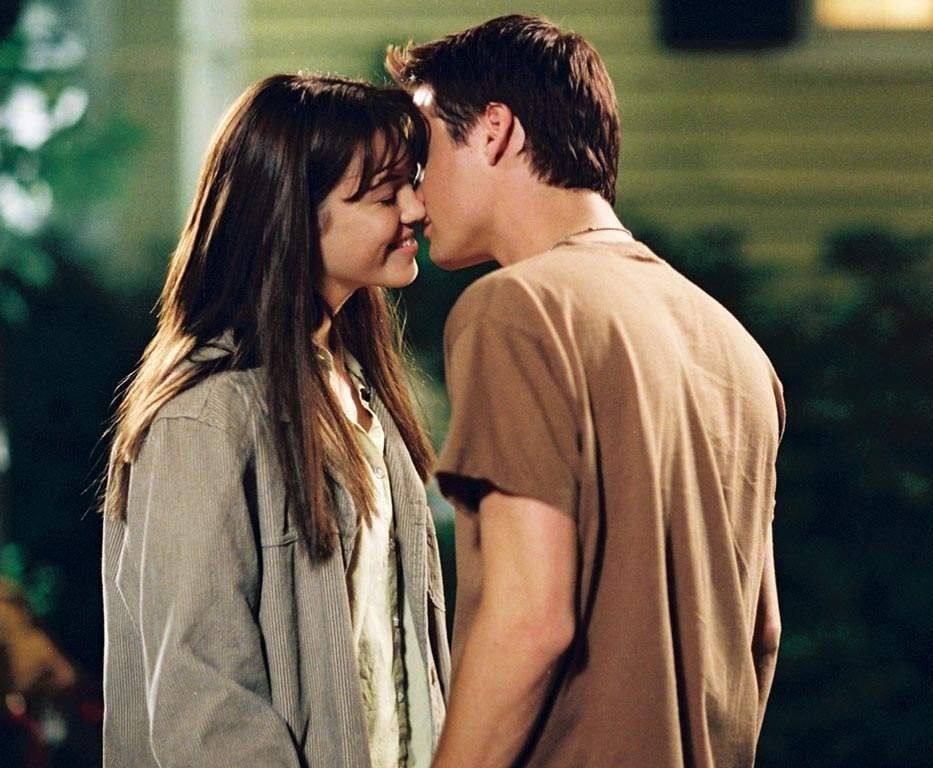 This movie makes me shed litres of tears when I watch it but this moment is worth it.
A Knight's Tale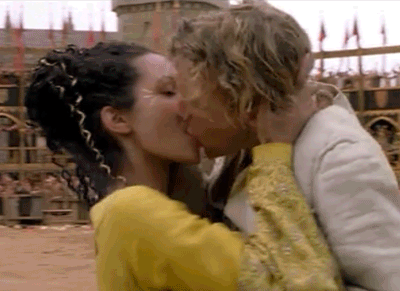 The angle, the camera work, Heath, this movie is perfect and so is this kiss.
You've Got Mail
You know you're in a for a good snog when the leading lady is about to slap the shit out of her man or kiss him back.
Hairspray
Sorry High School Musical, this is Zac Efron's best work.
Twilight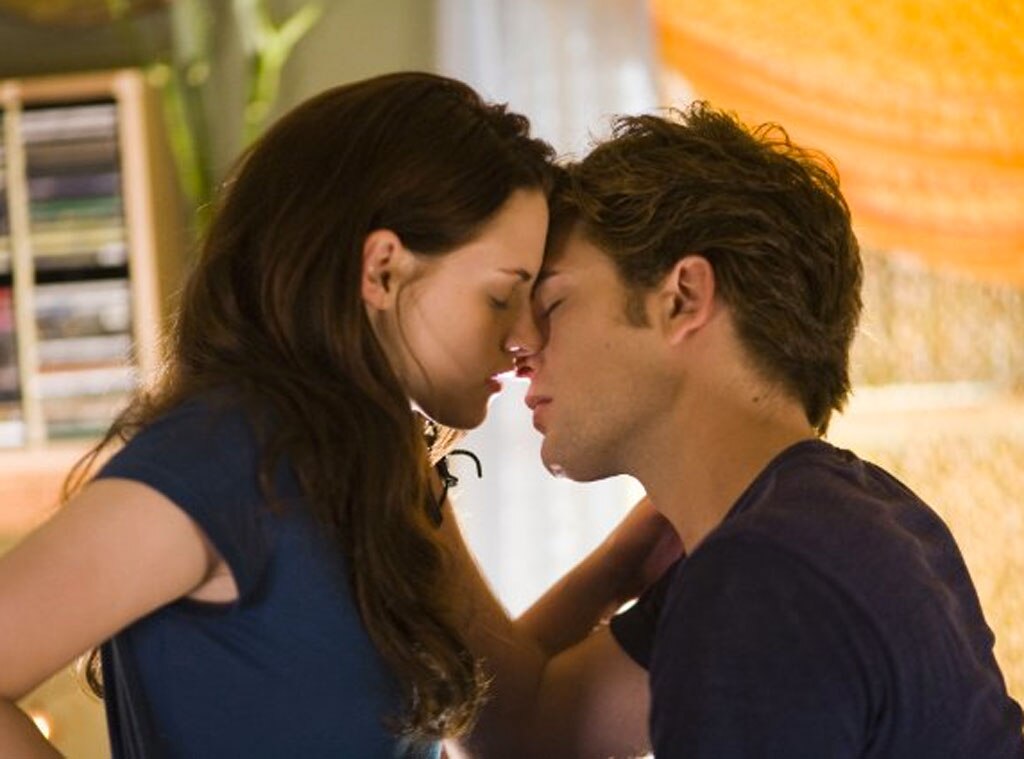 Don't lie, this made your horny teenage dreams come true.
The Princess Diaries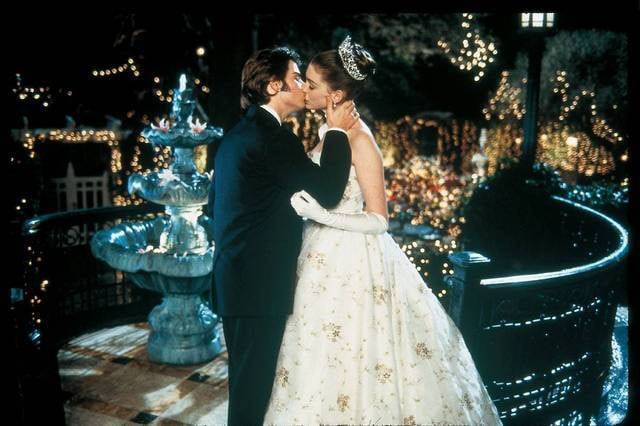 Three words: her foot popped.