Weekly Wrap: Justin Bieber Is Getting Married…Again
We're happy to report that this week, things are (generally speaking) on the up for our fave celebs. Our hearts are slowly healing after last week's Miley and Liam break up (more on that later) and Justin Bieber is getting married again…to the same person. Oh and apparently Kanye made Beyonce cry. There's a lot to unpack, so without further ado, let's get into this week's wrap!
Justin Bieber and Hailey Bieber are getting married (again)
We called it. Second weddings are the biggest celebrity trend of the season. First, there was Karlie Kloss and Josh Kushner. Then Sophie Turner and Joe Jonas double dipped on their big day. Heidi Klum and her husband Tom Kaulitz went next, and now, its the Biebers' turn.
Justin and Hailey first tied the knot in a Manhattan courthouse in September 2018. The pair kept it relatively hush hush at first but ended up confirming the rumours in the February 2019 edition of Vogue. Since then, they've been planning a big white wedding to take place next month.
The sneaky shits over at TMZ somehow managed to secure a copy of the couple's save the dates which say the wedding will be on September 30 in South Carolina.
Apparently, party planner to the stars Mindy Weiss will be organising the event, which if you're familiar at all with the Kardashian shindigs, you'll know is a pretty big deal.
Not too much has been released about the guest list as yet, but as per TMZ, about 300 invitations were sent out. Side note, does TMZ have a mole at the American post office? Like how do they get this info? Confirmed invitees include Kylie Jenner and Travis Scott, as well as Drake, Chris Brown (gross), and obviously Alaia and Ireland Baldwin, both of whom will be bridesmaids.
As for me? I'll be checking my PO Box religiously for the invitation to arrive.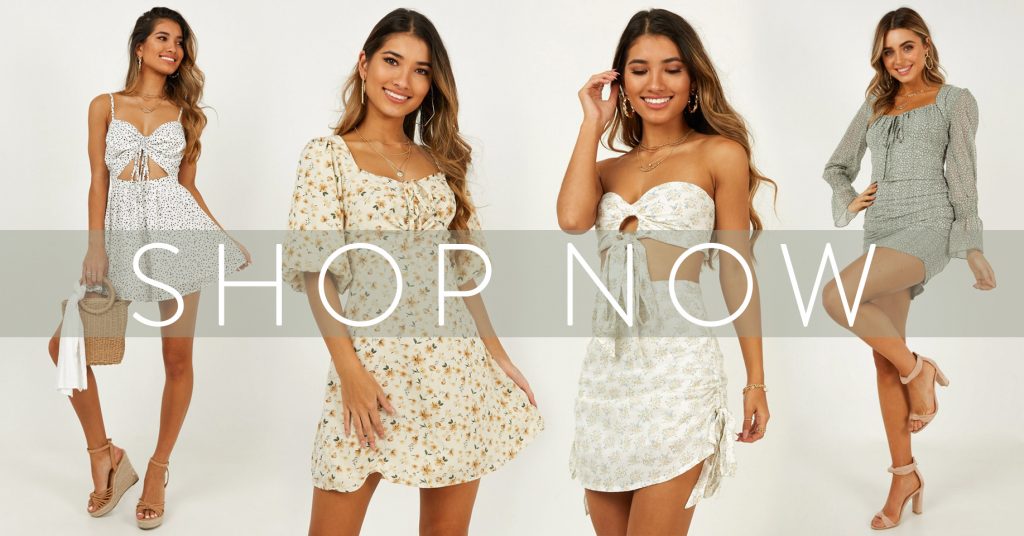 The Miley and Liam break up drama continues
Look, it's never easy when a decade long relationship comes to an end. Let alone when that relationship is as public and Miley Cyrus and Liam Hemsworth's marriage. We're the first to admit we want to know everything about the breakup. Most of us have been rooting for the couple since The Last Song came out in 2010.
Naturally, when their split was announced, the rumour mill was rife with theories about what happened. Of course, there were those photos with Kaitlynn Carter that had everybody thinking Miley cheated on Liam (lil unfair to be honest). Then Miley released her new single Slide Away which seemed to confirm the rumours of Liam's drinking, drug-taking and partying ways were just too much for Miley. Now, the songstress has taken the rumours head-on with this epic Twitter rant.
It is no secret that I was into partying in my teens and early 20's. I have not only smoked, but advocated for weed, I've experimented with drugs, my biggest song to date is about dancing on molly and snorting lines in the bathroom.

— Miley Ray Cyrus (@MileyCyrus) August 22, 2019
I lost a massive Walmart deal at 17 for ripping a bong.

— Miley Ray Cyrus (@MileyCyrus) August 22, 2019
I swung on a wrecking ball naked.

— Miley Ray Cyrus (@MileyCyrus) August 22, 2019
But the truth is, once Liam & I reconciled,I meant it, & I was committed. There are NO secrets to uncover here. I've learned from every experience in my life. I'm not perfect, I don't want to be, it's boring. I've grown up in front of you, but the bottom line is, I HAVE GROWN UP.

— Miley Ray Cyrus (@MileyCyrus) August 22, 2019
BUT at this point I had to make a healthy decision for myself to leave a previous life behind. I am the healthiest and happiest I have been in a long time. You can say I am a twerking, pot smoking , foul mouthed hillbilly but I am not a liar.

— Miley Ray Cyrus (@MileyCyrus) August 22, 2019
I am proud to say, I am simply in a different place from where i was when I was a younger.

— Miley Ray Cyrus (@MileyCyrus) August 22, 2019
So there you have it. Miley didn't cheat on Liam, she won't have you talking smack about her and frankly isn't here for anybody's assumptions about her life.
Of course, Liam is still mute on the whole issue but with a statement like this, it won't be long before we hear from him too.
This influencer might have staged a motorbike accident
File this one under 'WTF?', because honestly, this story is wild. This week lifestyle blogger, Tiffany Mitchell (@tifforelie) caught shade for posting artsy Insta pics of herself after getting into what looks like a pretty serious motorcycle accident. Yup, told you, what the frick.
The pics were taken down once the backlash came in, but BuzzFeed managed to grab a copy before they were wiped. The four pictures all have Mitchell's signature filter and look like they have been heavily styled and curated.
Along with the images, Mitchell posted a lengthy caption detailing exactly what went wrong. Describing the crash as a "scary, magical series of events" of that day. On the ride, she "misjudged a curve," went off the road, and hit the pavement. Luckily, her friends happened to be driving alongside her.
There's just one thing missing, in the 10 minutes between the accident and an ambulance arriving, who had the time or sense to pull off a photoshoot? Especially considering how immaculate that bottle of Smartwater looks in the shot – perfectly in focus and label facing the front. We're definitely not accusing her of faking anything, but not everyone on the web is being so generous.
No cuts/bruises/blood, not kept in the recovery position. As a med professional I call bullshit

— P #LeaveMeBe (@PMc276) August 20, 2019
Mitchell denied any paid deals were behind the post.
"I would never turn a very important personal story like this into a brand campaign.
"I'm really sad that raising this topic without all the context may inspire negativity and hatred, but I did my best and hope, whatever happens, can add to people's lives in some way."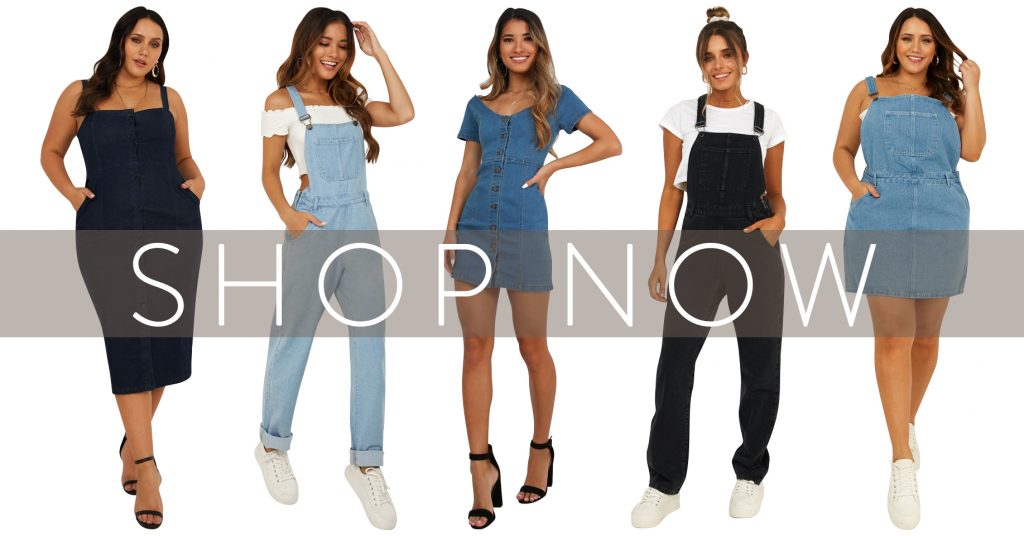 Kanye made Beyonce cry and personally, I'm furious
It's been 10 years since Kanye embarrassed himself, Taylor Swift and Beyonce on stage at the MTV VMAs. To mark the occasion (because apparently, it's something we celebrate) Billboard released every single detail of what went on backstage when the fiasco went down.
In the piece, Viacom president Van Toffler said as he walked backstage when Kanye rushed onto the stage and humiliated Taylor, "there [was] Beyoncé and her dad, and she [was] crying".
Apparently, the legend that is Pink got herself involved in the drama, and reportedly  "chewed [Kanye] out for ruining a young artist's moment".
As we all know, later that night when Beyoncé was accepting an award for Video of the Year, she called Taylor Swift back on stage so she could say the speech she had originally planned.
Even though it's been a decade, it's interesting to see the layers that come out about music's most controversial award show in recent history. But it's all behind us now, right guys? Lol jokes, we all know the Kanye and Tay-Tay feud will continue for at least another 10 years.
Imma let you finish, but Emma Roffey writes the best weekly wraps of all time.