Watch Jerry From 'Cheer' Mat-Talk Your Fave A-Listers
A wholesome hump day moment.
It's hard to imagine A-listers losing their shit over other celebs on the Oscars red carpet. When you're been shooed along by LDC's publicist so he doesn't accidentally stand next to his actress girlfriend Camila Morrone and cause a media frenzy is enough to take the shine off the experience. We imagine, as mere mortals we've never actually attended the Oscars (shocker). However, if there is one person who can well and truly shake it up at the Oscars it's Jerry from Cheer.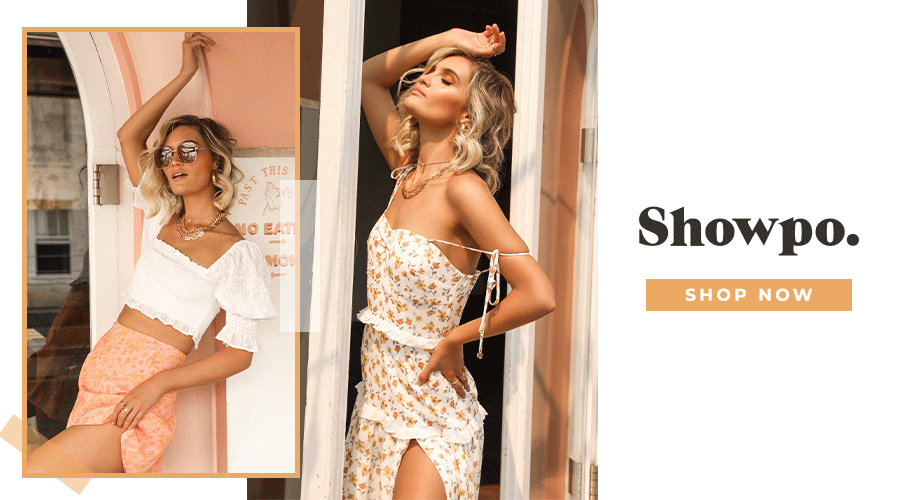 Jerry Harris, one of the breakout stars from Netflix's ludicrously popular docuseries, is loved worldwide for his mat-talk. Mat-talk for anyone who hasn't seen the doco (seriously, what are you waiting for?), is basically cheering for cheerleaders. Team members who didn't make mat literally scream their support from the sideline. TBF, Jerry is so good at it, we'd willingly go full out with zero experience if he asked us to.
You know else is good at hyping people up? Ellen freaking Degeneres.
So from one Hype Queen to another, Ellen put the people first and sent Jerry to the Oscars red carpet to rub shoulders with the stars. Bless his Navarro Cheer socks, Jerry knocked his correspondent gig out of the park.
Obvi he mat-talked the shit out of everyone there (Brad Pitt included), but he also got some much-deserved love back.
Just before she headed inside to win the Oscar for best supporting actress, Laura Dern, went full meta and mat-talked our king mat talker.
"My daughter was giving me some mat-talk as I was driving in the car," she told him. "We love you. And we love your big beautiful heart."
Greta Gerwig flipped the heck out telling Jerry she watches him every night while she pumps breast milk, which, well, is a bit weird, but Jerry appreciated the gesture.
He also improved an entire cheer with Rebel Wilson which was an utter delight.
Somehow, Jerry managed to keep his cool interviewing Brad Pitt. He asked him how it felt to be the coolest guy in the world. Pitt, obviously, was super charming about it and now I think they're best buddies. Sorry, Leo.
Jerry also got to hype up and be hyped up by Billie Eilish, Al Pacino, Scarlett Johansson, Idina Menzel, Regina King, Renée Zellweger, and Natalie Portman.
The whole video is a bloody delight. We strongly suggest you watch it below. At least twice.
Go Navarro Bulldogs, by Emma Roffey