Weekly Wrap: Harry Styles Grilled Ex GF Kendell Jenner On TV
13 December 2019
Welcome to the end of what has been a very busy week at Showpo HQ. We've been making our lists, checking them twice, cross-referencing them with our zodiac signs. In case you hadn't noticed, there are only 12 days 'til Christmas (and seven until shipping cut offs) so that Christmas shopping you've been procrastinating on, do it. Now. But first, take 5 minutes to get up to date on everything that happened in pop culture this week. There's a very public Harry Styles and Kendall Jenner reunion to look forward to, but if you read the title, you already know that. So let's get to it.
Emma Stone's TDF engagement ring
While a small slither of the internet is hoping Emma Stone (who played Gwen Stacy) would get back together with Andrew Garfield (her Spiderman), we're here to tell you that's not going to happen. Also, please stop being so invested in movie couples transitioning to real life. Let them do the job they're paid to do and move on like the rest of us. Anyway, I digress.
Stone and her long-term partner, Dave McCary, announced their engagement on Instagram this week. In the photo Stone is wearing the pearliest smile we've ever seen and a pearl ring on that finger to match. Side-stepping the traditional choice of a diamond, the 18-karat gold ring features a lustrous pearl surrounded by a diamond snowflake motif. How festive!
Unless you live under a rock you know Emma Stone is an Academy Award-winning actress who occasionally dresses like a waffle. Her now-fiancé Dave McCary is a writer for the wildly popular Saturday Night Live.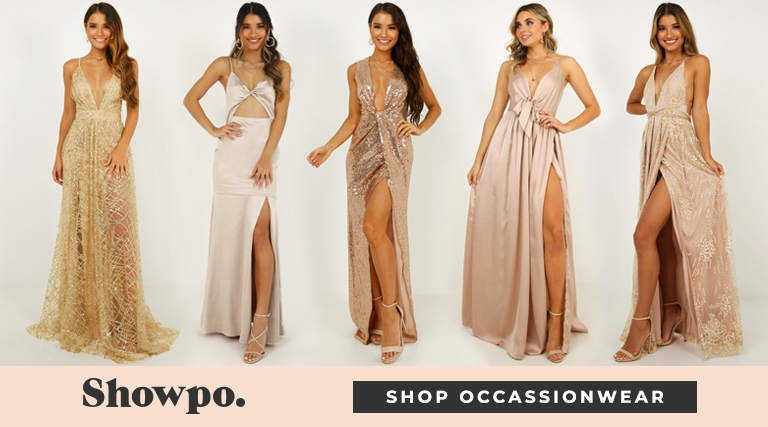 Harry Styles literally ate cod sperm to avoid answering a question about Kendall Jenner asked by Kendall Jenner
Note to Harry Styles, before you say yes to hosting The Late Late Show on behalf of James Corden, check who the guests are. Despite being unusually friendly exes, Harry Styles and Kendall Jenner went head to toe in the segment Spill Your Guts Or Fill Guts with some spicy questions. It was a little awkward, a little flirty and a little weird. It was mostly weird due to the cod sperm but we'll get to that.
A bit of background, Kendall and Harry got to take turns asking each other super personal questions. If they didn't want to answer, they had to eat something totally rank. Think salmon smoothies, water scorpions, cow tongue jelly, that sort of thing.
First up, Harry asked Kendall to rank her siblings in order of best to worst parents. To everyone's shock, she actually did it. ICYMI, Rob was the best and Kourtney was the worst. Soz, Kourt.
Unfortunately for Harry, Kendall then asked, "which songs on your last album were about me?"
Being a true gentleman Harry decided to gulp down some fish spunk instead of answering. TEA.
He later wolfed down some water scorpion when KJ asked him to rate the solo careers of his former One Direction bandmates.
Kendall also chose to fill her guts when Harry put her on the grill. Apparently she'd rather drink a salmon smoothie than name the meanest model or the weirdest celeb to slide into her DMs.
Watch the whole thing here:
Chrissy Teigen just spilled every last drop of celeb tea
ICYMI, Chrissy Teigen stole our hearts in a series of 56 tweets all about what it's like to be a celeb.
The model-turned-TV-host was home alone when she decided to send her publicist into a meltdown by answering her followers' questions about her daily life.
We recapped all the tweets here for your enjoyment. Spoiler alert, there are a few rude celebs involved.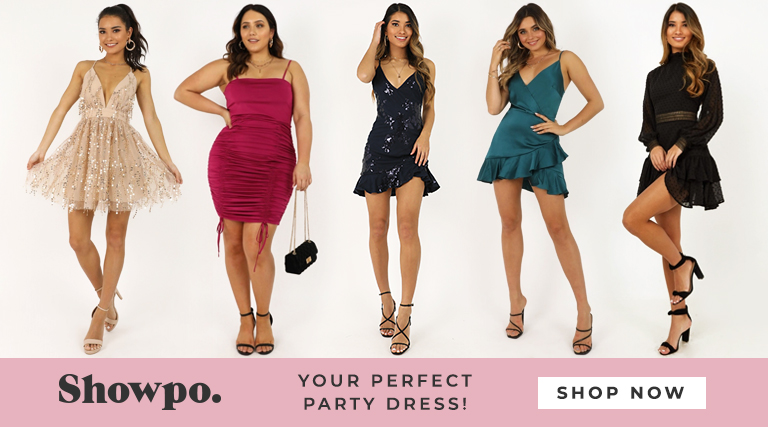 These are the most googled celebrity weddings of 2019
We've always admitted that we love to indulge in a little bit of celebrity wedding porn. Turns out we're not alone. Google released its yearly round-up today and while you were googling these iconic outfits, everyone else wanted to know what was up with these celeb weddings.
Coming in at 10th most-googled was Tana Mongeau and Jake Paul. There's no official word but we're guessing it was followed by 'legally binding' or 'actually real'. Let's face, we don't really know.
Just in front of Tana and Jake were Zoe Kravitz and Karl Glusman, Elvis Duran and Alex Carr, Sophie Turner and Joe Jonas and Katherine Schwarzenegger and Chris Pratt.
The fourth most googled wedding was the ill-fated nuptials of Miley Cyrus and Liam Hemsworth (RIP) closely pipped by Justin Bieber and Hailey Baldwin. Next came Jennifer Lawrence and Cooke Maroney but the most googled wedding was actually Miranda Lambert and Brendan McLoughlin's.
Words by Emma Roffey