Let's Unpack That Hilarious Uber Eats Ad Ft. Kim Kardashian
25 November 2019
There's a lot of things I don't want to be accosted with on a Monday morning. Rain, bus delays, no almond milk in the fridge. Oh and the Kath & Kath X Kim Kardashian collaboration literally no one asked for. Is it iconic? Perhaps it's mortifying? Is it the second best thing Uber Eats has ever done? (The first being bringing me Mcdonalds when I'm too hormonal to get it myself). I don't even know. No idea what I'm talking about? Let me introduce you to the Kim Kardashian Uber Eats Ad I've now watched nine times in the space of half an hour.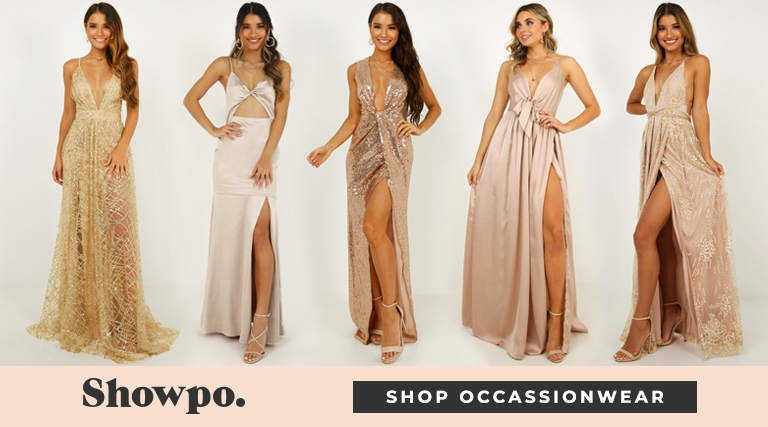 Let's begin with the facts. Kim Kardashian, arguably the queen of #SponCon, was paid who knows how much by delivery angels Uber Eats to appear in their now-iconic ad series. The 'Tonight I'll Be Eating' series has featured some pretty big names in Aussie pop culture: Rebel Wilson, Jimmy Barnes, Lee-Lin Chin, Hamish Blake and Andy Lee. However, you could argue Kim Kardashian teaming up with Magda Subanski is their biggest steal yet.
The TLDR
The ad depicts Sharon and Kim hanging out in a very Australian lounge room, as they decide what to order. They order some very typical Australian cuisine and honestly, Kim Kardashian saying "shnitty with chips and chicken salt" is all I need to cure Mondayitis. Sharon then tries to educate Kim on how to correctly pronounce 'nice', i.e. noice. It doesn't bode well but it is hilarious.
Oh and a special shoutout to that KKW netball bib. I already want one.
If you're a friend from across the pond, there's a high chance you might not get this ad. But let me break it down for you. The first thing you need to know is that Kath & Kim is a very big deal in Australia. It's like our version of The Office. It's not about a gang of larrikins that work together, but it's very much the comedy series everyone has seen and can quote from memory. Sharon is Michael. She's everyone's favourite chaotic-mess. Google her or open Netflix. The whole series is available to stream.
If you want to know how the Aussie public reacted, here's a summary in one tweet.
Just when we thought 2019 couldn't be any wilder. On a side note, I'd LOVE to know how much Uber Eats forked out for this.
Tonight I'll Be Having A Meltdown Over This Ad, Emma Roffey