Don't Panic But Taylor Swift Is Dropping A Christmas Song Tonight
06 December 2019
Whatever you're doing right now. Stop doing it. It can wait. Unless you're performing heart surgery or flying a plane, in which case put your phone down. Regardless, I digress. You're going to want to stop what you're doing because, in a mere few hours, Taylor Swift, Queen of our hearts is releasing her first-ever Christmas song. That sound you hear? It's Mariah Carey fearing the end of her 25-year reign as the annual festive chart-topper.
In a quick vid posted to Tay-Tay's Insta stories, the singer-songwriter revealed she casually wrote the song last weekend, which wow, overachiever much. She went on to ask her cats if it was a good idea to release the tune called Christmas Tree Farm in time for the holidays. Though it's well-known cats cannot speak, in a rare Christmas miracle, Taylor decided to release the song despite the lack of feline enthusiasm.
But it's not just the song that will drop today. Swift will also be dropping the track's music video which is made up of her family's collection of home videos. What a treat!
When in doubt, ask the itty bitty pretty kitty committee. When they shun you with silence, ambivalence, and judgmental brush offs… just put the song out anyway. NEW XMAS SONG AND VIDEO (made from home videos 👨‍👩‍👧‍👦) OUT TONIGHT #ChristmasTreeFarm 🌲🎄🌲🎄🌲🎄🌲🎄🌲🎄🌲🎄🌲 pic.twitter.com/GdlnCAKDLF

— Taylor Swift (@taylorswift13) December 5, 2019
Now in case you're not up to date on all the facets of Taylor Swift's life, as a youngster, Taylor grew up on a Christmas tree farm in Pennsylvania. Based on that alone we think this will be one of her more family-focused songs than a track about an ex-lover.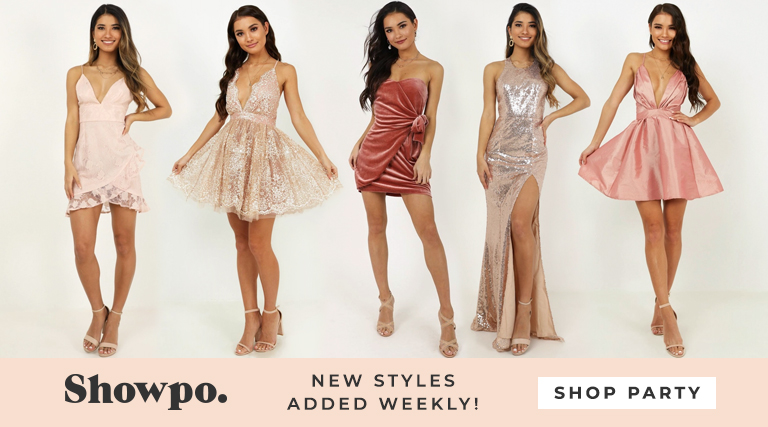 Naturally, the Swifties on Twitter are freaking TF out.
TAYLOR SWIFT SAID: LADIES AND GENTLEMEN, CHRISTMAS HAS OFFICIALLY STARTED. IF SHE SAYS THAT CHRISTMAS STARTED THEN IT STARTED. PERIOD. #ChristmasTreeFarm https://t.co/nTSYDw8ObK

— loveronica, taylena defense force (@soitfuckingoes) December 5, 2019
ITS DECEMBER FIFTH AND WE'VE GOTTEN TWO MAGAZINES TAYLOR WAS ACTIVE ON TUMBLR A DOCUMENTARY CALLED MISS AMERICANA AND NOW A CHRISTMAS SONG WITH A MV MADE OF HOME VIDEOS DECEMBER REALLY IS THE SUPERIOR MONTH

— bre❄️LoverFestEast n2 (@brelovestay13) December 5, 2019
everyboday say thank you taylor for saving christmas

— 𝐣𝐡𝐚𝐝𝐞 (@tswiftts) December 5, 2019
If the Christmas tree in the ME! Music video isn't an Easter egg for #ChristmasTreeFarm I just don't and can't trust Taylor Swift anymore. And that's on period. pic.twitter.com/fbyCs4zfu3

— 𝓛𝑜𝓋𝑒, Benjy🎄 (@likepaperrings) December 5, 2019
It's only December 5th and so far we've had:

• Vogue Cover + interview
• People Cover + interview
• Netflix documentary announcement
• Christmas song at midnight tonight + homemade mv #christmastreefarm
• Taylor back to reblogging on Tumblr

she's feeding us SO well

— -ˋˏ sarah🧚‍♀️ ˎˊ- (@thelasttay) December 5, 2019
Needless to say, this is going to be one hotly anticipated track so don't be surprised if your Spotify crashes. After all, can one website really take the force of hundreds of thousands of festive stans? Probably not, but we'll be impressed if it can.
Taylor is planning on releasing the song at midnight tonight, US time. That means you've got until 4pm this afternoon Sydney time to stream and relisten to every song she's ever released. Like we said, stop what you're doing. Cancel your plans. You've got work to do.
Words by Emma Roffey