Weekly Wrap: Taylor Swifts AMAs Sledge & Celeb Resolutions
29 November 2019
Happy Cyber Week ladies and the one gent that reads these wrap-ups. Congratulations if you've ticked off everything off your wishlist, or better yet, stuck to your budget this Black Friday. If like me, you went a little add to cart crazy (25% off is too good not to), fear not, just build budgeting into your New Year's resolutions. Kim Kardashian already announced hers so you might as well too. The earlier you make them, the longer you have to not break them, right? If NY resolutions aren't your speed, we've got plenty more tea to quench your thirst. Read on!
Apparently Kim Kardashian's ditching selfies in 2020
Brace yourselves, everyone, it looks like we're going to have to crown a new queen of the selfie. The reigning monarch, Kim Kardashian, says she's dropping her title of internet breaker and is ready to move on from selfies altogether.
"I guess I just don't care as much anymore to want to take tons of photos in a thong bikini," she told New York Magazine.
Odd coming from the woman who literally published her own selfies as a coffee table book. But apparently, change is as good as a holiday.
Literally.
"I don't care to take the time out of my day on vacation like I used to, where I'd pull up to the house and I'd see, this is a setup, this is an Instagram pic. Now, this is a different setup. Oh, this place has so many different setups. This is going to be amazing. And now I'm just like, "Let's actually live in real-time and enjoy it. If we happen to get a photo, great."
The KWUTK frontwoman also explained her decision was due to her large growing presence in law and politics.
"I also did think, like, Okay, I'm here in the White [House] and then the next day I was posting, like, a crazy bikini selfie," she said. "And I was thinking, I hope they don't see this. I have to go back there next week."
Not that anyone's body, or their desire to show it off,  should have anything to do with their professional life but we kinda get where Kimmy K is coming from.
Kim's 2020 New Year's resolutions don't end there though. Her rapper husband, Kanye West, recently expressed his ~discomfort~ at her choice of attire, i.e. she's a touch to sexy for his liking. To which I'd say, who gives a fuck, but Kim's taking the feedback on board.
"I don't know if it's the fact that my husband has voiced that sometimes too sexy is just overkill and he's not comfortable with that. I listen to him and understand him. Still, at the end of the day, he always gives me the freedom to be and do what I want. But I have kind of had this awakening myself."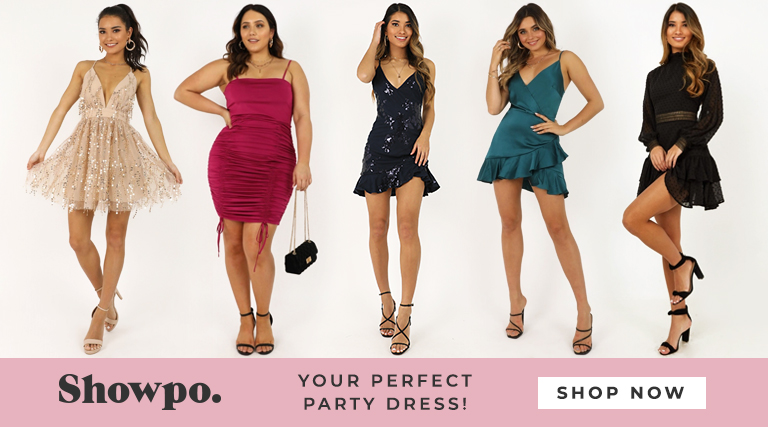 Camila Cabello knicked something from The Royal Family and got caught
It's highly unusual to get treated to a royal clap-back, especially on Twitter. However, Senorita superstar Camila Cabello was treated to a subtweet from Prince William and Kate Middleton earlier this week.
In an interview with BBC Radio 1 host, Greg James, Camila was triple dog dared to steal something from Kensington Palace, where the Cambridges currently reside. And you simply cannot turn down a triple dog dare, no matter of the international treason ramifications.
"You can't not do a triple doggy dare," she reported back to the host. "If there's anything I've learned in my life, it's that," she added.
"So, I did it," Camila said, "And then…one of the palace people called me out on it".
TBF, all the AMA-winner stole was a pencil but that didn't stop Kensington Palace having something to say about it.
👀

— Kensington Palace (@KensingtonRoyal) November 26, 2019
Somewhere across the ocean, Camila Cabello is saying "and I oop" right about now. But don't worry, she is apologetic. offering her apologies to both the Duke and Duchess.
"I still have it. I'm sorry, William. And I am sorry, Kate".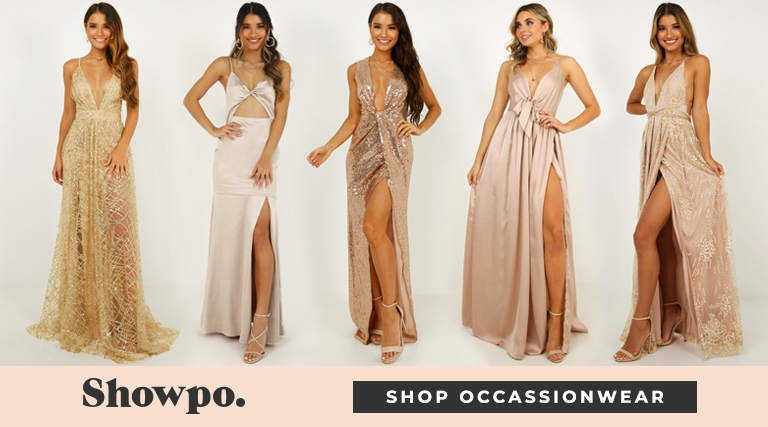 The shady AMAS performance Taylor Swift nearly got sued over
Honestly, this Taylor Swift v Scooter Braun drama is all too much to keep up with. But everything seems to have built up over Tay Tay's performance at this week's AMAs.
To cut an extraordinarily long story short, earlier this week our girl Taylor was awarded the Artist of the Decade Award at the AMAs. Traditionally that means she gets to do a mash-up of her greatest hits but with all the record label dramas (more on that here), Swift said she might not have been able to perform them at all.
Don't know what else to do pic.twitter.com/1uBrXwviTS

— Taylor Swift (@taylorswift13) November 14, 2019
The blokes who now own Swift's entire back catalogue, eventually let her belt out the songs and I'll tell ya what, she did not hold back.
Joined on stage by Camila Cabello and Halsey, Taylor's performance was and 11-minute long, sequined fuck you to Borchetta and Braun.
Told you. WILD.
WTF is with that new MAFs promo?
Okay guys, we're ending this weekly wrap on a serious note. Does anyone know what has happened to the advertising executives at Channel 9? I fear something has happened to them or that they've been replaced with aliens hell-bent on destroying reality TV.
That might sound dramatic but it's nowhere near as dramatic as the new Married At First Sight ad.
After stepping inside the dimly lit entrance, the Tunnel Of Love (which is actually just Perth's Swan View Tunnel)  lights up more than Times Square on NYE when the couples meet. Oh and there's a bunch of lost brides and grooms traipsing around the forest. They could still be there. We don't know. The trailer ends with the kissing couple floating into the air and ascending into the night sky. Realistic and romantic.
Feast your eyes on the burning trash pile visual treat for yourself.
I cannot wrap my head around what's happening here. Are these people actors or the actual cast of MAFS 2020? Who signed off on the Twililght-esque aesthetics of this travesty? How does anyone think this will make someone fall in love with them? Why are they floating? Is that a hint towards the alien theory? We can but wonder.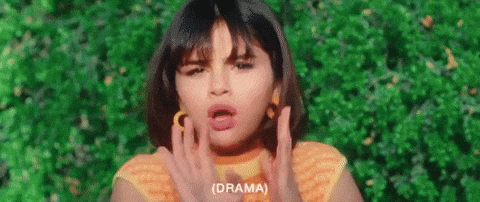 Also Mikey looks about 13 years old? Did his parents sign a permission slip? Do they know he's getting married? Is that even legal? Someone call Kim Kardashian, we need a legal expert on the case.
We should also get lawyers involved for Tash. She is very clearly there under duress. Tash, blink once if you need help.
Meanwhile, David, if that's even his real name, is still lost wandering the forest.
Expect answers to all your burning questions next year when the new season is released.
Tapping out of the internet for this week, Emma Roffey