5 Reasons Nikki From The Bachelor Is Our New Hero
23 August 2019
Last season it was Cass, the season before it was Tara, this season it's Nikki. What are we talking about? We're talking about the one contestant on The Bachelor who makes watching this shit show of television programme worth our while.
We're the first to admit, when Nikki first cartwheeled her way onto our screens, we didn't immediately want to make her our queen. What's with the costume? Did a mean girl try and trick her into thinking it's Halloween a la Reese Witherspoon in Legally Blonde?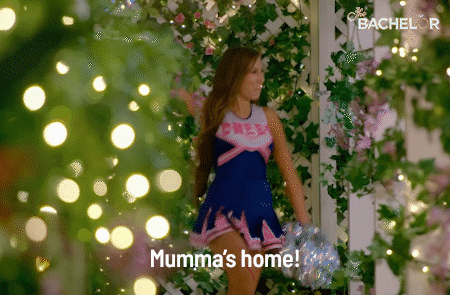 However, as the season developed and as the girls in the mansion have attached themselves to Smart Science Man, we've become attached to Nikki. Here's why.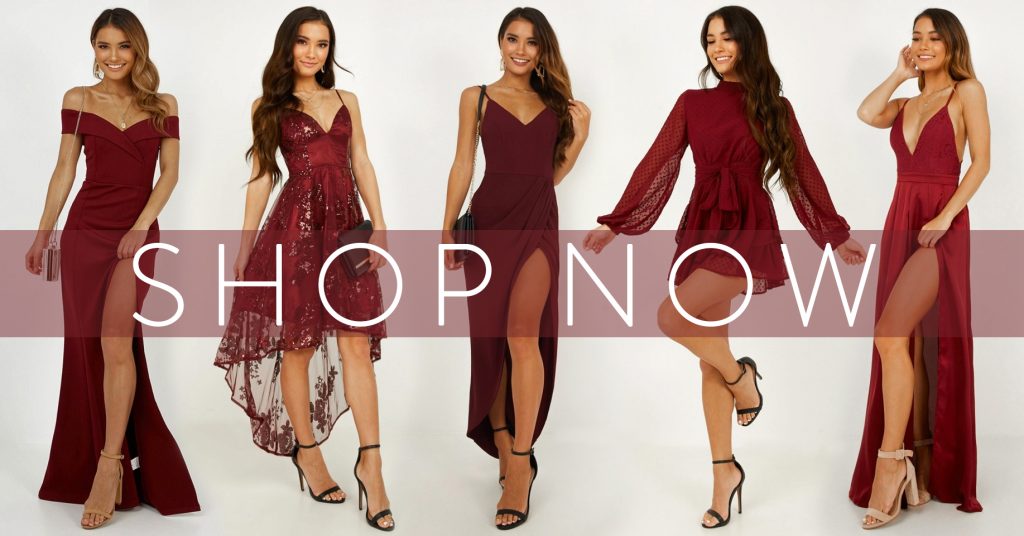 She's passionate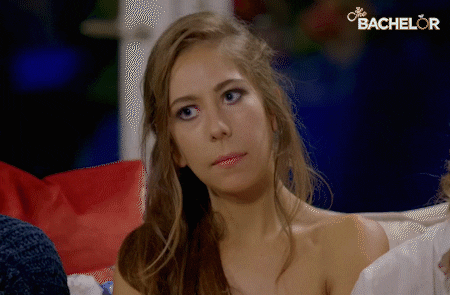 One look at Nikki's Insta bio proves the girl's got passions, and not sappy ones either. You won't find an old, repurposed Dr Seuss quote in her bio. Nope this gal is a bonafide activist and her cause is a worthy one; leggings as pants and spreading love "as thick as Nutella". She's also listed herself as a snack enthusiast and globe trotter, two past times we can well and truly get behind.
She's witty
If there's one thing we stan on The Bachelor it's the gal who comes out with the witty one-liners. She doesn't take herself too seriously and is totally aware of how ridiculous this whole farce of a TV show is.
Not only does her wit carry over to her Instagram account (where she frequently uses the hashtag #sisterwives), she comes out with some crackers on the show. When talking about another fan favourite, Abbie, Nikki gave us this corker, "she's more full of sh*t than someone with lactose intolerance".
This was obviously in reference to Abbie's whole does and doesn't want kids furore, which we've discussed at length here. But views aside, this is one line I'm adding to my own personal repertoire.
She's great at similies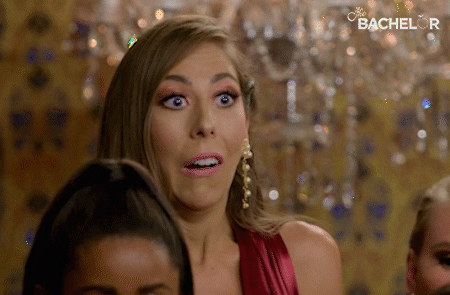 As a writer, I'm naturally drawn to those who've got a good hold on the more…uh…creative uses of language (note, I said creative, not flowery). When our poor hero Nikki was anxious over Wednesday night's rose ceremony, Mary (bless her) tried to soothe her nerves. "Just take a deep breath and let it flow", Mary said, to which Nikki replied, "like a good wee". Well, she's not wrong, is she?
She's a gal's gal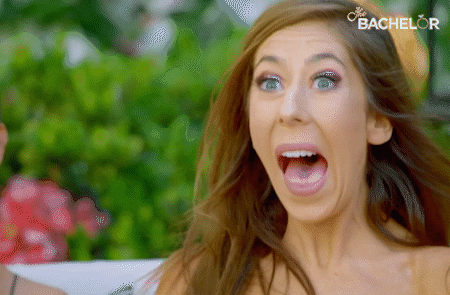 Kind of like Maura from Love Island, Nikki is the kind of girl we want to be friends with IRL. She's down the party all the dang time, isn't overly competitive and wants to make friends just as much as she wants to find love. In short, she's a woman after our own hearts.
She knows what she wants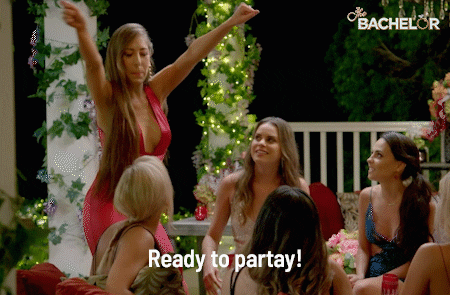 Nikki, as we've learnt, is not one to hold back. When it was her turn to tell Matt (and the rest of Australia watching on their couches), what she was looking for in a partner, we wanted to give her a standing ovation. While Smart Science Man may have been briefly shook at her shameless honesty, we're giving three cheers for Nikki's three requirements: "I  want to be with someone who's fun, who's my best friend… And someone you can have pretty good sex with". Way to keep it real, Nikki!