We Finally Know What Lizzo Was Keeping In That Tiny Bag
16 January 2020
2019 left us reeling over a lot of mysteries. Did Kris Jenner really pay Jordyn Woods to hookup with Tristan Thompson? What the heck is a VSCO girl and where did she come from? What was Lizzo carrying in that tiny Valentino bag at the AMAs? Well, we might not have answers for all those questions but we finally have closure on the latter. As it transpires, Lizzo has seen your tweets and memes and has come prepared with answers – in the form of a Tik Tok of course.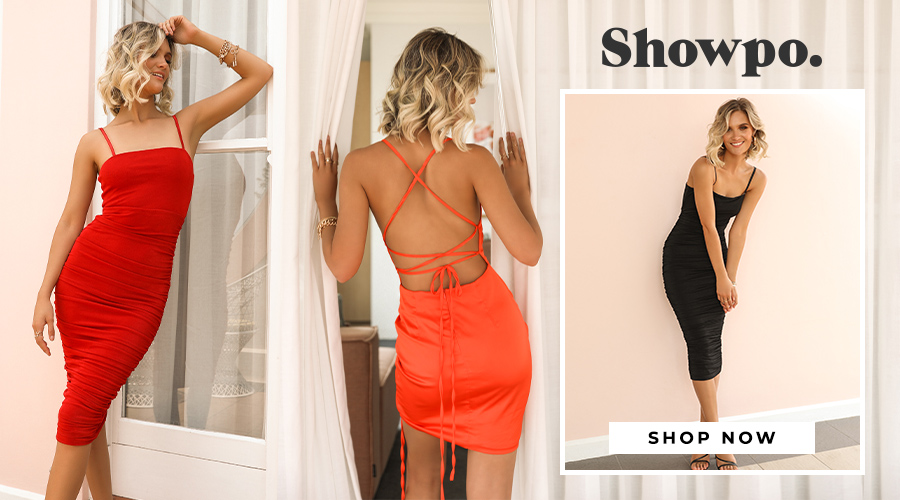 If your mind can't stretch as far back as November last year, let us jog your memory (we get it, January is a long month). When Lizzo walked the red carpet in a tangerine (our favourite colour, thanks for asking) Valentino dress, she was only of the only celebs to carry a bag. Famously, a celebs essentials – you know iPhones, lipgloss, boob tape etc. – is carted along by their assistants. Clutch bags never see the light of day on the red carpet. Which is why when Lizzo paired her mini dress with an even more mini bag, we went nuts.
What's in the bag? Could it BE any smaller? I couldn't even fit my left pinky finger in there, how am I supposed to believe Lizzo is carrying a back up lipgloss and the jumper her Mum forced into her hands before she left the house? Oh, wait that's my Mum.
According to Lizzo, the bag was just "big enough for [her] fucks to give", which honestly is my mood for 2020. However, apparently still mind blown by the attention this bag receives, Lizzo finally clarified exactly what she keeps in her micro bags (yes, she has more than one).
So, what's in the bag?
Lizzo used her Tik Tok debut to reveal her secrets and it's nothing short of iconic He daily essentials include a pencil, a remote, some Pringles, a bottle of wine, a spare outfit and a wig…obvi. Watch out Mary Poppins, Lizzo is coming for your gig. TBH, if Lizzo sang me to sleep with Truth Hurts every night, I'd never stay up past bedtime again.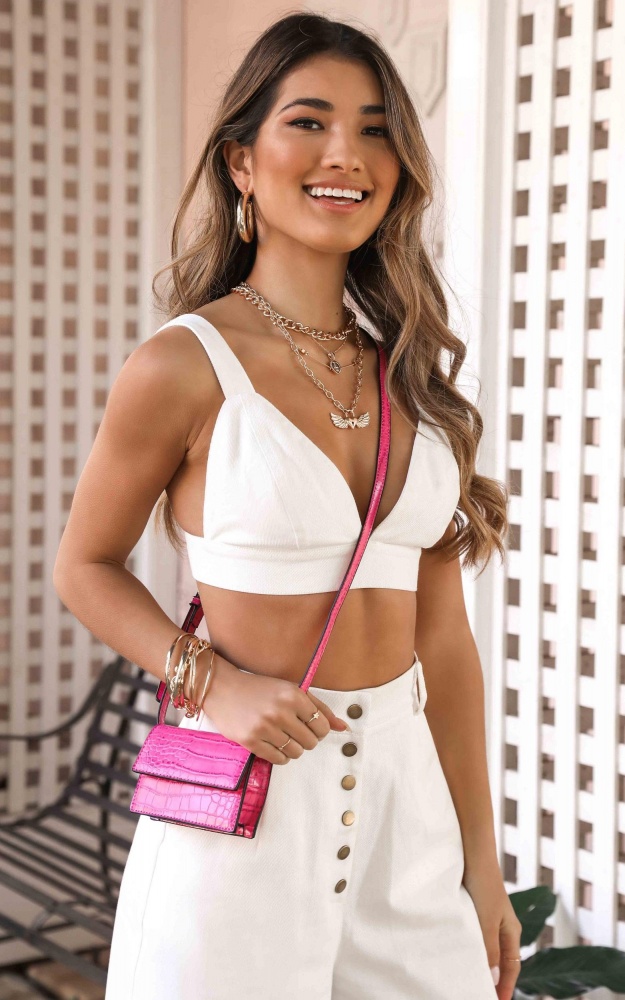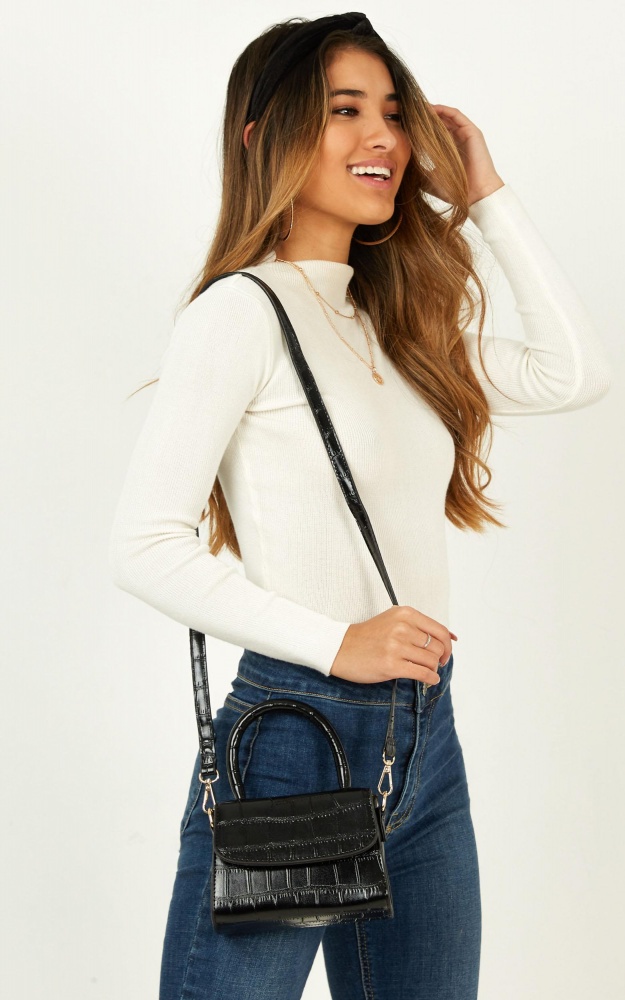 Words by micro bag enthusiast, Emma Roffey