Kylie Jenner Just Confirmed Her Break Up With Travis Scott
04 October 2019
It's been the question on everyone's lips since the Bieber wedding. No, not how did Hailey pull off that JB makeover, but are Kylie Jenner and Travis Scott still together?
Back in August when TMZ leaked the guest list to the Bieber wedding bonanza, it was a no brainer that Kylie and Travis made the list. Was Travis Kylie's plus one? I don't know, but what I do know is that he did not show up to the South Carolina wedding. Cue the break-up rumours.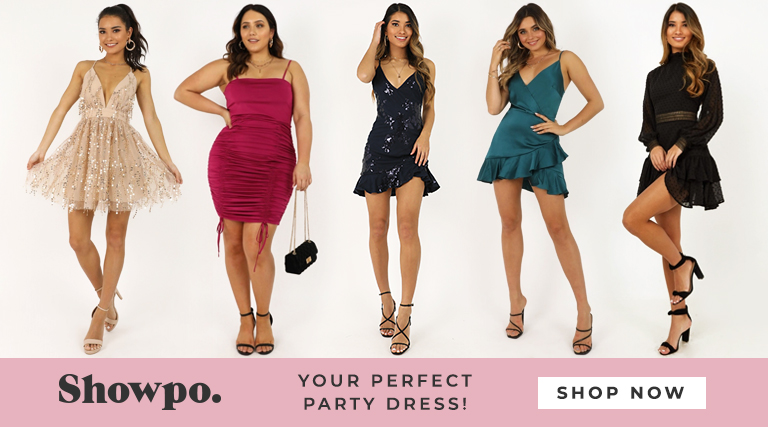 Now normally when there is a Kardashian break up of such epic proportions, we're made to wait until the next season of KUWTK to find out what happened. Kylie however as always been the black sheep. There's the whole self-made millionaire thing, the secret pregnancy and now an actual statement on the breakup. And in less than 48 hours since rumours started swirling.
Travis and i are on great terms and our main focus right now is Stormi ‼️ our friendship and our daughter is priority

— Kylie Jenner (@KylieJenner) October 3, 2019
Okay, so there are a few things to debunk about this tweet. The biggest stand out is the use of the word 'friendship'. If they were still together, wouldn't 'relationship' be a better term? Is the youngest Kar-Jenner trying to bait us? Maybe.
Now, let's talk about the way she's used 'great terms'. What TF is that supposed to mean? I would assume being on great terms with your boyfriend/baby daddy would be staying together, no?
That brings us to our third query, is Kylie seeing someone new?
According to the rumour mill, the answer is yes and the lucky lad is one Jaden Smith. You know, the guy that is best friends with Jordyn Woods, who until she slept with Kylie's sister's partner, was also Kylie's best friend. Wild.
Here's how the rumour started: Kylie and Jaden were seen dancing in a picture obtained by TMZ (of course), and in said picture, Jaden looks like he's ~casually~ grabbing her ass. So naturally, the internet is spiralling.
Y'all don't find it suspicious that first Kylie takes a pic with jaden smith HER EX!!!! AND THEN ALL OF A SUDDEN Travis and her break up!?!? Hmmmm 🤔 pic.twitter.com/bgu8enBkVH

— 🔑𝙆𝙚𝙮𝙗𝙚𝙧🥶 (@chino_vuitton) October 2, 2019
So is no one gonna talk about how Kylie and Jaden were dancing together yesterday and how he grabbed her butt… weren't they each other's first loves as teenagers up until Kylie started dating Tyga 🤔

— Mar ♡ (@breathinfenty) October 2, 2019
Kylie hasn't addressed that part of the rumours yet, but she was quick to squash whispers of her going back to Tyga.
The internet makes everything 100 times more dramatic than what it really is. There was no "2am date with Tyga". You see me drop two of my friends off at a studio that he happened to be at.

— Kylie Jenner (@KylieJenner) October 3, 2019
So Kylie, wanna hit publish on that third tweet about Jaden?
Update: Travis Scott has commented on the split
Days after his maybe break up with Kylie Jenner, Travis Scott set the record straight on his Insta Story.
Naturally, rumours started circulating that there was something between the rapper and fellow artist Rojean Kar.
"It's really affecting when u see false things said about u once again these false stories about me cheating are just simply not true," Scott wrote on his Instagram Story. "Focusing on life, music, and family at this moment is what's real."
Kar has also said her own piece about the situation.
TBH, her piece is VERY similar to what Scott said so colour me curious as to whether or not these were written together. In the words of Kris Jenner: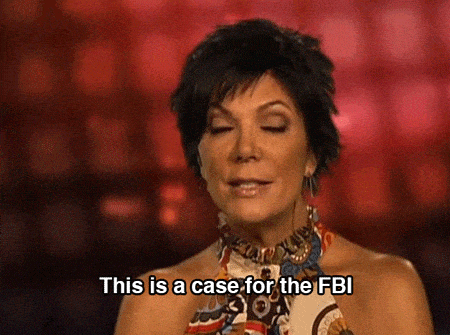 Words written at record pace by Emma Roffey