Can We Talk About Kim Kardashian's Fridge For A Sec?
10 January 2020
Look, when I woke up at 5:30 this morning (brag), the last thing I expected to do with my morning was dissect the insides of Kim Kardashian's fridge. But alas, that's exactly what I've been doing since Kim K went rogue on Insta yesterday.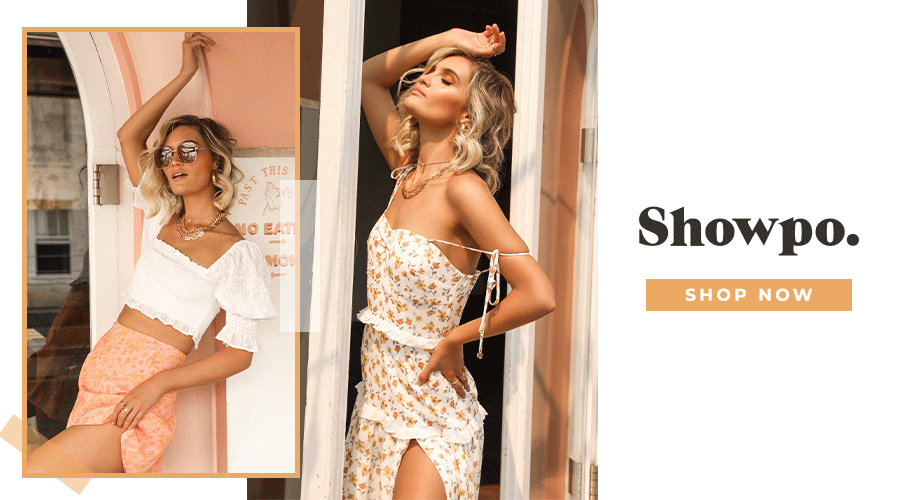 First, let me set the scene. The drama, which we're calling #Fridgegate2020, started yesterday when the SKIMS account uploaded a picture of Kim posing with her fridge. Now I know what you're thinking. You're thinking, 'Emma, that is a perfectly normal way to sell shapewear, I do not know why this is such a kafuffle?'. I hear you. I do. But honestly, the contents of this fridge is abysmal, to say the least. You thought your three-day-old leftovers and about to be out of date yoghurt were depressing, try sharing this fridge. Kim's fridge contained four different types of milk, some water and literally nothing else.
Yup…
Apparently less than impressed with the stir her fridge was creating, Kardashian-West decided to do an impromptu house tour.
"I saw a bunch of comments from people wondering what I feed my four children," she wrote in a caption. "And since you guys are dying to know, here a little peak [sic] inside our main fridge filled with lots of fruits and veggies!"
Now, I'm fully aware it was only a fridge and pantry tour but considering Kim and Kanye's actual fridge is the size of my entire freaking house, you'll excuse the hyperbole. And yes, you read that right. Main fridge. The fridge in the photo was the Kardashian-West fam's IDK occasional fridge I guess? Its sole purpose is to keep each child's favourite milk variation cold. The real fridge, the fridge where the magic happens, is hidden away with their private chef, Marina, in their full-sized industrial kitchen. There's no word on whether or not Marina is made to live there with all the fruit and vegetables. I've asked for confirmation, but alas, there's been no response.
Intrigued?
You're not the only one. People straight up lost their minds when they realised Kim Kardashian has multiple fridges. I know it's pretty common to have that one rando fridge in the garage your Mum only uses around Christmas, but this isn't the same. Kim and Kanye have an industrial-sized coolroom in their house. And not only that, they have a walk-in pantry the size of a small European country and a bloody frozen yoghurt machine too. Oh, and it comes with a toppings bar, obvi.
The main walk-in refrigerator is stocked with all kinds of fresh fruits and veggies—and pretty much anything else a human could need. There's even visually-soothing meal prepped lunches in aesthetically pleasing glass containers. Kim also dropped that they are growing their own organic produce on their property and moving towards a plant-based diet. Then, of course, there's the third refrigerator. 'What could they possibly need a third fridge for?', you ask. Treats,obviously.
Oh, and in case you're wondering, last night for dinner Kim had plant-based tacos courtesy of Marina, who may or may not live in the kitchen.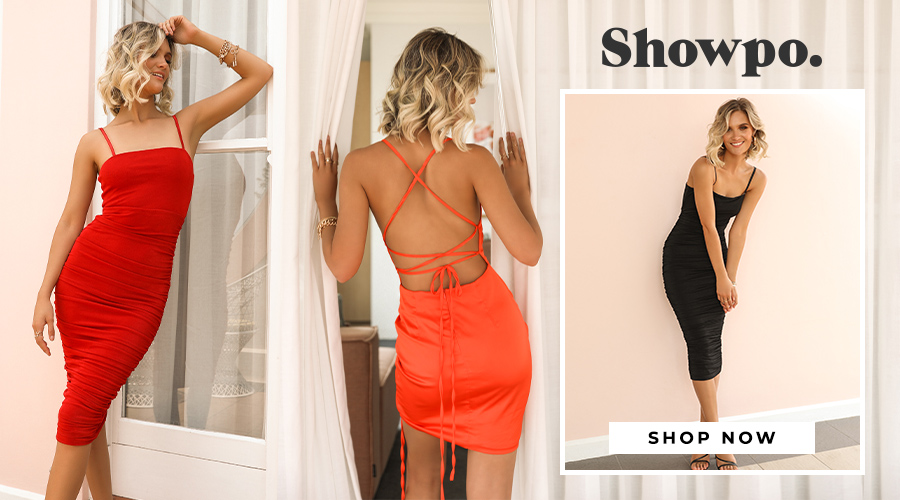 But what about the memes?
Obviously Twitter had a field day with this nonsense. Here are the ones worthy of main fridge status:
Fridge envy is real and Emma Roffey has it.