These Are The Highest Paid Women In Music RN
28 August 2019
Every year, the folks at Forbes do us the (kinda invasive) favour of releasing a list of the highest-paid women in music. There are a few reasons we love the list. First and foremost, we'd be lying if we said it wasn't because we're a little bit nosy – we are, especially when it comes to celebs. Admit it, you feel it too. But secondly, we're all for women getting out there and making money! Why wouldn't we want to celebrate that? Like every other year, 2019's list features a seriously impressive line-up.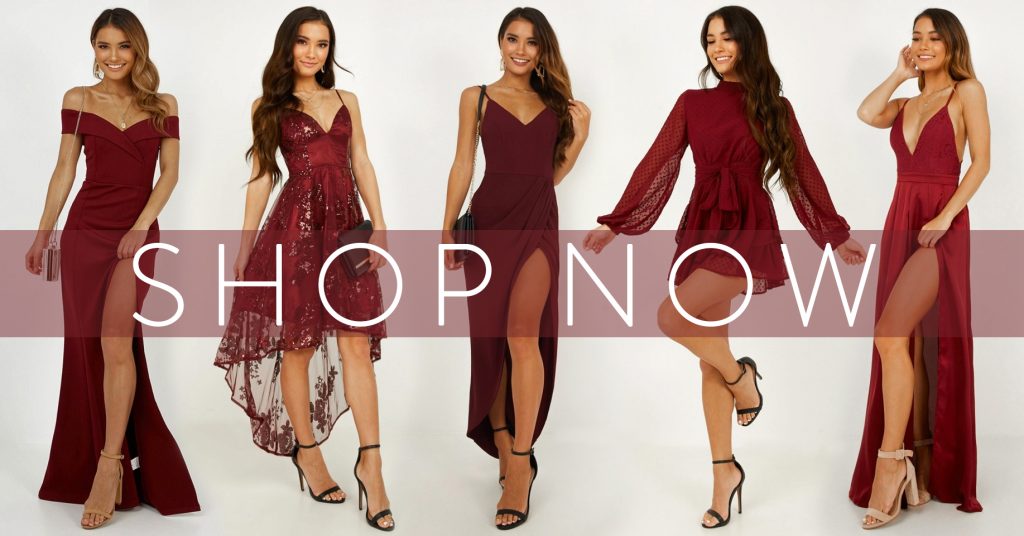 'So who's making bank?', I hear you ask.
These are the leading ladies of music who killing it with their earnings this year.
Taylor Swift — $185 million
There are no prizes for who's coming in first this year (not that it's a competition). Taylor Swift reportedly took home US$185 million between June 2018 and June 2019. You can boil down the dollars to her Reputation stadium tour which made a  record-breaking US$266 million. Plus, let us not forget her new deal with Universal Republic Records that caused all sorts of controversy earlier this year.
Beyoncé — $81 million
With an estimated US$81 million take home this financial year, Queen Bey is also at the pointy end of the list. Personally, I'd like a written thank you from Beyoncé because I watched her Netflix documentary, Homecoming approximately 342 times which is probably no small change when it comes to royalties. Add that to her On The Run II tour with hubby Jay-Z and it's easy to see the money stack up.
Rihanna — $62 million
Despite not releasing any new music (yet), Riri took home a tidy little sum of US$62 million this year. Between her cult-favourite beauty line, Fenty Beauty, the new release of her fashion line also called Fenty and her million other side hustles, our girl is raking it in.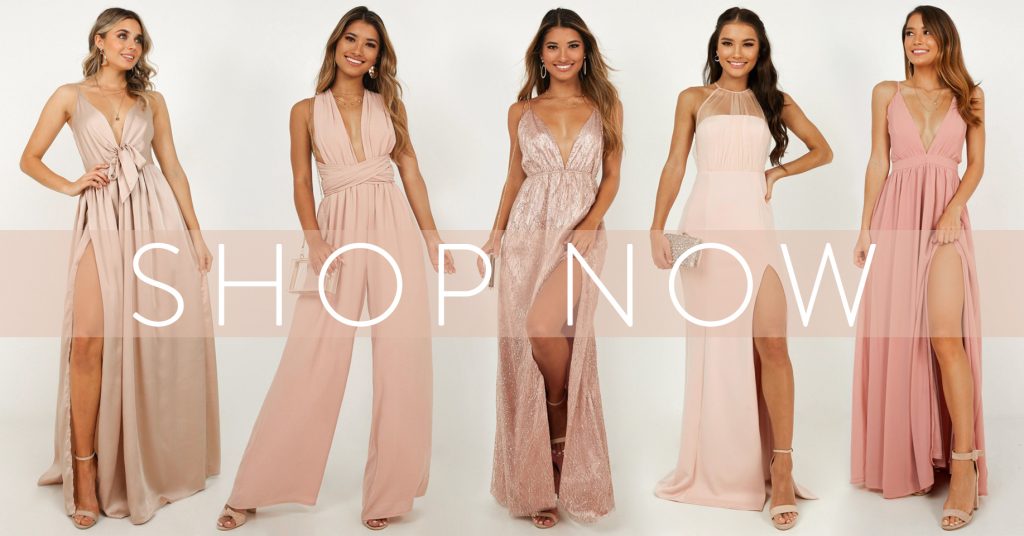 Katy Perry — $57.5 million
Not only did Katy Perry steal our hearts when she dressed as a giant burger at the Met Gala after-party, Katy Perry practically robbed the bank. With US$57.5 million in her back pocket, we're expecting big things from the Perry-Bloom wedding would she be taking place any minute now (we hope)!
Pink — $57 million
Who new our teenage obsession with Pink would still be so strong in 2019? The Can We Pretend singer earned US$57 million this year, which to be honest, is higher than I can count.
Ariana Grande — $48 million
Yup, your favourite break up anthem made millions for Ariana Grande, US$48 million to be exact. To be fair, Ariana Grande knows how to do business. She performed at Coachella, released two albums, then made a perfume to match the hit single of that second album and she went on tour. If only we all had so much energy!
Jennifer Lopez — $43 million
It's been a big year for Jenny From The Block. Not only did she get engaged (with possibly the world's biggest engagement ring to show for it), but she also made a cool US$43 million. Oh, and her new movie, Hustlers will be out in October!
Lady Gaga — $39.5 million
Off the back of her Oscar nomination-worthy performance in A Star Is Born and the imminent launch of her beauty line, Haus of Gaga (side note, what's with all these celeb beauty endeavours?), Lady Gaga ended the financial year with US$39.5 million to spare.
Celine Dion — $37.5 million
Props to Celine Dion, honestly that woman walked so Taylor Swift could run. An OG music superstar and all-round boss, Celine Dion is still your Mum's favourite artist and gets to take home US$37.5 million for the privilege.
Shakira — $35 million
Rounding out the list is everyone's favourite Latina, Shakira. Her resounding voice and truth-telling hips (her Hips Don't Lie, ya geddit?) earned the songstress $35 million this year. What do you even do with that much money? How many 60 cent cans of tuna is that?*
*It's 58.4 million tins for those of you playing at home. 
So what do all these ladies have in common apart from their enormous bank accounts? Most of them are known for their killer fashion sense and style too. Even though we don't all have their budgets but you know what they say, you've got to dress for the job you want and not the job you have. So whether you want to be a pop star or the PR guru behind their success, you're gonna need to up your workwear game. Start here.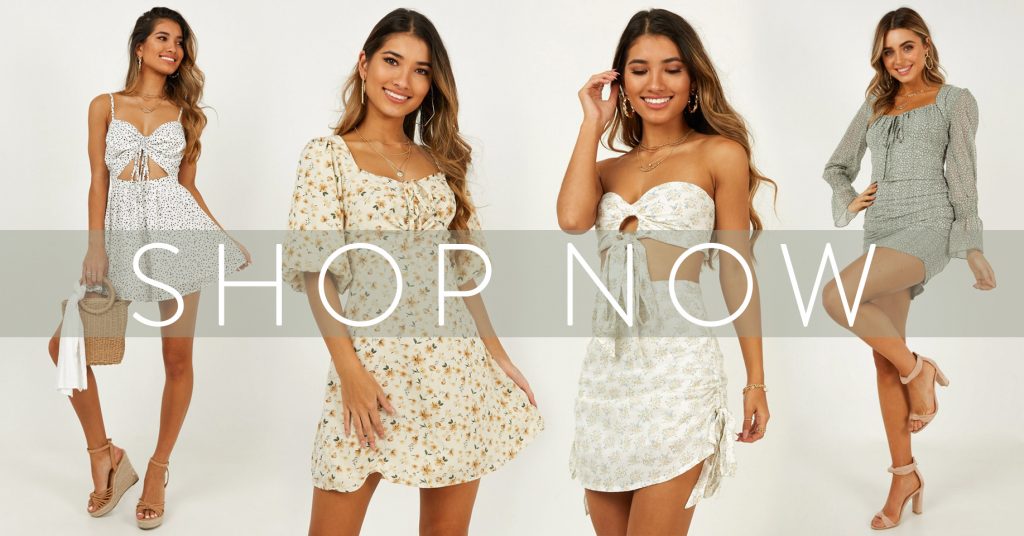 Words by Emma Roffey (who now think she needs a pay rise).