Every Look From The Golden Globes 2020 Red Carpet
06 January 2020
It's the 6th of January and 2020 is in full sartorial swing ladies and gentlemen. Here we are, on the cusp of a new era, with 10 years of decade-defining fashion decisions to make and celeb stylists are taking that task very seriously. As we kick off the first show of awards season, the 2020 Golden Globes, all eyes, including ours, are on the red carpet. So who's wearing what? Read our breakdown below.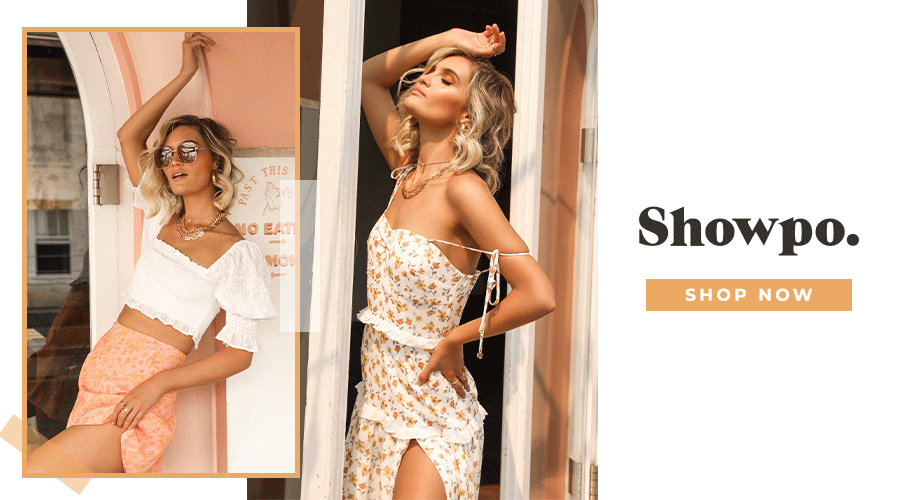 Margot Robbie
Queen of our hearts. Queen of the red carpet. Queen of making up her own dress code. Queen of unabashedly bragging that her skirt has pockets.
Kirstin Cavallari
I promise you $100 if I showed my Dad this dress he'd say 'I hope she didn't pay full price, some of it is missing'.
Karen Pittman
I never want to see ombré in any other shades than this pink-to-tangerine combo. Thank you, the end.
Sofia Carson
If I was contractually bound to Disney, this is exactly how I'd dress to drop hints I'm ready for my own princess movie. Bold move, Sofia Carson. You get that gig.
Michelle Williams
Tangerine and blue, who would have thought?
SHOP BLUSH & TANGERINE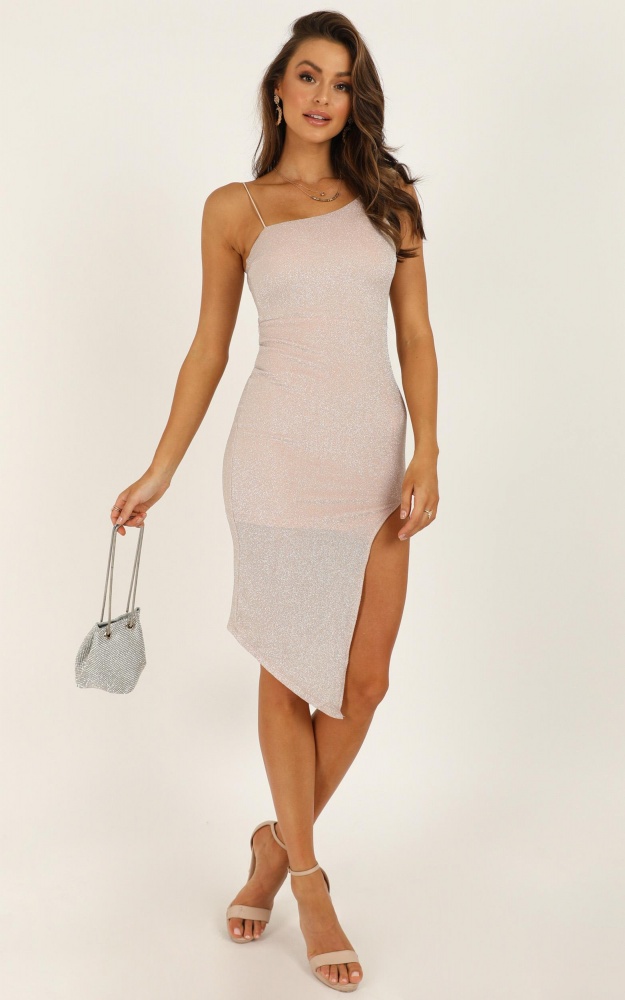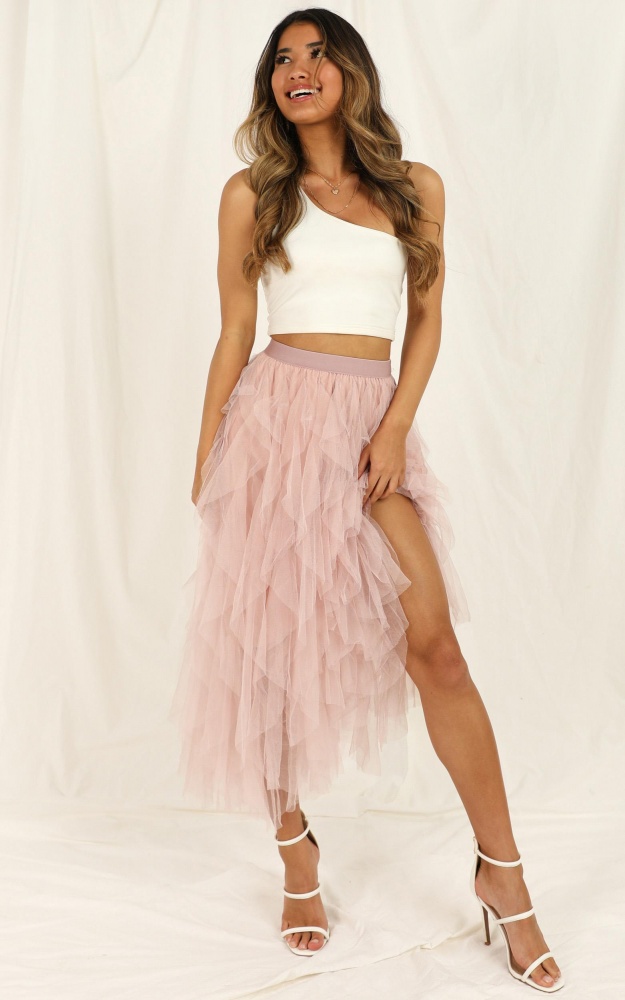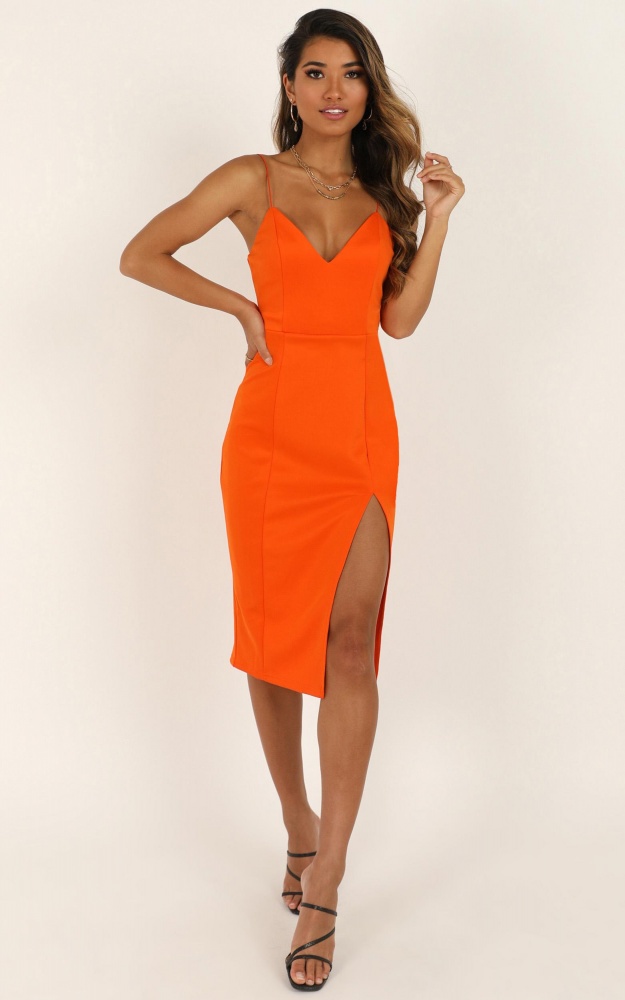 Kaitlyn Dever
This print is giving me all the energy of a Diptique advent calendar, but like in the best way possible. Those calendars are expensive.
Billy Porter
When you've got the Golden Globes at 6pm and Swan Lake at 7pm.
Joey King
Is it just me or is the pattern on Joey King's dress moving? 
Kirsten Dunst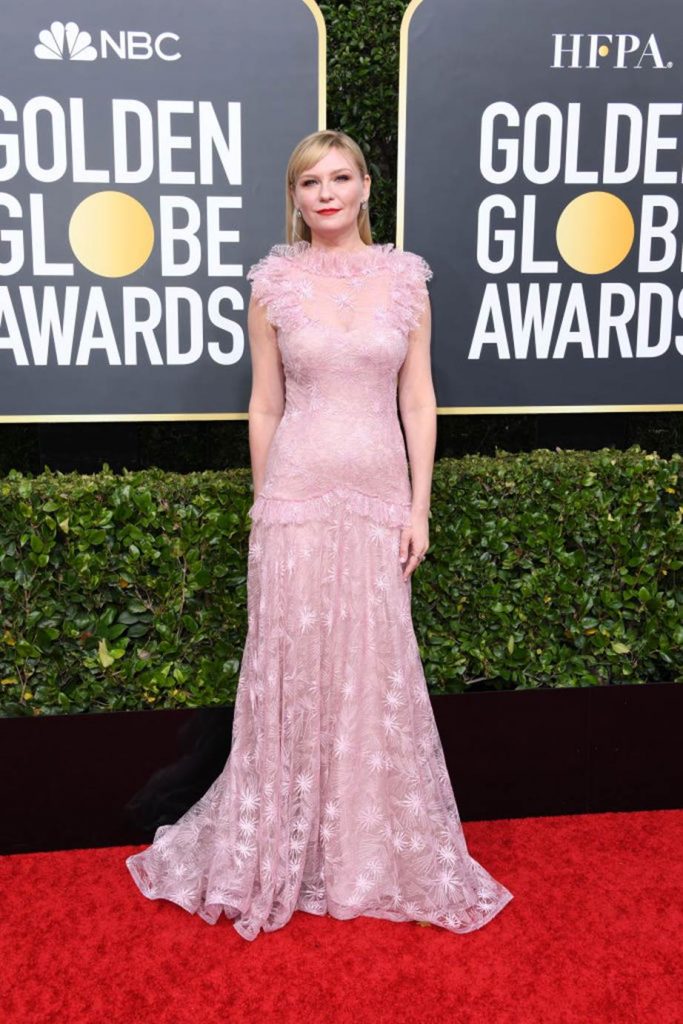 Kirsten Dunst is rocking that avant-garde art-deco bridesmaid aesthetic.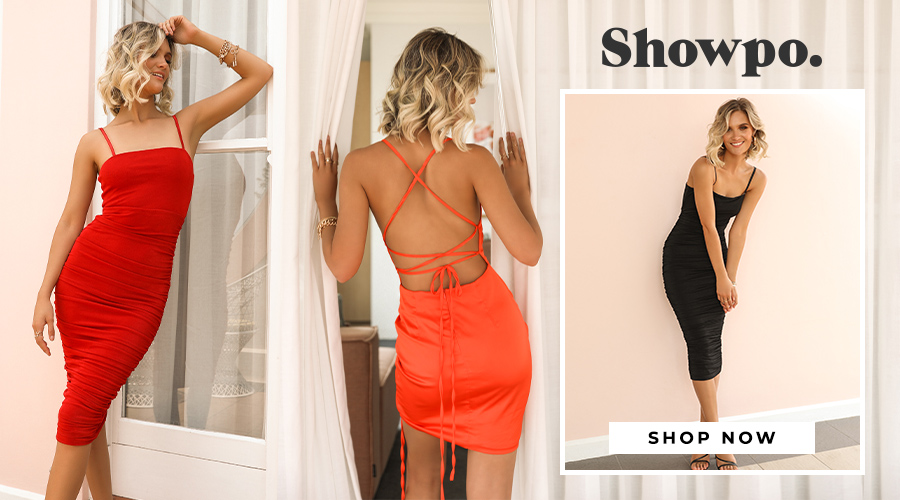 Dakota Fanning
Dakota Fanning isn't in Little Women but I appreciate her sartorial nod to this year's front-runner.
Zoey Deutch
How did Zoey Deutch make me love Big Bird Yellow? I can't stop looking at this outfit. I might wear it for my wedding.
SHOP  YELLOW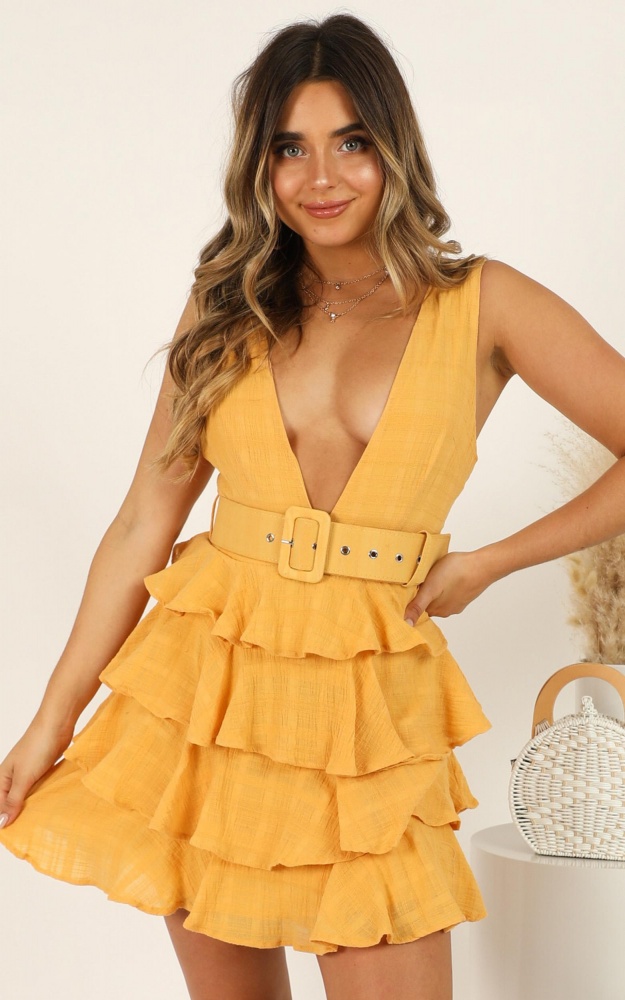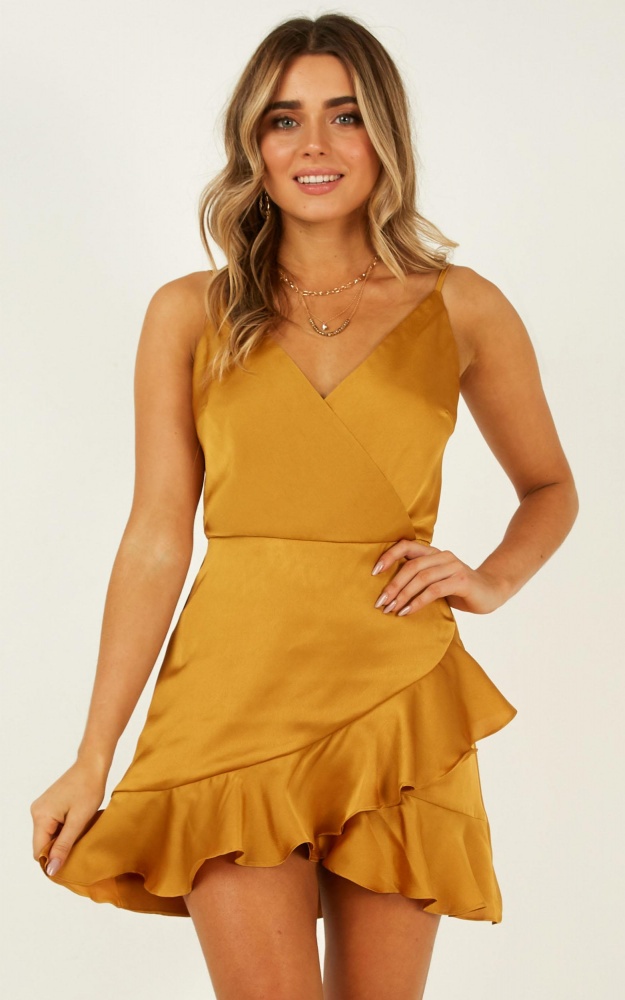 Kit Harrington
I think Kit Harrington is wearing a jumpsuit under that blazer. Do my eyes deceive or do we have a male jumpsuit on the red carpet? Is this 2020?
Ricky Gervais
Ricky Gervais avoiding eye contact with everyone before he roasts them in his opening monologue.
Olivia Coleman
The Handmaid's Tale but make it fashion.
Brian Cox
Black lapels or obscenely large shirt?
Pierce Brosnan
Colonel Sanders, is that you?
Julia Butters
Here's Julia Butters, age 10, wearing a dress that's probably worth more money (and fabric) than I've seen in my entire life.
Jonathan Bennett
When Regina George says you look sexy with your hair pushed back, you hold on to that shit for life.
Tiffany Haddish
See above for my 2020 mood.
Andrew Scott
You mean to tell me this man is not legally known as 'Hot Priest from Fleabag'? Someone get Phoebe Waller-Bridge on the phone.
Phoebe Waller-Bridge
Oh, there you are, Phoebe. Please see above.
Kate McKinnon
Is this look overdone? Perhaps. Are we obsessed with it anyway? Obviously.
Portia De Rossi & Ellen Degeneres
This just in: skinny ties are back in 2020. Oh and so are glitter suits.
SHOP SUITING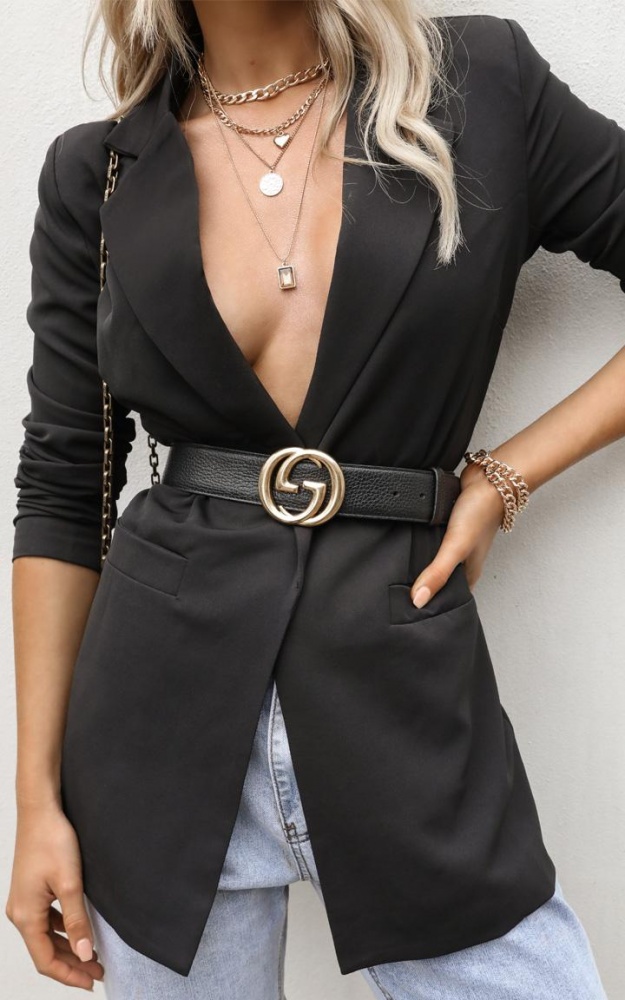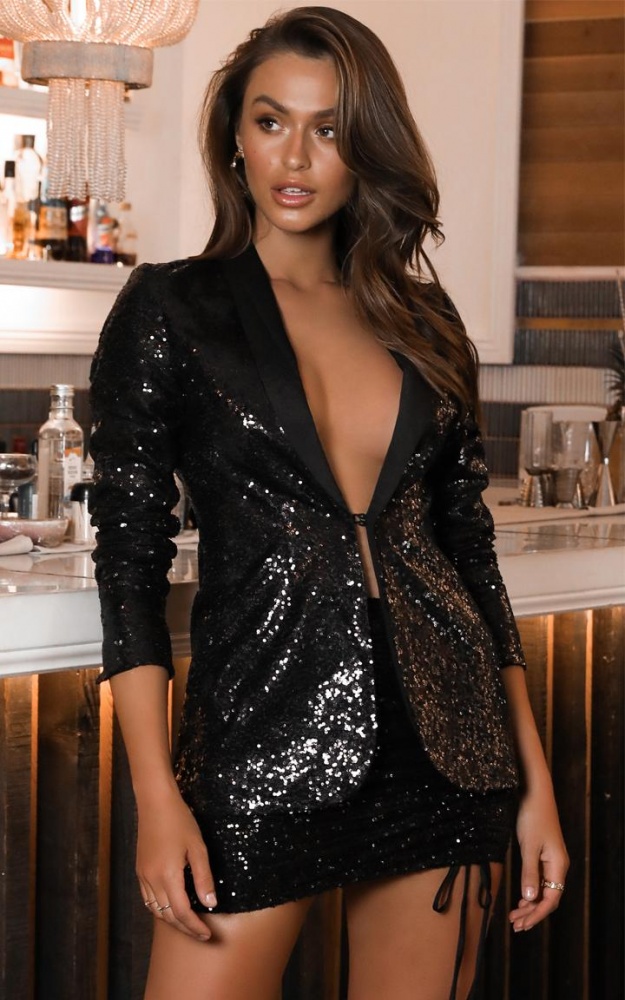 Greta Gerwig
How is Greta Gerwig going to throw her hands in the air like she just don't care in this silhouette?
Zoe Kravitz
Wearing only one type of polka dots is SO 2019 according to Zoe Kravitz.
SHOP MONOCHROME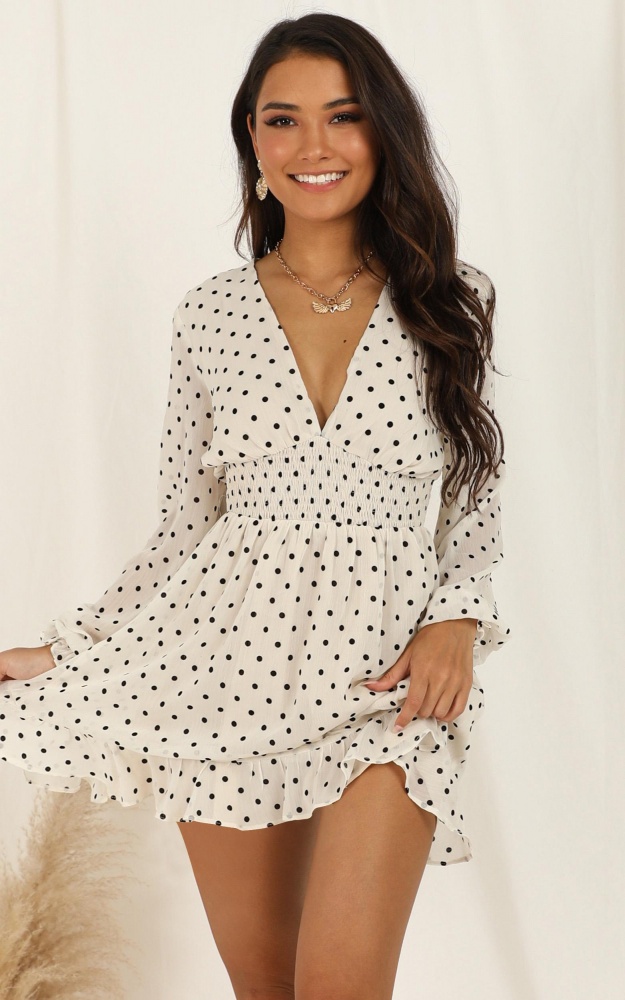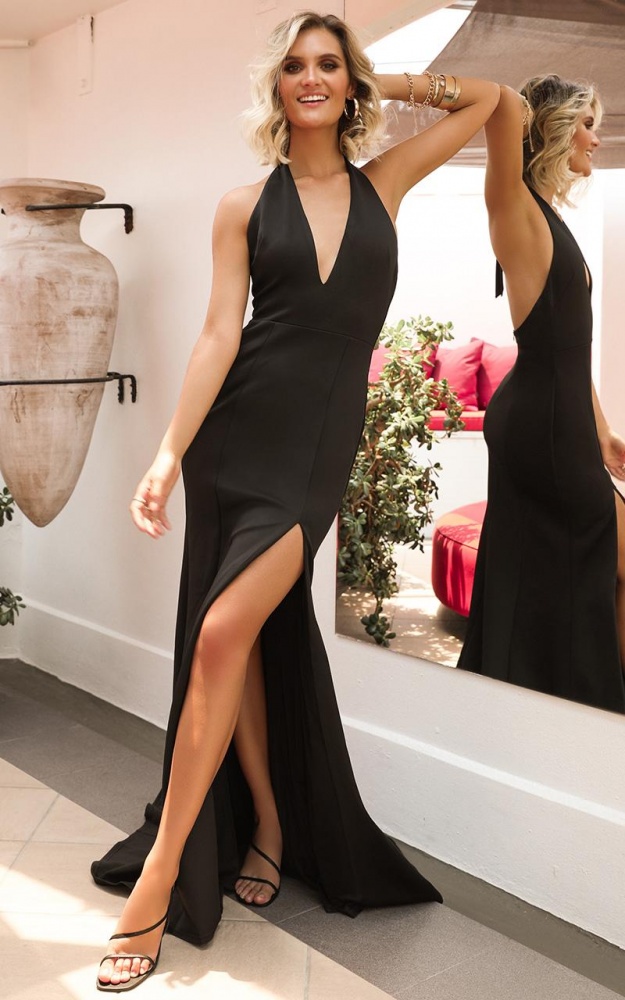 Helen Mirren
Anyone who didn't swoosh their dress like Helen Mirren on the red carpet needs to go back to the start and try again.
Beanie Feldstein
I have this exact headband and you better believe I'll be wearing it to work tomorrow.
Rooney Mara
I thought we were done with peplums.
Awkwafina
If you've seen the Netflix movie Tall Girl you know exactly what I'm thinking about this get-up.
Isla Fisher
Adore this colour, but please, someone hem Isla Fisher's dress before she falls and breaks her face.
Kerry Washington
Clearly Kerry Washington has read about Kim Kardashian's boob tape hack.
Jodie Comer
Did someone murder The Grinch to make that clutch?
SHOP STATEMENT SLEEVES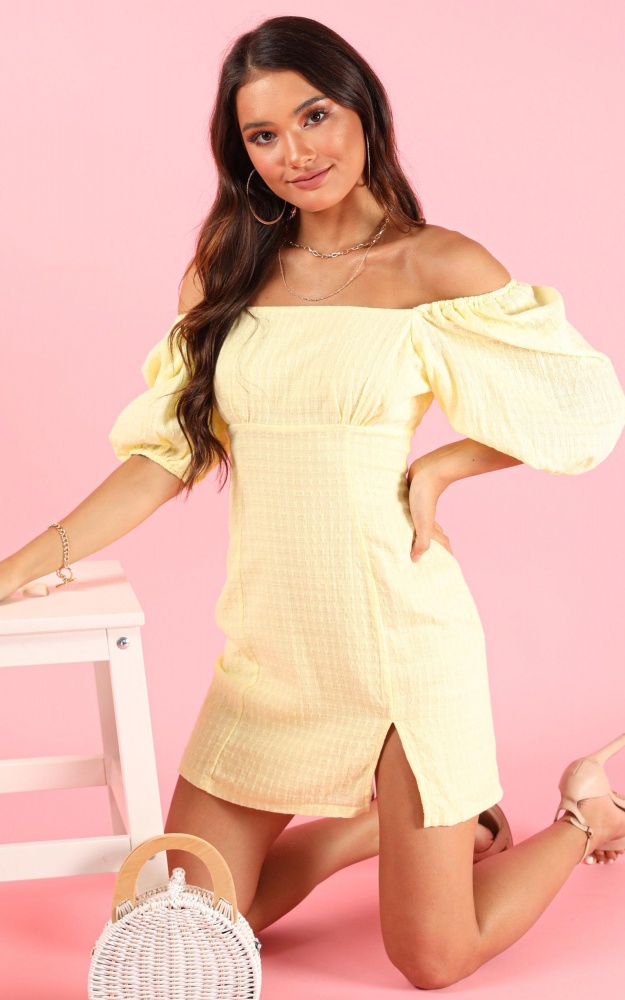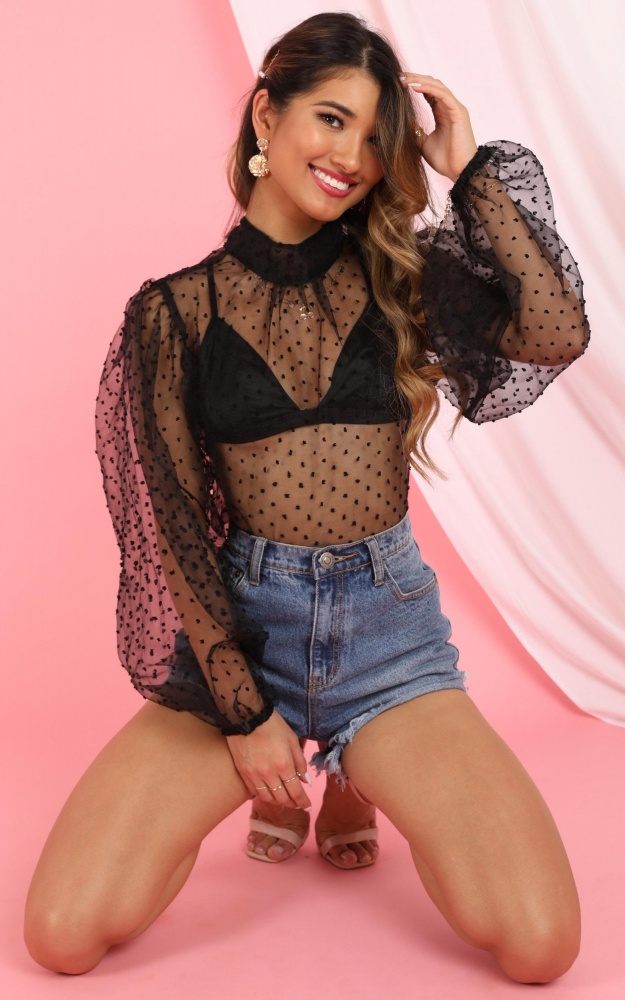 Sienna Miller
Sienna Miller has rich girl hair. You can't have hair that nice unless you also have a million dollars. It's science.
Lisa Bonet and Jason Momoa
I don't know why this couple always looks so magical but every time I see them I feel like they have all the secrets of the universe inside their minds.
Shailene Woodley
Do you think that's a necklace or it's connected to Shailene Woodley's dress? I really don't know. Also, why do her shoes look like they have a tracking device attached? Great colour combo though.
Lucy Boynton
Tinfoil, but make it fashion.
SHOP METALLICS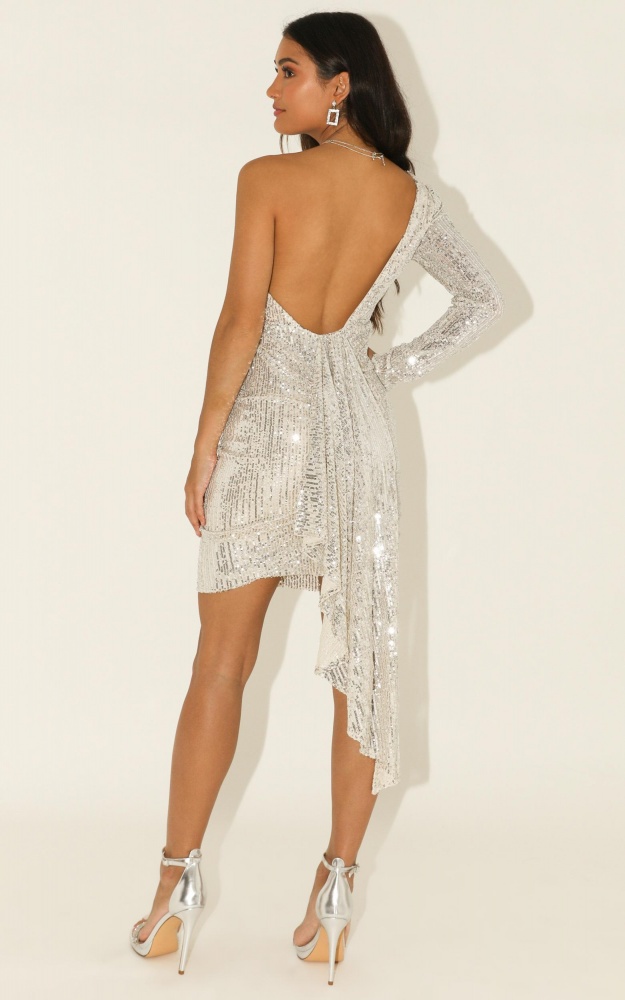 Reese Witherspoon
Reese Witherspoon stole my new haircut. I don't wanna talk about it.
Jennifer Aniston
IDK, I kind of expect a little more from Jen. Like she has Rachel Green's wardrobe at her disposal, wear the green dress!
Taylor Swift
Don't get me wrong, I love Taylor, but IDK what's worse. This print or Cats.
Renee Zellwegger
Cinderlla be warned. Renee Zellwegger is comign for you.
Charlize Theron
Does anyone remember Shego from Kim Possible? This is her now.
Scarlett Johansson
Which makeup artist forgot to wipe away Scar-Jo's baking powder?
Priyanka Chopra-Jonas
Okay, it's cute, but I want more drama, please!
J Lo
J Lo dressed as the god-damned Christmas present she is.
Cate Blanchett
Lemon drop, but make it fashion.
Nicole Kidman
Living for this red hot Australian representation. Not living for the curtain-tassel-turned-red-carpet-accessory.
SHOP RED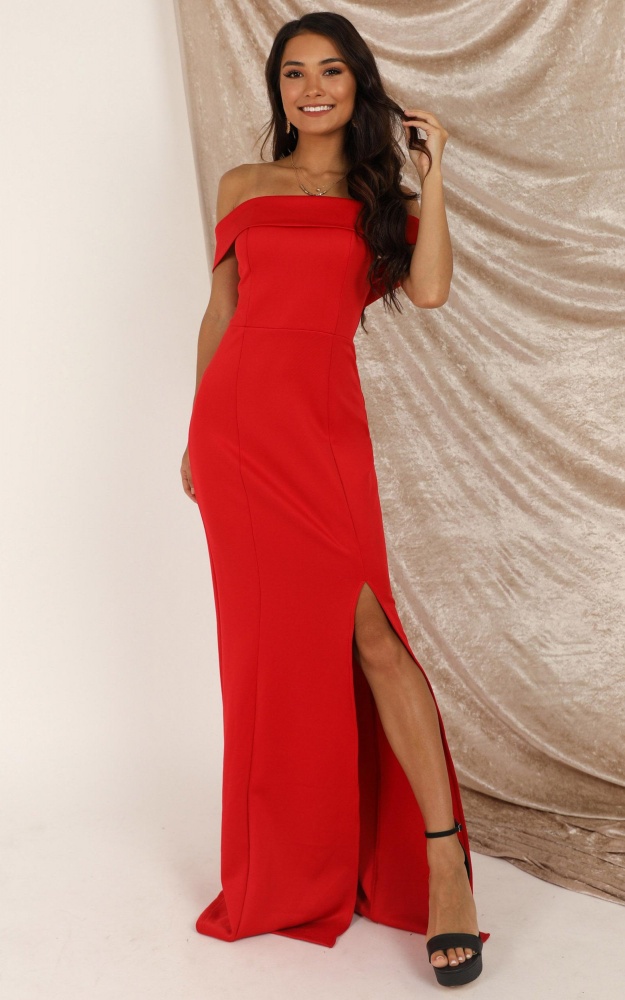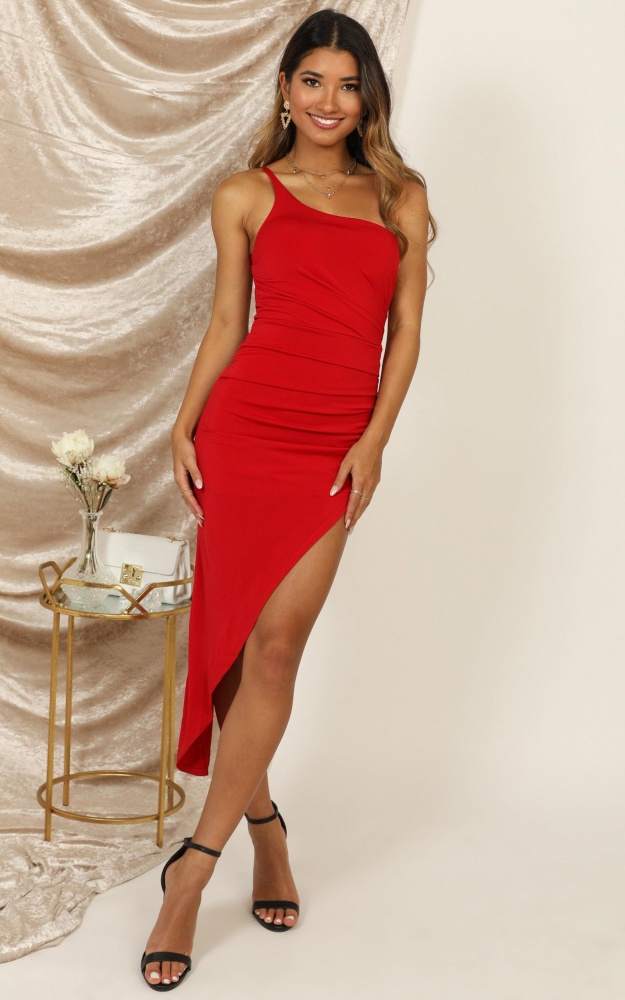 Gwyneth Paltrow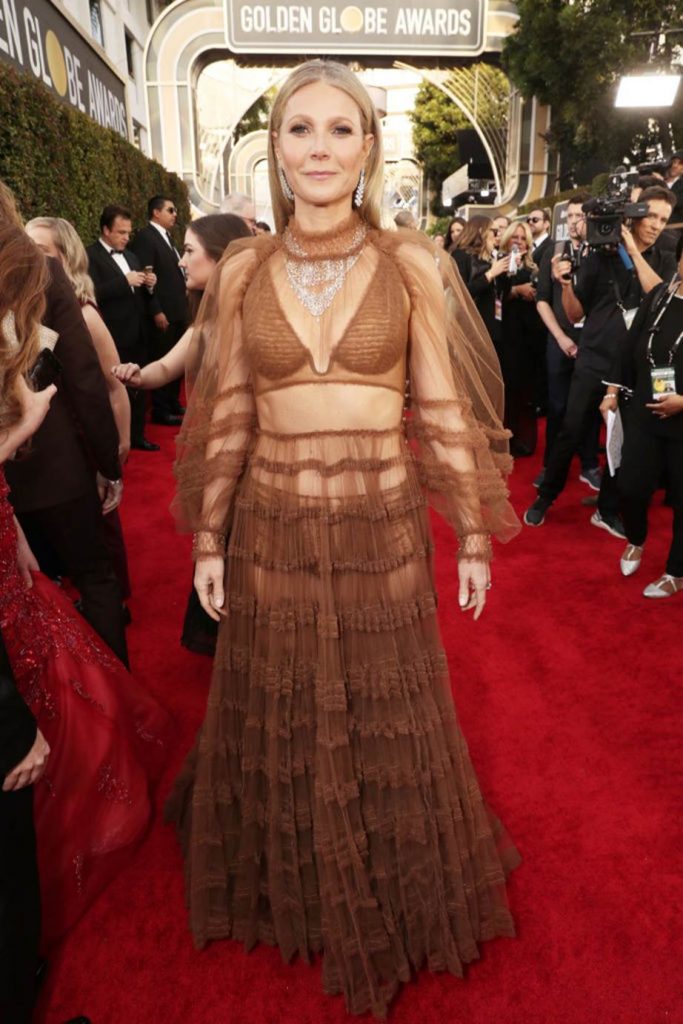 The 2020 fashion forecast is all about strategically placed ruffles.
SHOP RUFFLES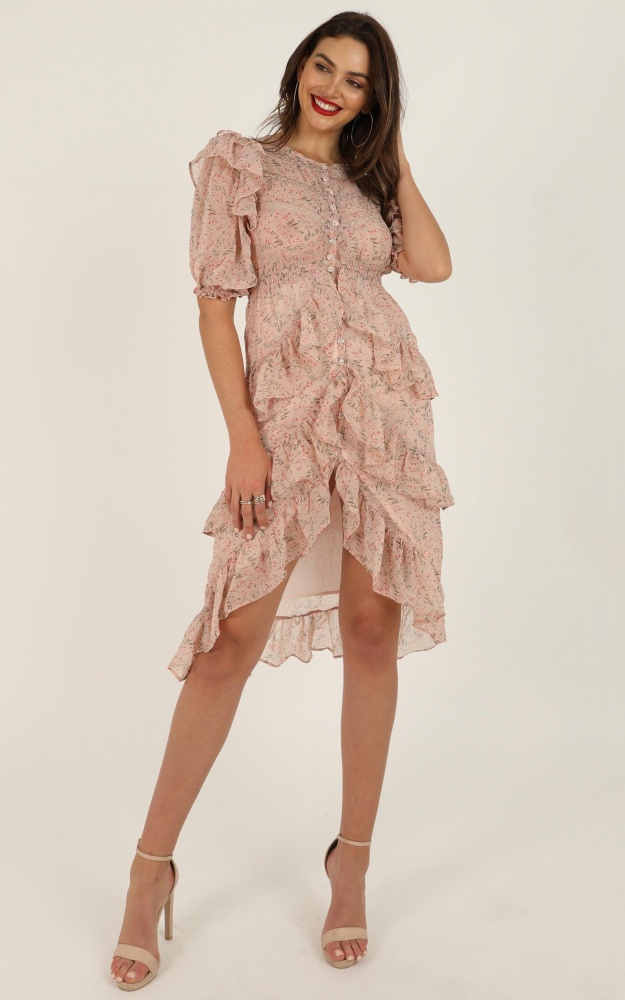 Saorise Ronan
Straight from NYE to the Golden Globes perhaps?
SHOP SOFT GLAM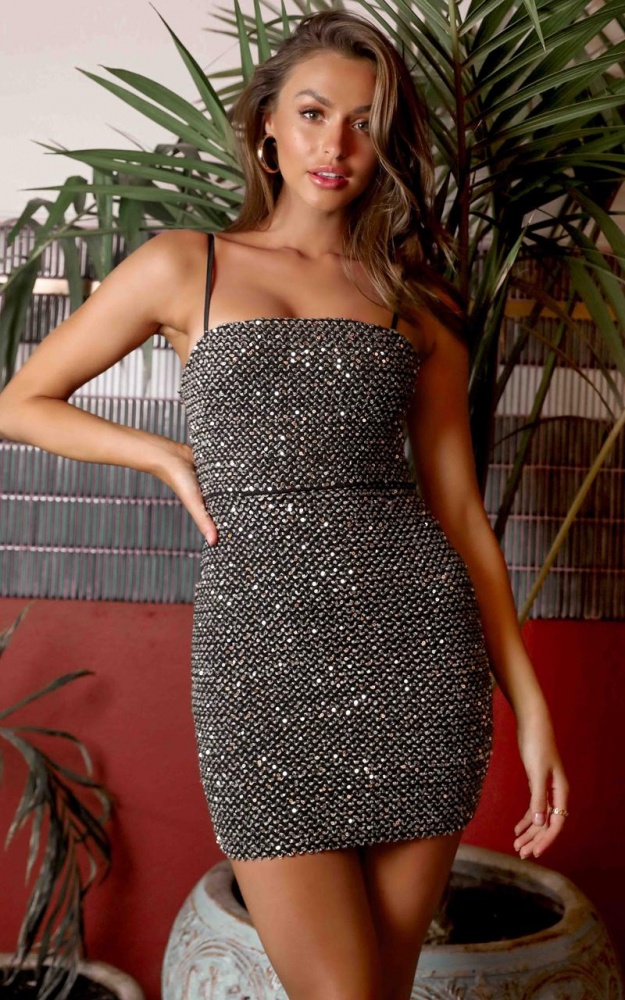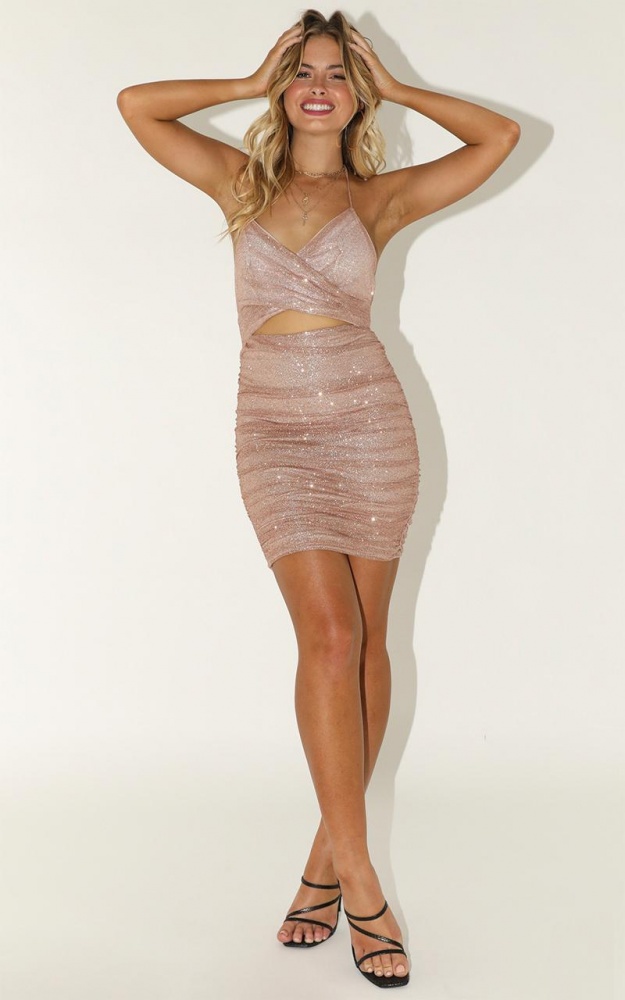 Lauren Graham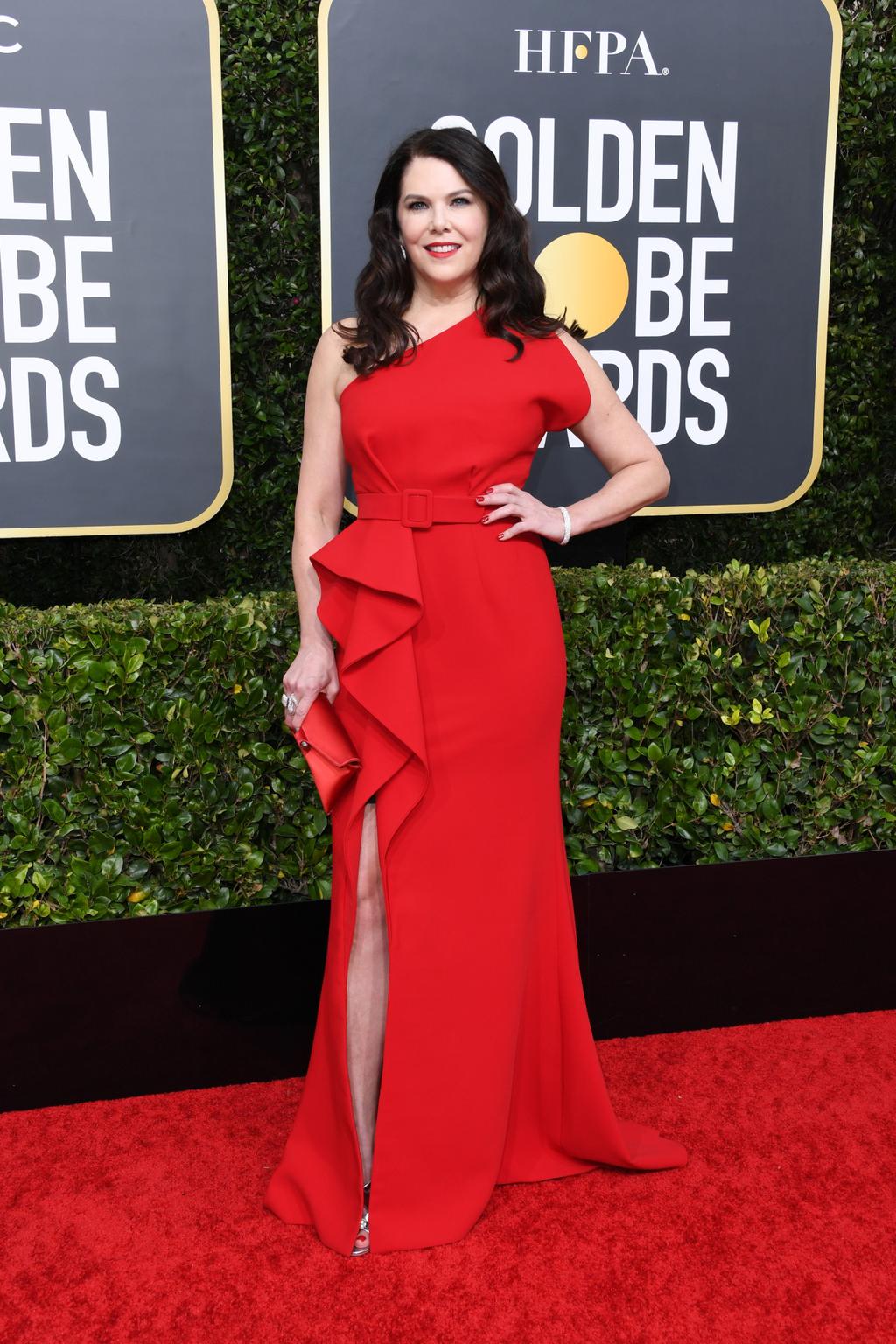 A lot of celebrities are wearing fabric belts. I thought we spoke about this? I thought we agreed not to go there again.
Winnie Harlow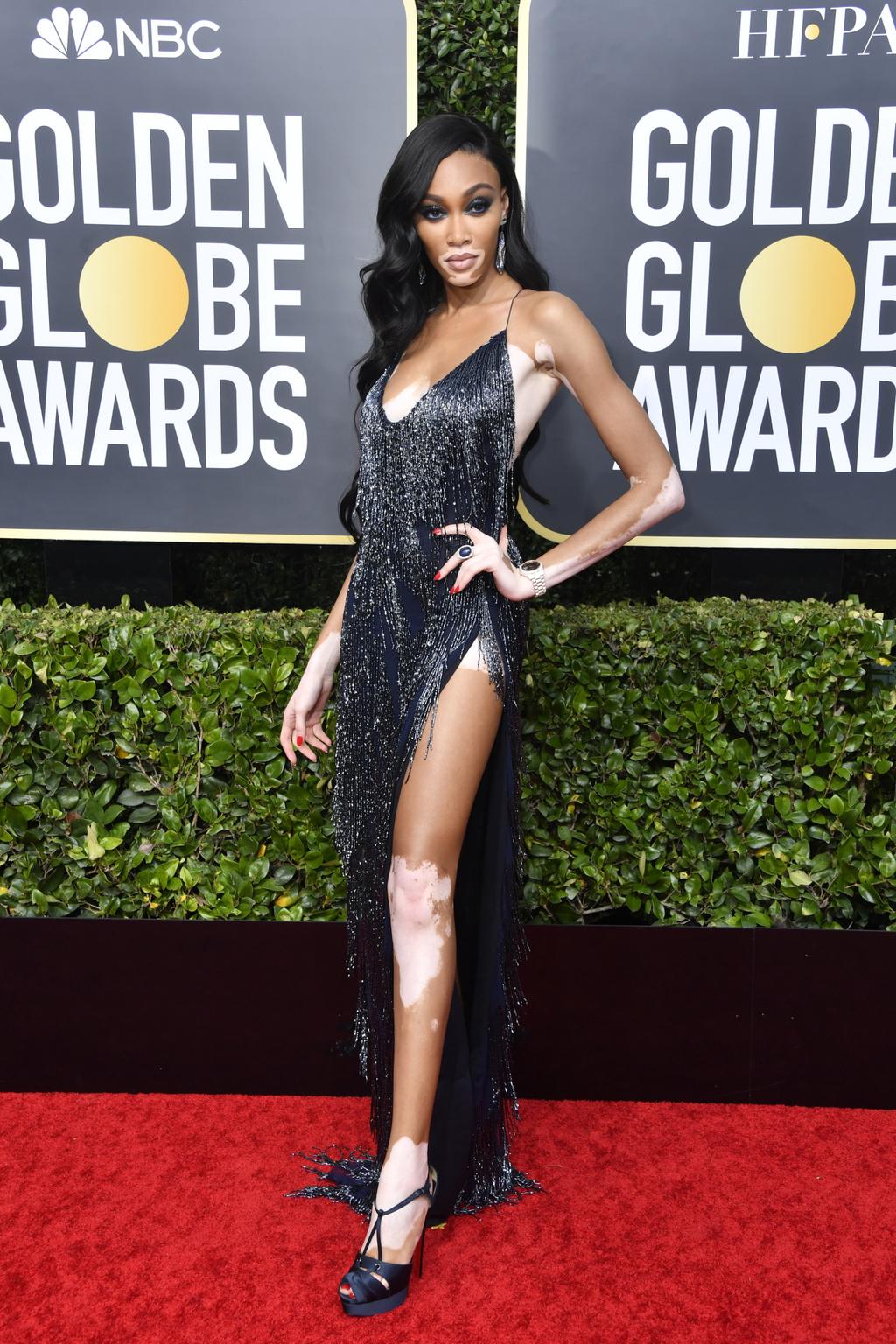 We're going into the roaring 20's with Winnie Harlow.
Natasha Lyonne
So. Many. Textures.
Selma Hayek
We're one animated sneeze away from a wardrobe malfunction.
Amy Poehler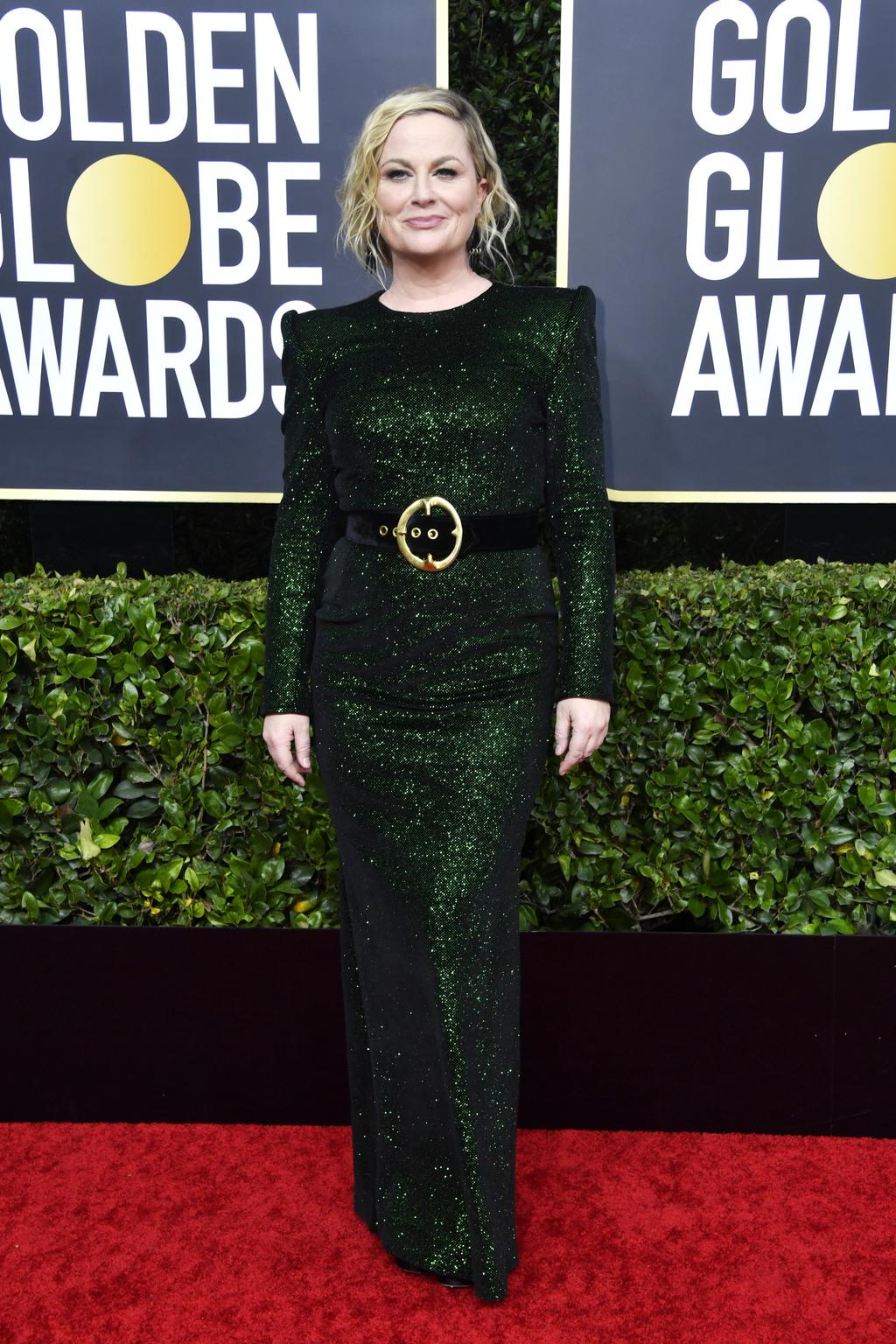 Amy is looking like a sexy, slinky bit of seaweed. We love to see it.
Busy Phillips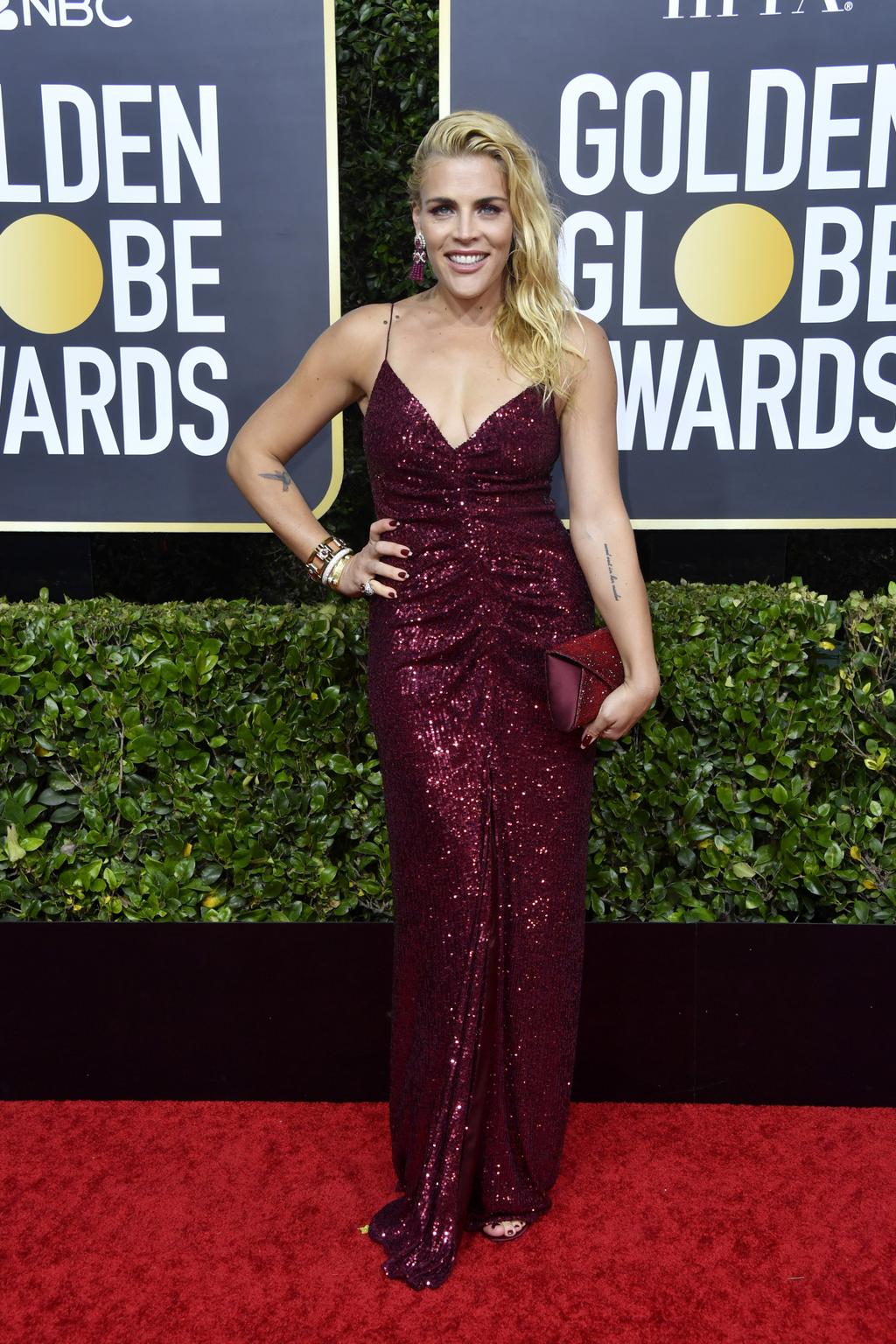 #HemYourDresses2020
Karamo Brown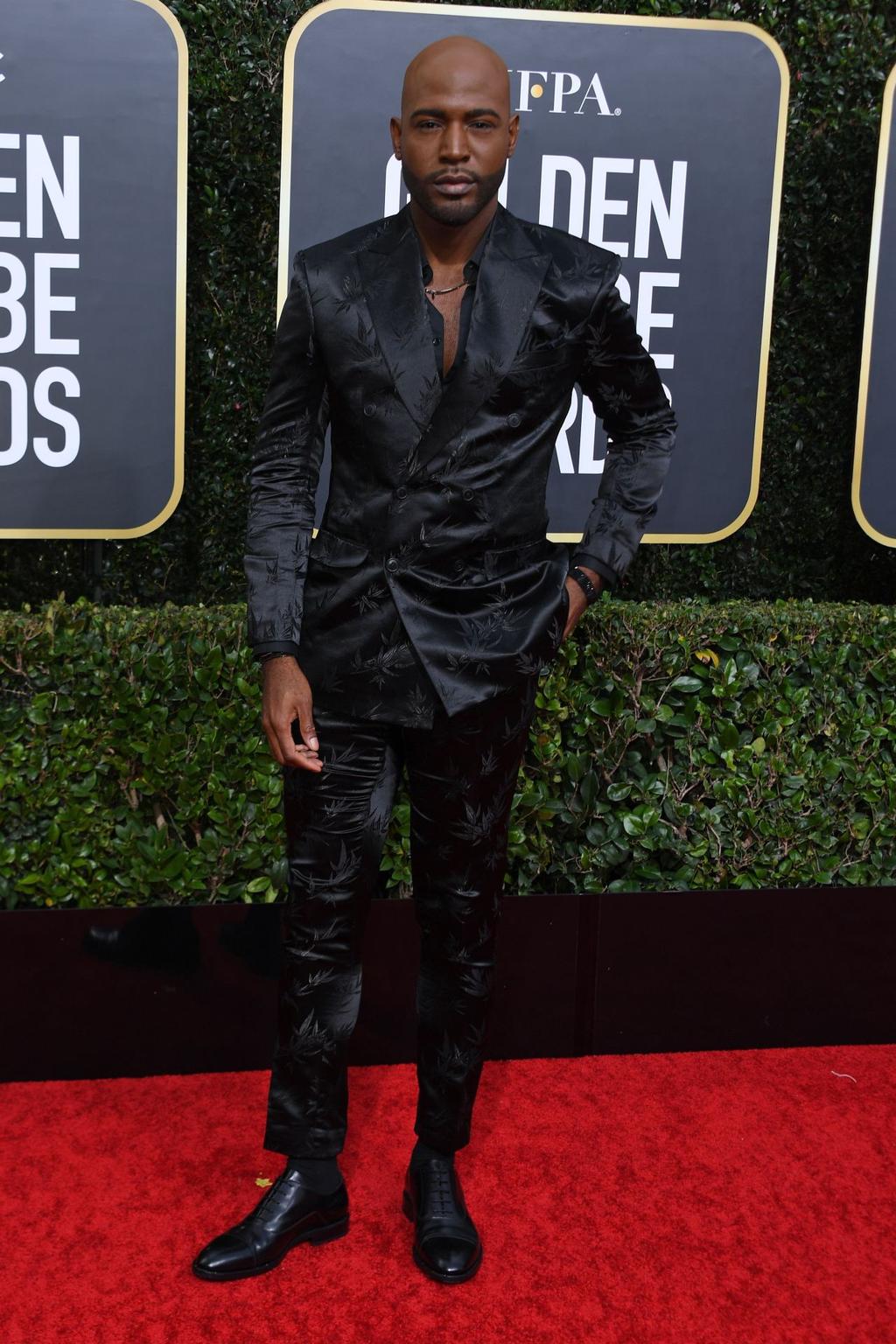 The shirt underneath seems redundant, TBQH. No hard feelings should Karamo decide to get rid of it altogether.
Daniel Craig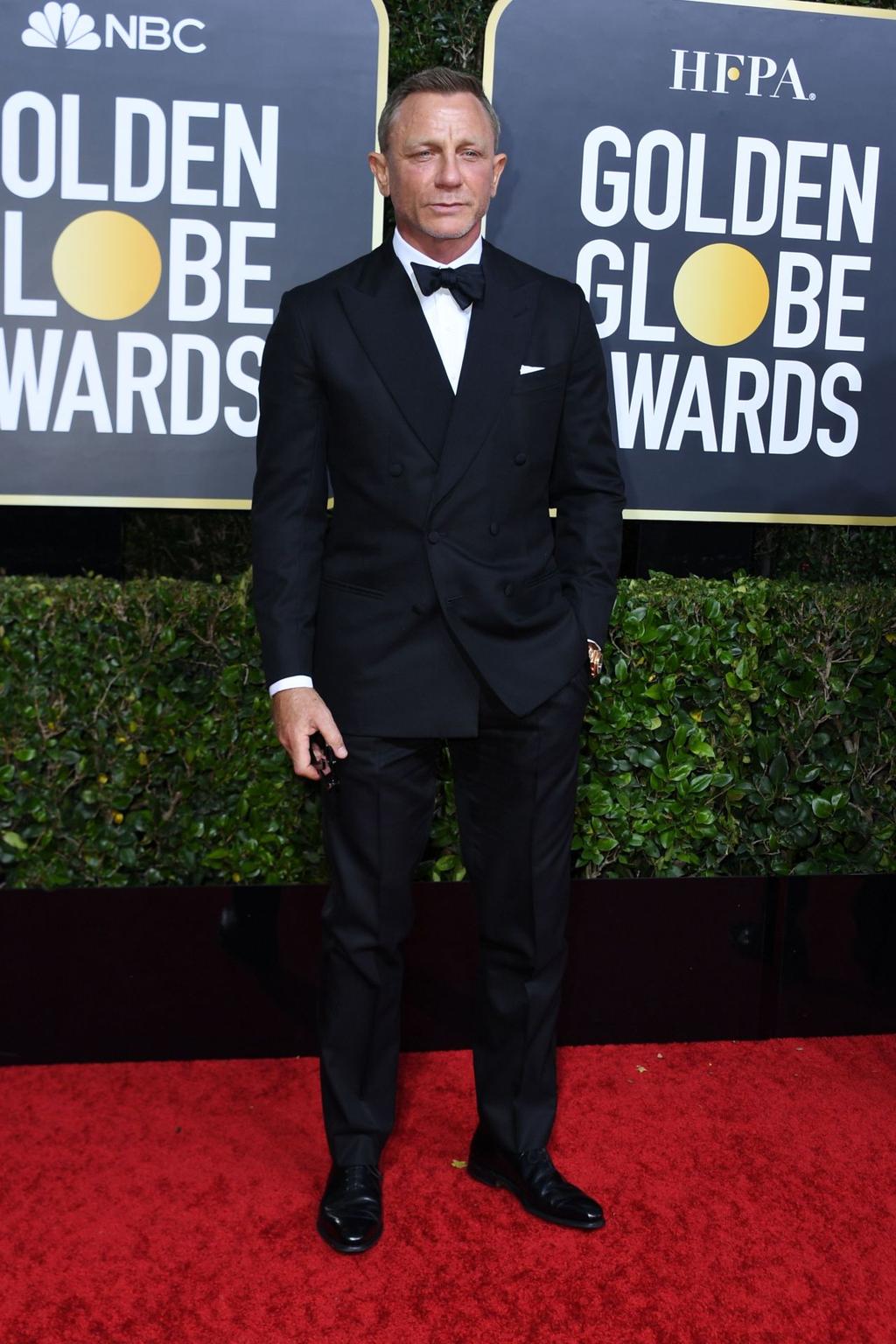 Daniel Craig looking exactly like Daniel Craig always has, poorly done bowtie and all.
Words by Emma Roffey