The 35 Funniest Celeb FaceApp Transformations
18 July 2019
Have you been on Instagram lately? Chances are you have and you probably noticed two things. First, for better or worse, everyone's like count has disappeared. Second, everyone got OLD. And I don't mean old as in the last time you were up to date with hashtag acronyms was when #OOTD was still a thing. I mean wondering if you've been in a coma for the last 50 years kind of old.
Well you have FaceApp to thank for that particular panic. FaceApp is the latest app to use AI tech and facial recognition to seriously distort your face and not in like a pretty FaceTune kind of way (although it can do that too). This app has a certain knack for making you look far older than you and the results are pretty damn entertaining.
It's not just us at Showpo HQ who are obsessed with the app either. Celebs and the internet are having a field day with the old feature so without further ado, these are the best FaceApp transformations the internet has to offer.
The Jonas Brothers
Yep, they've been to the year 3000 and indeed A LOT has changed (no word on the underwater thing though).
Nick Jonas
I mean we all know Nick likes to play it solo but ooff, maybe we should leave this as a band activity.
Drake
Just hold on I'm growing old. 🎶
Kylie Jenner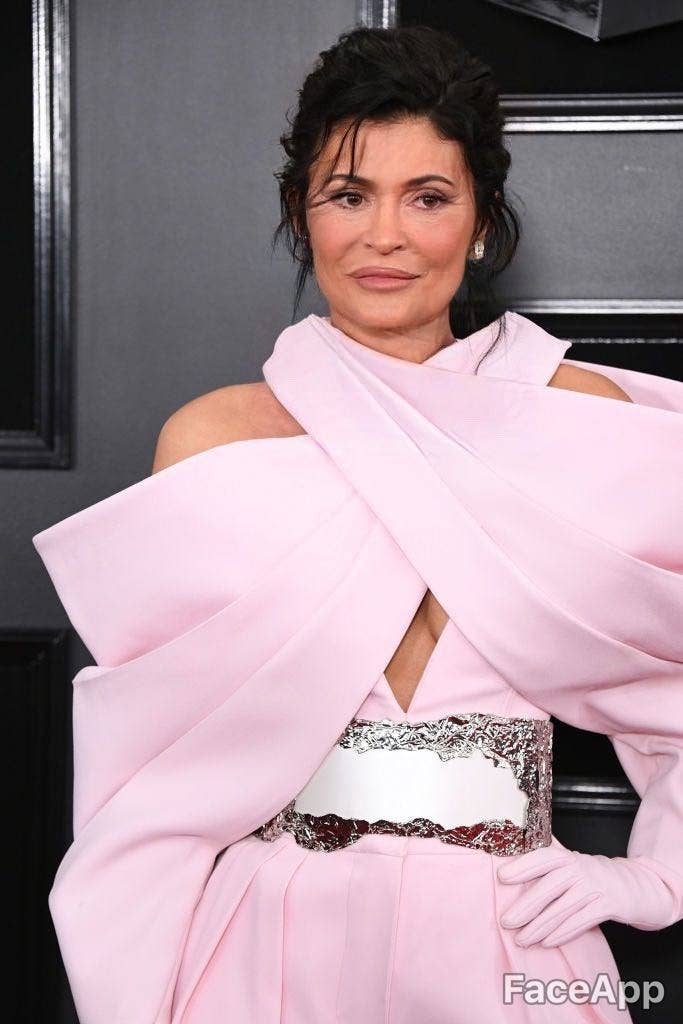 I wonder if Kylie Skin has an anti-ageing product in the works now?
Noah Centineo
The To All The Boys I've Loved Before reunion no one will ask for.
Gordon Ramsay
Where's the lamb sauce? And my multivitamins?
Lil Nas X
I'm gonna take my horse to the old man road.
Busy Phillips
I still wanna know what skincare Busy Phillips is using.
The Fab Five
Does Tan France get mauled by a tiger in the future? FaceApp did him dirty, living for Antoni as a sexy old Popeye though.
John Legend
I want old John Legend to be my grandpa.
Sam Smith
The queen hath arrived.
David Guetta
Obviously Davey G did not get the memo about using SPF in Ibiza.
LeBron James
Still hot though.
Snooki and JWoww
The amount of people in comments telling Snooki to stop getting plastic surgery because they think this is real is laughable.
Adam Scott
You and I both Adam Scott, you and I both.
Cole Sprouse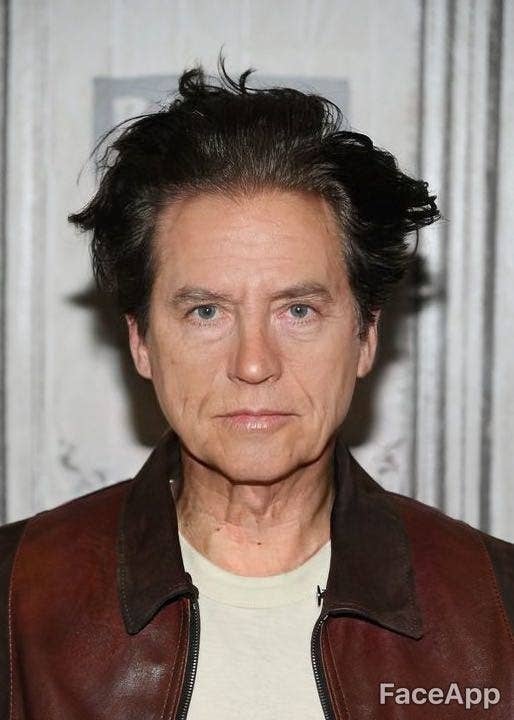 Once Riverdale finally starts making sense again.
Kevin Hart
Everyone is saying Kevin Hart looks like a small Morgan Freeman and they're not wrong.
Taylor Swift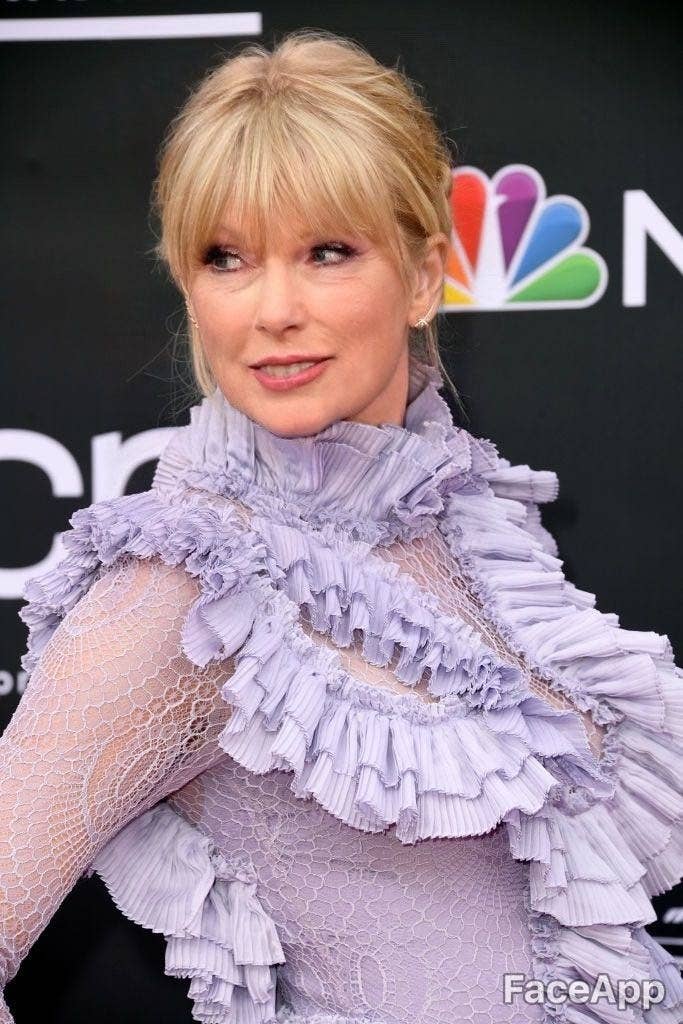 73 and still feuding with Kim and Kanye.
James Marsden
The year is 2060 and James Marsden is still being cast in every rom-com ever made.
Diplo
Diplo when Sophie Turner and Joe Jonas finally forgive him for live streaming their wedding.
Scooter Braun
Quit while you're ahead, Scooter.
Iggy Azalea
Who are we kidding, I'm white.
We age like milk, this is me at 50.
😂😭 https://t.co/ABpvrMKWyX

— IGGY AZALEA (@IGGYAZALEA) July 13, 2019
"We age like milk" is the sickest self burn ever.
James Charles
When James Charles finally stops talking about the Tati Westbrook drama.
Cardi B and Offset
Aunty Cardi and Uncle Offset aren't coming to your wedding and they're not sorry.
Katy Perry
And Katy Perry is your future mother-in-law who wears black to the wedding.
The Avengers
Chris Hemsworth has spent far too much time in Byron Bay.
Ariana Grande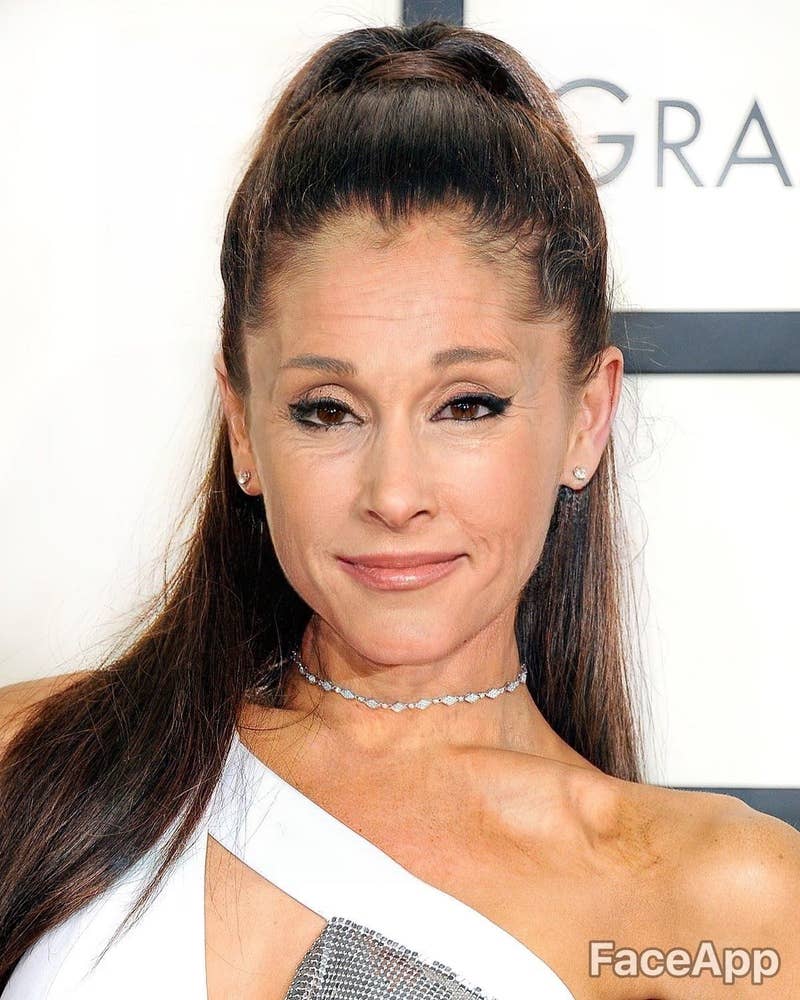 Ariana looking old enough to make 'I don't need Sweetener, I'm sweet enough' jokes.
Jared Leto
Looks like Jared Leto plans on growing old with that head he took to the Met Gala.
Lady Gaga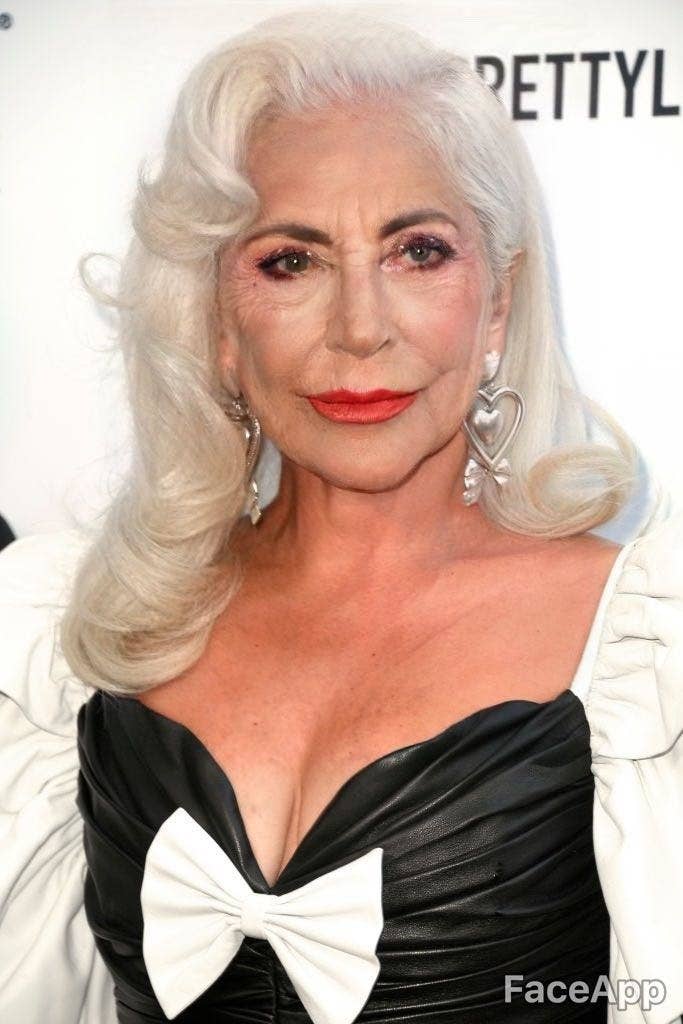 Lady Gaga celebrating her 40th wedding anniversary with Bradley Cooper.
Shawn Mendes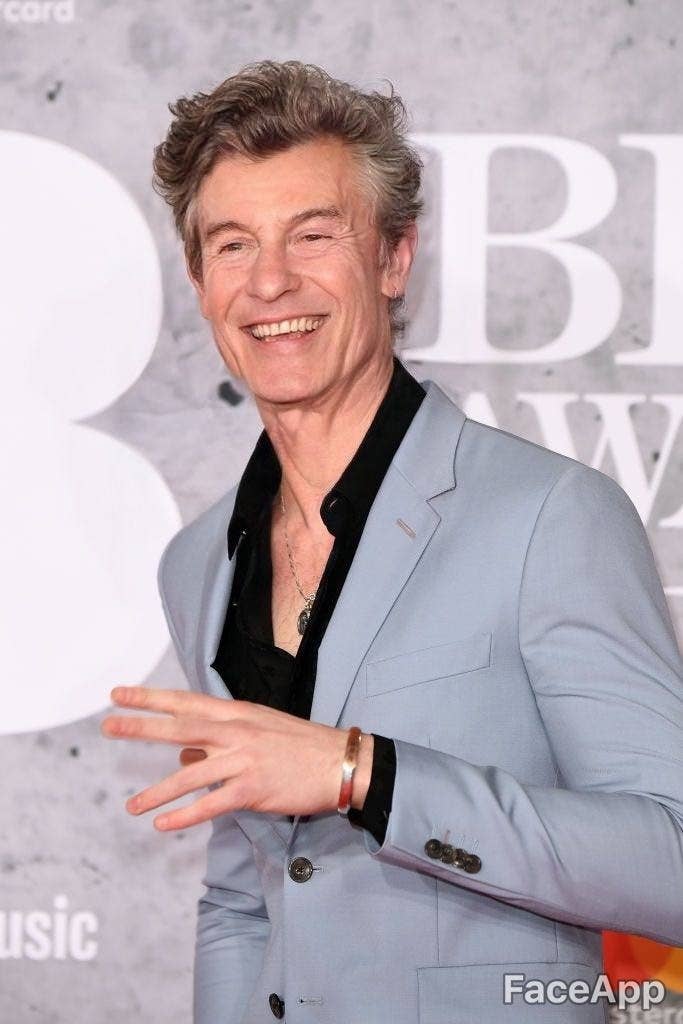 I wonder if this version of Shawn Mendes has realised he is in love with Camila Cabello?
Camila Cabello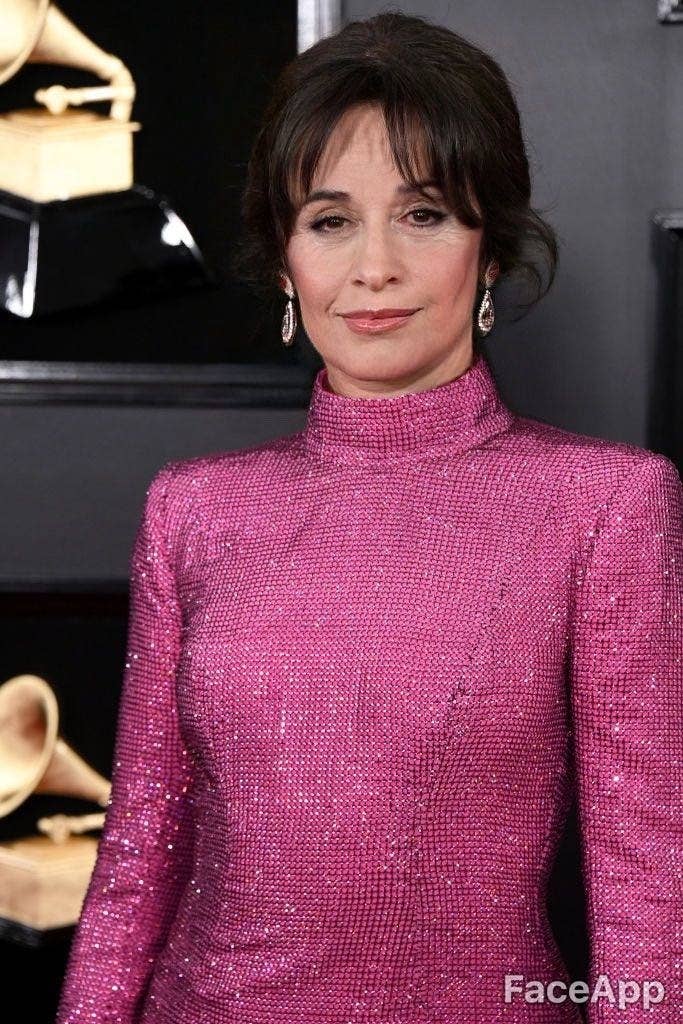 Speaking of the songstress, here she is at 80.
Jojo Siwa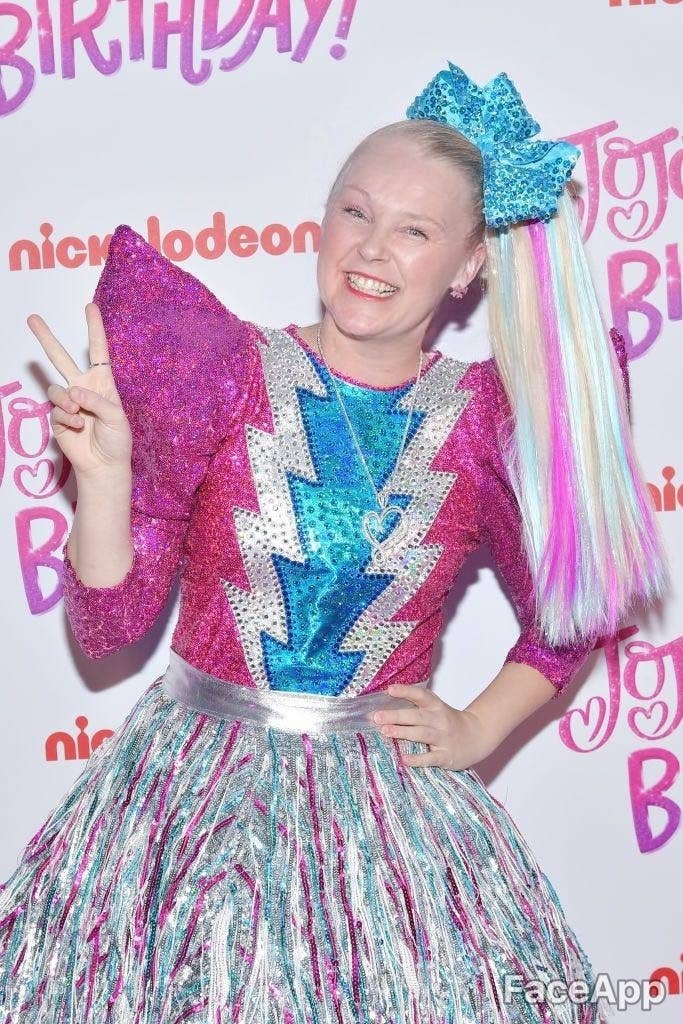 Is that Madonna?
Harry Styles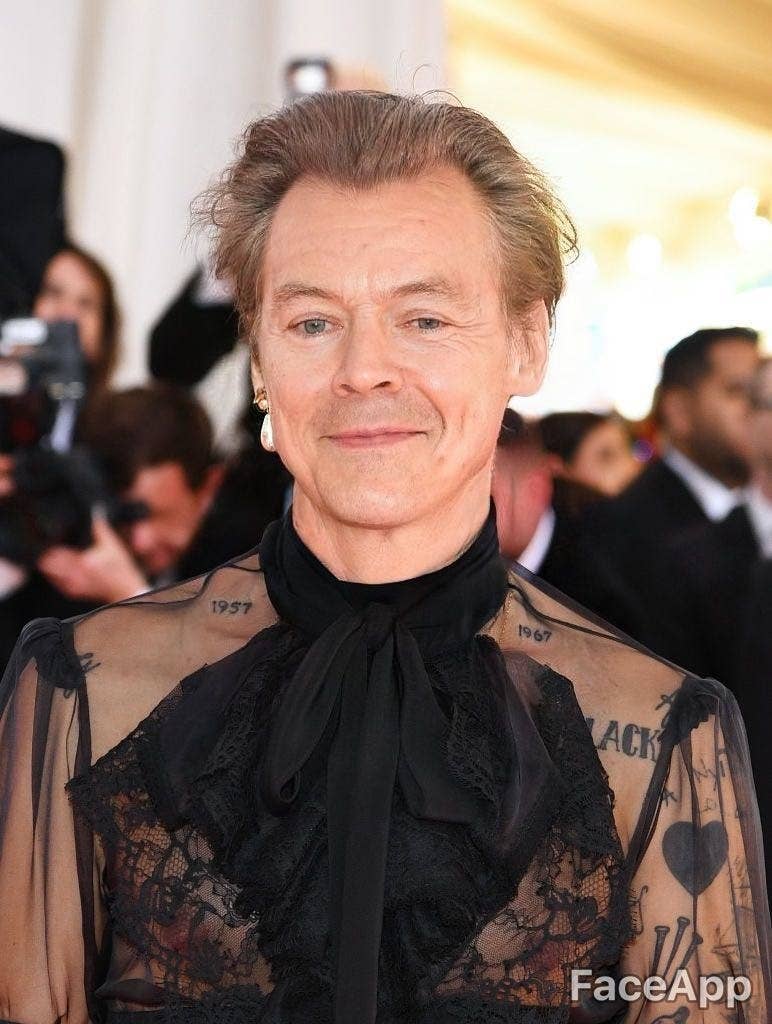 Who did this to our Prince Eric?
Barack Obama
#NotMyPresident
Justin Bieber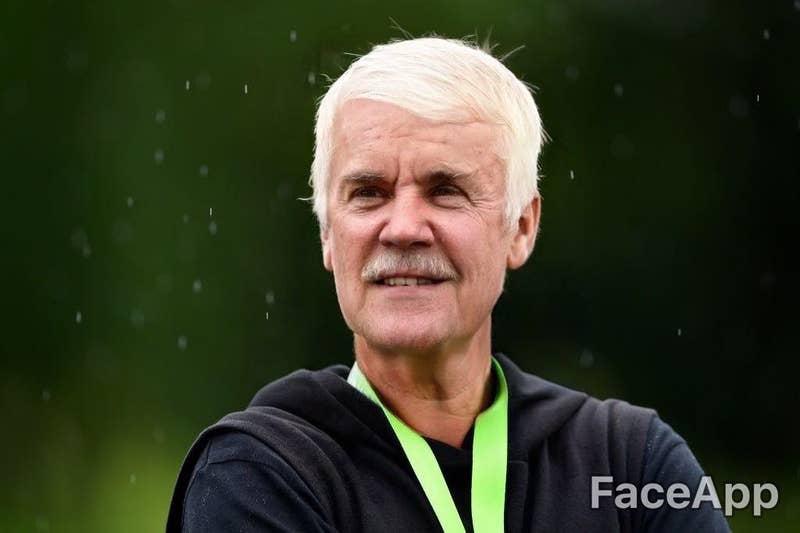 Real life footage of the Biebs coaching his grandchildren's soccer team and taking it WAY too seriously.