Who TF Is Cody Simpson? An Investigation
04 November 2019
Let's take a moment, to be honest with each other. If you've found yourself manically googling 'who is Cody Simpson' you either a) have some idea who the blonde Aussie is or b) you remember who Cody Simpson was in 2010 but have no idea now. However if, by chance, you're starting from scratch, here's everything you need to know about Australia's man of the moment.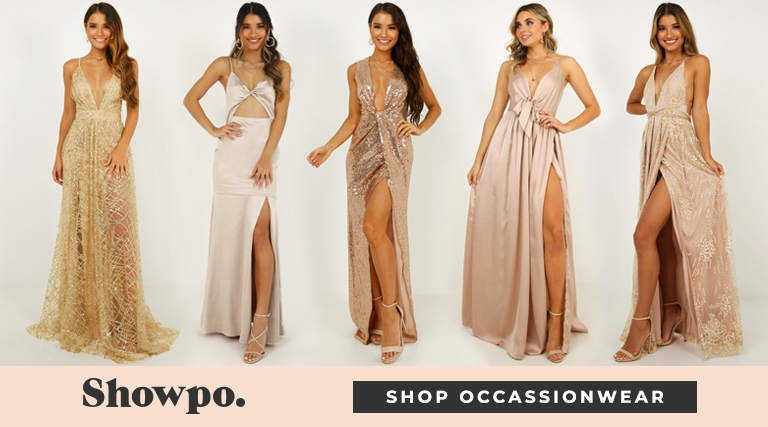 Who is Cody Simpson?
Let's start with the fast facts. Cody Simpson is a singer-songwriter who catapulted to fame when he was 13-years-old for being Australia's carbon-copy answer to Justin Bieber. He sang, he danced, he could hit falsettos so high not even a squealing six-year-old girl could match him.
The singer released his first EP 4 U in December 2010 and appeared in the Broadway production of Anastasia.
Weirdly enough, he is also a swimmer. And, no, not just a guy who likes to swim but an actual SWIMMER. Like with medals and stuff. So much so that he still swims competitively now.
Earlier this year, Simpson revealed he's a member of the University of Southern California's Trojan Swim Elite team. I guess you've always got to keep your options open.
How did Cody Simpson become famous?
Like every other Gen Zer who has risen through the musical ranks, Simpson's rise to celebrity was thanks to social media.
He got serious at the same time his YouTube videos were getting more hits. Which, I have to admit, quite a few would have been me during the week during my early teens where I was convinced I could leave JB behind me in favour of this domestic version. Until of course I realised I was a full year older than he was. To a teen, that was practically criminal thus signalling the end of that dream. Did I go on to date a young lad from school who's surname was Coady a couple of months later? Yes, I did. Am I now engaged to that same young lad? Yes. But I swear it's unrelated.
It wasn't just me taking notes on Cody Simpson's uploading schedule. It turns out the folks over at Atlantic Records were too and within a matter of months, he signed with the label.
Flash forward and the now 22-year-old has three studio albums, five singles and 17 music videos under his belt. So I guess that's how he got famous.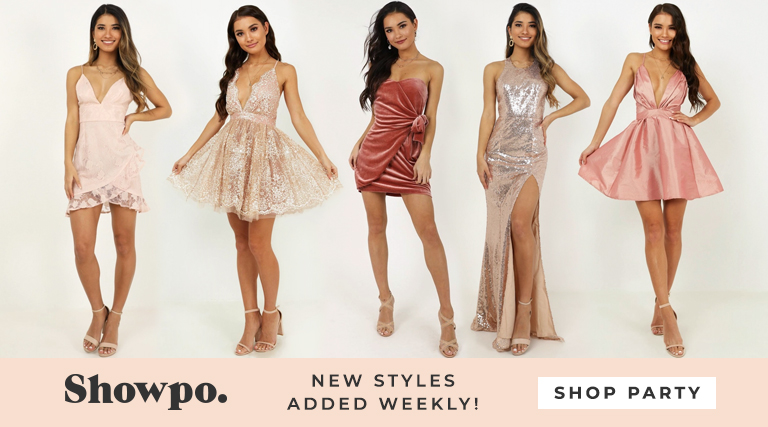 Where is Cody Simpson now?
The thing is, like with most child stars, Cody left our orbit as soon as he entered it. He pumped out songs a million beats per minute and then burnt out.
He's gone on the record before saying working with Atlantic Records was draining.
"The only thing that the label helped with is getting my songs on the radio," he said in an interview. "But then again, they weren't choosing the right songs, just the ones they thought would be a big hit for the next couple of months. I was kinda glad none of the songs actually made it that far."
After falling out of the limelight, Cody became a model with IMG (the same agency who managers Gigi Hadid but more on that later). He released a couple of songs, started an "anonymous" poetry Instagram and won The Masked Singer Australia. Wild, right?
What is Cody Simpson's dating history?
Let's be real. The real reason you're here is to work out how Cody Simpson ended up in the arms of Miley Cyrus. Me too. But Miley isn't the first A-Lister Simpson has been with. He's been romantically connected with Kylie Jenner, Bella Thorne and Gigi Hadid in the past. In fact, he dated the latter for a full two years before she called it quits and moved on with Zayn Malik.
Simpson ended up with his current flame, Miley Cyrus, following her super-public split from ex-husband Liam Hemsworth. I know, I know, we're all sick of talking about it. But somehow the entire Hollywood universe revolves around that narrative arc right now so bear with us.
While the pair have been friends for several years, in 2015 he told GQ he and Miley were best friends while in 2012 Simpson admitted Miley was his ultimate celebrity crush. Our man was out here playing the long game while Kaitlynn Carter was too focused on the short game it seems.
In the short time they have been together, the pair have already moved in together, been caught in many a public PDA sessions and released statements about how none of it is any of GD business.
So I guess we needn't say more. But of course, if you want the juicy deets, go to either of their Instagrams. It's all there.
Deep dive by Emma Roffey