Weekly Wrap: Friends Turns 25 & Celebs Clapback On Twitter
27 September 2019
Hello and welcome to the end of what was a very long and very intense week. Not only did Friends turn 25 but we kicked off the week with the Emmy's red carpet and spent a good deal of our time scratching our heads wondering what TF a VSCO Girl is. But now it's Friday so it's time to relax and catch up on everything that went down in Hollywood this week.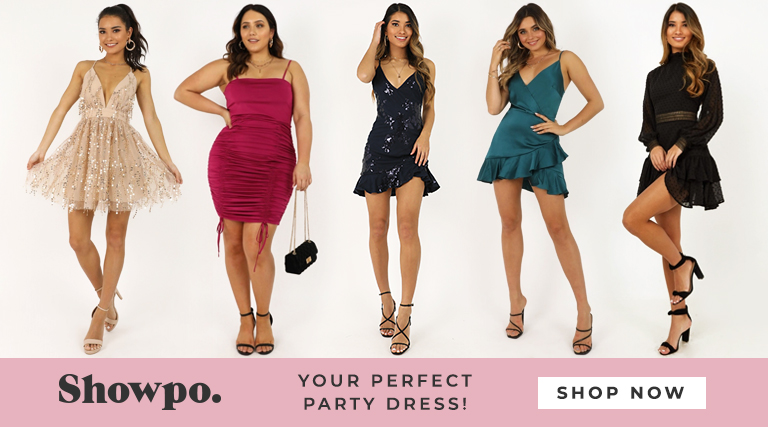 I want to be Helen Miren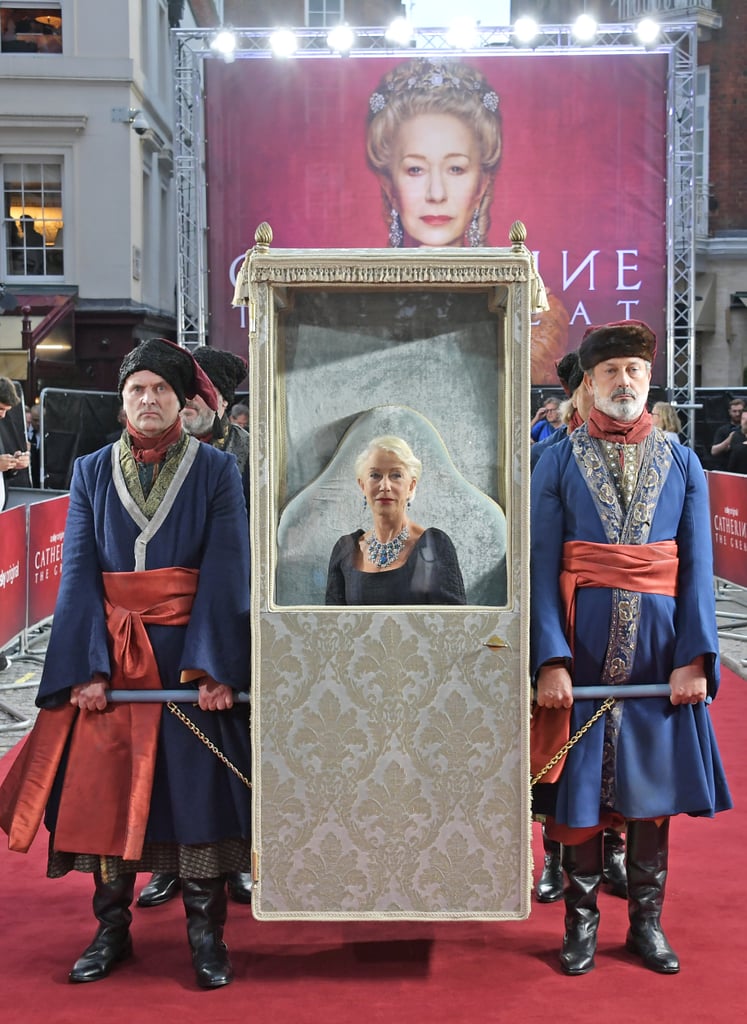 Before we can get too far into this week's wrap, please direct your attention to Helen Mirren. Normally my style icons are more akin to the Sophie Turners and Karlie Klosses of the world but this week Ms Mirren through that out the window.
Ladies and gentlemen, I present to you the only image that will ever be on my mood board again. Feast your eyes on Helen Mirren being carried down the red carpet in an 18th century-esque litter vehicle by four (kinda grumpy looking) men. If that's not power dressing, I don't know what is.
Someone bought this picture of Channing Tatum's junk for $9,600
Today in 'People With Too Much Money Making the News' is whichever loose unit forked out nearly $10,000 on – and I cannot stress this enough – a picture of Channing Tatum with his nuts out.
Los Angeles-based artist, Chris Mann painted this piece of fine art in the likeness of another piece of fine art, Channing Tatum's actual balls. Not a reproduction, his actual flesh. Don't ask me how they ended up in the same room together. I do not know but I wish I did.
This painting itself measures 8 inches by 8 inches because duh and sold on eBay for AUD$9,700.
Sorry to bait you, but if you want to catch a glimpse of Channing Tatum's somewhat legendary ballsack, you're going to have to click the image. And please, it goes without saying, it's very obviously NSFW. Don't say you weren't warned.
25 years later, this is what the Friends characters are doing now
In absolutely wild news, everyone's favourite television show, Friends just celebrated its 25th anniversary. Now obviously the anniversary is sparking all sorts of rumours about reunions and new seasons (not a good idea IMO). However, the only person we're listening to is Marta Kaufmann, the woman who created it all.
Kaufmann has quite a few ideas about what Joey, Chandler, Monica, Ross, Rachel and Phoebe are all up to now, which TBQH is enough to fill the six-adult-humans sized hole in my heart.
"I think Monica and Chandler are together. They have their twins. They're doing great. Joey, I think, has six kids. I think he's married and has six kids. I think Ross and Rachel are still together and, Emma's in therapy!" Kaufmann joked at the Tribeca TV Festival. "Phoebe and Mike are definitely still together….and they have either adopted or fostered children." Bless!
As for all this ~reunion talk~, the showrunner also had some choice words.
"We won't do a reunion, this is a show about that time in your life when your friends are your family and once you start having family that changes, so it wouldn't be what's at the heart of the show anymore." So that's that. Case closed.
Kim Kardashian and Zendaya's savage Twitter clap backs
On Wednesday night, Keeping Up with the Kardashians namesake Kim Kardashian appeared on Jimmy Kimmel's ever-so-popular segment, Celebrities Read Mean Tweets and basically made everyone take a seat with her response.
The tweet that got her good? "I'd rather plant poison ivy plants in my anus before hearing another word about Kim Kardashian!"
Never one to let an insult fly Kim K quipped back, "Go ahead and do that, please."
A notable mention also goes out to Zendaya. After being told that her "feet smell like Funyuns," she took it upon herself to test the theory by taking off and sniffing one of her Christain Loubitons.
"No," she responded with a smile, "smells like success to me."
A couple of the most savage tweets that featured in the segment include these digs:
"John Ham is a soft boy with a dad bod."
"Maise Williams looks like a very young grandma."
"Jake Gyllenhaal's dick smells like hot dog water."
Yikes.
Princess Beatrice is getting married
Ring those royal wedding bells because yet another aristocrat is getting hitched! This time it's Prince William and Prince Harry's cousin, Princess Beatrice of York.
Italian property Edouardo Mapelli Mozzi popped the question in Italy earlier this month and the news was announced by Beatrice's parents, The Duke and Duchess of York today.
Princess Beatrice's engagement ring was designed by her fiancé and created by London-based jeweller Shaun Leane. The round centre diamond is flanked by two baguette diamonds on either side and is worth a cool $123,000. Considering her Gran's face is on the back of all those coins, we can't imagine is too much of a budget breaker.
We've got no official date yet but according to a statement released by the couple, the nuptials will take place at some point next year.
"We are extremely happy to be able to share the news of our recent engagement. We are both so excited to be embarking on this life adventure together and can't wait to be married," the statement said.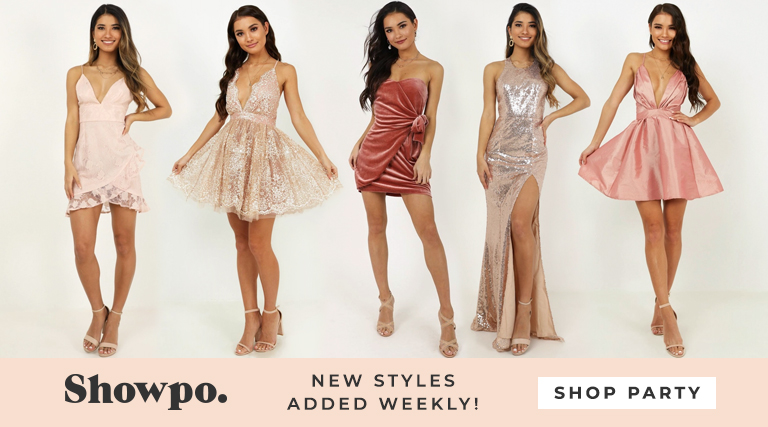 Catcha next week, Emma Roffey