6 Of The Biggest Celebrity Scandals Of The 2000s
08 October 2018
Celebrities – they're just like us right? They make mistakes, mess up and express their feelings; only they do it with a spotlight shining on their every move. While the drama never ends, today we're taking a little trip back in time to the 2000s, which delivered up some seriously juicy gossip in the way of a celebrity scandal. From affairs and rocky romances to sticky fingers and fully-fledged meltdowns, these were the doozies of the decade. 
CELEBRITY SCANDAL #1
Britney Spears shaves her head (and fuels memes forevermore)…
Let's start with the most iconic. By 2006, Britney was at her breaking point – she divorced from Kevin Federline (good riddance), she was battling for custody of their two boys, and she was flashing her bits all over town. It all came to a head in February 2007, when the pop princess drove to a Cali hair salon to shave her own head. As her famous blonde locks fell to the floor, paparazzi snapped up a storm outside. A year later, her dad took charge of her affairs and Britney finally got the help – and hospital stay – she needed. While the memes will live on, the incident was just a blip on Brit's life. She ended the decade like the star she is, with her album, Circus, going platinum.
CELEBRITY SCANDAL #2
Brangelina breaks up Hollywood's favourite couple…
In July 2000, Brad Pitt turned his back on the bachie life and married Jennifer Aniston, and they became America's gorgeous golden couple. The marriage started unravelling when Pitt met Angelina Jolie on the set of Mr and Mrs Smith in 2004. Now, as anyone who's seen that movie will tell you: the chemistry was insane. Sparks flew, and Jen filed for divorce mere months later in early 2005. It can't be easy when your stud of a hubby is cast in a movie with the world's sexiest woman, but it's gotta sting when he leaves you for her. Poor Jen. Eventually, Angelina admitted that she fell in love with Brad while they were on set, and the love triangle was the scandal that kept on giving. For years, you couldn't walk past a newsstand without seeing stories about Jen's dating life, or Brad and Ange's kids. Fast-forward to today, and that relationship is done and dusted, too.  
CELEBRITY SCANDAL #3
Nipplegate takes over the Super Bowl…
The Super Bowl is a BIG deal. Thousands attend it, millions watch it on TV, and it's a huge honour to be asked to perform at halftime. Well, things didn't go as planned in the 2004 show. Janet Jackson and Justin Timberlake took the stage to sing a mash-up of their hits, All for You, Rhythm Nation and Rock Your Body. Just as Justin was belting out the lyrics, "I'm gonna have you naked at the end of this song," he tore off part of Janet's bustier, revealing her right boob. You can't make this up! While the nipple was covered with a sticky shield, the entire country got a glimpse. It was less for a second, but the damage was done. The network, CBS, was in court for ages, and Justin apologised profusely for the "wardrobe malfunction" – a term he invented! If he was planning to shed his boy-band image, he succeeded, but all Janet wanted to do was dance. Shame.
CELEBRITY SCANDAL #4
Tiger Woods is outed for having many, many mistresses…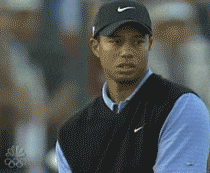 Talk about being an overachiever. In 2009, golf's golden boy Tiger Woods was living the life, winning championship after championship. Then, the National Enquirer revealed he'd cheated on his wife, Elin Nordegren – a stunning Swedish model – with a nightclub manager. Two days later, Tiger was driving an SUV when he swerved into a tree. Apparently, his wife hit the car with a golf club. After that, a string of mistresses came out of the woodwork. It turns out, the athlete had over a dozen affairs with waitresses, actresses and reality TV stars. He finally apologised, blaming sex addiction for his overactive D, and claimed he was recovering with the help of Buddhism. As for his ex-wife? She walked away with a cool $100 million divorce settlement.
CELEBRITY SCANDAL #5
Winona Ryder shoplifts at Saks in LA…
As an actress, Winona Ryder was used to her face being splashed all over the big screen. But she wasn't used to security cameras capturing her sticky fingers. That's exactly what happened in December 2001, when the Hollywood darling was caught stuffing $5,560 worth of clothes and accessories into a hat at Saks Fifth Avenue in Beverly Hills. Did she do it for the cheap thrill? Or did she just really, really like socks? Who knows, but she was arrested and convicted on counts of theft and vandalism. Winona was sentenced to 480 hours of community service, and had to pay a hefty fine. Oops.
CELEBRITY SCANDAL #6
Jude Law cheats on Sienna Miller with their nanny…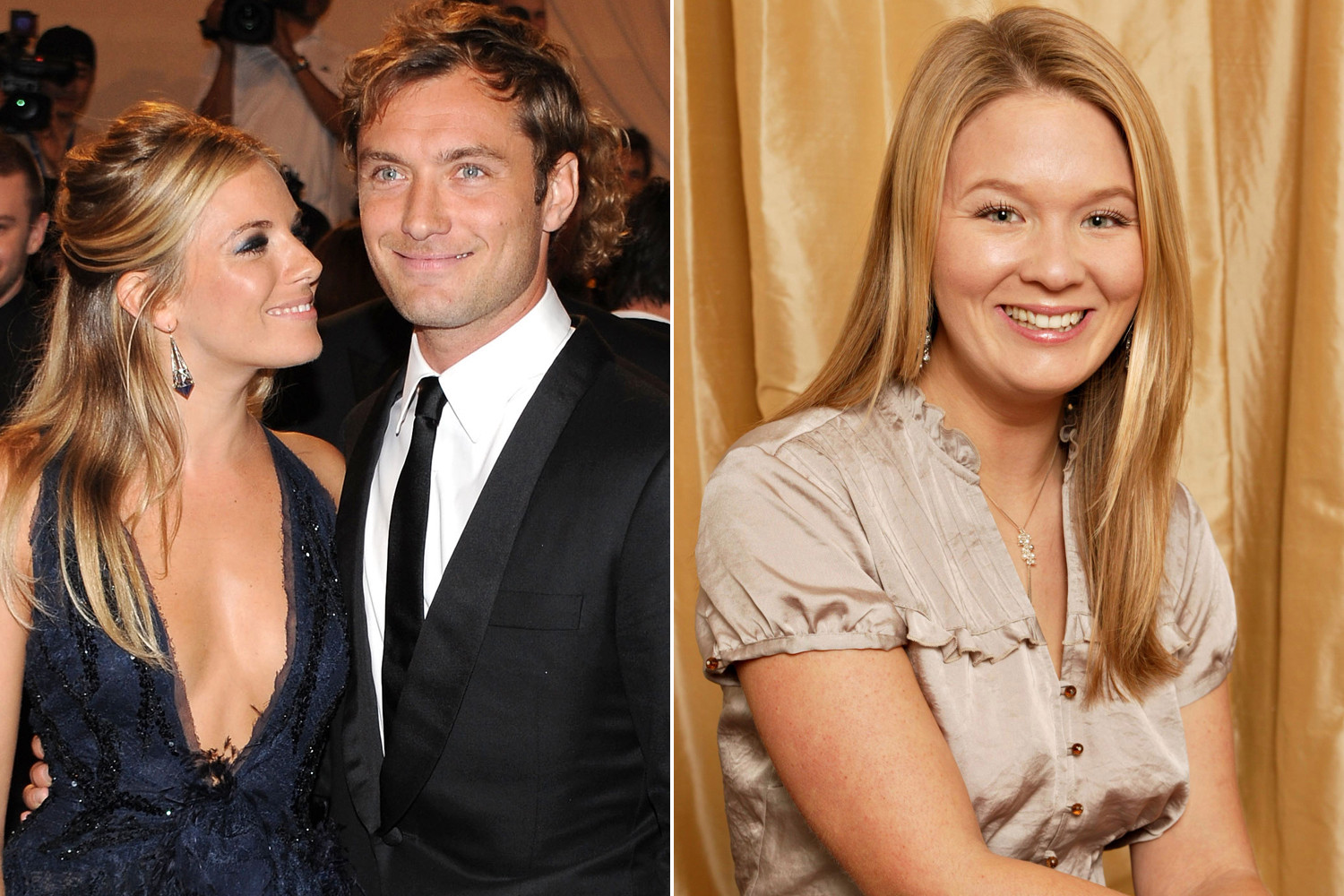 Argh, it's such a cliché. Let's flashback to the summer of 2005. Jude Law was engaged to Sienna Miller, making them one genetically blessed couple. Once the actress had the ring on her finger, Daisy Wright – the former nanny to Law's three kids – went to a British newspaper. She spilled that she'd had an affair with Law in March and April of that year, when he was in New Orleans filming All the King's Men. The 26-year-old didn't hold back on the dirty deets, claiming, "He's a great lover and knows how to satisfy a woman. We couldn't get enough of each other." Gawd. Anyway, shit hit the fan and Law issued a public apology the next day, admitting to the affair and saying he was "deeply ashamed and upset." The couple separated, then were on-again-off-again for the next few years before calling it quits in 2011.
 Words by Katia Iervasi.