Weekly Wrap: A Wedding, A Break Up & New Romances
04 October 2019
I don't know about you, but I've had a tough time keeping up with celebrity love this week. Everyone is breaking up, or getting married, or throwing people out of fashion week. It's been intense. So if you've got the energy to play catch up this sunny Friday afternoon, read on.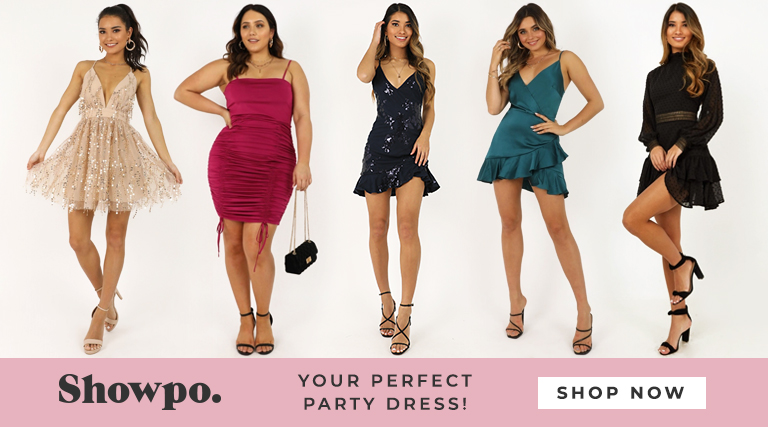 Hailey Bieber showing up at her wedding is an actual mood
By now we've all the seen the pics of the Bieber wedding and had them burned into our memories for the foreseeable future. Who cares if the ceremony was a full year after the pair got legally married, the whole thing was iconic. JBs preppy fuck boy transformation, those pics of Kendall Jenner, Kylie's absent date and then, of course, there was Mrs Bieber's entry.
Can't recall it, please allow us to jog your memory:
Yep, as one big fuck you to the choppers circling above, Hailey showed up to her wedding in a tent. No wonder we haven't seen pics of her actual wedding dress so far. Stop baiting us, Biebs!
Adele and Skepta are…dating?
In truly baffling news, Adele is sending her love to a new lover and his name is Skepta. If you're wondering who TF is named Skepta, you're not the only one. I too was sceptical (soz) that he was a real person, but a quick google proved me wrong.
Officially, Joseph Junior Adenuga, Skepta is a rapper and grime artist from London. And you know what? Adele's adoration of the musician has it's foundations in  2016 when she sent out this tweet.
Tottenham Boy ❤️#konnichiwa pic.twitter.com/gs7wMhaaki

— Adele (@Adele) May 15, 2016
According to The Sun (so take this with a grain of salt), "Adele and Skepta have been there for each other a lot after both their relationships split up. They have a close bond and there's definitely a special connection."
We're glad Adele has found happiness post her April split with her husband. Simon Konecki, but tbh this is the weirdest collab since North West and Jojo Siwa became pals.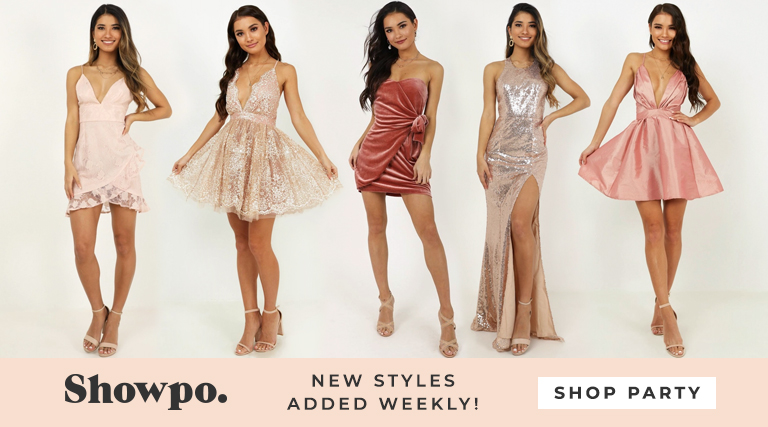 Kylie just friend-zoned Travis
Following his highly noted absence at the Bieber's aforementioned wedding, Travis Scott has been officially friend-zoned by his girlfriend and baby mama Kylie Jenner.
Once the split rumours were confirmed in this bizarre statement from Kylie, the internet has been spiralling with rumours. First, Kylie's moved on to Jaden Smith. Next, apparently she's paying late-night visits to her ex, Tyga. Now, the whole thing is a publicity stunt. Because the saying goes, "the devil works hard, but Kris Jenner works harder".
Kris Jenner collecting her coins after leaking to @TMZ that Kylie Jenner and Travis Scott broke up pic.twitter.com/NcC4EvSz6A

— Token Black Guy (@MurseErnie) October 2, 2019
Kris writing the "Kylie + Travis" treatment for the next season of #KUWTK pic.twitter.com/DOR1Y7J3Gh

— NINJETTI (@bkdudeeee) October 2, 2019
And Travis' new album does get released on Friday.
Kylie & Travis split up right before his new single Friday?

— Tajon (@tajonamir) October 2, 2019
The Sussex's are suing the British press
Another formal falling out that occurred this week was between the Duke and Duchess of Sussex and the British Press.
In a powerful statement, Prince Harry announced their suit against The Mail on Sunday and its parent company, Associated Newspapers.  The Sussex's claimed the private letter the company published  was "an intentionally destructive manner" to manipulate readers, and added that parts of the letter were omitted when it was "unlawfully" published to "mask the lies" the outlet had "perpetuated for over a year."
In his statement, published today on his and Meghan's official website, the duke said members of the British media have "vilified" his wife "almost daily for the past nine months.
"She is the same woman she was a year ago on our wedding day, just as she is the same woman you've seen on this Africa tour," he said.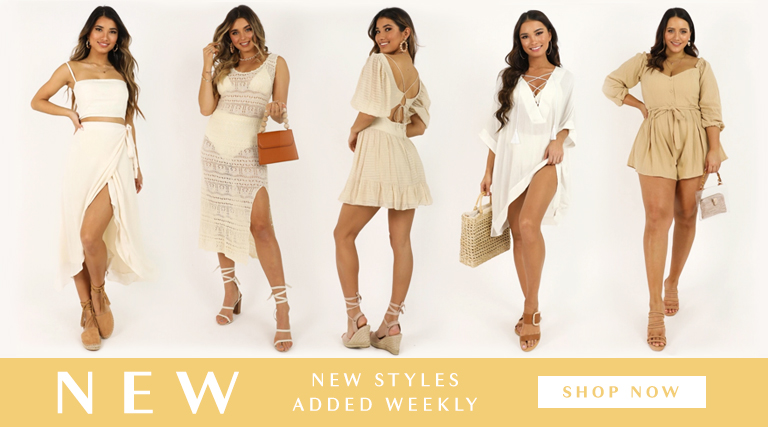 Gigi's catwalk catfight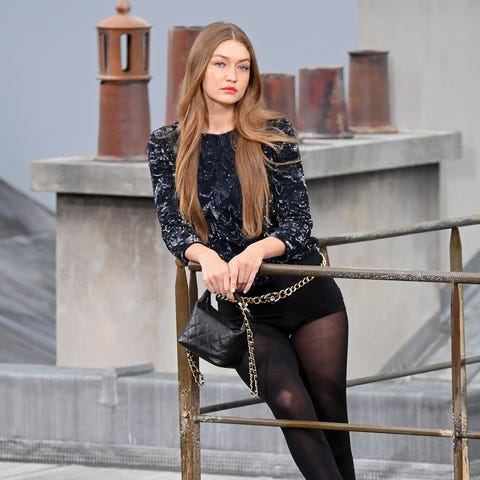 If you thought the Chanel was the pinnacle of grace and elegance, you might be right, especially when it comes to their lavish Paris Fashion Week shows. But this year, it also hosted the most bizarre incident on the runway since Victoria's Secret still thought cultural appropriation was okay. Supermodel (and bouncer apparently) Gigi Hadid had to take matters into her own hands when French "comedian", Marie Benoliel, crashed the runway.
The 28-year-old French YouTuber who goes by Marie S'Infiltre, staunched the catwalk and placed herself among the models strutting down the runway.
All was going according to plan for Benoliel until Gigi Hadid chucked a uey on stage to go and deal with this mess. Marie tried to slip past but Gigi, who is apparently built out of concrete, wouldn't let her go. She tried to awkwardly recover with a few poses but Gigi rolled her eyes and flicked her off the stage like a literally french bug.
Wrapped by Emma Roffey.